There's nothing like a juicy burger topped with Smashburger sauce served with classic french fries. But, sometimes, you just need something different. Thankfully, the best part about burgers is that they are super versatile and go great with a million delicious sides. So, if you're wondering what else to serve with hamburgers besides regular 'ol fries, you're in the right place.
This collection of easy sides (and more!) includes many perfect choices for savory burgers. These ideas are packed with great flavors so that your next BBQ, cookout, or family burger night will be one to remember!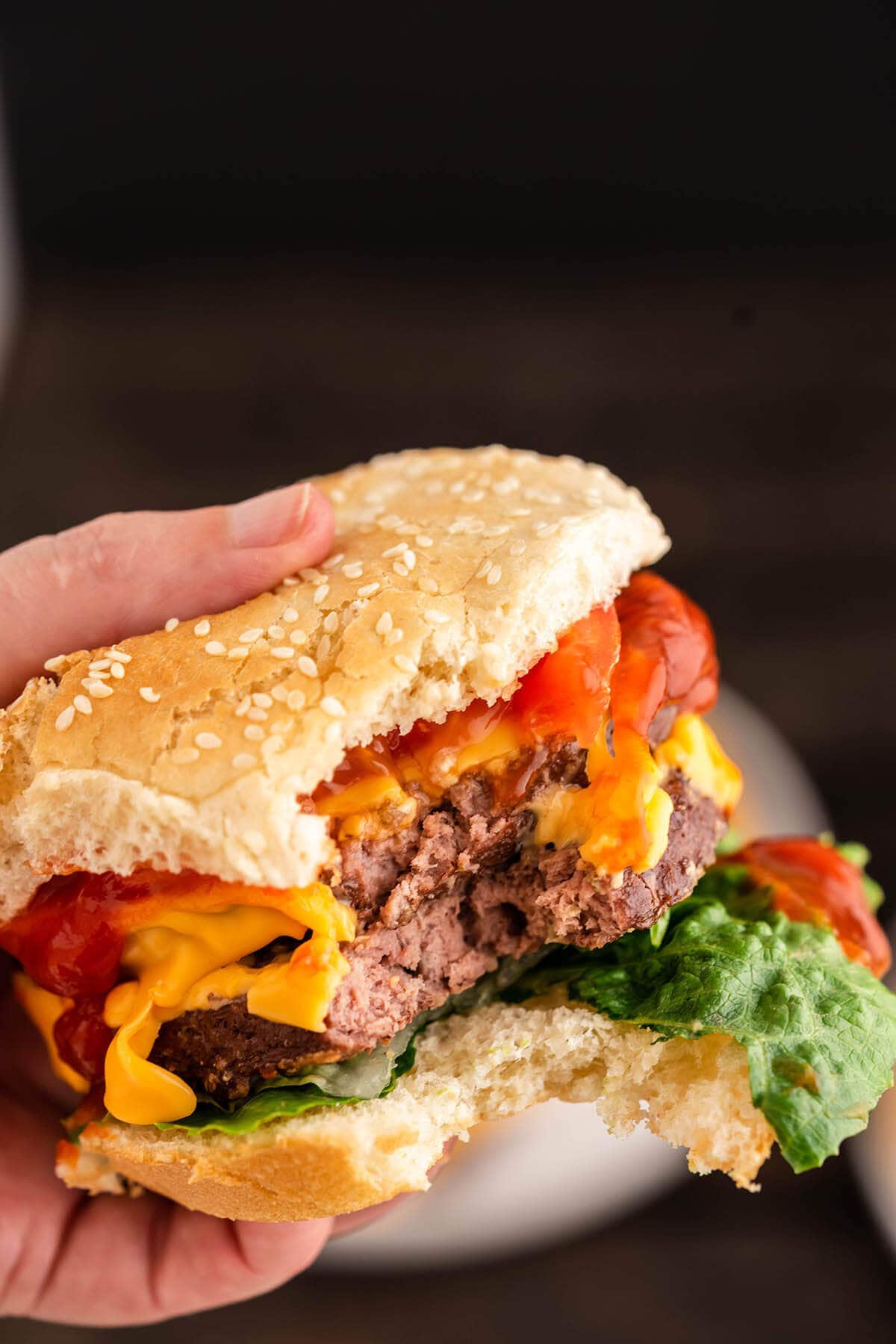 Jump to:
Looking for tips to make burgers from scratch? Check out my homemade burger guide to learn which type of meat is best, how to form burger patties so they don't fall apart, hamburger freezing tips, and more.
What sides go well with hamburgers
Burgers are classic American comfort food. The main ingredients vary including ground meat, a binder (like an egg), and seasoning. So, these simple flavors go well with tons of your favorite delicious side dishes.
However, you can switch up the simple recipe as much as you like—there are enough perfect side dishes to go with whatever you're craving!
Pair a classic burger with classic sides, or experiment with a different type of burger. For instance, add some Mexican seasoning to your burger patties and serve them with black beans and sweet corn!
Since we're already eating the burgers with our hands, finger-food sides make a great option. However, don't shy away from sides you need a fork to eat—salads, pasta, and potatoes add the perfect flavor and texture to complement any of your favorite burgers.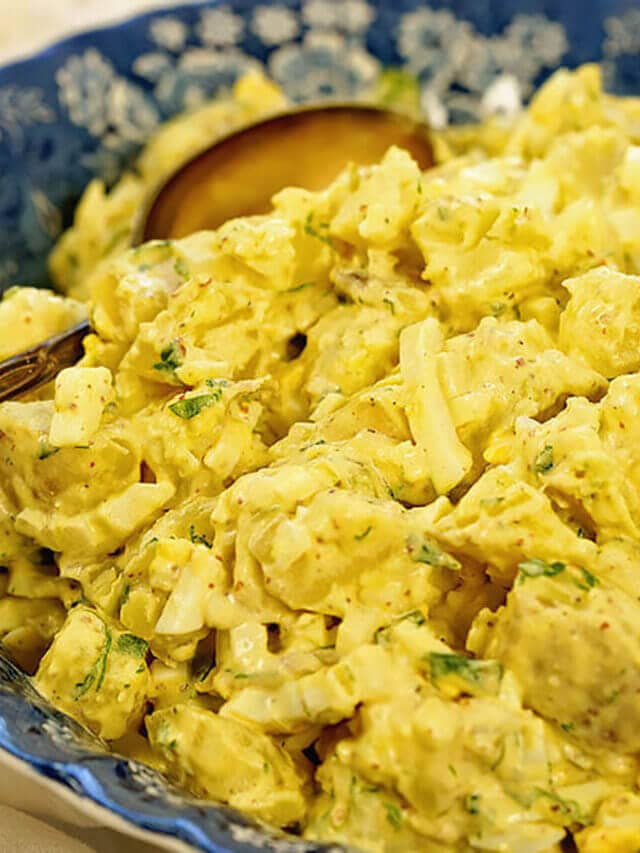 Potato, pasta salads, and coleslaws
A good burger tastes even better when it's served with a great side dish. Break out of your meal-planning rut and experiment with these fabulous, mouth-watering recipes.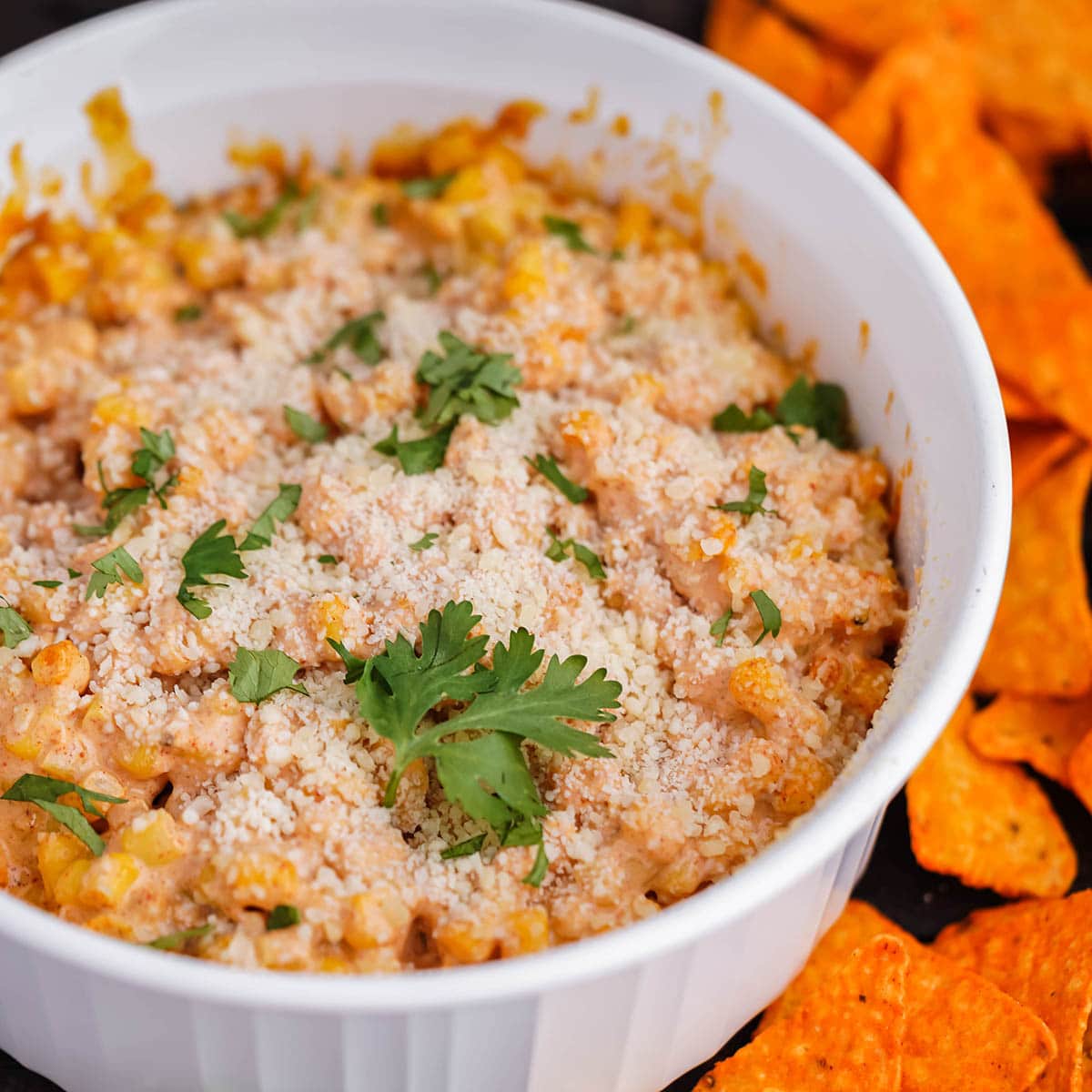 Tasty vegetables
Some of the best sides to serve with burgers are quite effortless—like vegetables!
With just a few simple ingredients and maybe some fresh herbs or zingy spice, you'll add so much flavor to an already delectable dinner.
What's for dessert?
Treat your taste buds to a little something sweet! After a satisfying, simple dinner of burgers and classic side dishes, these easy desserts make a great addition to your meal.
What side dishes don't go with burgers
Though there are so many classic burger sides, it's important to remember not everything goes well with the yummy main meal.
For the best burger night ever, I'd save recipes like these for another time:
Great burgers recipes
Now that you've decided what to serve with hamburgers make sure that the star of your meal will shine! After all, the best hamburger sides will taste even better served with a perfect patty.