About Me -
Serious Foodie
Hey I'm Deb Clark and I'm the owner of Bowl Me Over! I live in the San Joaquin Valley and send you warm greetings from sunny Fresno, California! You can contact me here - [email protected].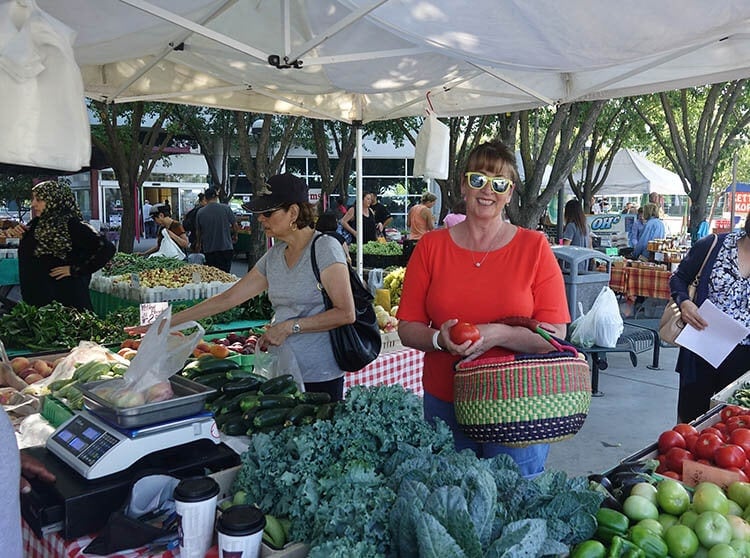 Welcome to Bowl Me Over, I'm so glad you're here! If you're looking for easy recipes for your busy family, you've come to the right place! I'll show you how to create simple, tasty dishes that won't have you spending all day in the kitchen! Or will break your pocketbook!
Because you have more important things to do, right? Ha! Me too!
You'll learn how to take everyday ingredients and turn them into extraordinary meals. Whether it's a busy weeknight dinner, just you and your sweetie or you're cooking for a crowd!
Hey.... that's me! I'm the owner, creator and head photographer here at Bowl Me Over - if you ever have any questions pop me a note, I'd love to hear from you! You can catch me here [email protected].
Let me tell you a little bit about me. I am a foodie – for years, I've helped cook for weddings and anniversary parties. In the summer it's mountains of food for our family reunions.
Oftentimes things I create end up in a bowl and so that's where I came up with the name Bowl Me Over! I love the play on words. 🤪 Let's keep food delicious, fun, quick and easy AND affordable!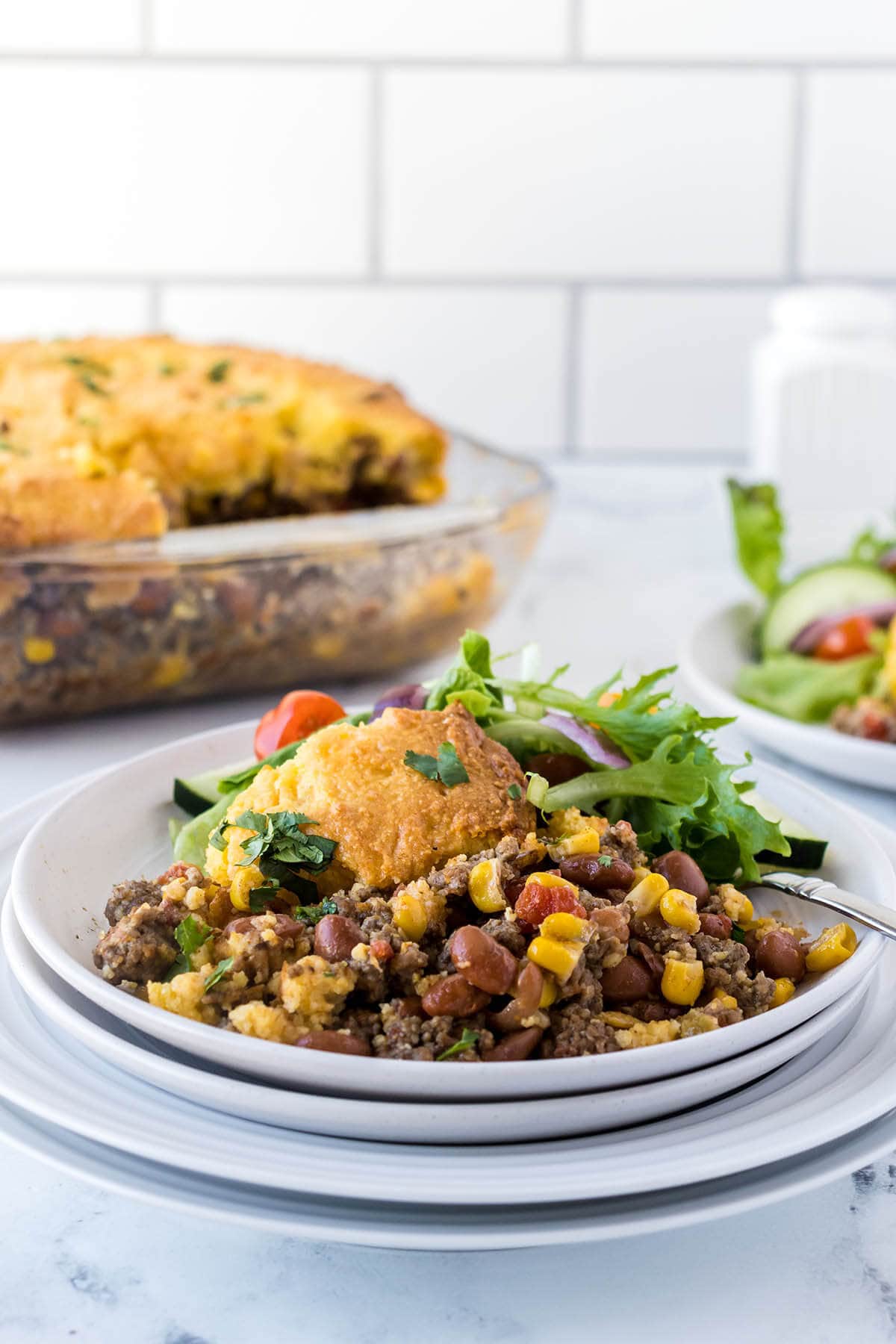 Some of my best recipes started with an empty bowl and whatever odds and ends I had in the kitchen at that moment.
Don't have an avocado for the recipe you just found and no time to run to the store? Try using up those canned artichoke hearts instead.
Leftover cilantro from taco night? Throw it, .... guess where? In a bowl, of course, tossed in with tonight's dinner salad! I'll bet you'll have people asking why your salad tastes so amazing and fresh.
Not enough leftover meat and potatoes for another meal? Add that with a few veggies to some broth and you've just made a delicious dinner for tomorrow night by cleaning up the kitchen!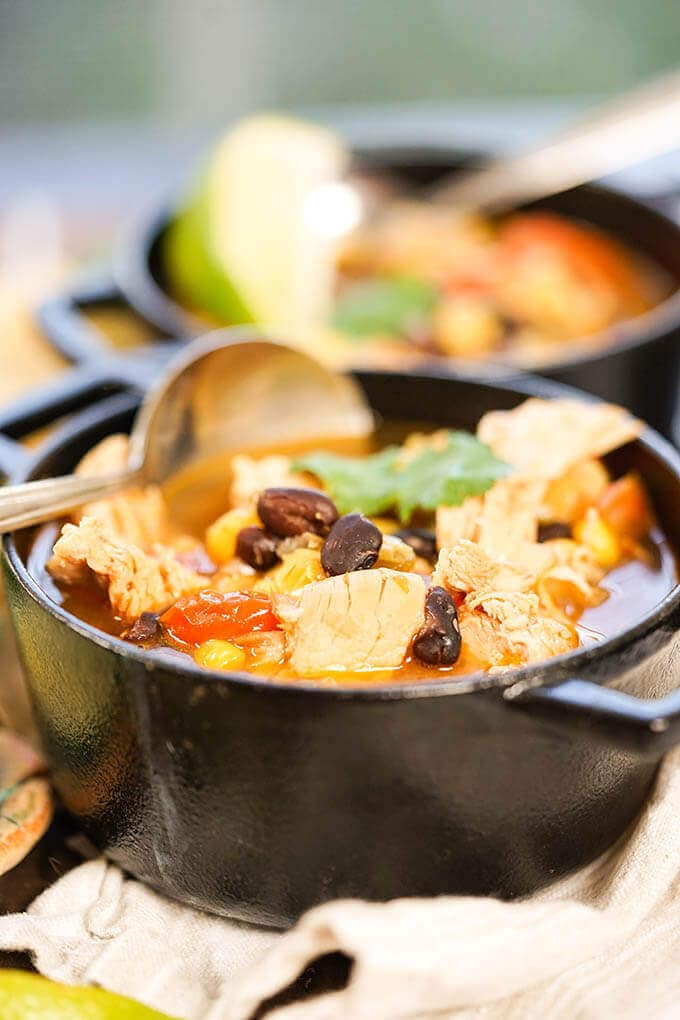 A bit more about me
I love photography, reading and cooking (surprise!). 😂 I'm married to a wonderful man who is loving, kind and supportive. I'm an avid football fan and love the Green Bay Packers.
I enjoy running and became passionate about this sport several years ago. I've ran countless half marathons and three full marathons - that's 26.2 miles!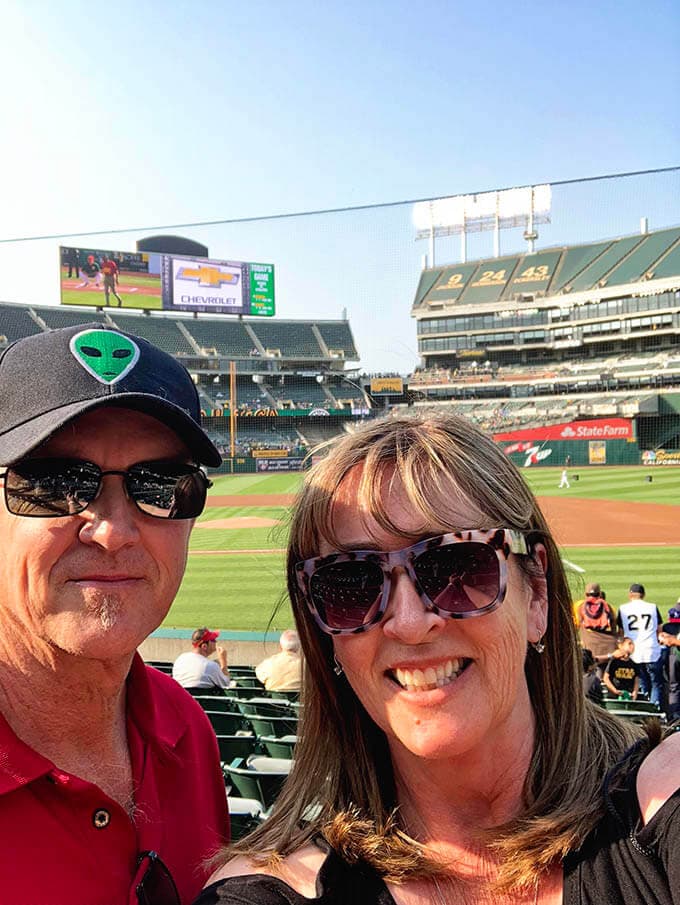 I have lived all over the United States, moving 11 times in 22 years. Seven of those moves were across the country. I am an expert in packing and unpacking. I can have the entire house unpacked in 48 hours.
What does this mean for you? Between moving and traveling I have tried dozens of cuisines. I share these flavors, experiences and recipes with you!
I moved to California from Minnesota looking for a warmer climate and a hot market for my direct mail agency, which I founded in Folsom, CA. There, along with a small team we built the largest privately owned direct mail marketing company west of the Mississippi!
I was the "junk mail" queen! That business continued to thrive and flourish until the market crashed in 2010. Then it was time to pivot!
Life changed completely and in the end, it was all for the better!
Now married, I live in Fresno, CA with Dan. We've been married 9 years!
Both of us came to our marriage with dogs (think Brady Bunch but with pets, LOL!) We currently have three dogs, two poodles and the newest addition is a baby corgi. We have three cats - the cats are all rescues, one is feral, but returns to the house daily for food.
I love to laugh, experience and enjoy life! My family and friends both near and far are dear to my heart.
Volunteering in the Community
I enjoy giving back to the community and served as a board member at the CCHAT Center in Sacramento. The CCHAT Center is an amazing school that helps profoundly deaf children learn to listen and speak. My favorite contribution was when my brother and I collaborated and launched an annual wine tasting fundraising event for the school.
Of course, in addition to chairing the event, I was in charge of making sure we had FABULOUS food! With the help of generous donors and volunteers, the event continues to raise thousands of dollars to help educate deaf and hard-of-hearing kids.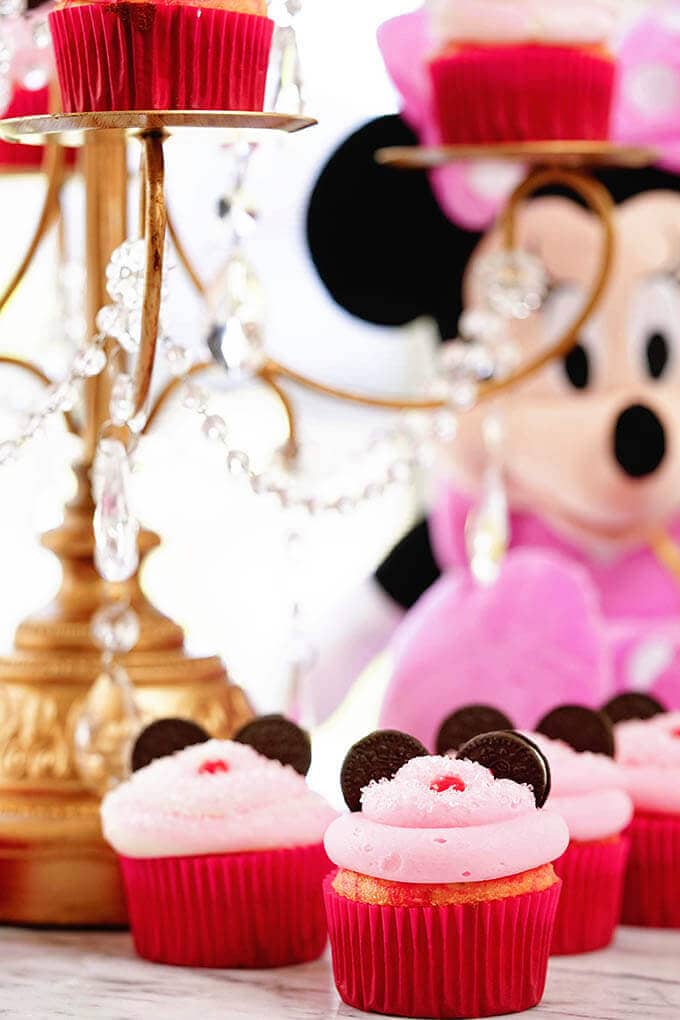 Now in Fresno, I volunteer for Cake4Kids. As a volunteer, I bake and deliver custom birthday cakes, cookies and cupcakes for children in the foster system.
We aim to raise these children's self-esteem and confidence with this seemingly simple gift on their special day.
It may just be a cake, but the children we bake for know somebody took the time and effort to do something special just for them.
How Bowl Me Over got started!
Honestly, it first got started because I was pretty sure family and friends had grown tired of looking at the food photos I shared online 🤣
All of my recipes are tried and true. Tested and retested to ensure they will work for you at home. Many have been handed down by generations of cooks.
Both of my Grandma's were amazing cooks, my Dad was a cook in the Army and of course my Mom who continues to be an inspiration both in my cooking and daily life.
As I dove into married life in Fresno I quickly decided rather than just take pictures of food and write stories, I wanted to take this blogging thing seriously!
I'm working hard to develop recipes that are easy to make and delicious. 
Don't worry, my recipes aren't complicated in the least.
Random Facts about me:
My favorite color is orange, I've loved it since I can remember and you'll see a lot of it on the blog.
I love a great murder mystery, whether that's a movie, on television or a book!
My favorite drink is a great glass of chardonnay, closely followed by a Whiskey Old Fashioned - sour of course!
I'm from St. Helens, Oregon. Does that sound familiar? Well when Mount St. Helens blew, I was playing softball and standing on second base!
My favorite singer is Elton John.
When I was a little girl I told my folks I wanted a piano. They told me if I earned enough money and bought my own piano they would pay for lessons. (I was in the 3rd grade) That summer I picked strawberries to make enough money to buy a piano. My folks paid for piano lessons for 10 years after that!
I love to travel, but once I get there I'm in a hurry to get back home - can anyone else relate to that?
My happy place is the ocean, not the turquoise beauty of a tropical island but the beautiful raw beauty of the Oregon coast. I could sit and watch the waves all day long.
The most important thing in life for me is love, peace and security,
Life has not always been easy for me. I've suffered loss, yet found new love and learned starting over is possible.
My blog is about food, family, a little bit of travel and things that I think you will love. I have successes and sometimes....failures. I try to keep it real - so let's do this together!
Don't ever be afraid to pop me a note or ask a question to clarify a recipe or hear a little more about me! Because I wouldn't be here without YOU!
My email is [email protected] and I'd love to hear from you!