Creamy chicken casserole is a family favorite for busy weeknights. However, sometimes the hardest part is deciding what to serve on the side! Well, wonder no more! Today, we'll discuss what to serve with chicken casserole. Whip up the perfect side dish to complement your favorite comfort food!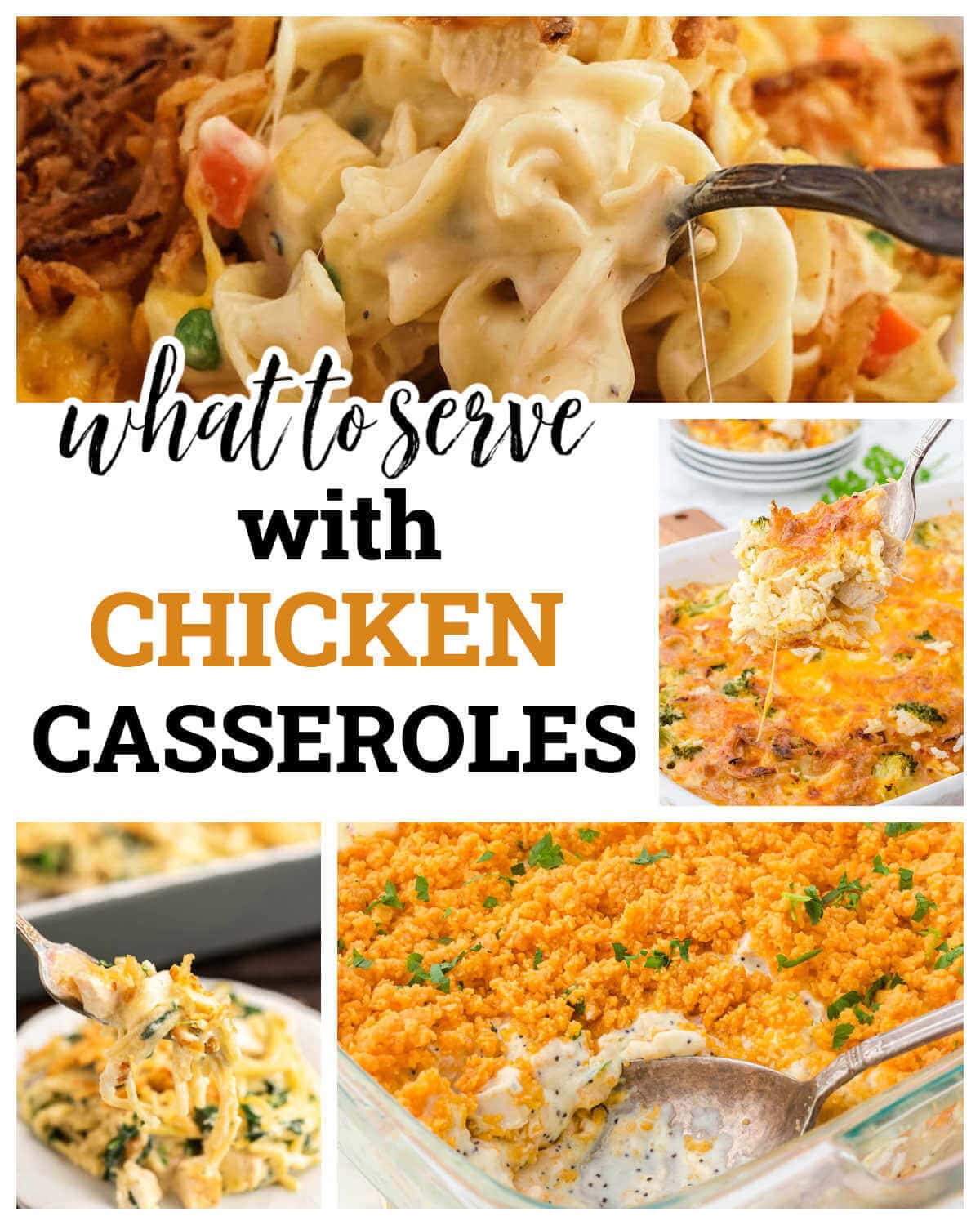 Check this out for the best Easy Chicken Casserole Recipes!
Jump to:
Why you'll love a great chicken casserole
✔️ It's a simple recipe that often only requires a few minutes of prep!
✔️ Easy-to-make freezer meals for when you don't feel like cooking.
✔️ A great way to use meat you already have. (For instance, our favorite is chicken breasts, but thighs, shredded legs, or even leftover rotisserie chicken are good options, too!)
So, we know chicken casserole is good, but what should we serve with it now?
Appetizers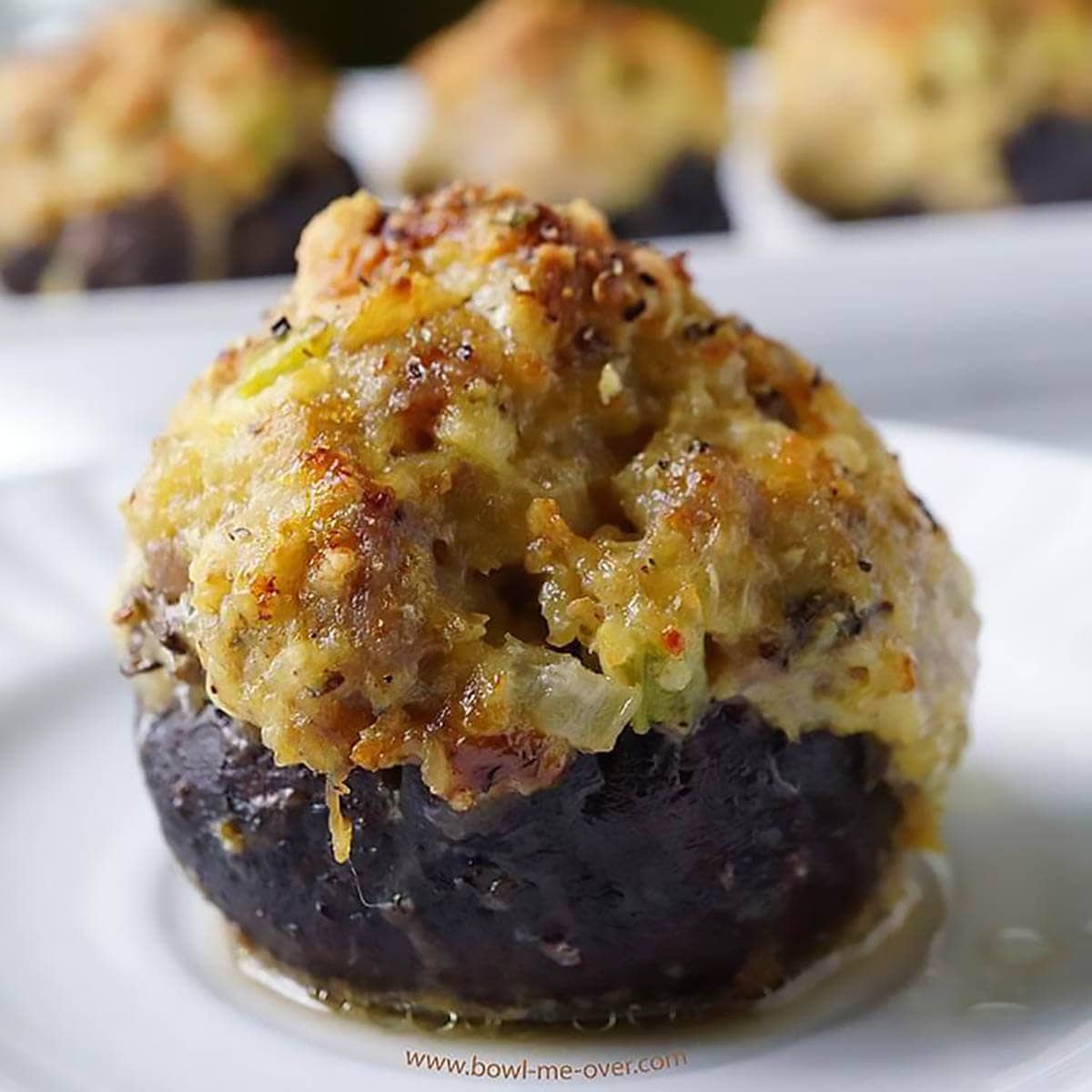 While you wait to serve your delicious chicken casserole, no doubt the flavorful aroma will have everyone salivating! Keep your taste buds busy with appetizers that double as a delicious side dish!
Antipasto skewers
Bacon-wrapped asparagus
Caprese salad bites
Charcuterie board
Cucumbers and cottage cheese dip
Raw carrots with veggie dip
Sliced bell peppers and ranch dressing
Bread and rolls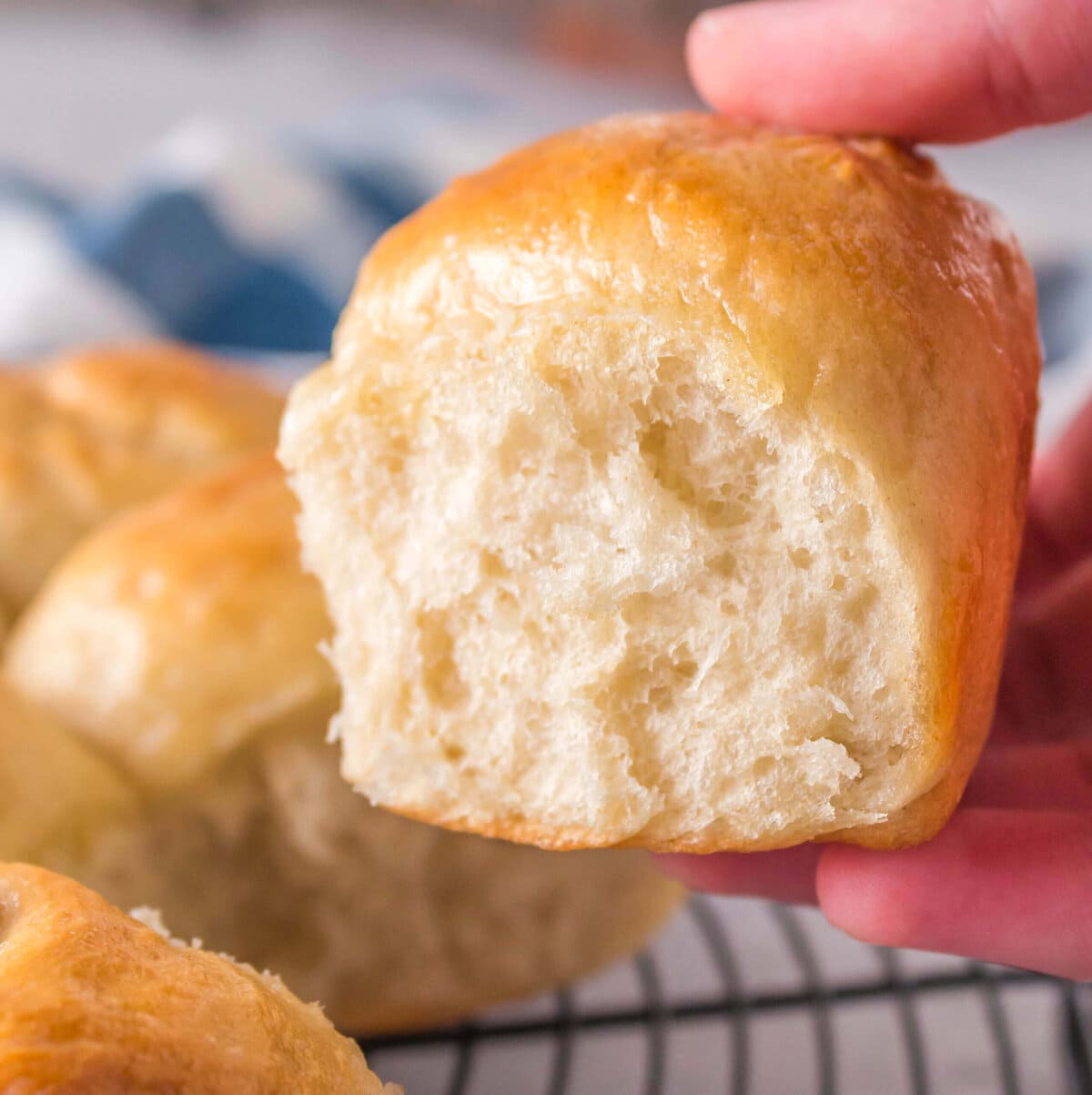 Next, sop up the rich flavor from the casserole's chicken broth or cream of chicken soup by serving it along with bread or rolls. So simple, yet they make the perfect side dish to a chicken casserole!
Baguette slices and olive oil
Buttermilk or cheddar cheese biscuits
Corn tortillas, tortilla chips, or pita chips (for dipping)
Herb-butter breadsticks
Slow cooker stuffing (just use a box mix!)
Texas-style toast
Whole-wheat or white yeast rolls for beginners
Vegetable side dishes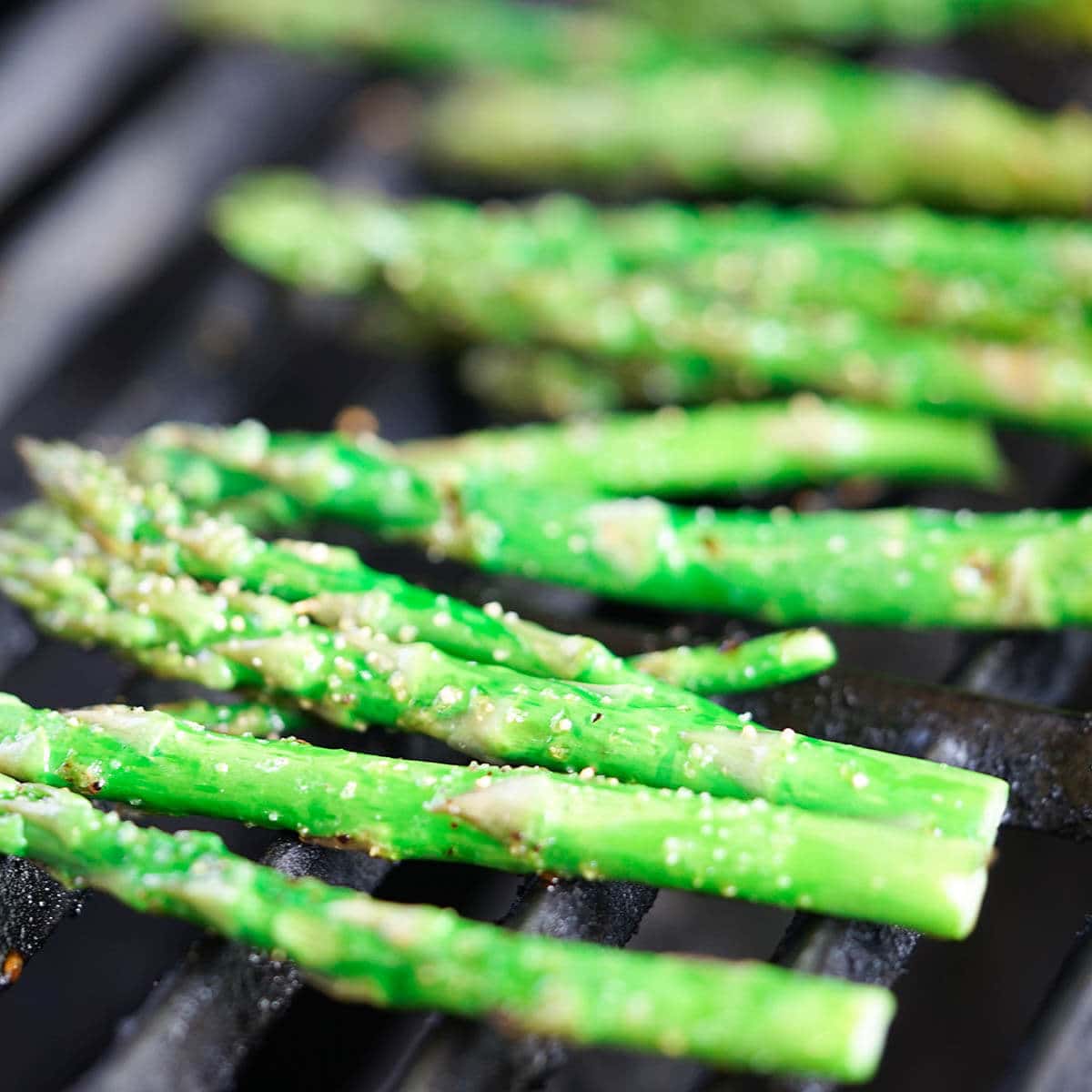 I love to contrast a creamy, sauce-based chicken casserole by serving it with a simple side dish. Plus, these recipe ideas are filled with so much extra flavor, that you'll forget all about the fact that veggies are technically considered "healthy food."
Air-fryer brussels sprouts with rosemary
Broccoli cauliflower salad with sour cream and bacon
Fresh steamed asparagus with garlic powder
Fried squash coated in bread crumbs with a balsamic drizzle
Glazed carrots
Green beans sauteed with butter and lemon juice
Hungarian-style green beans with mushrooms
Roasted broccoli with garlic and herbs
Sauteed zucchini with red pepper flakes
Slow cooker root vegetables
Crunchy green salads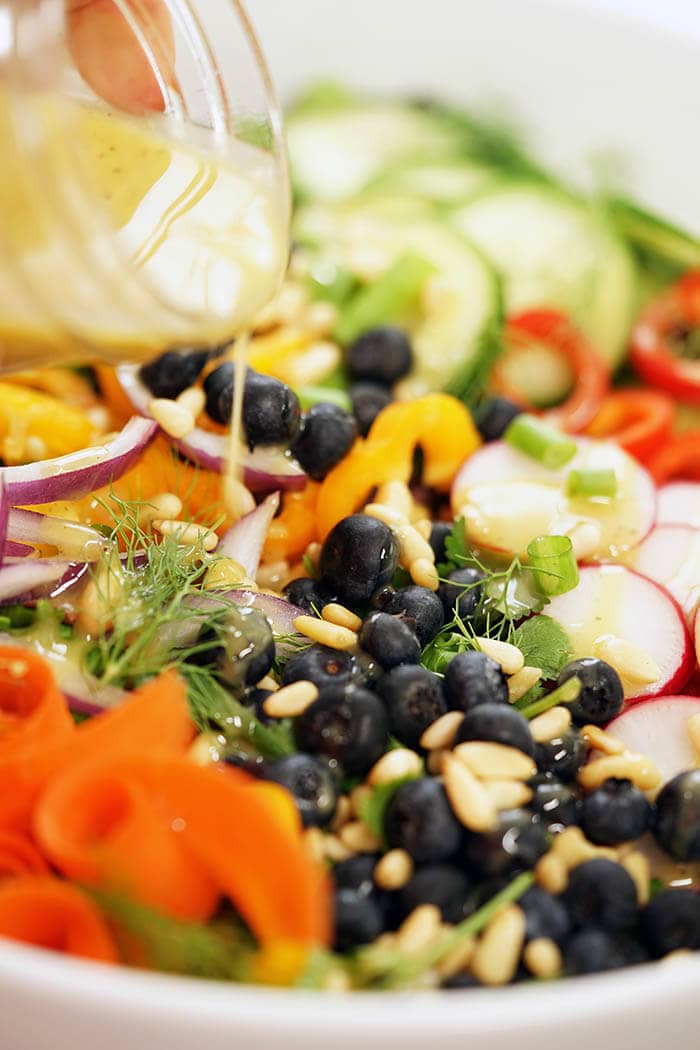 There's nothing more satisfying than serving a rich, creamy chicken casserole with a crunchy and colorful salad. Easy casserole recipes deserve delicious sides that come together just as simply.
Crunchy Caesars Salad
Cobb salad with cheddar cheese
Cranberry, pecan, spinach, and feta cheese salad
Lemon almond asparagus salad
Shaved fennel salad with cucumbers and radishes
Summer arugula salad with berries and goat cheese
Best wine pairing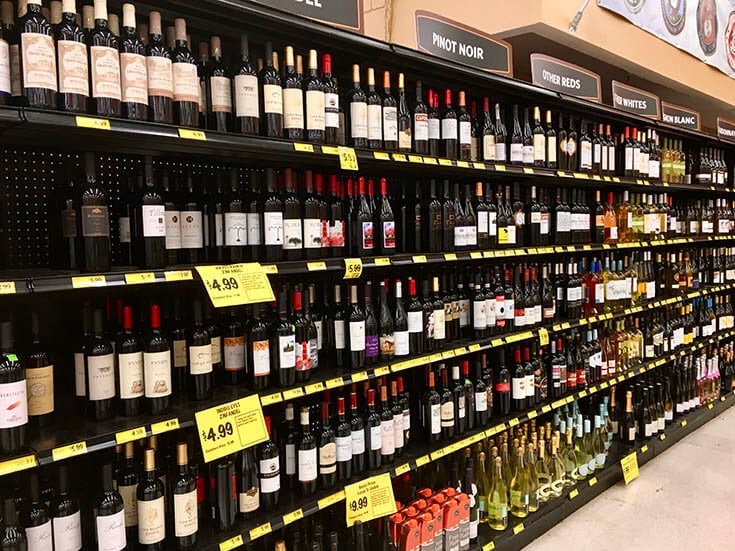 Wine is important when deciding what to serve with a chicken casserole! Typically, creamy and cheesy white meat chicken is served with white wine. However, depending on the flavors in your dish, there are plenty of options:
Riesling—light and sweet
Pinot Grigio—semi-sweet, fresh/fruity
Pinot Gris—semi-sweet, spicy/fruity
Sauvignon Blanc—dry, great with pasta noodles
Chardonnay—dry and rich, perfect with white cheeses
On the other hand, a heavier, tomato-based chicken casserole is balanced well with red wine. Ranging from light to medium, try Pinot Noir, Cabernet, or Merlot. Alternatively, go for a richer finish with Malbec, Bordeaux, or Shiraz.
After all, you really can't go wrong with wine!
Dessert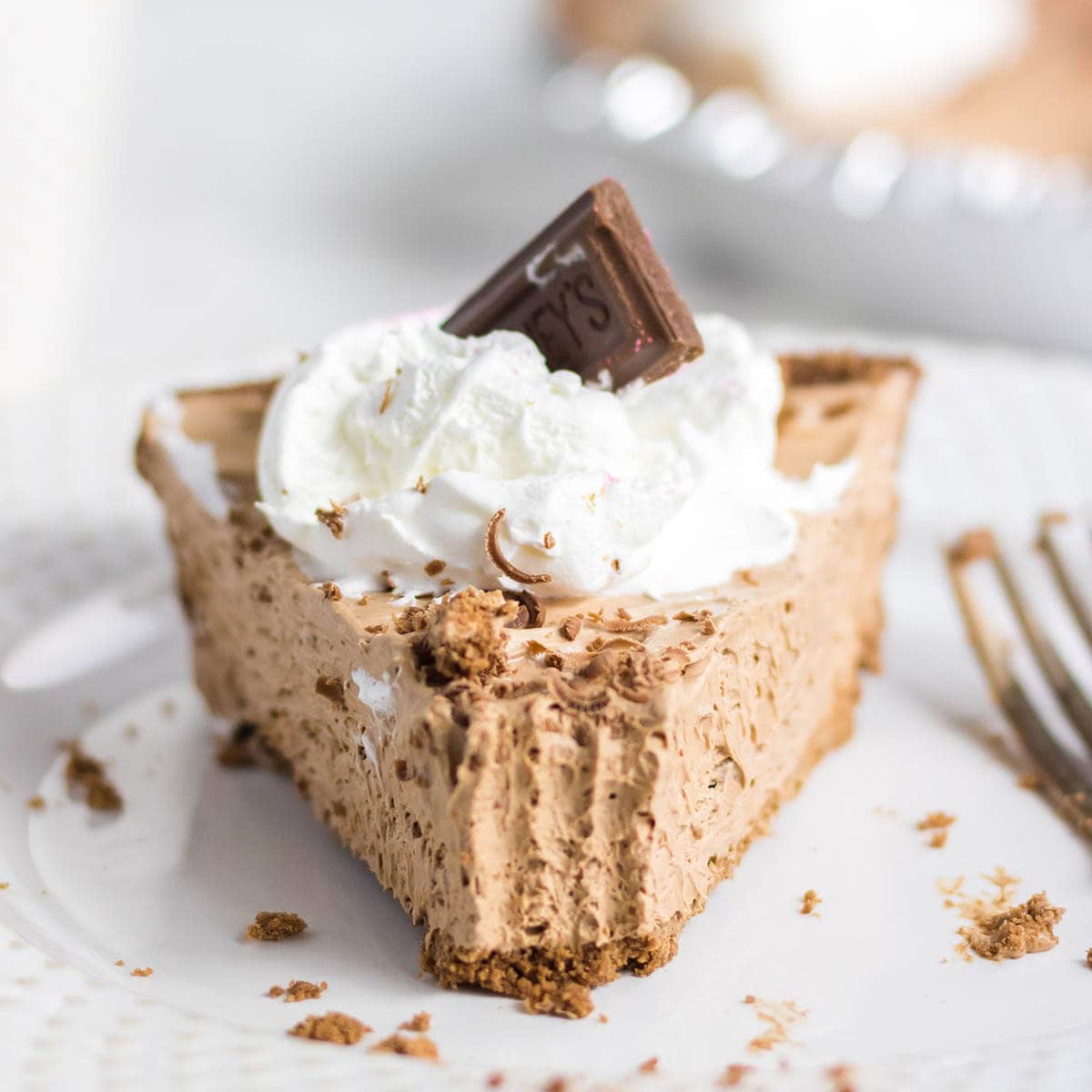 Finally, sweets! They're so important, I like to consider them a side dish. Plus, if you're asking yourself what to serve with a yummy chicken casserole, don't skimp on the final course! That's the great thing about doing the cooking: you get to pick what's for dessert!
Banana split
Berry fruit salad
Chocolate chip cookies
Hot fudge sundae
Things to know
A great side dish is important, but it's only as good as the main course. So, here are some tips to make the best chicken casserole ever, no matter what you serve it with. Your whole family will agree!
First, rich flavor comes from rich ingredients, so don't be afraid to load up on the butter, cheese, and other cream sauce ingredients. After all, that's the good stuff.
Tender chicken is best, but use whatever you have. However, if you're cooking the chicken fresh, don't overcook it. Otherwise, the extra time in the oven can make it dry.
"Cream of" soups can change the flavor of your casserole accordingly. So, use cream of mushroom for earthy flavor, cream of chicken for a mild flavor, or cream of cheddar to please cheese lovers!
It's easy to make a chicken casserole stretch to feed a huge family. To do so, use you largest baking dish and add in some extra white or brown rice or more noodles!
And, don't forget the Ritz cracker topping! Sprinkle crushed crackers on top before baking for a crisp, buttery bite.
However, if you're out of Ritz, you can use Club crackers, breadcrumbs and butter, or even crushed croutons.
Remember, simple ingredients make a difference. So, if your recipe calls for herbs, cut 'em up fresh for garnish—your taste buds will sing!
The best chicken casserole recipes are easily frozen, so place leftovers (or an extra batch) in an airtight container and save for up to three months. You'll thank yourself later. (Also, this makes a great dish idea to give to new moms or friends recovering from surgery!)
Equipment
The following are affiliate links. We participate in the Amazon Services LLC Associates Program, an affiliate advertising program designed to provide a means for us to earn fees by linking to Amazon.com and affiliated sites.
Here are some of my favorite casserole-baking dishes;
What to Serve with Chicken Casserole—Answered!
So, have you decided which sides you're trying for dinner tonight? The next time you whip up your favorite chicken casserole recipe, serve it with one or two of these delicious side dishes!
They make great additions to an already scrumptious meal, and are a perfect way to make your weekly meal routine feel like a special night out.