Whether you're planning a party or a cozy family meal for St Patrick's Day you'll find yummy easy recipes here! From appetizers to drinks - soups and salads, main dish or dessert, everything you need to plan the BEST menu for your meal!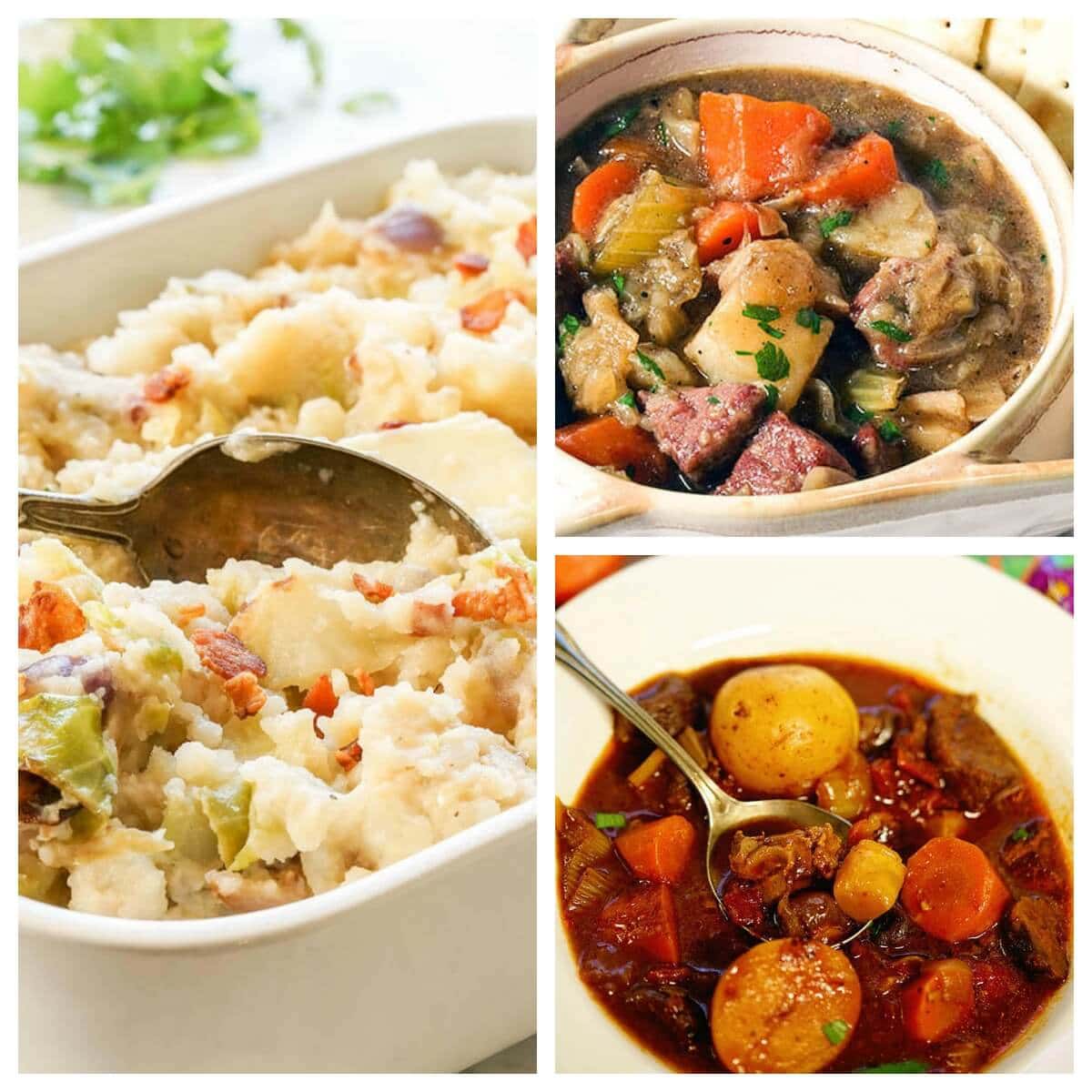 Easy Recipes for St. Patrick's Day
Irish Drinks for St. Paddy's Day
Let's get the party started with St. Patricks Day Drinks - what's your favorite? An Irish Mule, Green Beer or a good dark Guinness?
Bailey's Irish Temper Cocktail
Irish Cream, spiced rum, and espresso topped with a thickened, sweet cream, and garnished with a little cinnamon!
Check out this recipe
The Last Word Recipe
Last Word Cocktail Recipe - Only 4 ingredients to party fun! This cocktail is super easy to make and the liqueurs blend perfectly with tangy lime for a yummy balanced cocktail! This one packs a punch!
Check out this recipe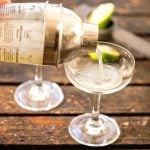 Irish Margarita Cocktail
Perfect for St. Patrick's Day this bright green margarita packs a punch!
Check out this recipe
Black and Tan
Pale Ale on the bottom topped with a dark beer on top, gives it a unique taste and appearance - cheers!
Check out this recipe
A few more tasty options are Shamrock Shake Shooters made with vanilla ice cream, Irish Whiskey, mint flavoring and tinted green, are sure to be the hit of the party!
Appetizer Recipes
Whether you're having a fancy party or a potluck where everyone brings their favorite dish you'll need some finger food. People love to graze! Here are some especially delicious appetizers to try and enjoy!
Side Dishes for your party!
Now we're in my area of expertise! You know I love a great salad or side dish. I love all of those great dishes that bring a meal together. Here are some of my favorites St. Patrick's Day Recipes for Potlucks!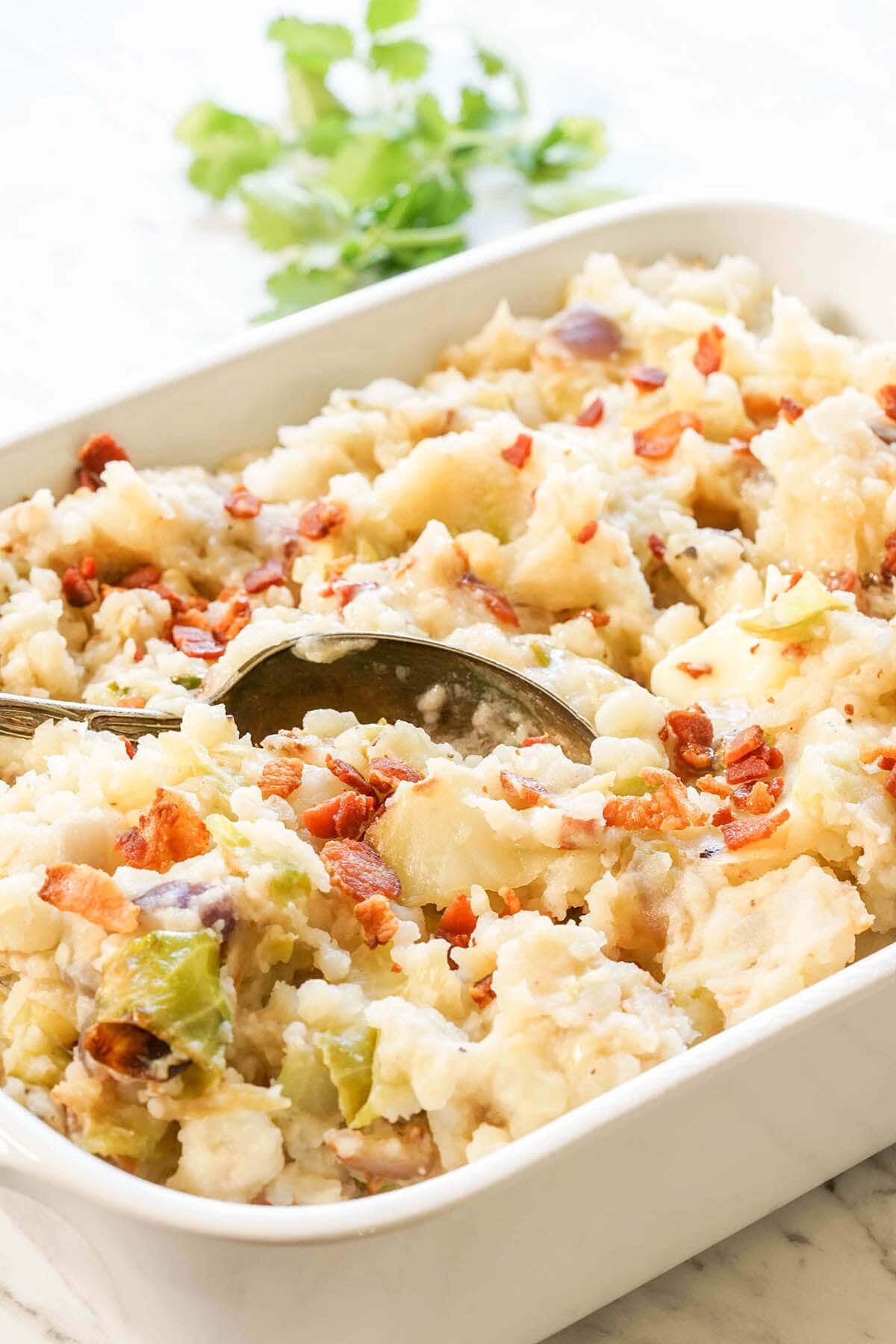 Colcannon Potatoes Recipe - This is a classic side dish with potatoes, cabbage and bacon. Bacon? YES! It's almost a meal in itself and leftovers keep for up to five days in the refrigerator. It reheats beautifully in the oven. This one is hearty and delicious!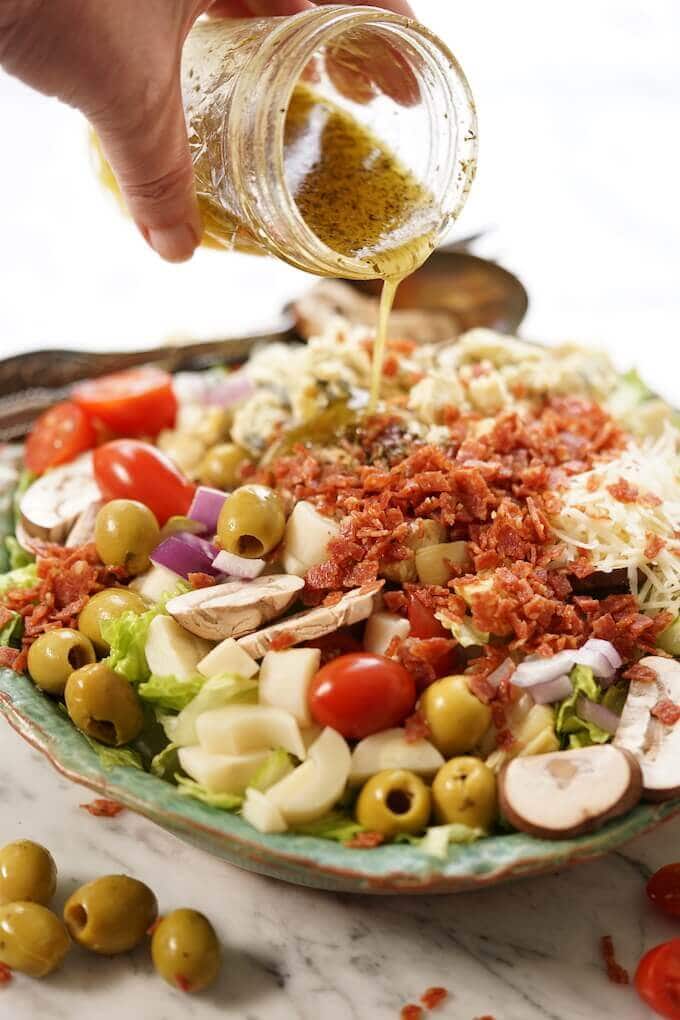 Steakhouse Salad - though not classically "Irish" this salad has enough green in it to pass as a great side to have for most any party. Hands down the best salad recipe I have on my site. Make it today!
Carrots with mint recipe - Classically Irish, roasted carrots are another great choice for an easy side dish. Caramelizing carrots makes them sweet and delicious. It's an easy side that add tons of flavor and color to your table.
Irish Soups and Stews
And another favorite of mine are soups and stews - you know I love a good bowl of soup! It warms your soul and fills your belly.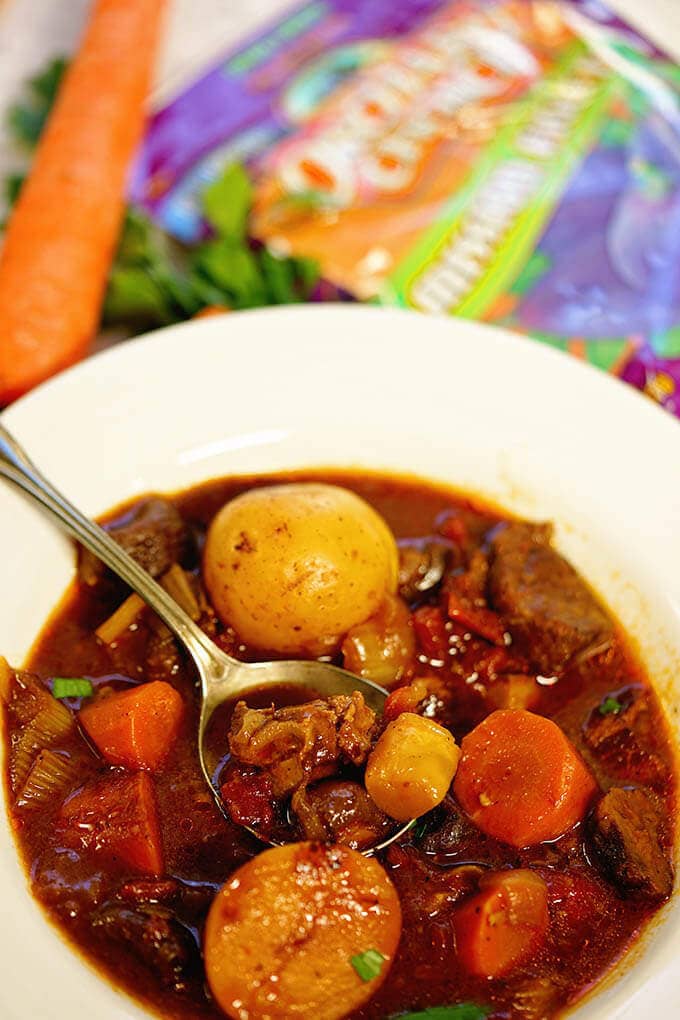 Super Easy One Pot Meals
Irish Bread, Scones and Muffins
Because whether you're looking for a bread to sop up the last of your soup or plan on enjoying it with butter, here are several great recipes. Big on flavor and mouthwatering. Nothing is better than homemade bread!
Apple Irish Cream Scones
Lightly sweet Irish Apple Cream Scones filled with tender apples and baked to a golden brown that are moist and tender.
Check out this recipe
Soda Bread Muffins
Airy and light with crisp edges, the perfect muffin top and delicious Irish cheddar in every bite.
Check out this recipe
Irish Guinness Beer Bread Recipe
Tender, moist bread that's incredibly easy to make! A little sweet and malty it's the perfect partner to irish stew!
Check out this recipe
Dessert Recipes
I hope you find a great new recipe to enjoy! If you're looking for more great recipes, all in one place you'll definitely want to check these out!
If you like all of your meals planned ahead, be sure and check this out - meal planning for the year. Starting with the first of the year moving forward we will be sharing recipes so you can easily plan your menus!
Comment below and let me know what is your favorite St. Patrick's Day Recipe!