Planning a holiday meal is exciting, but deciding on the perfect side dish can be tricky. Worry no more! We'll discuss the best side dishes to serve with ham for Easter so you can enjoy the special occasion with friends and family.
If you're in need of a perfect recipe for Easter, serve this Slow Cooker Ham with Pineapple—it's almost effortless and totally delicious!
Jump to:
What to serve with ham steak
The best part about a hearty ham dinner is loading up a big plate with all the great side dishes. Plus, since ham is so versatile, there truly is something for everyone to enjoy!
Between apps, veggies, salads, traditional side dishes, quick/easy recipes, and bread, there are plenty of great options to serve with Easter ham. The most popular side dishes for a ham steak complement the sweet glaze and juicy, tender meat.
However, don't be overwhelmed by all of the good options. The best way to create a balanced, satisfying meal is to choose just one or two of your favorite sides from each category. Just like that, your ham steak dinner is finished planning—sides, desserts, and all the goodies!
We love this Orange Marmalade Glazed Ham, but the side dishes in this post go great with your favorite ham steak recipe, too.
Appetizers
Serving appetizers is an easy way to ensure your family and friends don't get too hungry while the Easter ham cooks.
Plus, these creative appetizer ideas have a little bit of extra flavor compared to a grocery store veggie tray, so you'll get bonus hostess points. (Though, don't get me wrong—we still love a good store-bought veggie tray!)
Salads
Salads have a reputation as the token "healthy side" to serve with an otherwise delicious meal. However, with zesty flavor, fun toppings, and plenty of different ways to spice them up, you might just crave these salads every night of the week!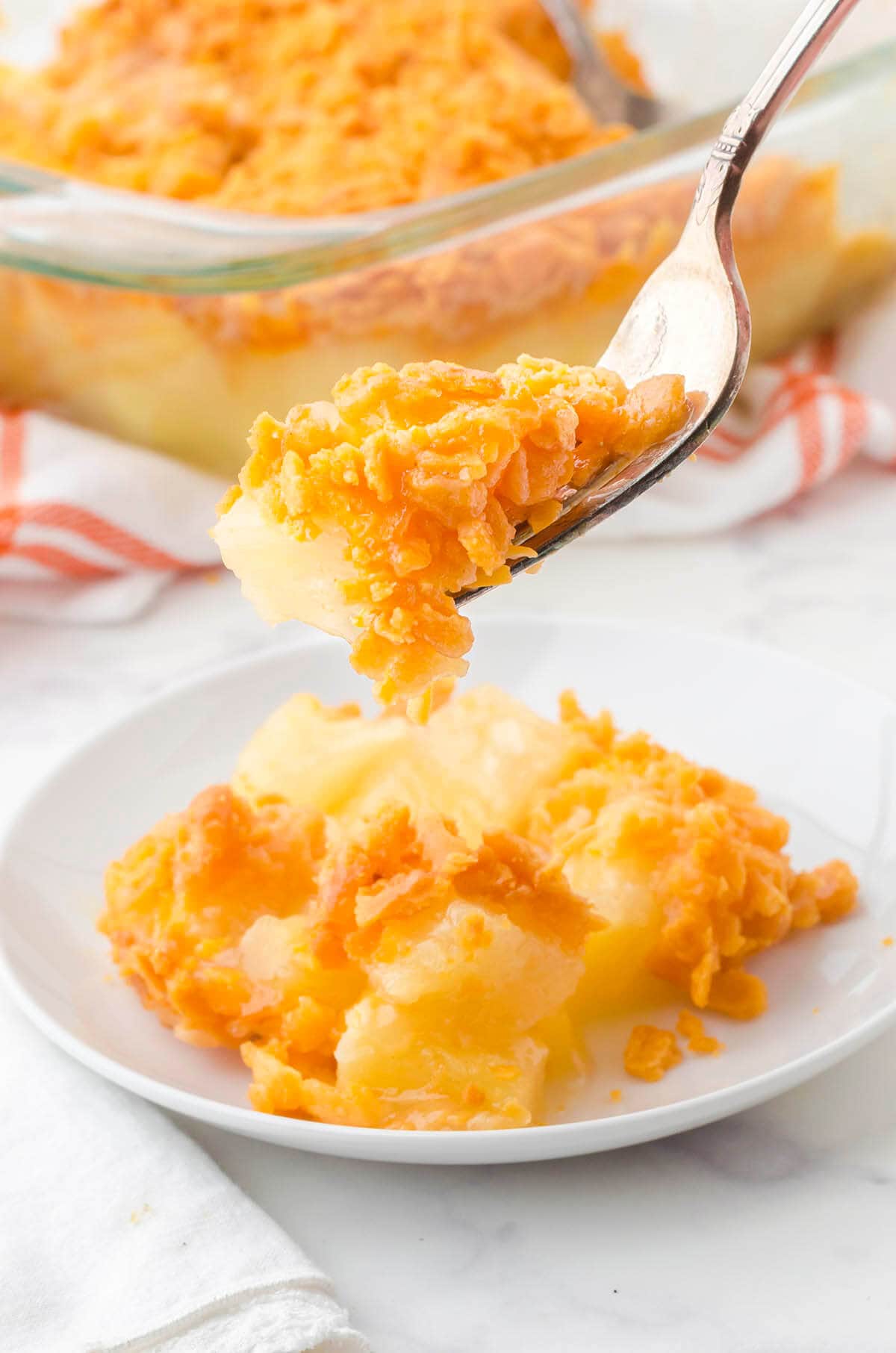 Side dishes
Keep up with Easter ham dinner traditions (or make new ones) by serving these family-favorite recipes. Including everything from cheesy sauces to a delicious brown sugar glaze, these decadent side dish ideas deliver major flavor—they're never boring!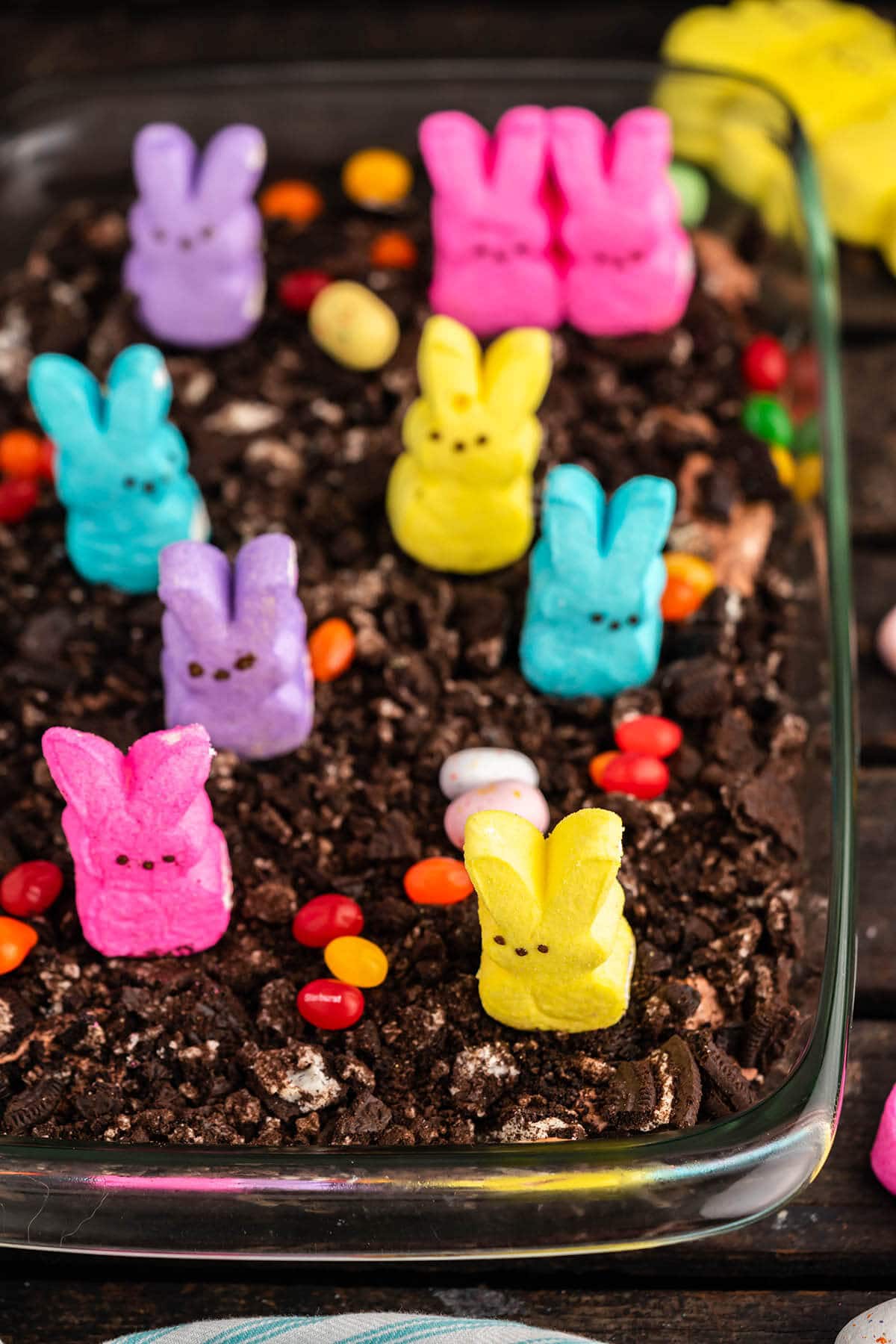 What's for dessert?
A delicious ham steak dinner just isn't the same without something sweet at the end! Plus, the great thing about desserts is that you can (usually) make them in advance to save valuable oven space on the big day!
What side dishes don't go with
Though there are plenty of great side dishes to serve with ham for Easter, some are better than others. The following recipe examples would make a great addition to another meal—some other time!
These sides are also great with...
Always on the lookout for a new, easy dinner recipe? You're in the right place! The best thing about this collection of side dishes is that they go great with everything from a fancy dinner party to a casual Sunday supper with the family.