Baked Ham is an easy meal for Easter, Christmas or even Sunday dinner! It takes very little prep and is a showcase for your table. And I have a confession, as much as we love the big feast, we love the leftovers even more!
Soups, salads, sandwiches, pasta dishes and more. Repurpose your holiday leftovers - we'll put them to good use!
Are you ready? I know you'll find something a great new recipe. Check out this list of leftover ham recipes for a new meal your family will love!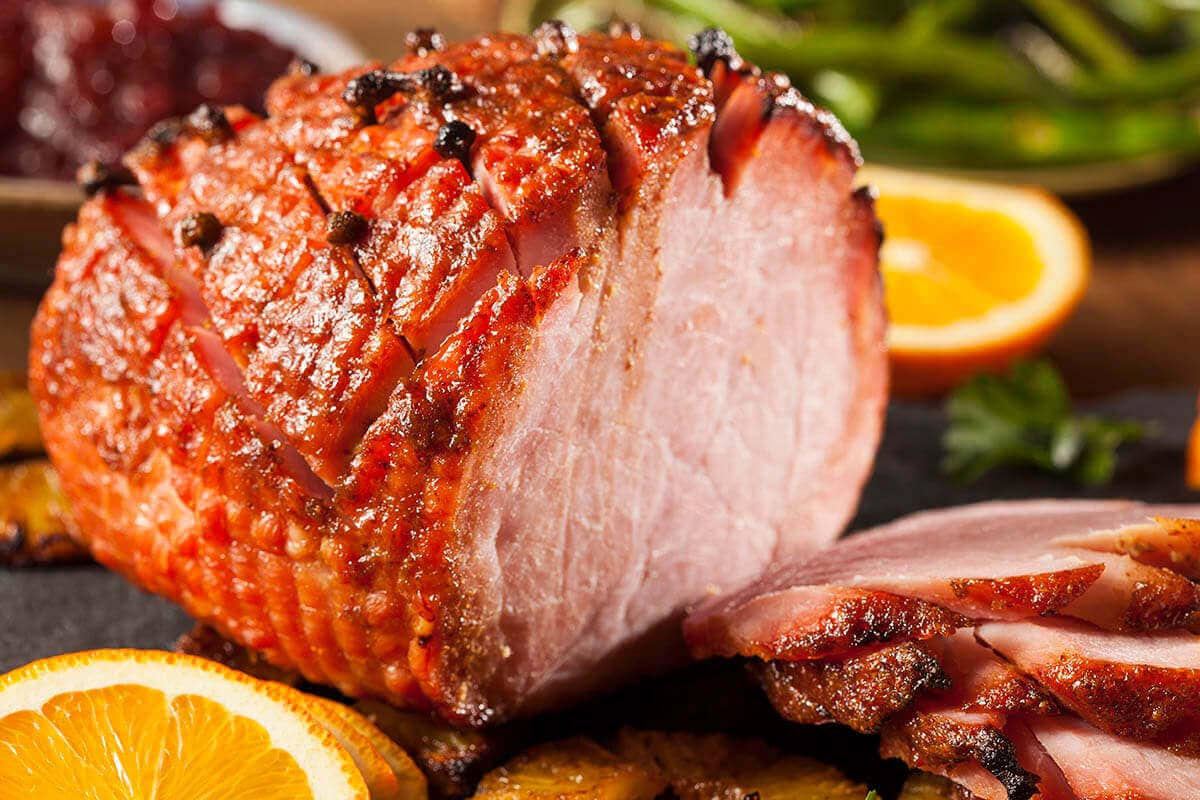 Best Recipes using leftover ham
My favorite use of leftover ham without a doubt is soup. Of course if you've been following the blog for any length of time, that's no surprise, right?
There's a ton of great soups and stews on the blog and I'm sharing a few more that are real favorites!
Favorite ham recipes for soup
Still have plenty of ham? Good news, it freezes great!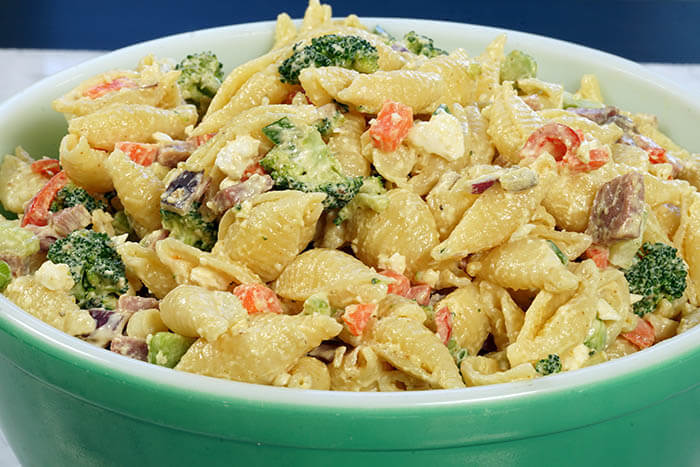 Best leftover recipes ideas for salads
Here are some great easy leftover ham recipes!
Ham Sandwiches and sliders
Breakfast recipes
Delicious casseroles and more recipes
What's your favorite recipe using leftover ham?
p.s. Don't forget to save the ham bone, it's the best part! There's so much flavor and it's the start to a great soup!