Baked Ham is an easy meal for Easter, Christmas or even Sunday dinner! It takes very little prep and is a showcase for your table. And I have a confession, as much as we love this meal, we love the leftovers even more! Soups, salads, sandwiches, pasta dishes and more here are delicious tried and true recipes using leftover ham for any meal!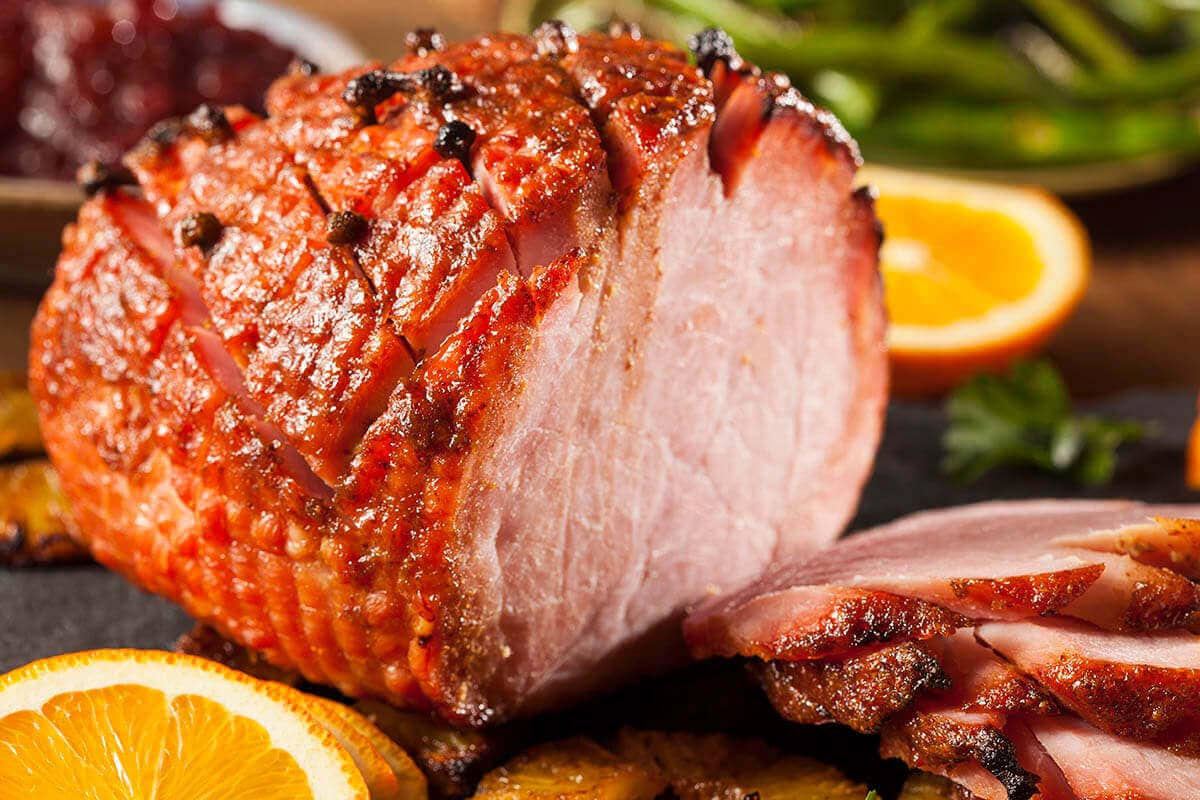 Recipes using leftover ham
My favorite use of leftover ham without a doubt is soup. Of course if you've been following the blog for any length of time, that's no surprise, right?
There's a ton of great soups and stews on the blog and I'm sharing a few more that are real favorites!
Leftover ham recipes for soup
Recipe for Split Pea Soup
Who isn't a fan of a great Split Pea Soup? So much yummy flavor - hearty and delicious, this is the perfect soup and a great meal!
Check out this recipe
Instant pot Potato Soup with Ham
Easy to make Instant Pot Ham and Potato Soup is a quick and delicious 30 minute meal!
Check out this recipe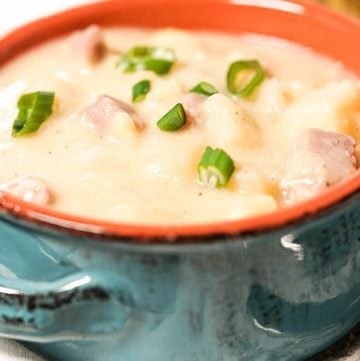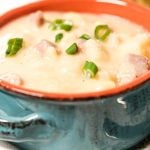 15 Bean Soup with Ham
15 Bean Soup - Smoky, rich and flavorful this soup has beans, hambone, carrots, celery, onions, cherry tomatoes, spinach and a TON of great flavor!
Check out this recipe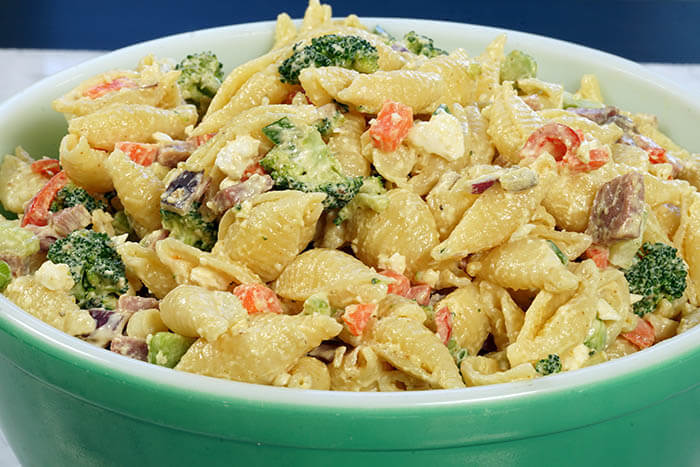 Best leftover recipes ideas for salads
Ham Pasta Salad
Ham Pasta Salad is easy to make and a real crowd pleaser! Salty ham and feta cheese mixed with bright, crunchy vegetables and pasta.
Check out this recipe
Sandwiches and sliders
Cuban Sliders Recipe
This is the ultimate slider sandwich! Make-ahead mini sandwiches made with Hawaiian rolls are great for tailgating, movie night or your next party!
Check out this recipe
Breakfast recipes - something for everyone!
Homemade Hash
Easy to make with leftover ham, potatoes and bell peppers. An easy meal and a great use of leftovers!
Check out this recipe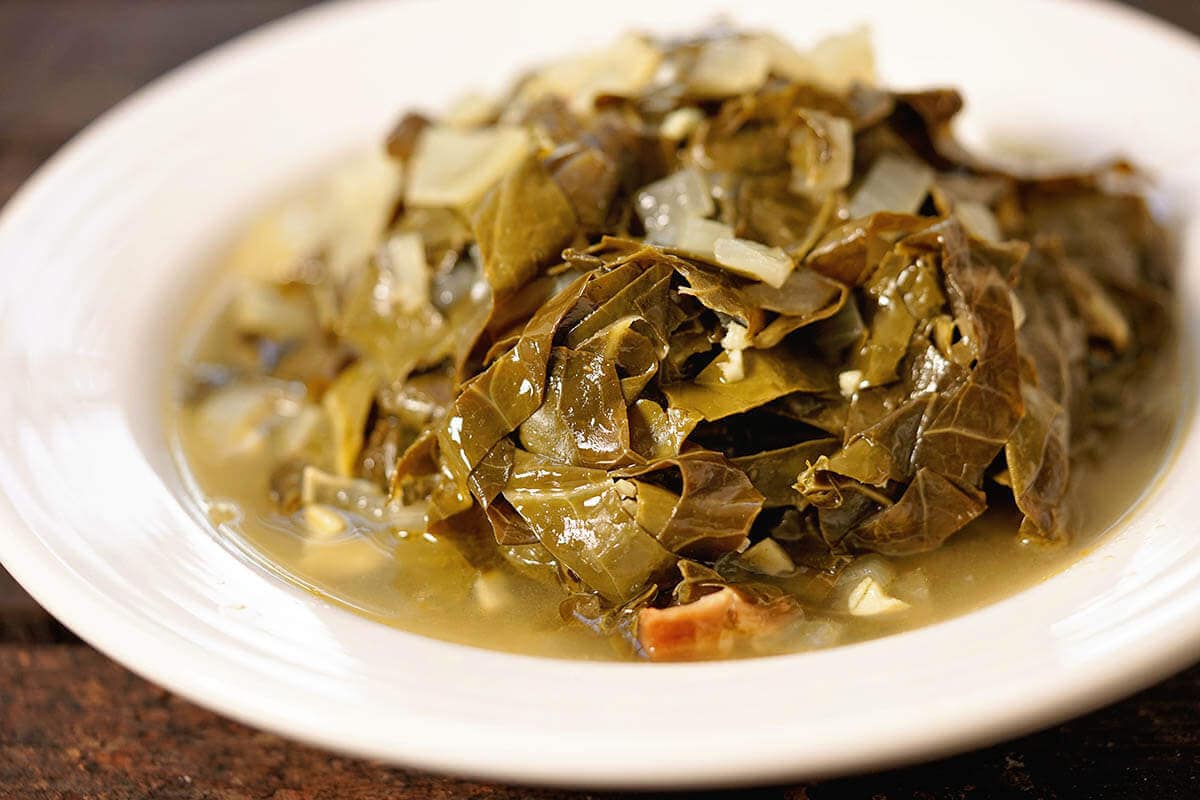 More recipes using leftover ham
Southern Collard Greens
BEST Collard Greens Recipe! Classic soul food full of savory flavor. This dish is easy to make, delicious the perfect side dish for any meal!
Check out this recipe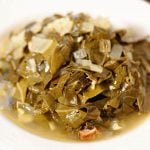 What's your recipe using leftover ham?
p.s. Don't forget to save the hambone - there is so much flavor and it's the start to a great soup!