What to serve with spaghetti? is a question often asked by chefs and home cooks alike, because, at the end of the day, spaghetti is just so versatile.
Jump to:
With rich pasta sauce and yummy Italian meatballs all you need is the perfect side dish to create a fancy, date night-worthy feast! Or whip up a quick and hearty meal that feeds the whole family— even your picky eater!
So, let's discuss the best sides to serve with spaghetti. We'll consider options to match anything your taste buds might be craving. The only difficult part will be selecting which delicious side recipe to try out first!
What sides go well with spaghetti
If hot pasta is involved, you know it's going to be a delicious meal. However, there are some items that pair better with pasta dishes than others.
The best side dishes for spaghetti complement the texture and flavors prominent in your pasta recipe.
For example, think of warm, fluffy rolls used to scoop up the marinara sauce left over on your plate, or toasted garlic bread sprinkled with the same Italian seasoning used in the flavorful meatballs—perfection!
Additionally, good sides should contrast the main dish in a way that adds texture or brings in different, supporting flavors.
For instance, imagine taking a bite of tender, rich spaghetti, and following it with the refreshing crunch of a tangy and light cucumber salad. After all, opposing traits make for the perfect pairing—and now I'm drooling.
Garlic bread, rolls, and breadsticks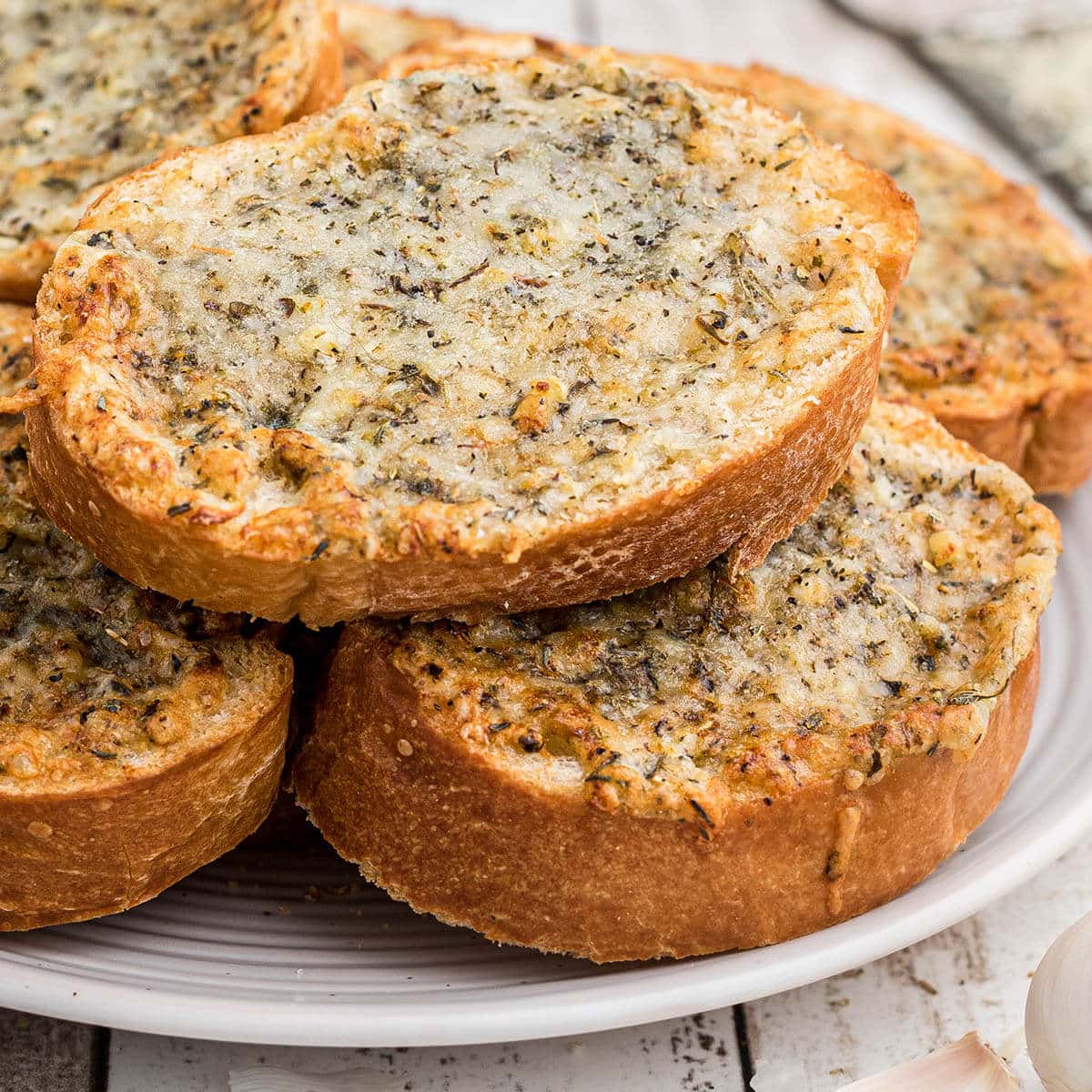 No more wondering what to serve with spaghetti. These are the best sides—you'll want to try every one of these bread options!
Crunchy salad recipes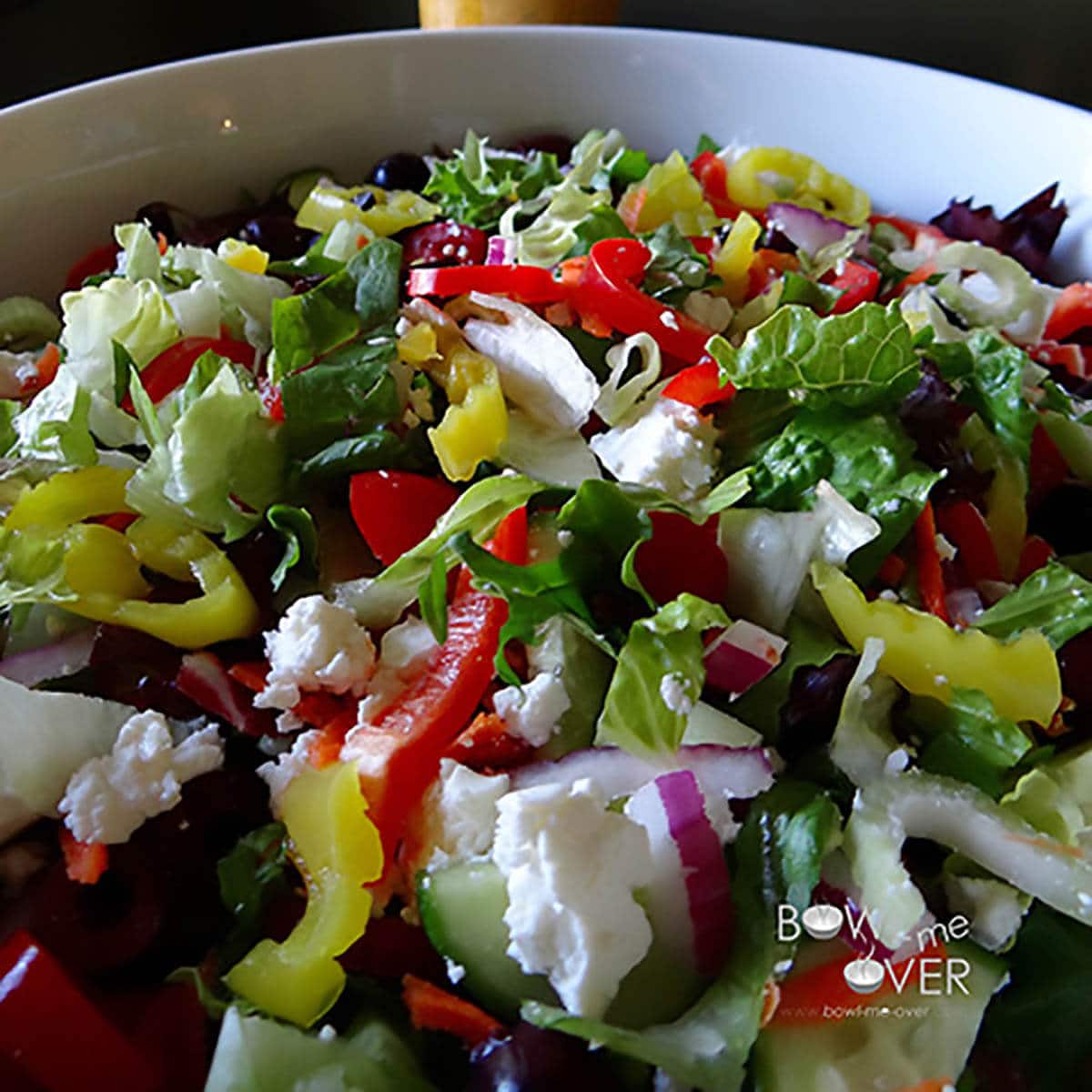 You can never go wrong with a classic Caesar salad!
As a product of the beautiful Mediteranean, asparagus makes the perfect pairing with your favorite easy spaghetti recipe. This Asparagus Salad recipe features cherry tomatoes, artichoke hearts, and a lemon parmesan vinaigrette—finish with lemon zest for an extra flavor pop!
Roasted beets, oranges, pistachios, and creamy goat cheese make this Beet & Goat Cheese Salad a must-try side. Don't forget the delicious champagne vinaigrette!
Chop Salad is so fun to eat because the cucumbers, onions, greens, mushrooms, and carrots are all diced, sliced, and, well, chopped! Plus, the flavors pair perfectly with a big bowl of spaghetti and meatballs.
Craving a crunchy salad with distinct flavor? Cucumber and Tomato Salad checks those boxes and more. Garnish with feta cheese and homemade red wine vinaigrette. Or, use balsamic vinegar to make a Caprese salad crossover!
Fall Harvest Salad is one of those great recipes that you just want to eat for lunch, dinner, and as your late-night snack. Persimmons are the key to flavor—serve this one with your favorite red sauce spaghetti!
With kalamata olives and pepperoncini peppers, this Greek Salad perfectly pairs with the herbs in marinara—making it one of the best pasta side dishes you can serve!
All-veggie sides aren't the only thing you can serve with pasta. This Green Garden Salad features a delicious blend of bell peppers, radishes, and fresh tomatoes—plus oranges and berries!
Heirloom Tomato Salad with shallots and fresh basil is a great way to add a light, acidic element to your meal. Instead of asking what to serve with spaghetti, the question becomes "why haven't you served this with spaghetti yet?!"
Full of "superfoods" and lots of texture, flavorful Kale Salad is a healthy side dish that's great with all of the most popular pasta dishes.
Everyone loves a showstopping side, and this Outback Wedge Salad is just that. Crisp lettuce, bacon, and cherry tomatoes round it out.
I love this tangy Southwest Salad served with a creamy sauce pasta (like Cajun Chicken Pasta!) Plus, the beans, cilantro, tomatoes, and peppers add the perfect pop of crisp veggie flavor to an easy side salad.
Shaved Brussels Sprouts Salad can win over even picky eaters—the secret is the creamy lemon juice dressing (use Greek yogurt or cream cheese for a tangy, cravable flavor.)
This Steakhouse Salad is probably the most exciting salad you'll ever taste! With pickled veggies, fried salami, hearts of palm, blue cheese (or sub in feta), and a lovely light vinaigrette, it's anything but boring.
Vegetable side dishes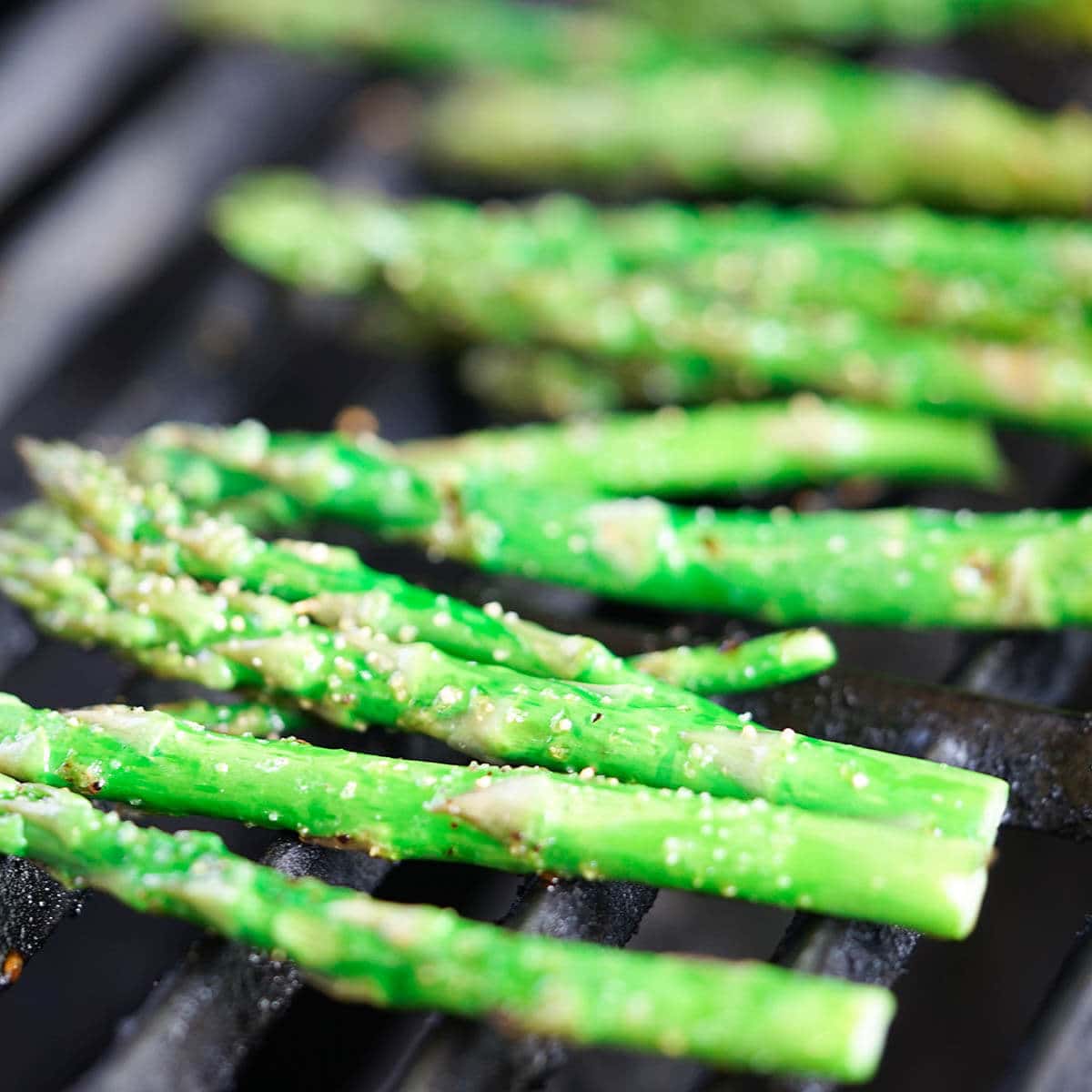 Perfect pairing wine choices
When I hear people wonder what to serve with their spaghetti, my first answer is wine! Though it's not a side dish per se, wine goes with spaghetti like meat does sauce. So, grab a bottle, find the corkscrew, and open it up—cheers!
A traditional Italian meat sauce (like spaghetti bolognese) tastes great with traditional Italian wine, like Barolo or Chianti.
However, baked spaghetti goes well with Lambrusco.
Wine connoisseurs prefer Chardonnay and dry white wines with white sauces, like Alfredo.
On the other hand, carbonara tastes great with a dry white wine, like Sauvignon Blanc.
Fruity red wines (like Merlot) complement spicier red pasta sauces.
If you're serving seafood pasta, definitely pick up a bottle of pink rosé!
What's for dessert?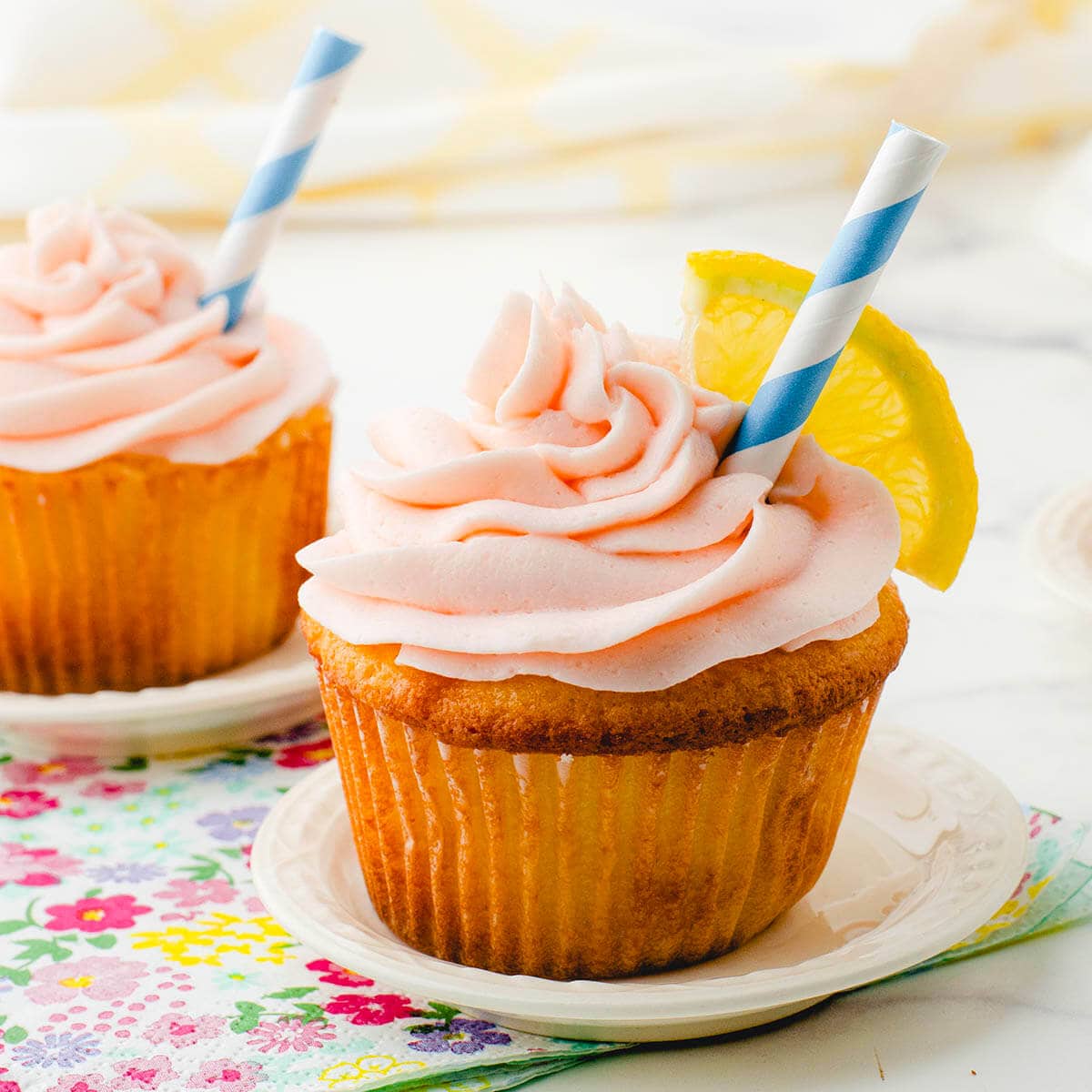 Finally—the sweets. If you're like me, you can't serve any meal without dessert, let alone a spaghetti dinner.
Tiramisu is a delicious choice!
Make these Lemon Bars ahead of time, we love this delicious recipe!
These Double Chocolate Cherry brownies are the perfect, decadent treat to serve at the end of your spaghetti dinner.
Tangy, creamy Meyer Lemon Custard can be enjoyed as is with some whipped cream, or used as filling for shortbread cookies, pies, or tarts!
In just ten minutes you can make this delicious, old-fashioned Lemon Icebox Cake. So much satisfaction without even turning on the oven.
Pink Lemonade Cupcakes remind me of summertime in Italy—sweet and tangy deliciousness without needing to book a flight to Amalfi.
I can't decide which I love most about this Strawberry Shortcake recipe: the sweet strawberries, the moist, tender shortcake, or the fact that it takes 10 minutes to put together?
Favorite spaghetti recipes
What side dishes don't go with spaghetti
Now, we should take a moment to address bad side options (cue ominous riff.) When asking yourself, "what should I serve with spaghetti?" keep these few tips in mind.
First, sides that are too close in texture to spaghetti can detract from an otherwise delicious pasta dish.
Similarly, sides that are too heavy or too rich can weigh down your main course and make everything feel like "too much."
Though mashed potatoes, macaroni and cheese, and creamy rice dishes are usually a welcome addition to my dinner table, you won't see them on spaghetti night!
Enough about what not to do—tonight's dinner awaits! Focus on delicious side dishes to complement your spaghetti meal!