Beef stroganoff is always a great choice for dinner, but, sometimes because it's such a rich dish, deciding what to serve with it is not as easy—until now, that is!
Today, we'll discuss the best side dishes to serve alongside your tantalizing main dish to create a hearty meal your whole family will crave!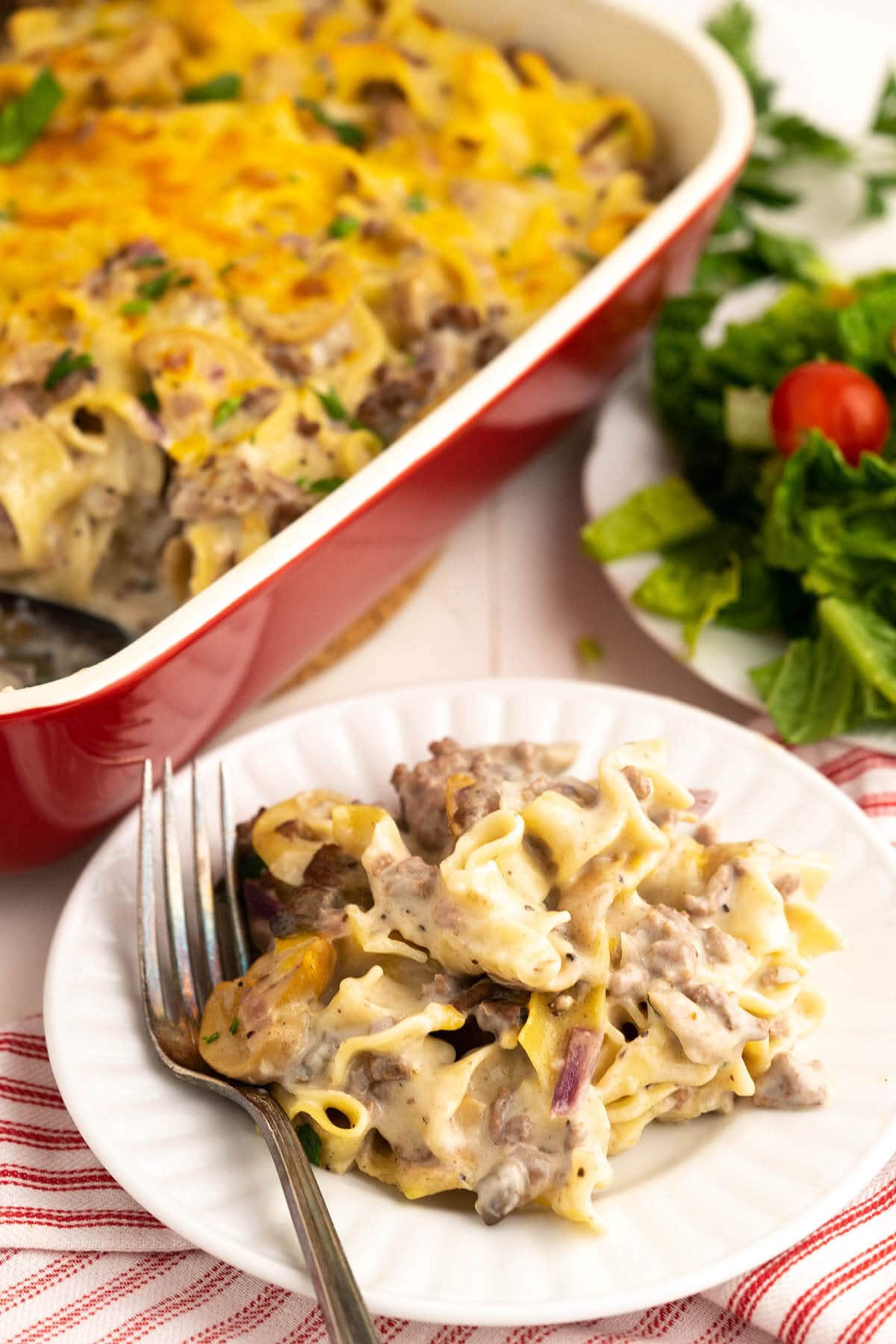 Jump to:
What sides go well with Beef Stroganoff
Choosing what to serve with beef stroganoff is easier when you take a moment to think about the components that make up the ultimate comfort food meal.
A traditional beef stroganoff recipe consists of tender beef in a rich, creamy sauce, all smothered over a bed of al dente egg noodles or white rice. Often, the beef stroganoff sauce is made from heavy cream, fresh herbs, maybe some beef broth, and even sauteed mushrooms.
The perfect accompaniment to stroganoff includes foods that complement the simple ingredients of the main course. A perfect side dish is a great way to highlight the hearty beef flavors and makes your dinner table spread feel nice and cohesive.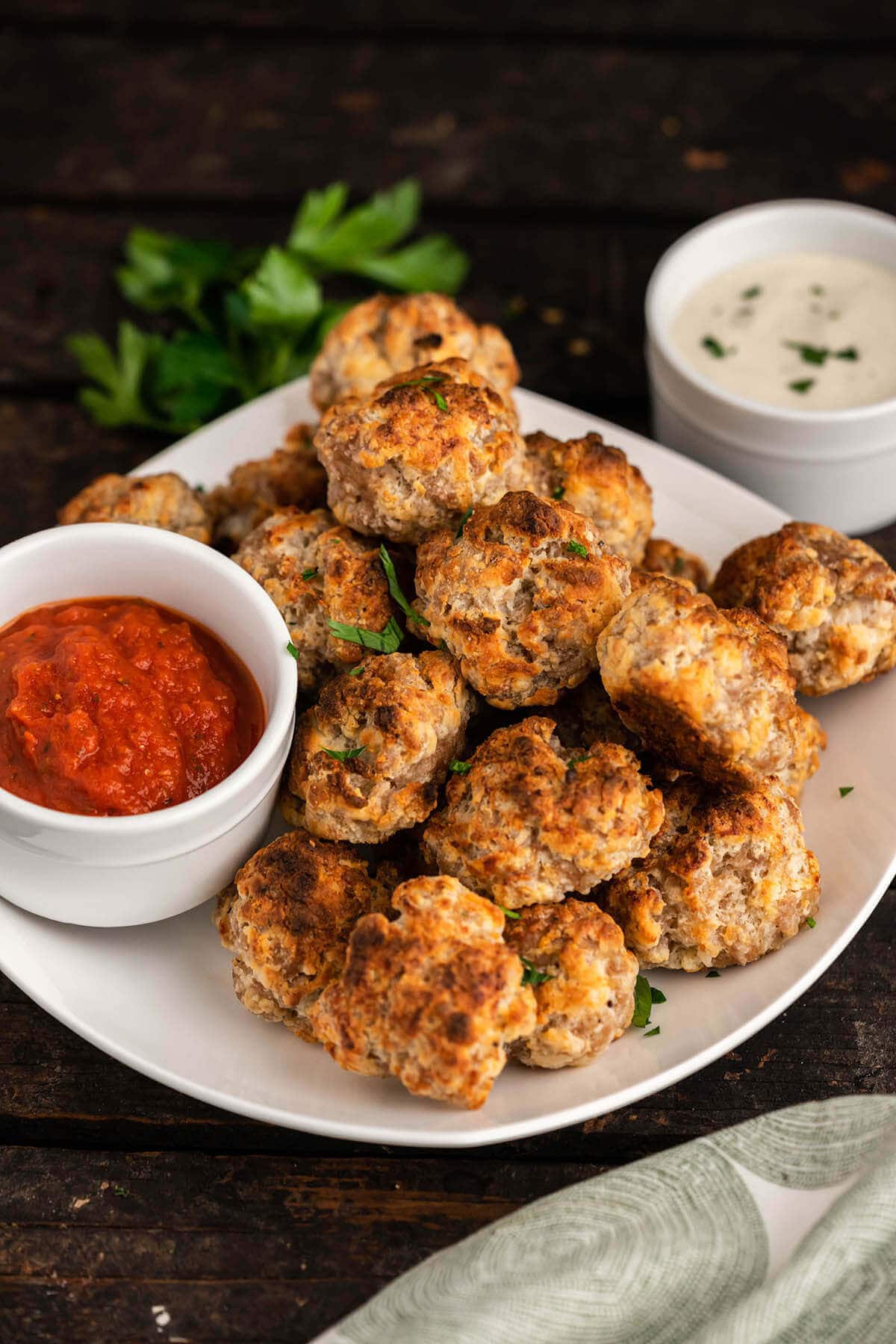 Appetizer
Appetizers prepare your appetite and are a great option if you're serving the beef stroganoff meal a little later in the evening. Plus, the best part is that no one can ask you when dinner will be ready if their mouths are stuffed with tasty apps!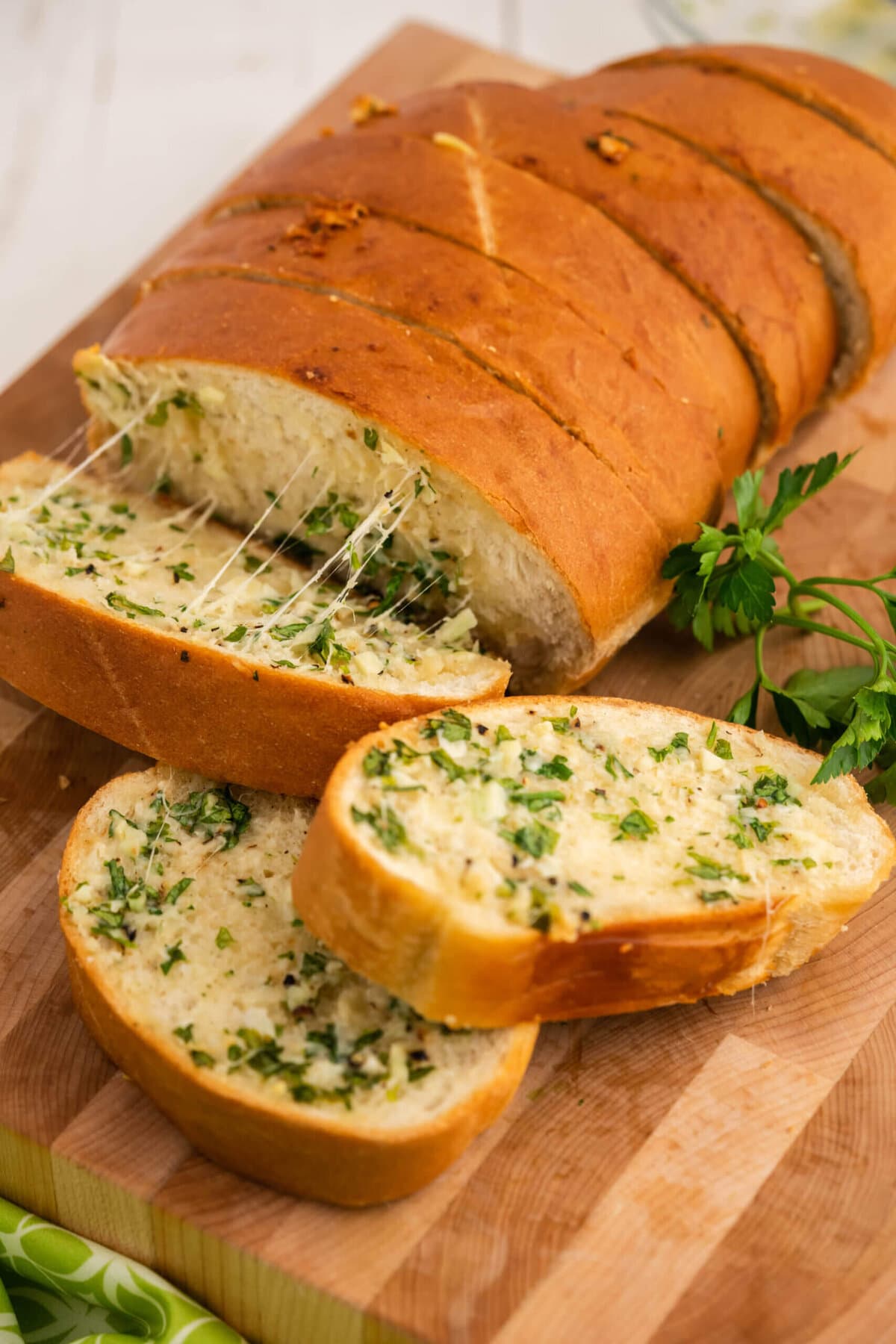 Bread and rolls
There aren't many food rules I like to enforce, but here's one I stand by: always serve beef stroganoff with bread! It's a delicious side dish and a classic pairing, perfect for dinner tonight!
It's the best way to swipe up every last drop of the rich sour cream sauce. Otherwise, you'll just have to lick your plate!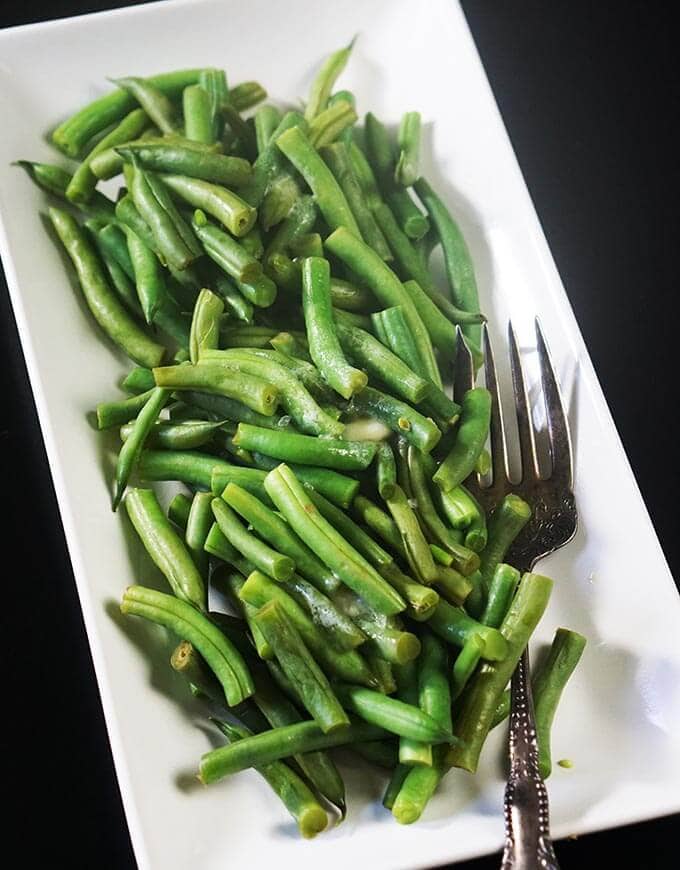 Vegetable side dishes
Vegetables are the perfect choice to serve with beef stroganoff because the neutral flavors pair so well with the rich gravy of your main course and help to balance the richness of the dish. Plus, it's always nice to offer a healthy side dish option when entertaining family and friends.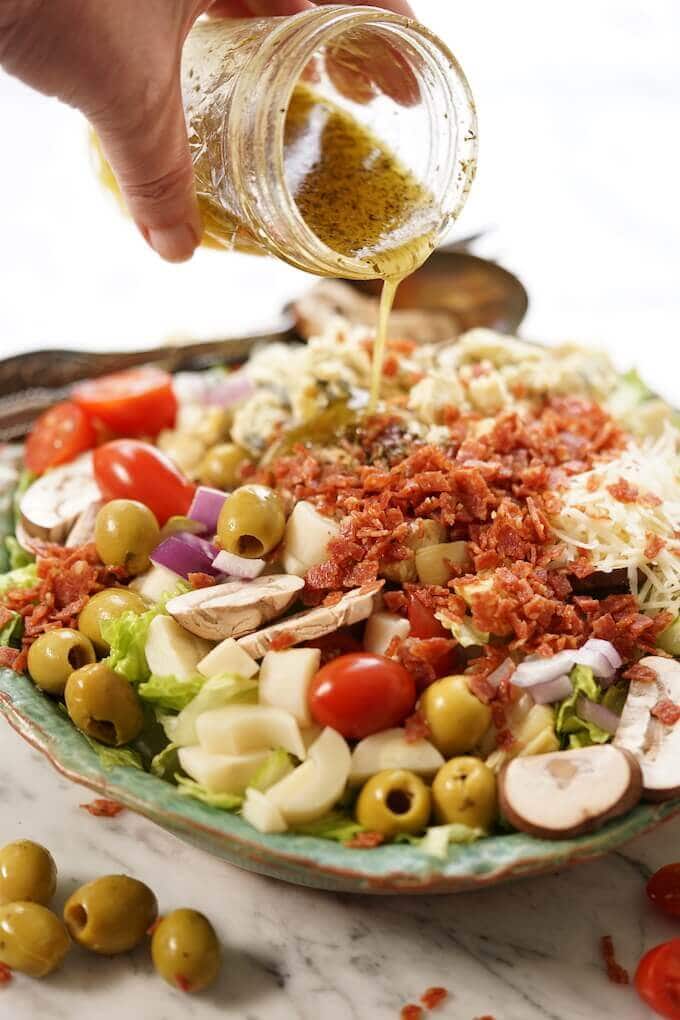 Salads
Salad is a great side dish for pretty much any meal because they're so versatile and easy to throw together! However, you'll especially love to serve it with beef stroganoff, as the crisp veggies provide a nice contrast in texture to the creamy, delicious sauce and soft noodles.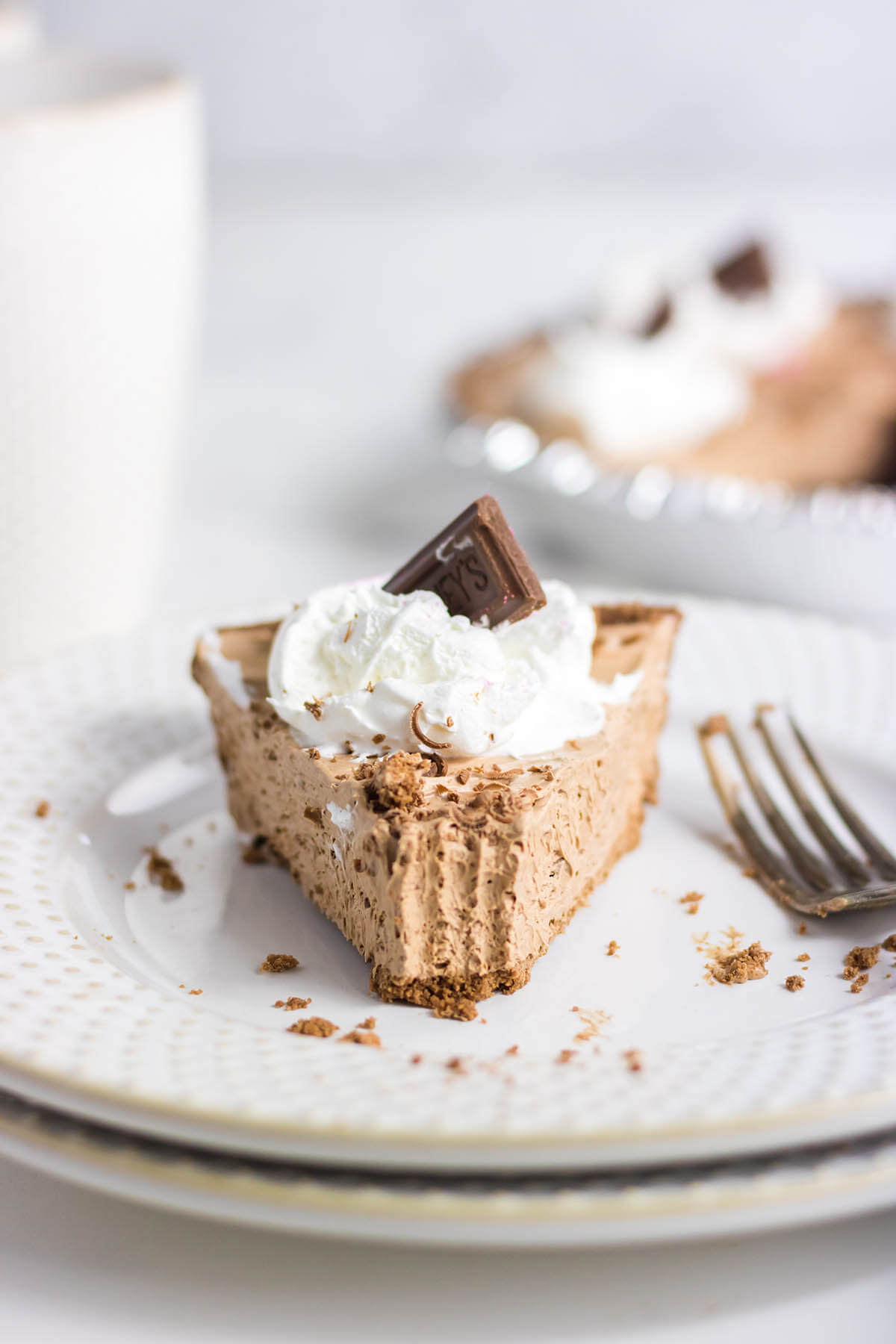 What's for dessert?
Dessert is the perfect way to end your meal—a bit of sweetness tastes amazing after all the savory flavors of dinner. Though not technically considered a "classic side dish," I couldn't leave out the best desserts to serve with beef stroganoff!
What side dishes don't go with
Since we thoroughly discussed the best sides to serve with classic beef stroganoff, it only makes sense that we take a minute to chat about some choices that don't quite make the cut.
Here are some recipe examples that make an excellent side dish to anything besides beef stroganoff. Save them for a delicious meal—some other time.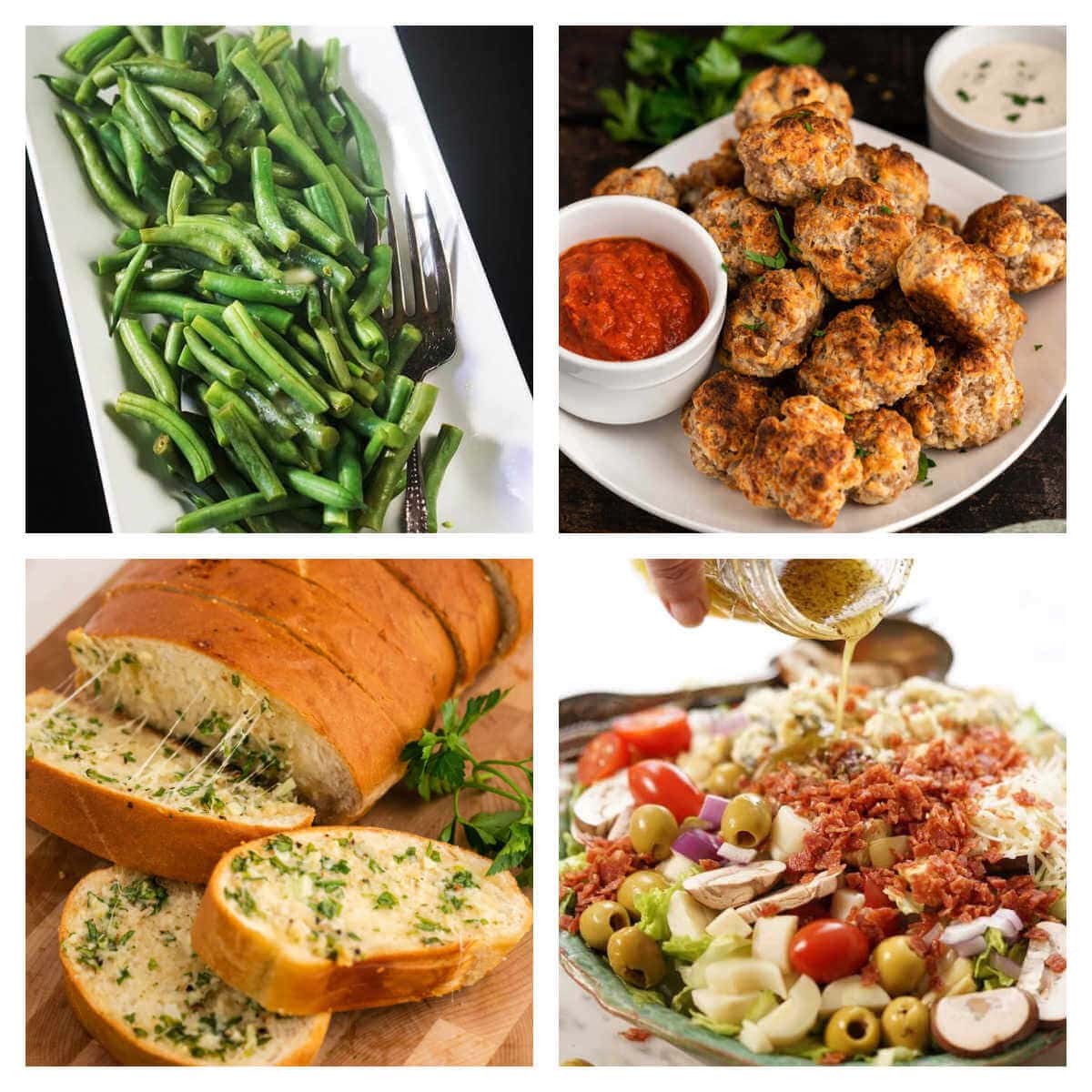 These sides are also great with...
Now that you have so many delicious side dishes to try, you might feel tempted to serve beef stroganoff every night. However, here are some other great recipes that taste perfect with the sides listed in this collection.