Homemade pigs in a blanket is one of those simple recipes that's a big hit at every gathering. If you're wondering what to serve with pigs in a blanket for your next party, you've come to the right place!
After all, nothing says "game day" or "celebration" quite like little smokies wrapped in puff pastry. The combination of crispy, golden brown crescent rolls and juicy cocktail sausages is absolutely mouthwatering!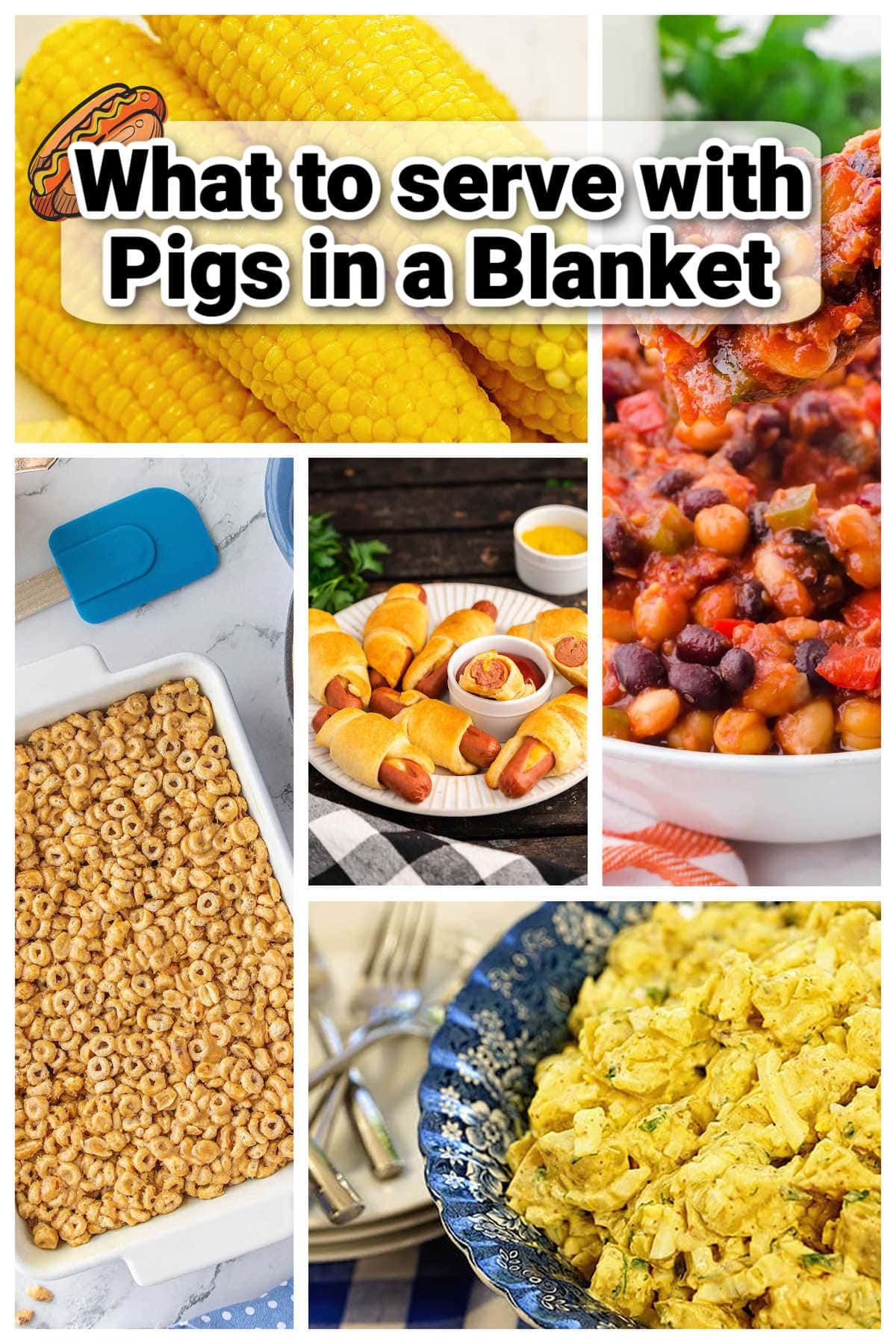 Jump to: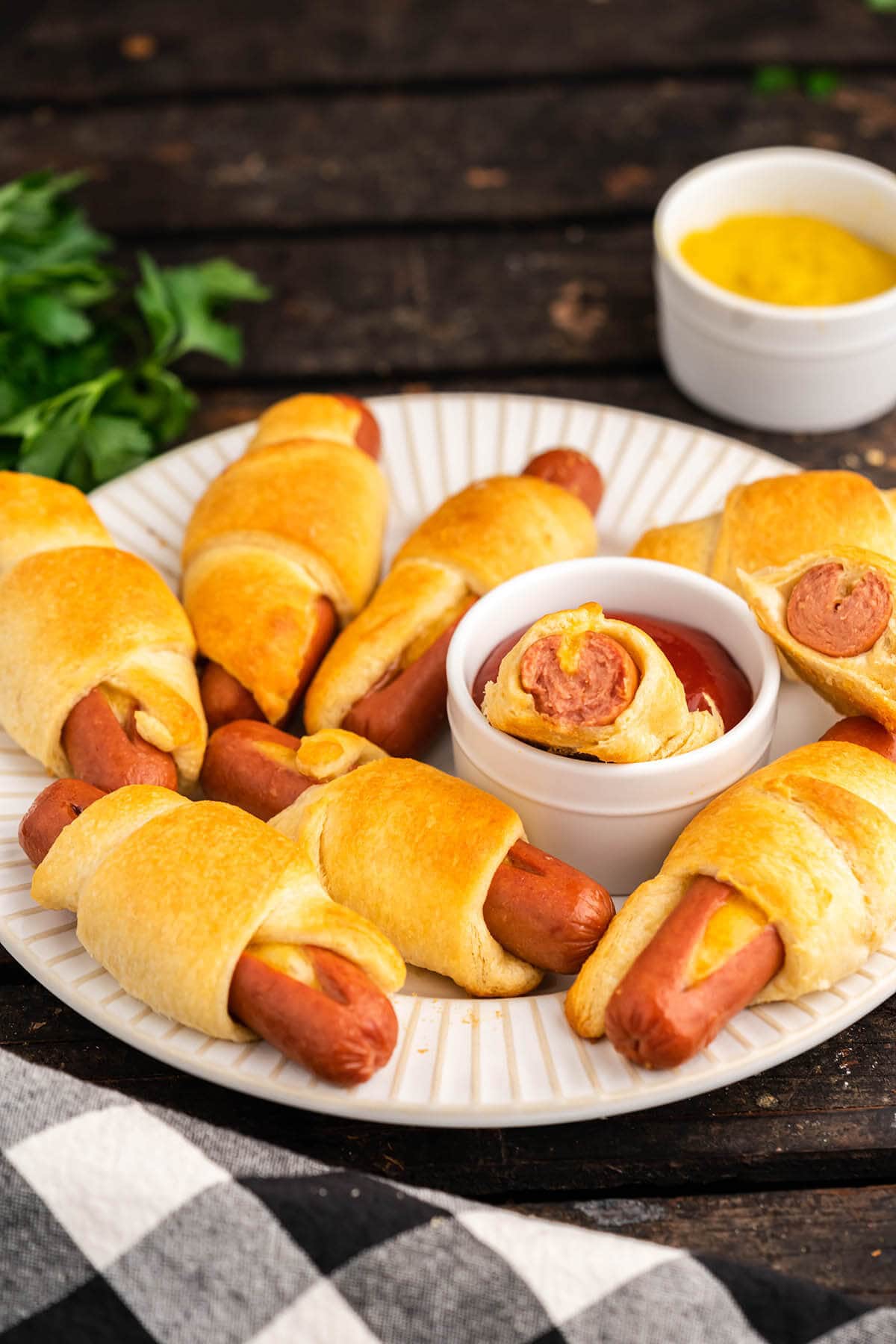 What sides go well with pigs in a blanket?
My Pigs in a Blanket recipe is an easy appetizer or main dish that pairs well with a variety of delicious sides. You have so many options depending on what you're in the mood for—or what you have in the pantry.
You can choose salads, potato dishes, crisp veggies, cooked veggies, and more! Don't forget to whip up some dipping sauce for extra flavor, and plan something sweet for dessert.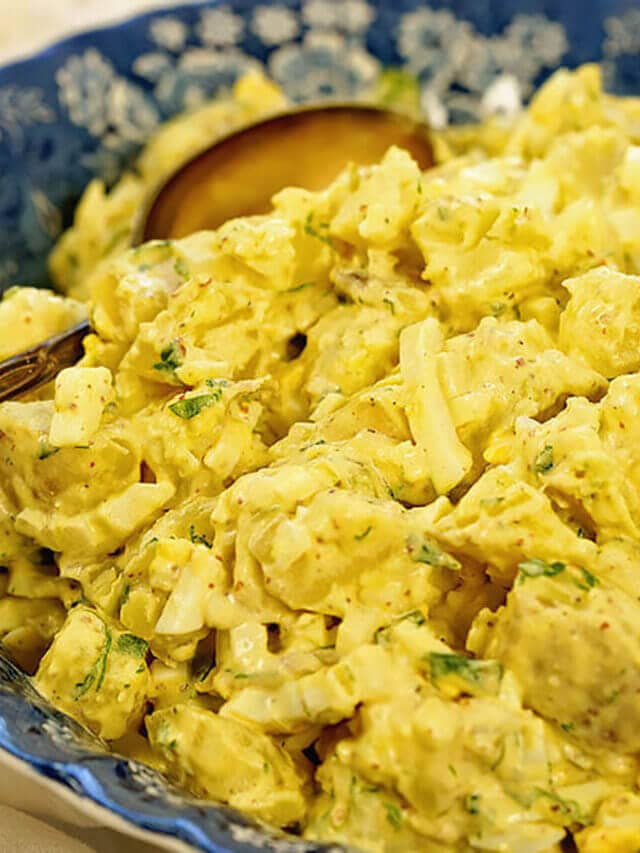 Potato and pasta salads
Have you ever been to a Super Bowl party without potato salad or pasta salad? Me neither! They're a great addition to crescent roll pigs in a blanket. Creamy potatoes, tangy dressings, and tender pasta contrast nicely with the smoky flavors of sausage links.
Loaded baked potato salad
German potato salad
Southern potato salad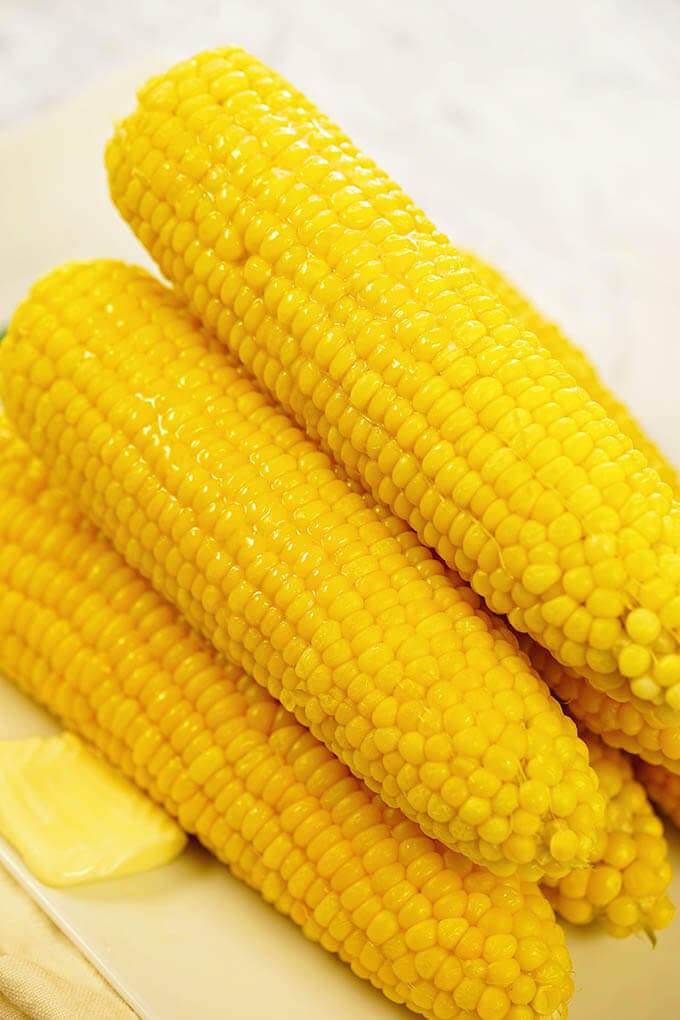 Favorite vegetables
Every hearty meal needs some fresh veggies, too! Pigs in a blanket is fabulous finger food, so feel free to serve cooked or raw vegetables for munching.
Steamed corn on the cob
Air fryer roasted carrots in a maple syrup glaze
Steamed broccoli and cauliflower
Roasted zucchini
Crisp baby carrots
Fresh broccoli and ranch dressing
Pan-roasted vegetables sauteed in butter and olive oil
Candied sweet potatoes with brown sugar
Sauteed spinach
Cheesy potatoes with garlic butter
Mashed potatoes and cauliflower made with sour cream
Beans, fries and chips
Need another easy finger food for your next potluck or casual holiday party? Fries and chips come in all kinds, shapes, and sizes.
Don't forget your dipping sauce staples like honey mustard sauce, dijon mustard, spicy brown mustard, barbecue sauce, and cheesy queso!
Green bean fries
Zucchini fries
Crispy French fries
Loaded tachos or nachos
Your favorite potato chips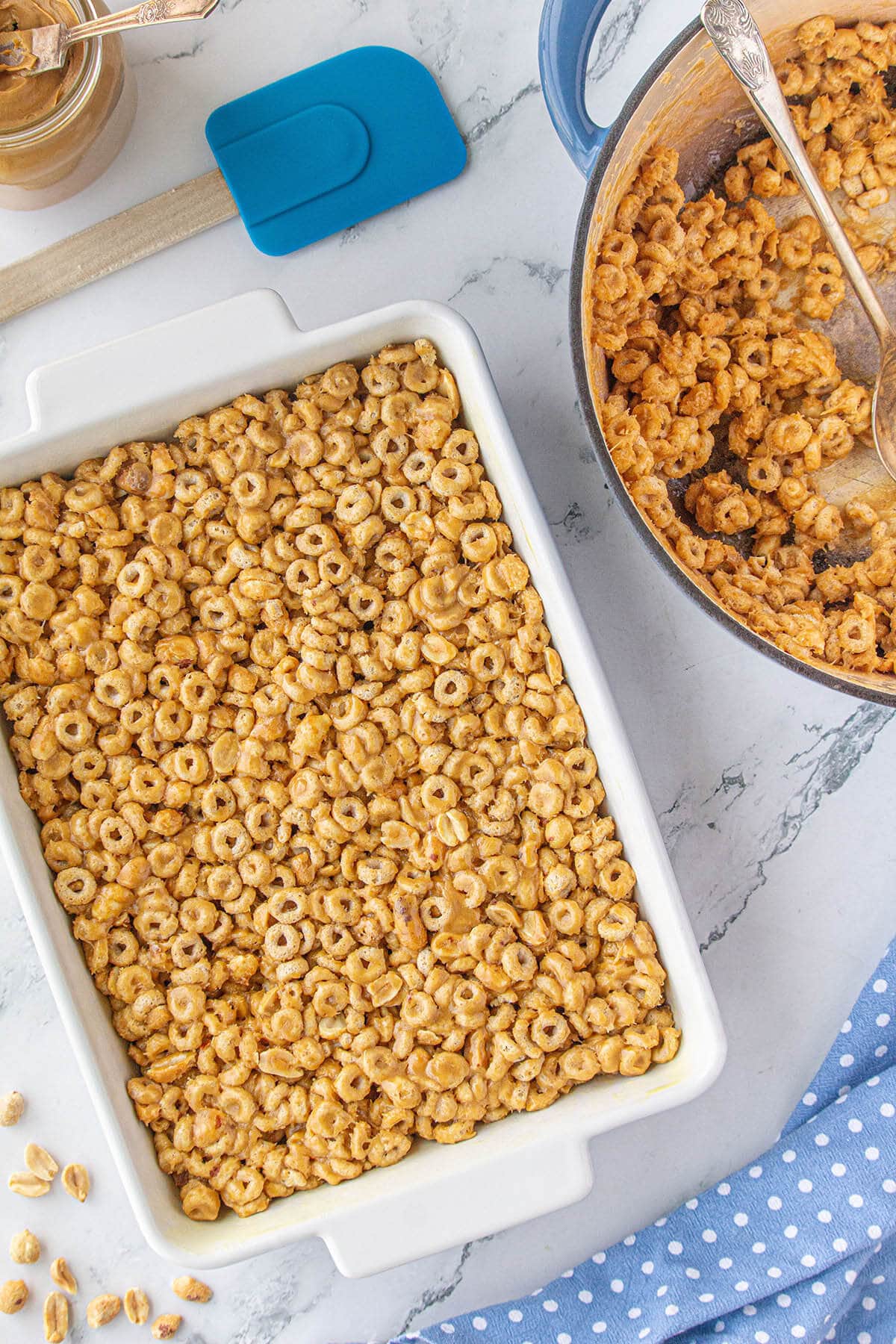 What's for dessert?
Your meal just isn't complete without a sweet treat! A sugary dessert is the perfect complement to the savory flavor of pigs in a blanket. Choose refreshing fruit-flavored sweets or splurge on decadent chocolate cakes!
Gooey brownies
White chocolate chip cranberry cookies
Pecan pie bars
Berry parfait
Apple pie
Ice cream sundaes
Boston cream pie
What side dishes don't go with hot dogs?
The best side dishes complement your main course. You never want to pair foods with conflicting flavors or include similar recipes in the same meal.
Pigs in a blanket are little hot dogs wrapped in pastry—so don't serve them with other sausage-themed sides or breads.
These sides are also great with...
If you love pigs in blanket, I have good news: there's an endless supply of easy main courses that feature meat in a bun, wrap, or pastry. Yum!
Next time, mix up your menu with these recipes:
Roast Beef Rollups are filled with deli beef, cream cheese, cheddar, and spinach. Pop a few of these little sandwiches for a quick lunch!
Meaty and cheesy Sloppy Joe Sliders are a perfect side dish for tailgating or an easy recipe for a busy weeknight dinner!
Puff Pastry Sausage Rolls are the fancy relatives of pigs in a blanket—but don't worry. You don't have to be fancy to enjoy 'em!