For many families, taco night is the best part of each week! However, it can be tricky to choose a perfect side dish that'll make your meal complete. Until now, that is! This collection of recipes includes the best side dishes to serve with taco casserole so you can enjoy your Taco Tuesday without any fuss!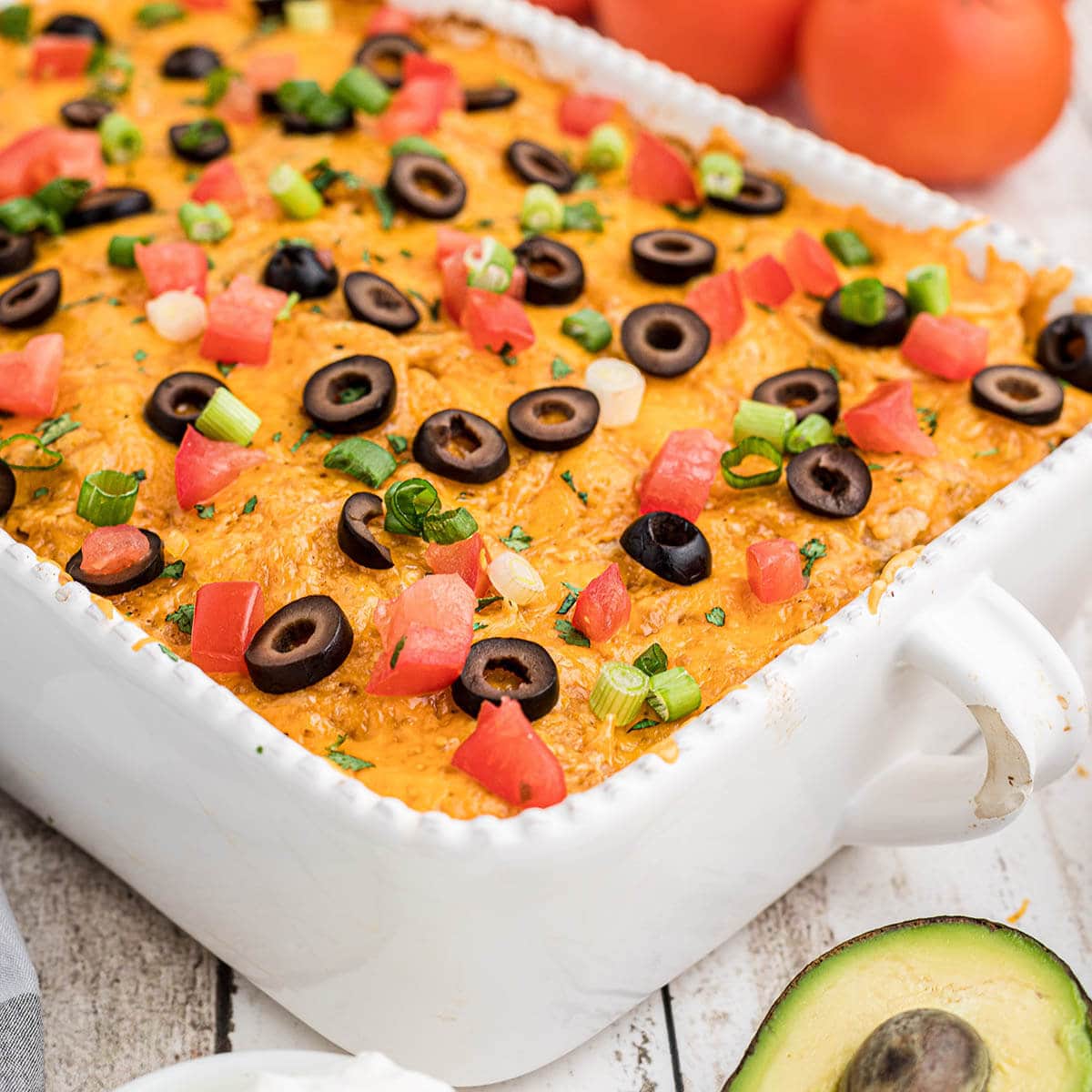 Jump to:
What sides go well with Taco Casserole
Taco casserole, like a lot of Mexican food, is made with simple ingredients. When combined, those ingredients sing together in a bright, mouthwatering harmony of flavors.
Since most taco casserole recipes are made with the main ingredients of tacos, you can serve any of your favorite Mexican side dishes with them.
Make standard taco sides more exciting, and don't hesitate to add a little extra flavor to your weeknight dinner! Using herbs (like fresh cilantro), citrus (like fresh lime juice), and sweet, fresh corn is a great way to enhance your Mexican meal.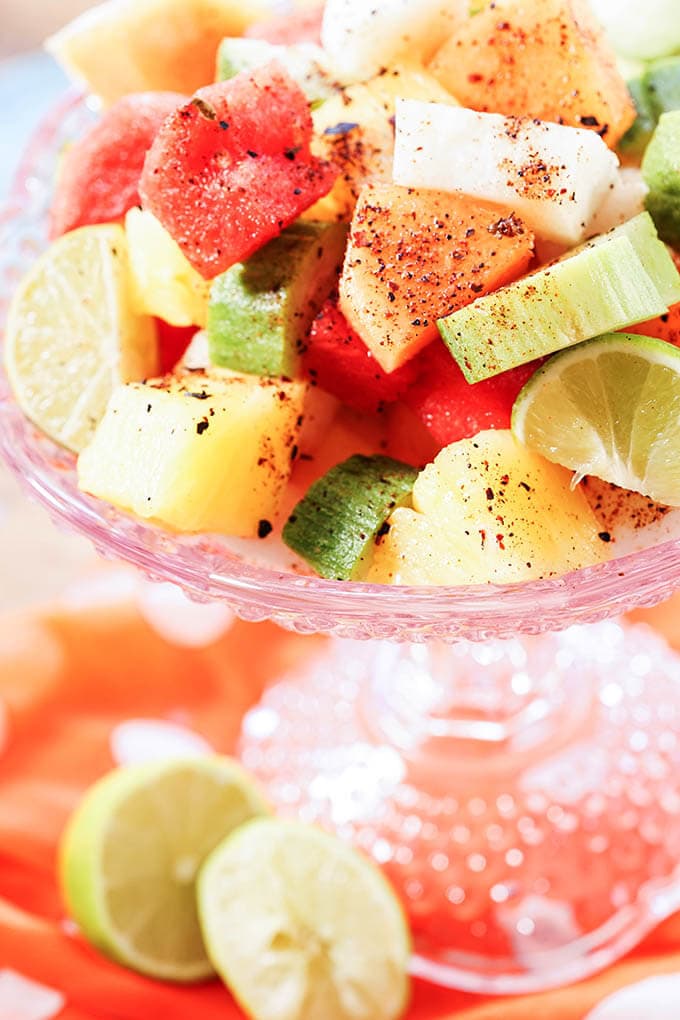 Jump to:
Crunchy Side salads
I love a creamy, cheesy taco casserole dish as much as the next gal, but sometimes you just need a little something crunchy to serve with it. Side salads are an easy way to add texture and flavor with minimal effort.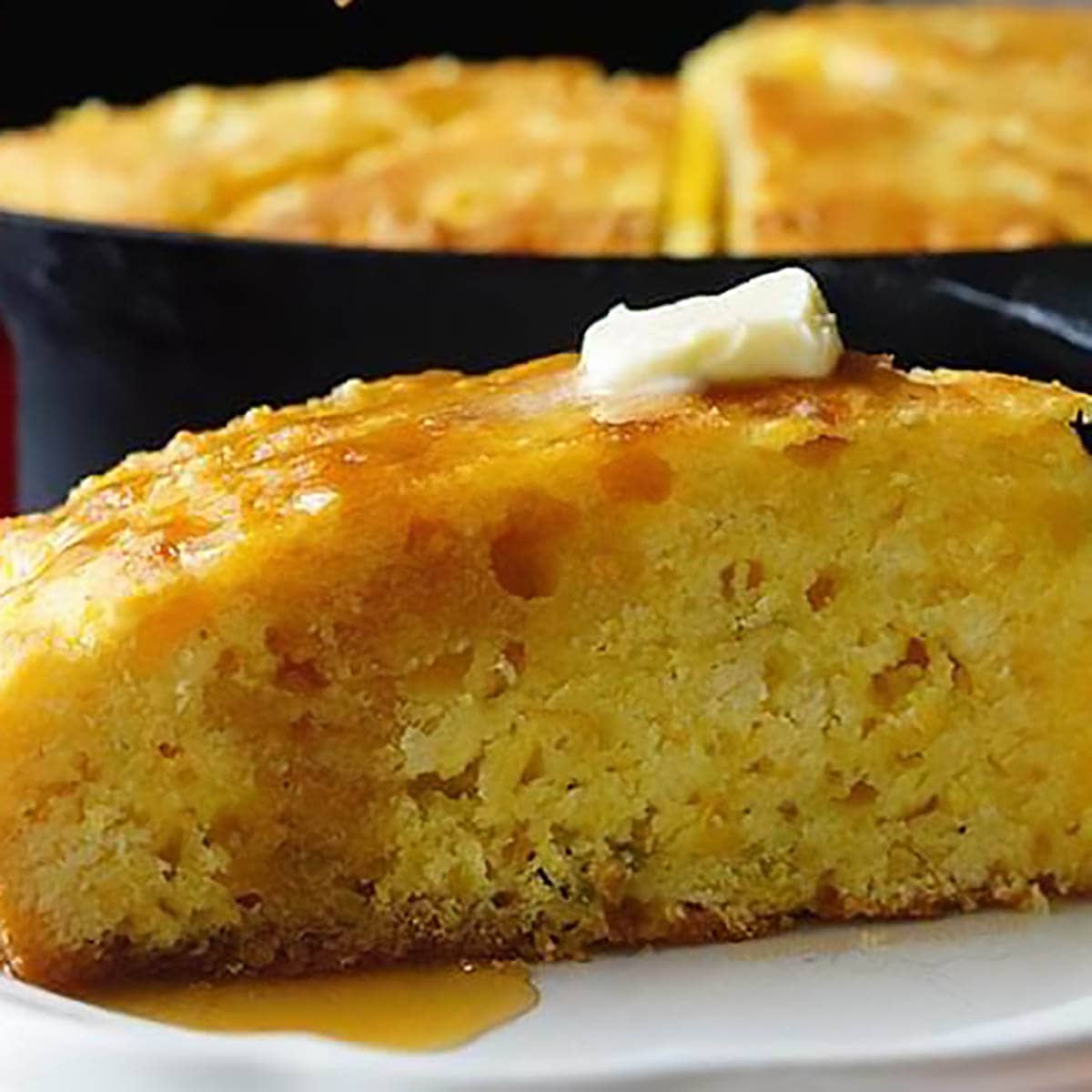 Garlic bread, rice and chips
Make dinner stretch to feed the whole family (and, maybe even have leftovers!) by serving bread and chips with your taco casserole.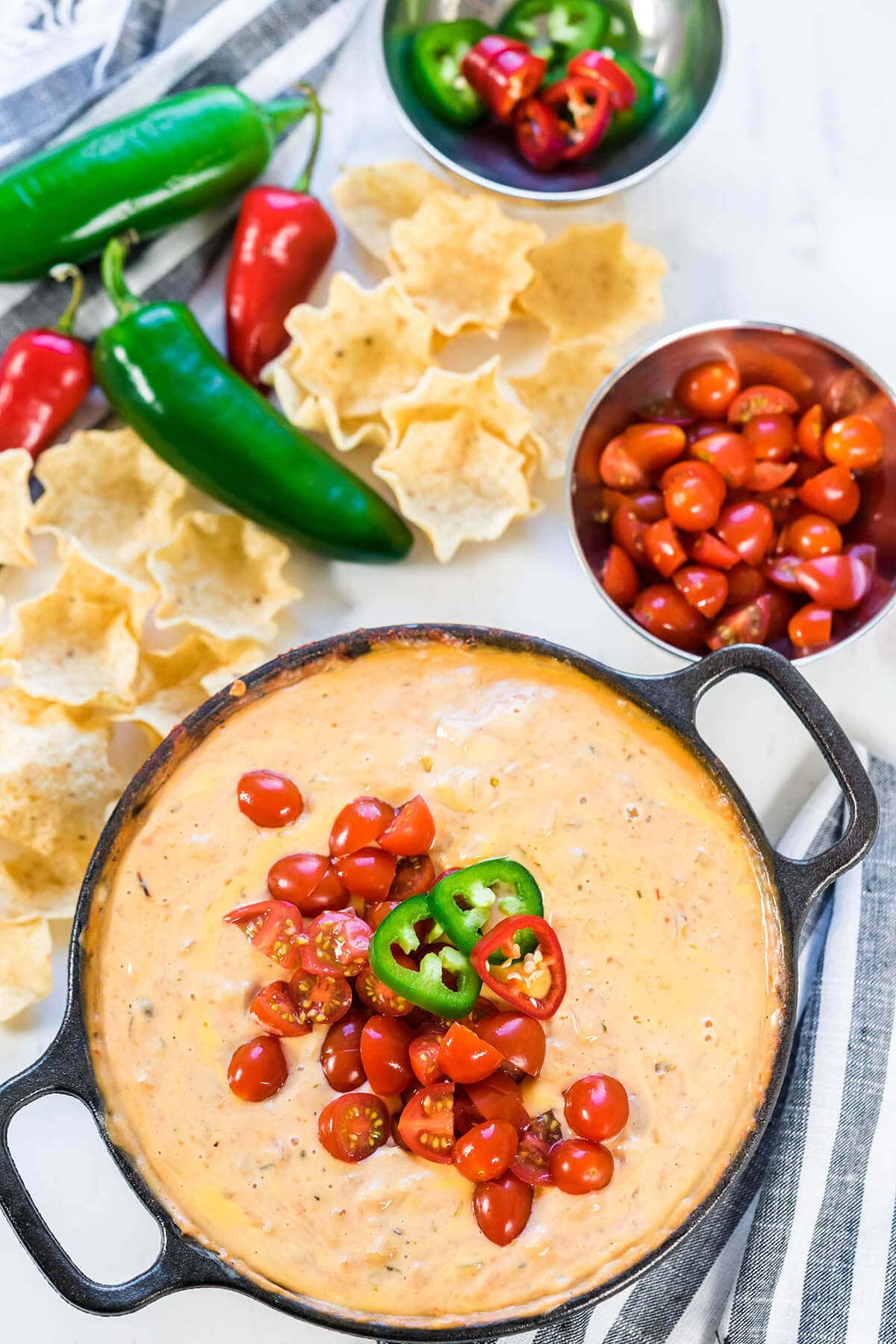 Don't forget dippers for your chips! These easy recipes double as sides and appetizers.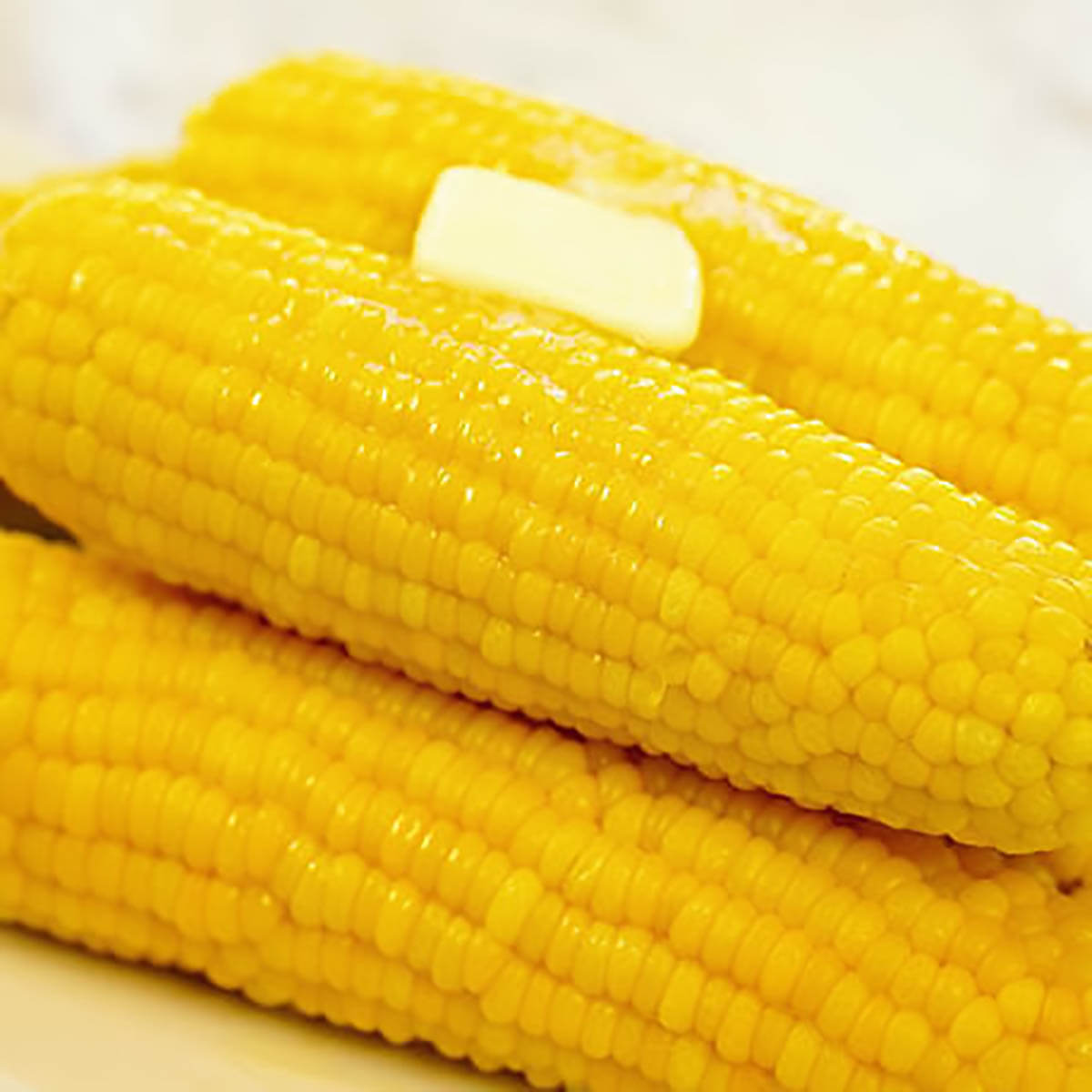 Crispy fresh vegetables
Fresh veggies are so easy to prep, and it only takes a little bit of time to bring out their best flavors. Serve crispy fresh vegetables along with taco casserole for an easy dinner that leaves you feeling full and happy.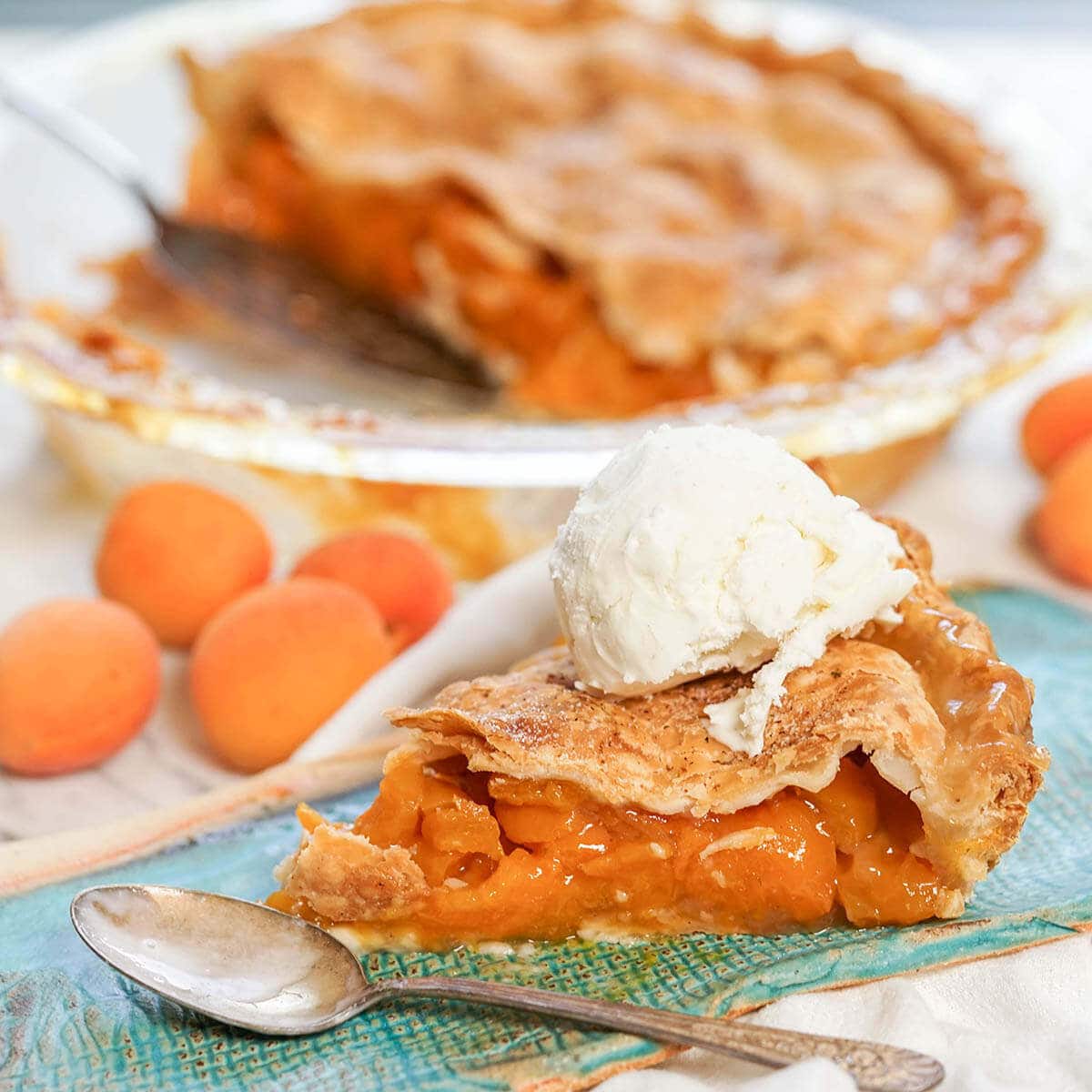 What's for dessert?
Once you're done finding some new favorite sides to serve with taco casserole, it's time to think about dessert! Enjoying a little something sweet after a hearty meal helps the entire family settle down and relax.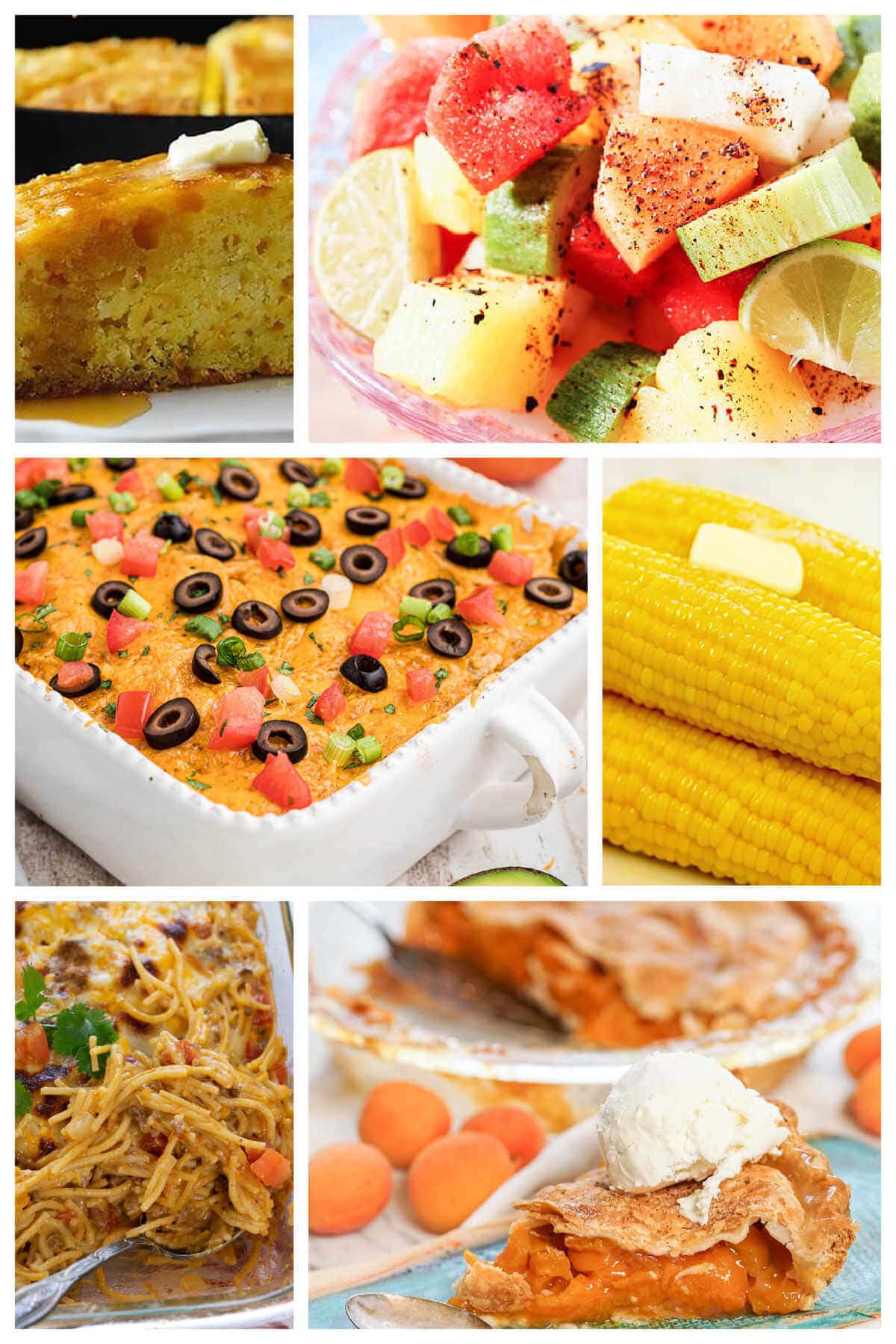 What side dishes don't go with
While there are so many great side dishes to serve with taco casserole, this post wouldn't be complete without a few warnings. The following recipes are tasty, but keep 'em off the dinner table until some other night of the week.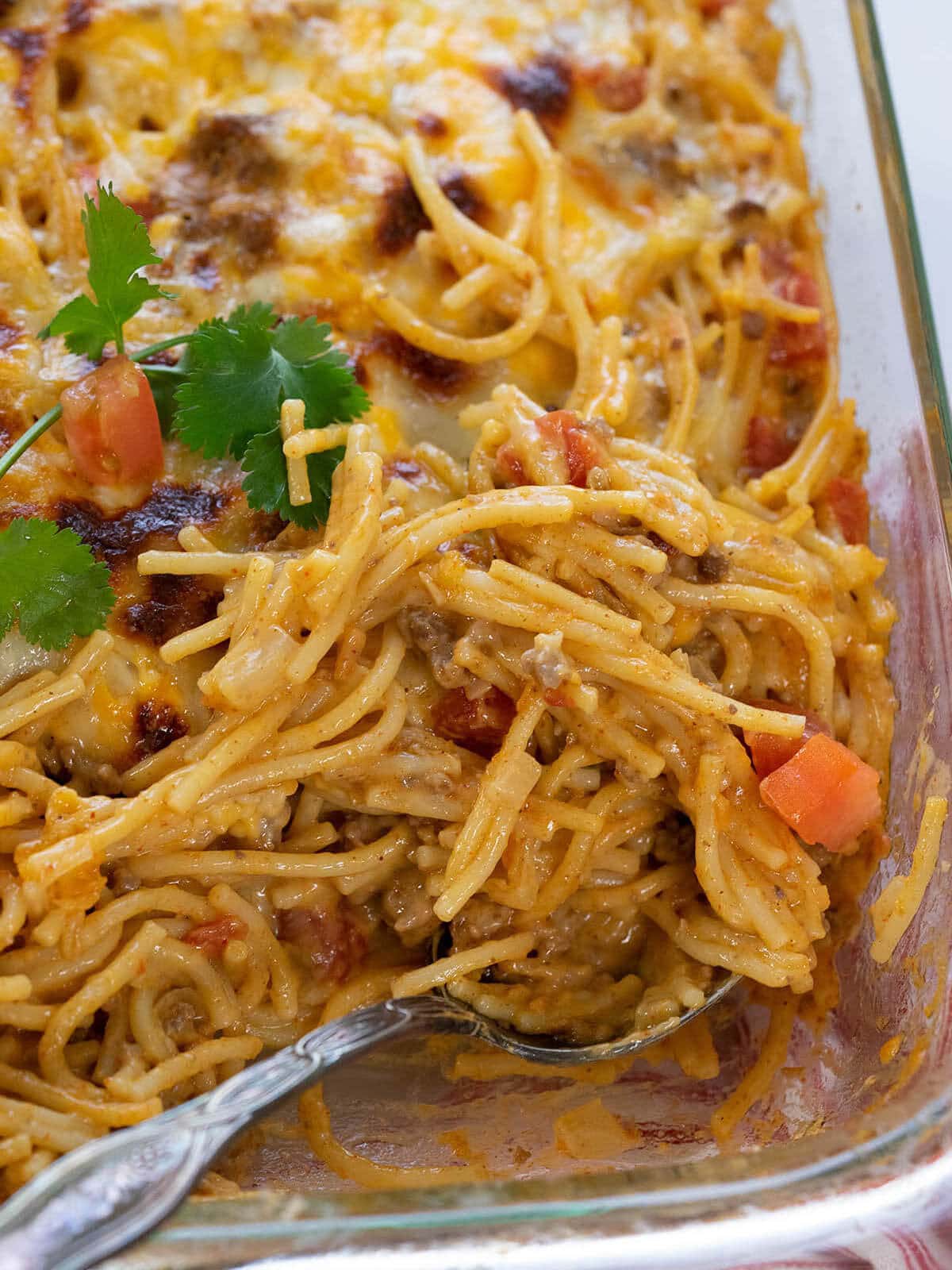 Tasty taco casserole recipes
There are so many different ways to enjoy taco casserole, and so many fresh ingredients to change things up when you're craving some variety.
So, here are some of easy taco casserole of the mouthwatering main dish. After all, you can never have too many easy taco casserole recipes up your sleeve—er, in your cookbook!