It's dinner time! Classic chicken cordon bleu casserole is an easy choice when you're in the mood for pure comfort food. The delicious dish satisfies the whole family with tender chicken breast, sweet ham, and a rich cheese sauce. However, deciding what to serve with chicken cordon bleu might leave you pondering.
This simple, delicious side dish collection will give you dinner-time inspiration for weeks! Whether you're cooking for a weeknight meal or a special occasion, there's nothing more satisfying than homemade chicken cordon bleu and a delicious side—or two!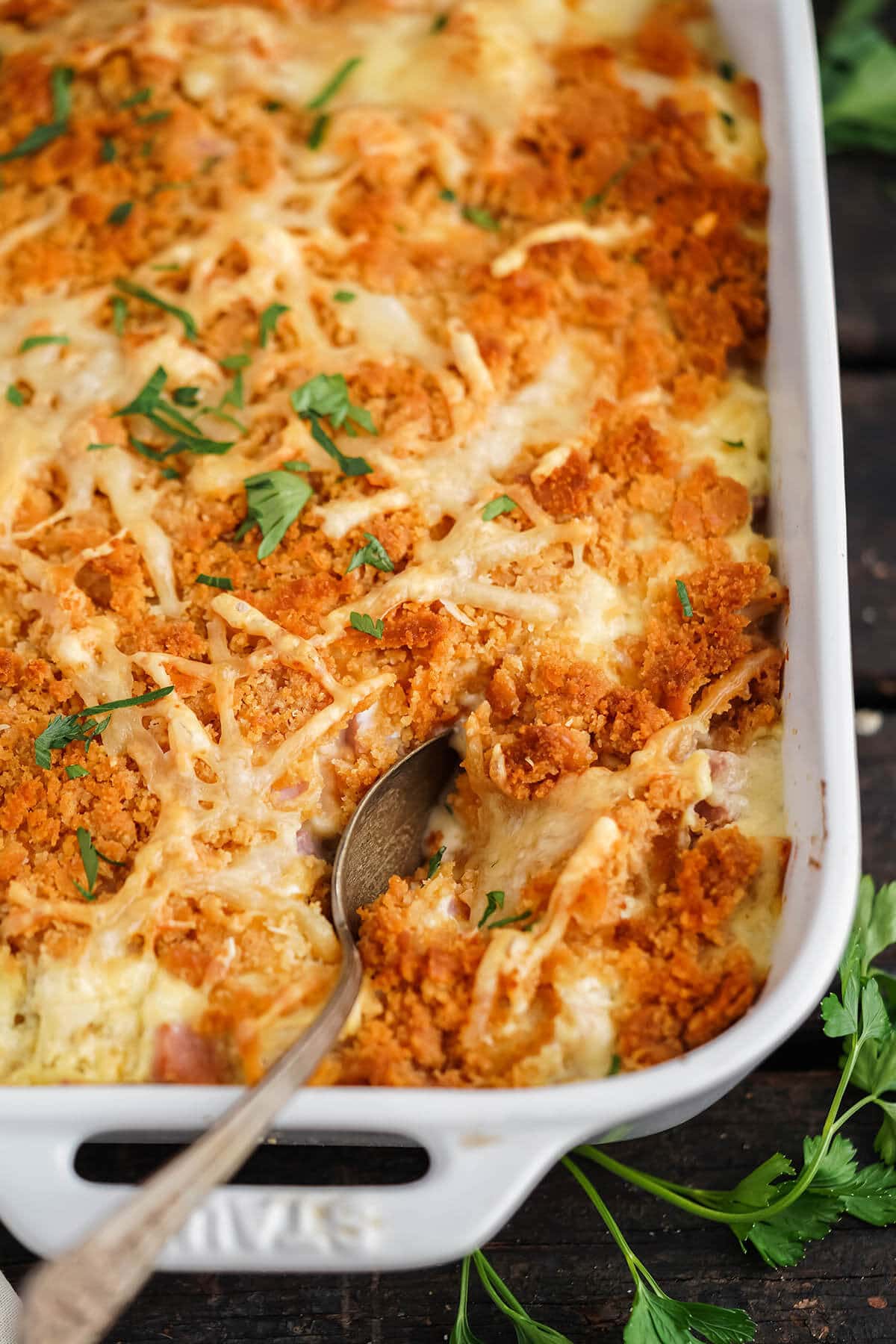 Jump to:
What sides go well with chicken cordon bleu
Chicken cordon bleu is a classic dish, packed with protein and Swiss cheese. It's generally finished off with crispy, golden brown bread crumbs. The "blue ribbon" meal is made with simple ingredients so it's an easy dinner even when you're running out of steam after a long day.
So, when deciding what to serve with chicken cordon bleu, keep in mind that a great side dish will complement the rich flavors and decadent cream sauce. You can make a satisfying, complete meal with easy dishes that don't require much cooking time at all—like the recipes in this post!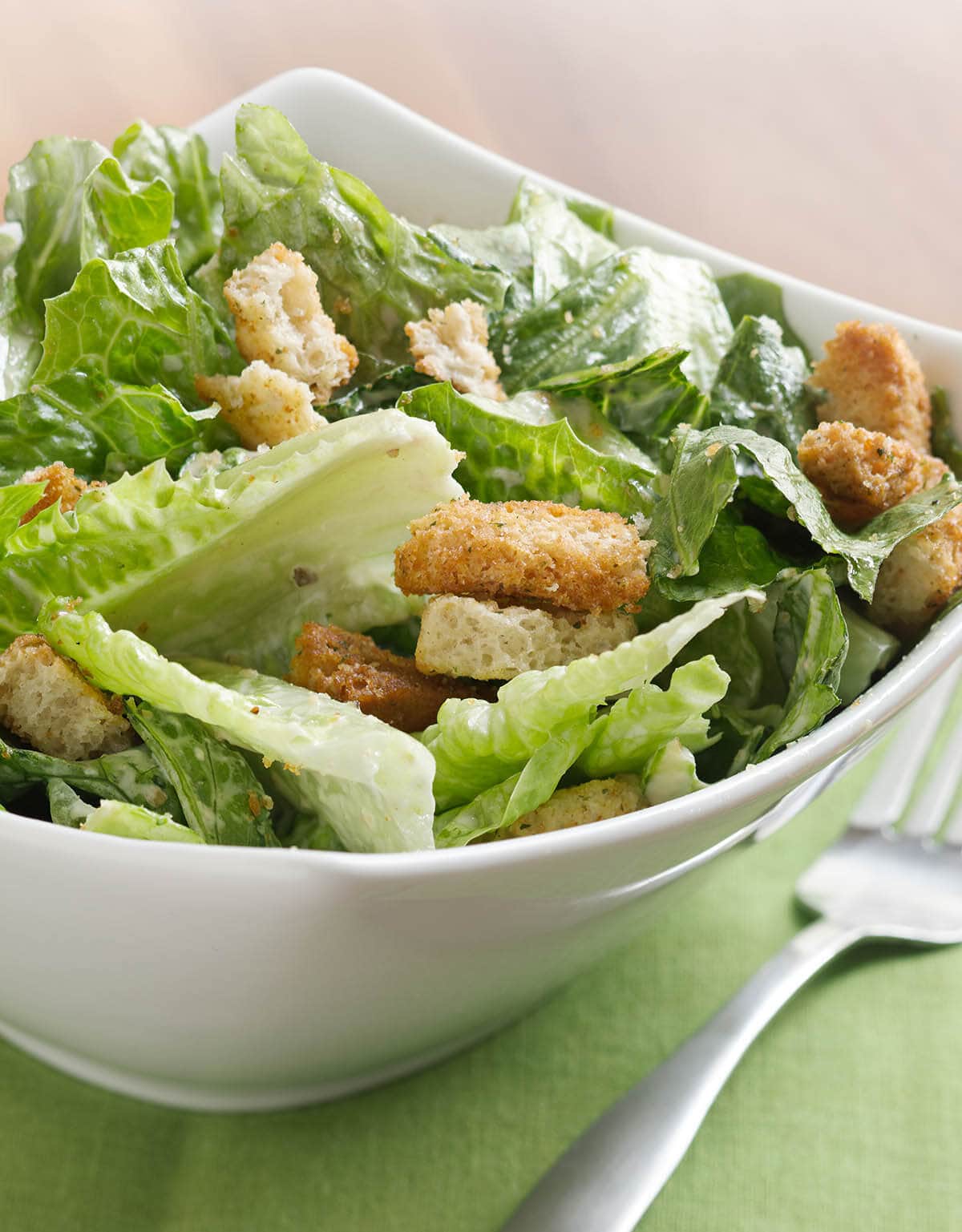 Potato, pasta salads and coleslaws
With mild flavors and versatile ingredients, potato dishes, pasta salads, and coleslaws are great options to serve alongside chicken cordon bleu. They go great with your main dish and don't take much time to prep!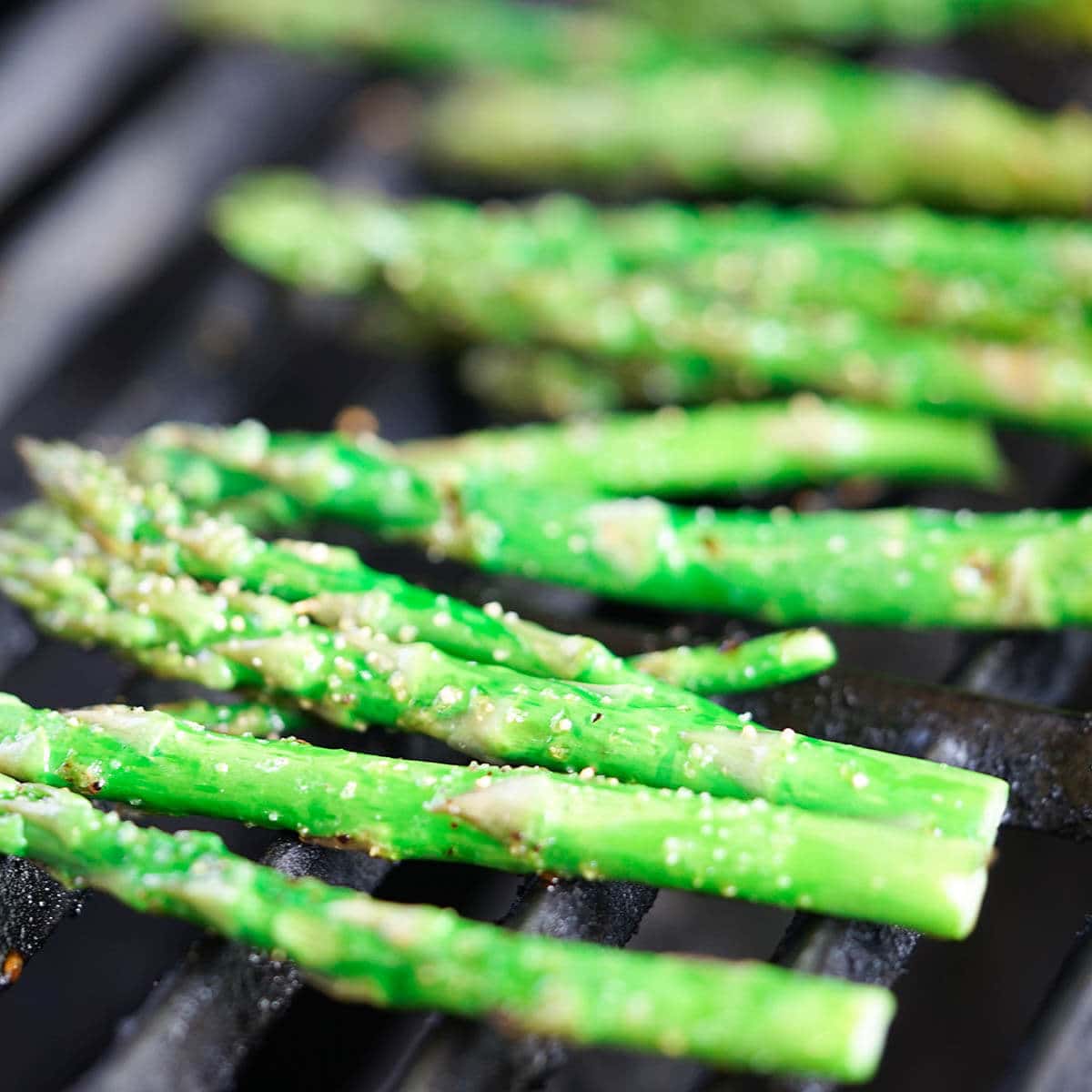 Tasty vegetables
Serving vegetables with chicken cordon blue is a great way to add color and texture to the comforting meal. Try cooking your favorite veggies in a new way and it'll taste like you're trying them for the first time. Here are some ideas: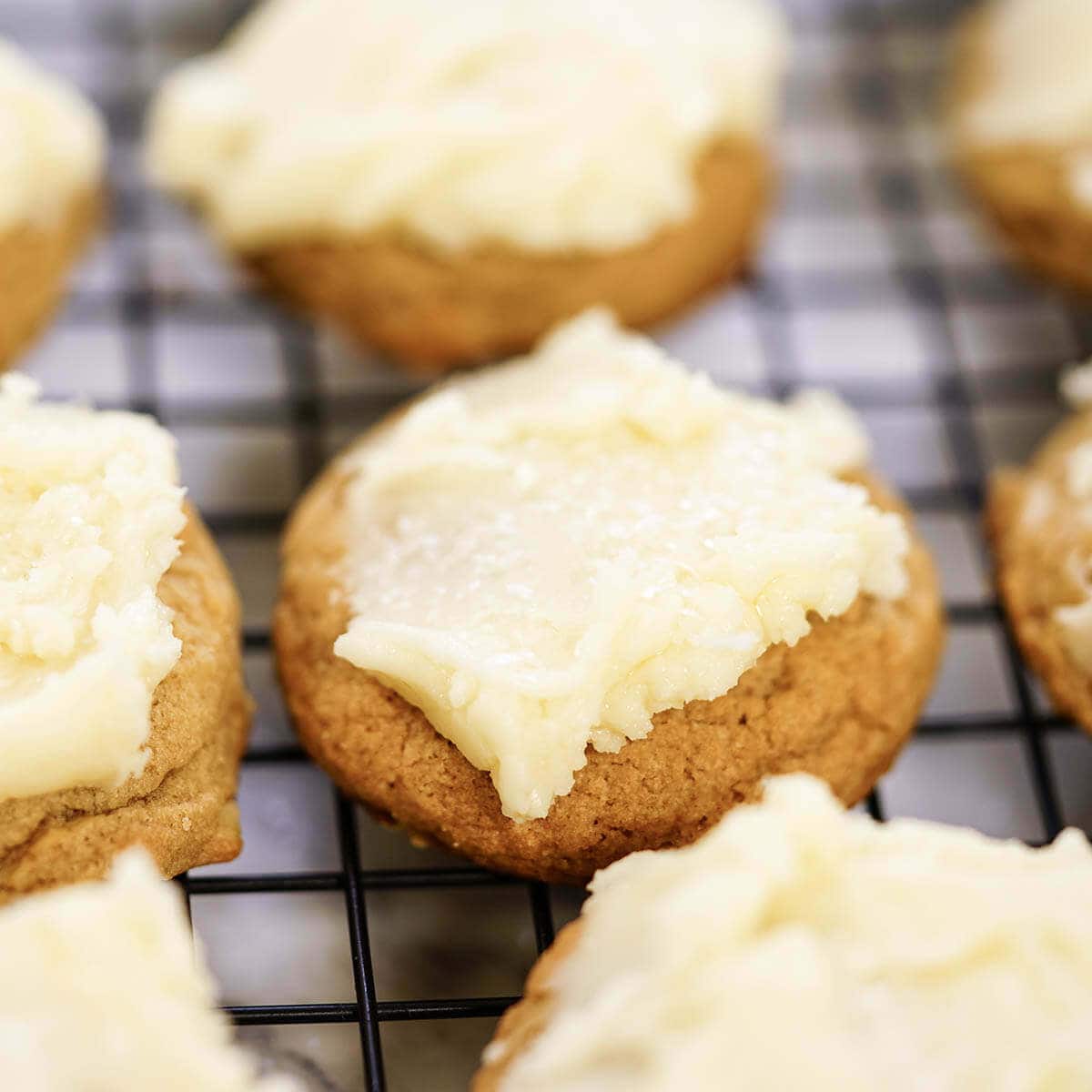 What's for dessert?
Wait up! Don't head out to the grocery store before considering which dessert to serve with traditional chicken cordon bleu. Try one of these sweet new recipes to finish off your meal in delicious style!
What side dishes don't go with chicken cordon bleu
A truly great meal is born when the sides and main dish complement each other. The following recipes are tasty, but best served with something besides chicken cordon bleu.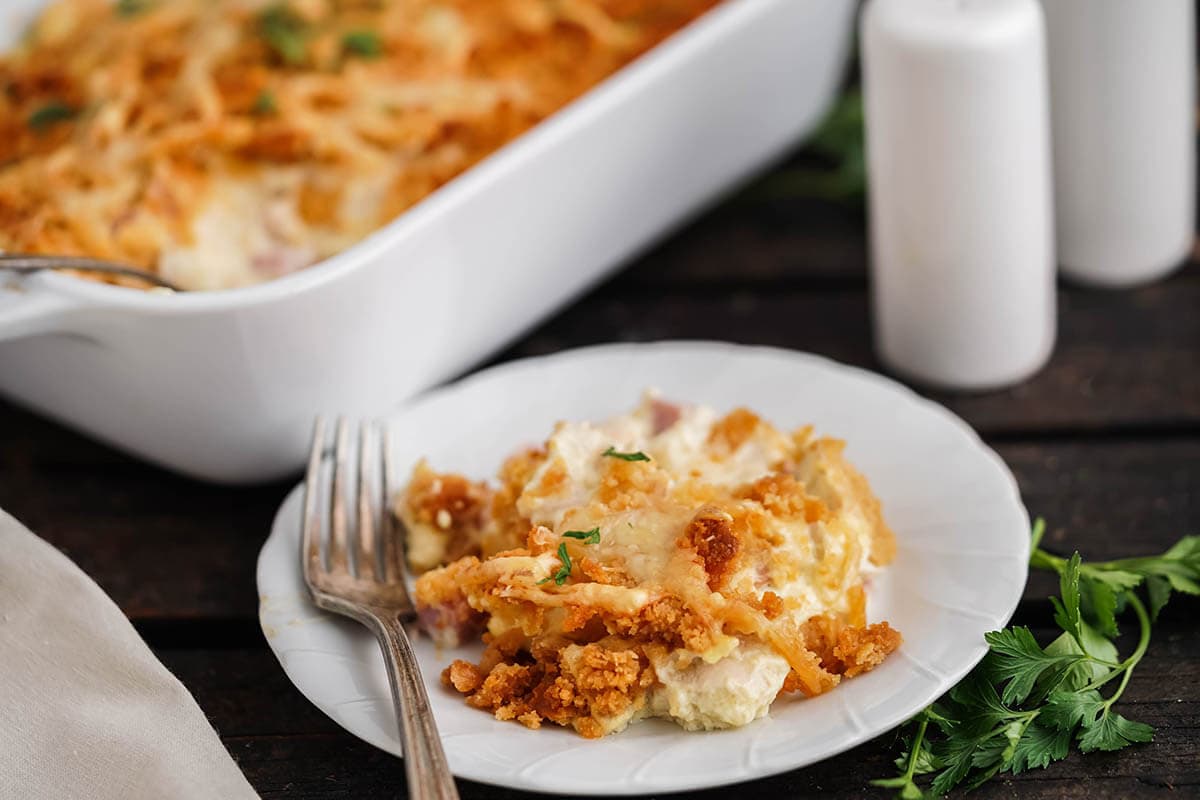 Easy to make chicken cordon bleu recipe
This easy chicken cordon bleu casserole recipe tastes like the classic favorite but is easily assembled in a casserole dish! No fussy rolling or frying—it delivers all the flavor with none of the effort.
Allow leftovers to cool to room temperature. Store leftovers in an airtight container, refrigerated up to three days.
Next time, try one of these other delicious chicken recipes. They go great with chicken cordon bleu sides, so planning dinner is done—you're welcome!