Hooray, your weekly meal planning is almost finished. All that's left on your mind is one question: what to serve with pasta bake?
Pasta is a great way to quickly feed the whole family, but sometimes it's tough to decide on the perfect side dish—one that you haven't already eaten a million times. Wondering what is the perfect side dish? Here are some of the best sides to go along with tonight's easy dinner.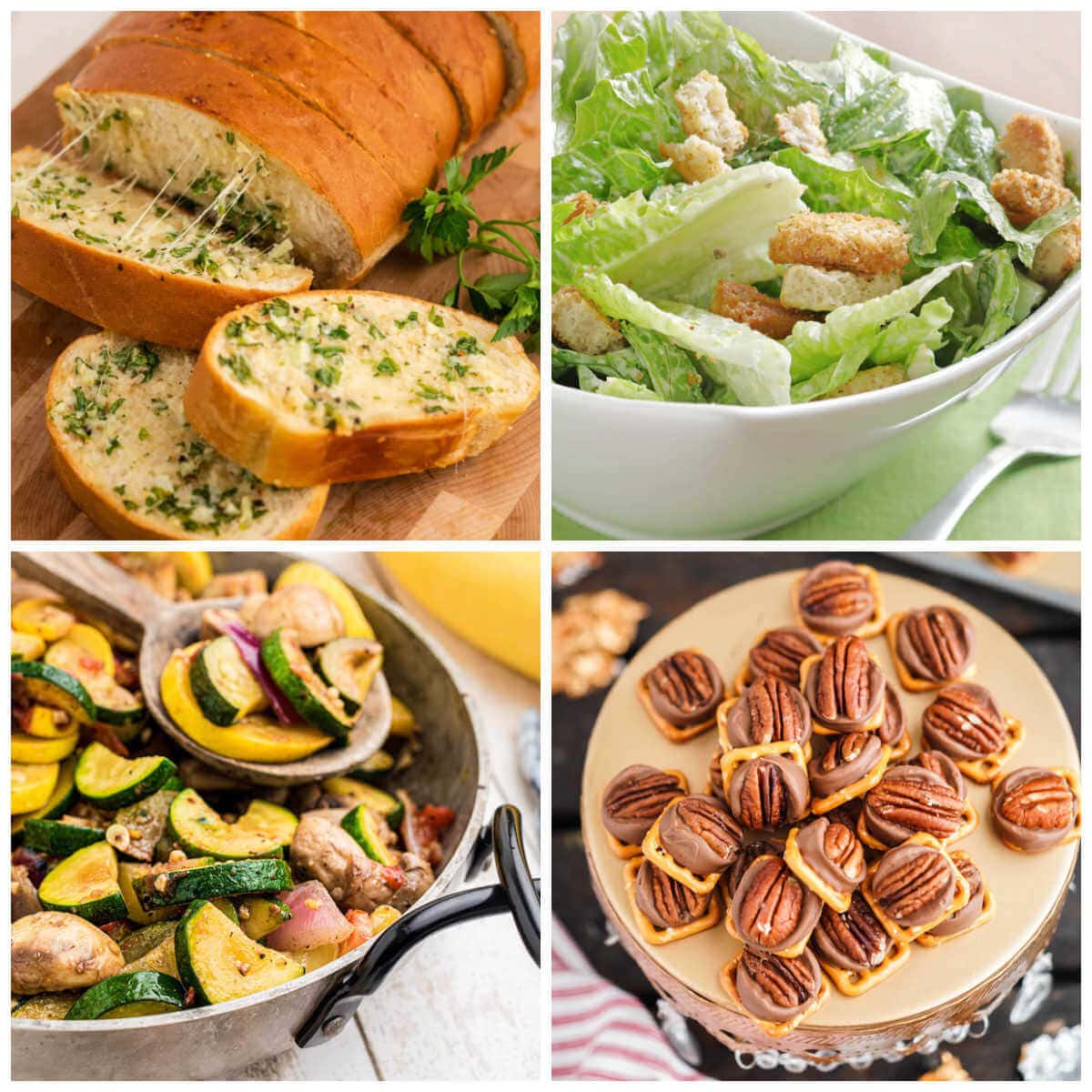 Jump to:
What sides go well with pasta
The best side dishes will complement your creamy pasta bake, but not overlap too many of the same, heavy textures. Sometimes, a really simple side dish is all you need to go along with a perfect pasta sauce.
However, a simple recipe doesn't have to be boring! By adding a little bit of savory flavor and great textures, you'll have a well-rounded, satisfying, and — most of all — delicious meal!
A note about what not to serve with pasta bake
In this post, we'll give you plenty of ideas for delicious side dishes that go really well with your easy pasta bake recipes. However, here are a few tips about what you shouldn't serve as pasta sides.
Don't double up on meat. For example, if your pasta bake contains ground beef, don't serve sides that also have meat in them.
Add some contrasting elements. If your baked pasta recipe uses a lot of heavy cream (like creamy garlic shells), avoid any side dishes that include a cheese sauce. Instead, opt for something lighter.
Switch up the ingredients. Let's say that your pasta bake contains red sauce and mozzarella cheese. In that case, hold back from serving a tomato and cheese side dish, like Caprese.
Play off of similar flavors. For instance, when serving a pesto pasta bake, garnish your delicious sides with fresh basil, since pesto is (usually) made from the very same herb.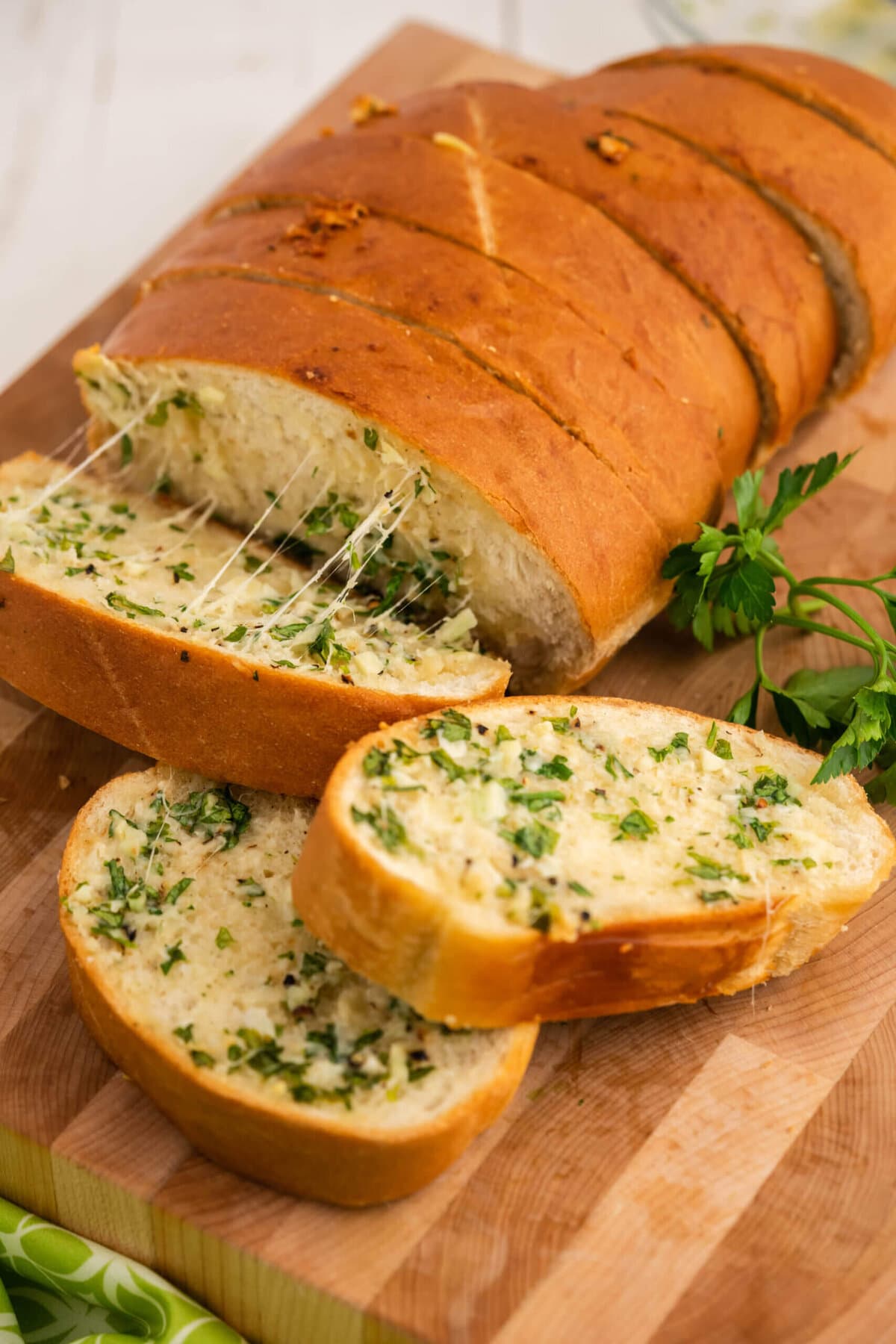 Garlic bread, rolls, and breadsticks
Whether you're cooking up a creamy sauce, a quick jarred favorite, or an all-day simmered marinara sauce, there's nothing that pairs better with a main dish pasta than garlic bread!
Soft buttery breadsticks (sprinkle with garlic powder for more flavor)
Cheesy garlic bread with herbs
Crostini rubbed with olive oil
Freezer dinner toasts
Garlic-stuffed parmesan cheese bread (shown in photo above)
Honey oatmeal dinner rolls
Italian herb focaccia
Multigrain rolls
Pull-apart garlic bread
Sourdough slices and butter
Serve rolls with your pasta bake and you'll barely even have to rinse the plates—they'll be wiped squeaky clean!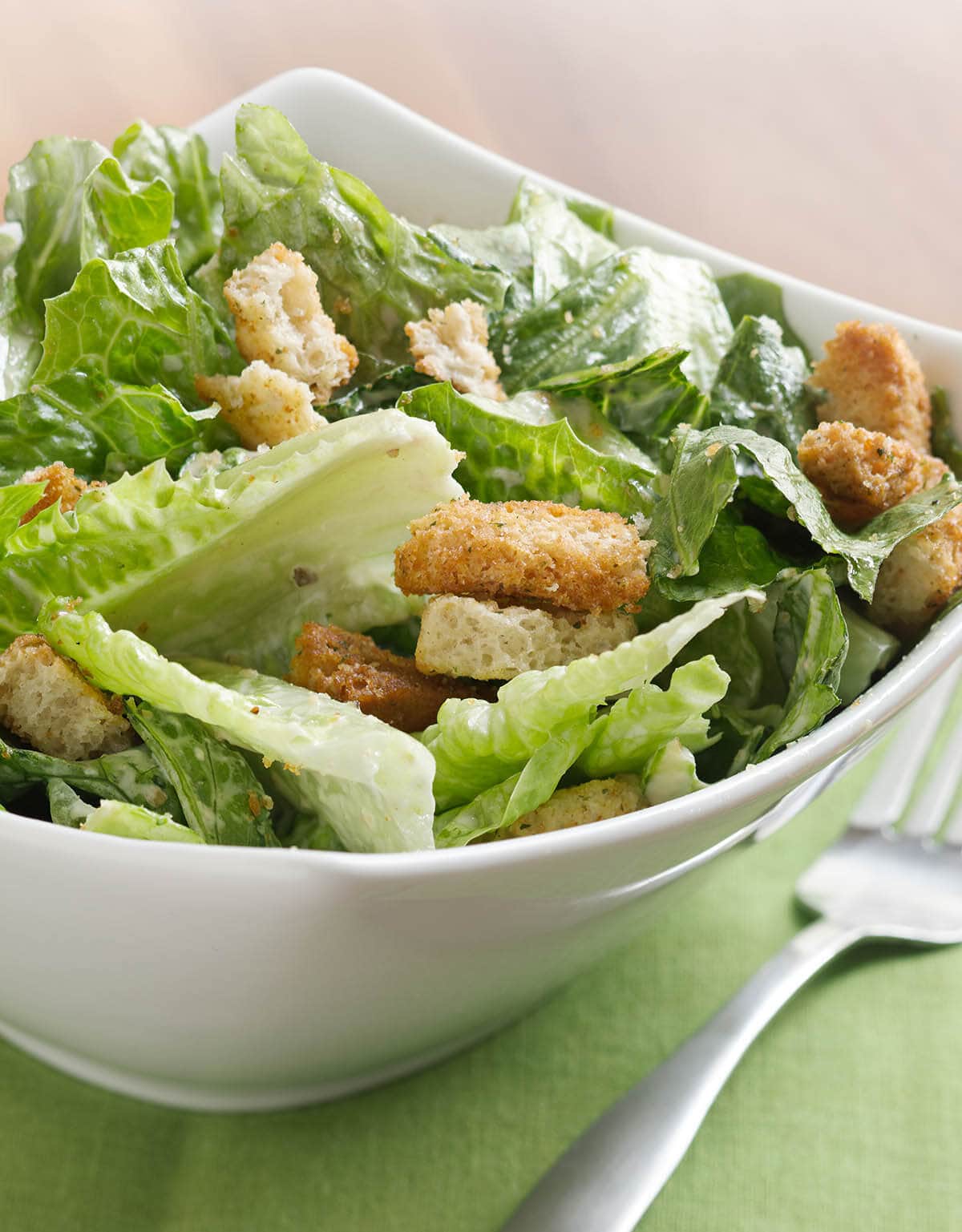 Crunchy salad recipes
Side salad goes with pasta like meatballs and tomato sauce! Starting with basic ingredients, there are so many different ways you can switch up a salad to make it complement your plate of pasta.
Plus, quick salads are not only easy to whip up, but the crunchy texture is a great addition to go alongside soft, tender pasta dishes. It's a match made in food heaven!
Here are some of my favorite side dishes to serve with pasta bake—salad edition, of course!
Beet and goat cheese salad (or, you can use feta cheese!)
Caesar salad
Caprese salad with balsamic vinegar (pick good, fresh tomatoes)
Cobb salad (omit the chicken to make it a great side dish)
Green bean salad
Green garden salad (use your own produce!)
Fall harvest salad with butternut squash, persimmons, and red onion
Italian salad with artichokes and sun-dried tomatoes
Mediterranean chickpea salad
Southwest-style corn and bell peppers salad
Summer salad with garden fresh cherry tomatoes
Tomato and avocado salad
Wedge salad
Next-level tips: add the dressing just before plating for an extra crunchy salad! And, if your pasta bake is extra creamy, consider serving it with a lighter dressing, like lemon juice and olive oil!
Vegetable side dishes
Seasonal vegetables are a staple in Italian cuisine, so it only makes sense that some of the best pasta side dishes are veggies! Cooked properly, even picky eaters will enjoy this collection of recipes:
Artichokes (learn how to clean and steam them here)
Baked zucchini
Cauliflower with parsley and olive oil
Fried zucchini spears
Green beans tossed with garlic and red peppers
Green peas
Haricots verts with shallots and lemon zest
Pan-fried asparagus
Pan-fried mushrooms with rosemary
Pan-roasted vegetables in sauce (pictured above, this is such a great recipe!)
Parmesan broccolini
Roasted romanesco
Tri-colored carrots in butter
Hint: season your vegetable sides well so they can hold their own when served with a flavorful pasta bake. A bit of good sea salt and fresh-cracked black pepper can turn a simple dish into a real crowd-pleaser.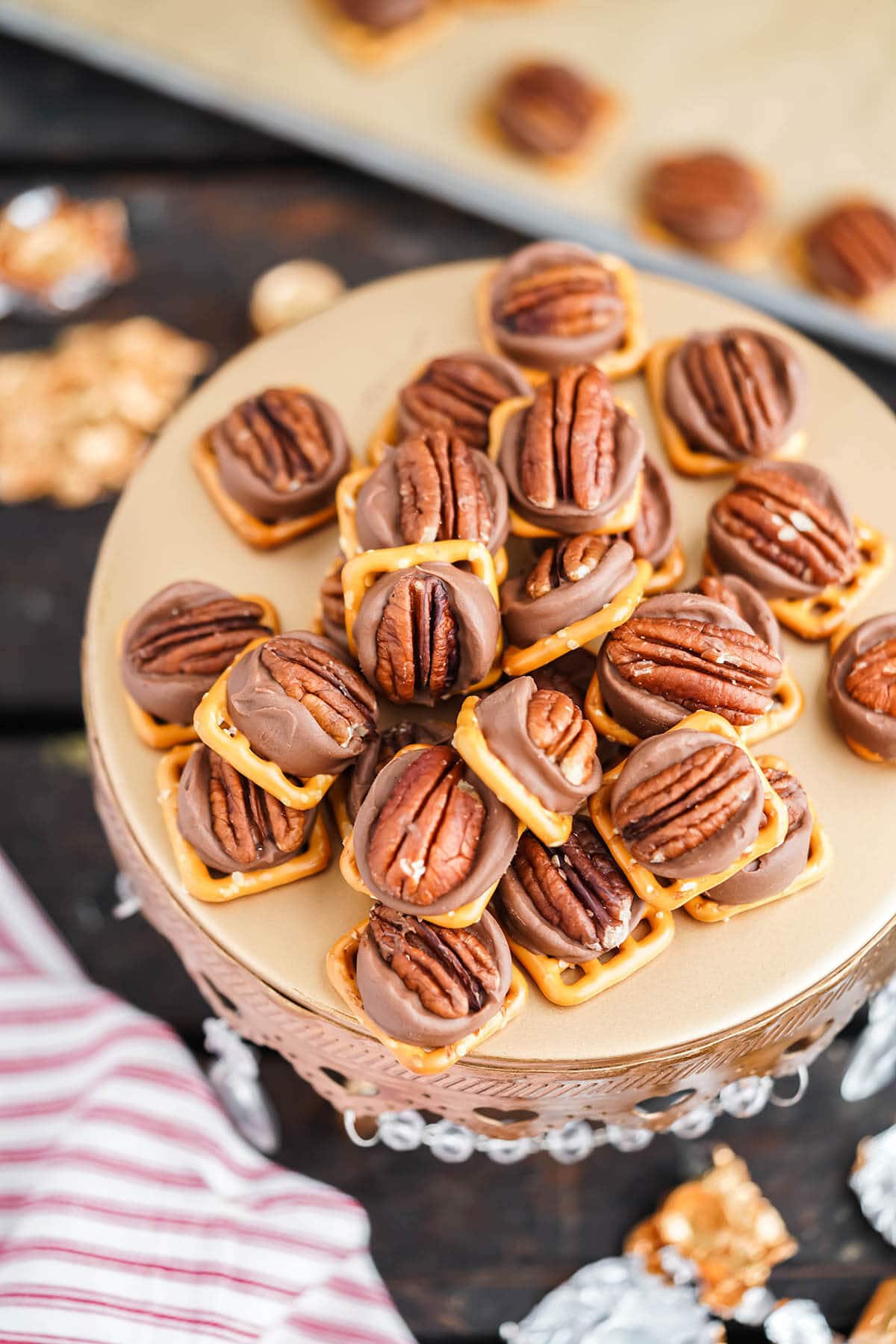 What's for dessert
It's not a complete meal without dessert! Plus, whether served with a cheesy pasta bake or any other main course, sweets are always a welcome addition to my household!
Apple crumble a la mode
Banana split with hot fudge sauce
Blueberry pie
Chocolate chip cookies
Chocolate truffles
Classic chocolate cake
Deep-fried Oreos
Homemade fudge
Ice cream sundae (don't forget sprinkles!)
Jello poke cake
Lemon meringue pie
Macaroons
M&M candy cookies
Oreo pie
Peach cobbler
Pecan shortbread cookies
Strawberry cupcakes
Tiramisu
Trifle
Enjoy your pasta bake and the side you serve with it!
"What should I serve with pasta bake?" is only a difficult question because there are so many delicious options! The next time you make your favorite easy dish for dinner, try one of these new side recipes. Your family will love how they taste—and you'll love just how easy they are to make!