Here's your FREE Weekly Meal Plan 7. Stay on budget, saving time and money on food! I hope this helps you enjoy great affordable dinners at home with these easy recipes!
This week includes some great appetizers for Superbowl Sunday, so let's get to it!!!
Jump to:
Meal planning and prepping tips
Leftover chicken strips can easily be reheated in the oven until crispy and sandwiched between rolls turns them into sliders and makes a great lunch!
The 15 Bean and Enchilada Soups freeze great! Don't forget to tuck a quart of each soup into the freezer for those days when you don't want to cook!
Any leftover teriyaki noodles will make a great side dish to go along with the honey walnut shrimp!
The zucchini quiche is delicious served warm or cold. It's also yummy for lunch and can be made up to two days ahead.
Super Bowl Sunday
Lay out a spread for the big game - here are easy recipes so you can enjoy the game (or the commercials!) and not spend your time in the kitchen!
Make or grab some dips like hummus, queso, onion dip and creamy guacamole. Don't forget to pick up plenty of chips and vegetables for dipping.
Refried Bean Dip - simple and delicious! Pop it into the oven and when it's done just have plenty of chips.
Naan Pizza Bread - seriously these take 10-15 minutes to make and they are delicious! Top with your favorites and slice into several pan pieces for an appetizer.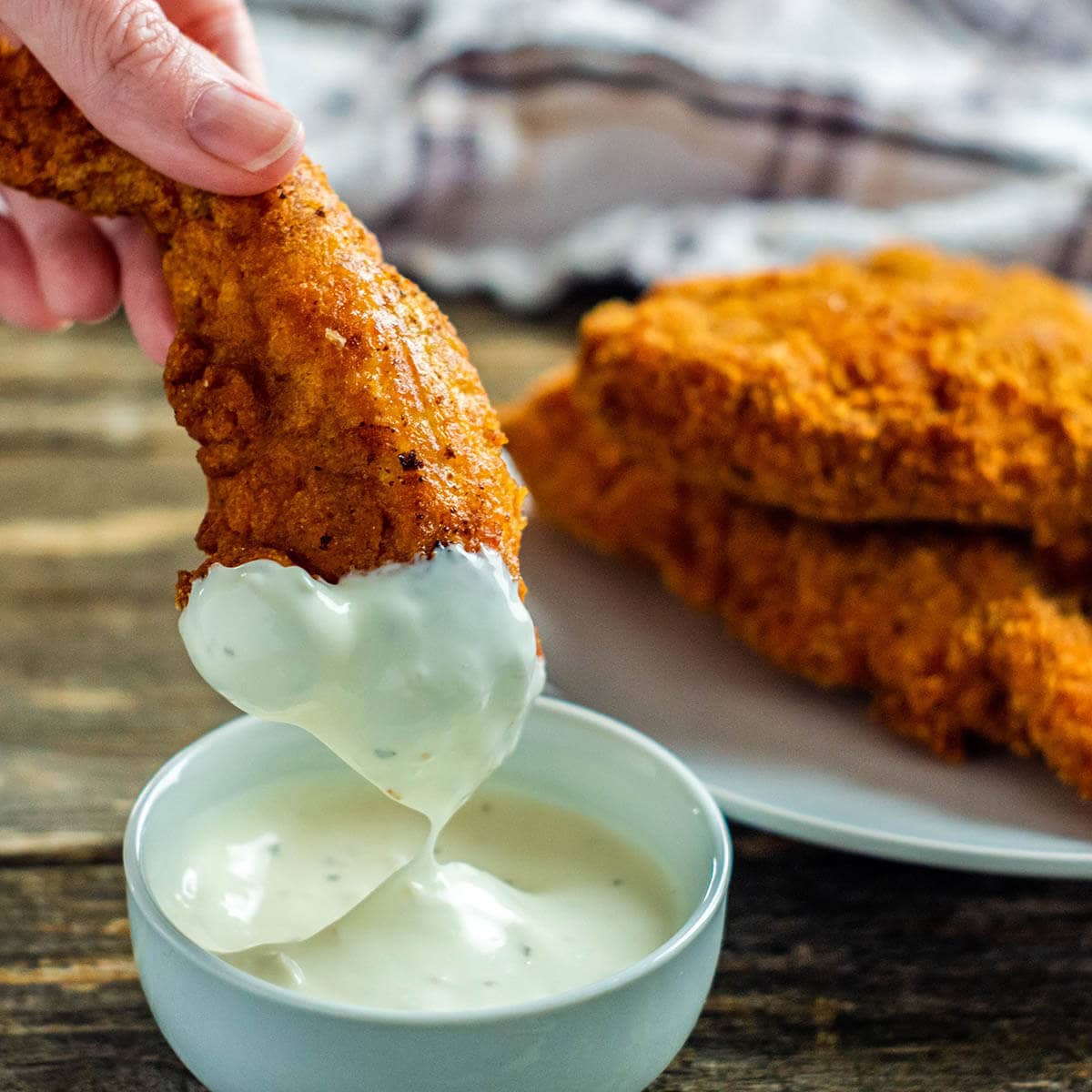 Be sure to have plenty of dippers available. Grab several different kinds of chips, a couples store bought dips and a veggie tray. You'll haves something for everyone!
Monday - Teriyaki Noodles
Better than takeout, slurpy teriyaki noodles are simple to make! This recipe is vegetarian, but you can easily add some leftover beef, chicken or pork to the recipe.
Make a big pile and leftovers will go great with the Honey Walnut Shrimp on Thursday!
Tuesday - Chicken Enchilada Soup
Of course, the 14th is Valentine's Day - so if you want to scratch this menu and enjoy surf and turf by making beautiful steaks and steamed lobster, that would be amazing! Asparagus is a great side dish.
For dessert, these Heart Shaped Rice Krispie Treats, Pretzel Valentine Treats or chocolate-covered cashews.
If you're not doing the Valentine's Day thing - here's another great recipe!
What's not to love about this meal? Chicken Enchilada Soup is super easy to make and it simmers all day while you're at work.
Bonus? It freezes GREAT!
Wednesday - 15 Bean Soup
You know me, I love a great pot of beans! They are easy to make, filling, affordable and delicious!
What's not to love with this hearty meal. The 15 Bean Soup Recipe includes crockpot, stovetop, and pressure cooker instructions!
Thursday - Honey Walnut Shrimp
If you like the Panda Express version, you'll love this recipe for Honey Walnut Shrimp even more. It's creamy and just a little spicy and uses a shortcut of frozen breaded shrimp!
Make a side of rice to serve alongside.
Friday - Chicken Taco Casserole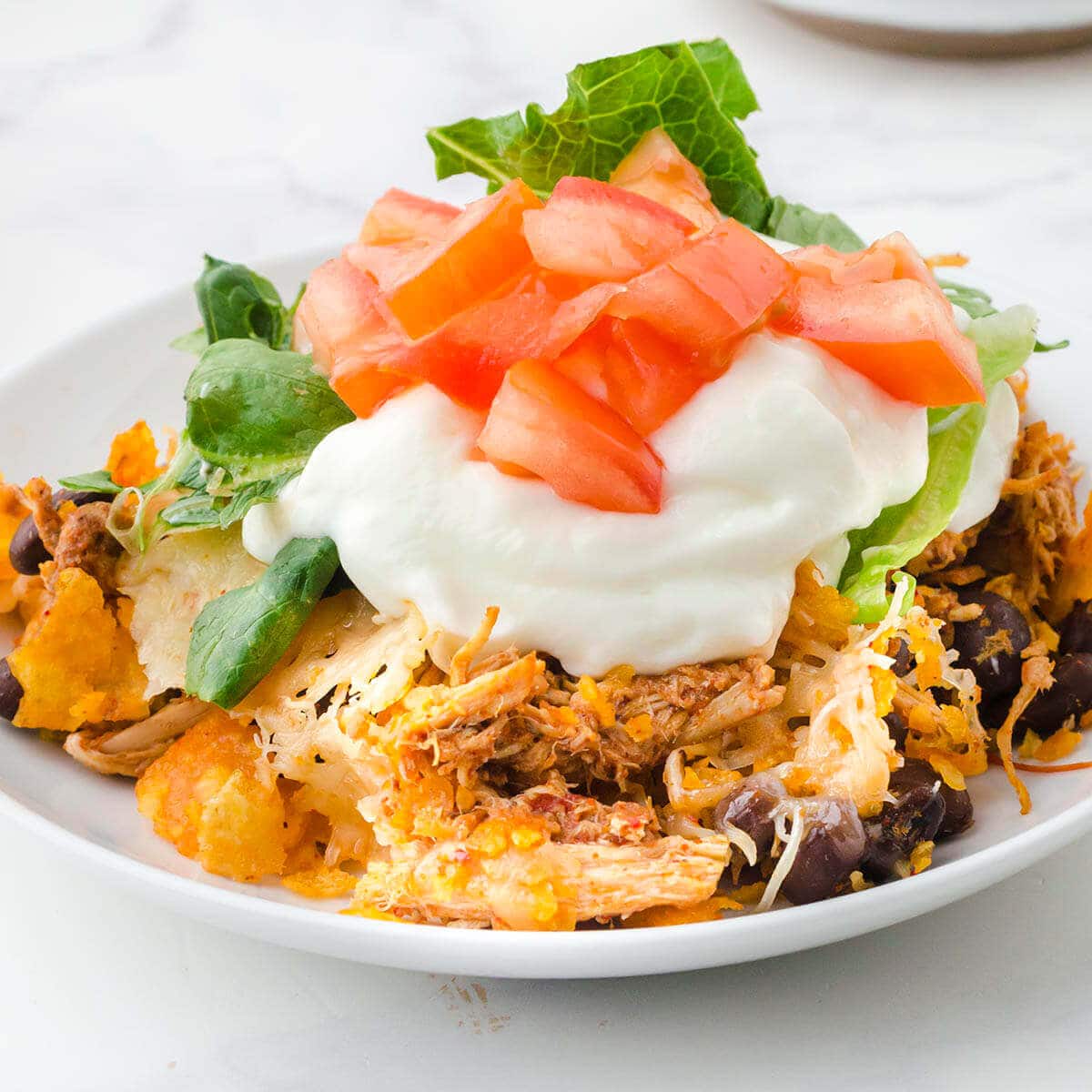 Loaded Chicken Taco Casserole is a great weeknight meal when you're on the run.
It's easy to make and it's sure to please even the pickiest eaters!
Serve a handful of chips on the side and dinner is done!
Saturday - Seafood Boil
Dessert - Oatmeal Peanut Butter Cookies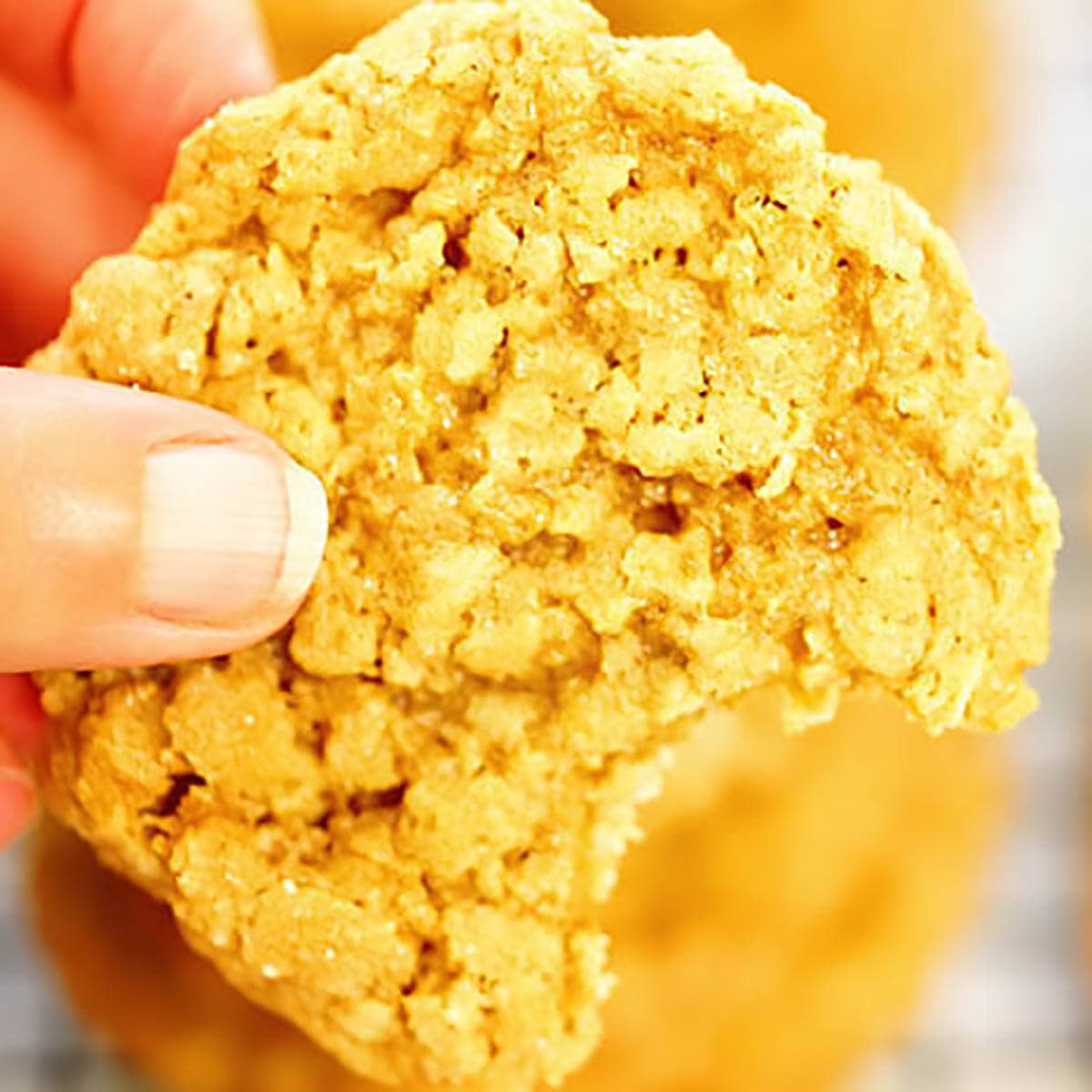 Meal Planning Worksheet
Click on the link below to download a PDF for the Weekly Meal Plan 7 worksheet so you can easily make notes and your grocery list for this week's recipes!