Here's your FREE Weekly Meal Plan Week 7, February 14-20th. Stay on budget, saving time and money on food! I hope this helps you enjoy great affordable dinners at home with these easy recipes!
Meal planning and prepping tips
Leftover chicken strips can easily be reheated in the oven until crispy and sandwiched between rolls turns them into sliders and makes a great lunch!
The 15 Bean and Enchilada Soups freeze great! Don't forget to tuck a quart of each soup into the freezer for those days when you don't want to cook!
Any leftover teriyaki noodles will make a great side dish to go along with the honey walnut shrimp!
The zucchini quiche is delicious served warm or cold. It's also yummy for lunch and can be made up to two days ahead.
February 14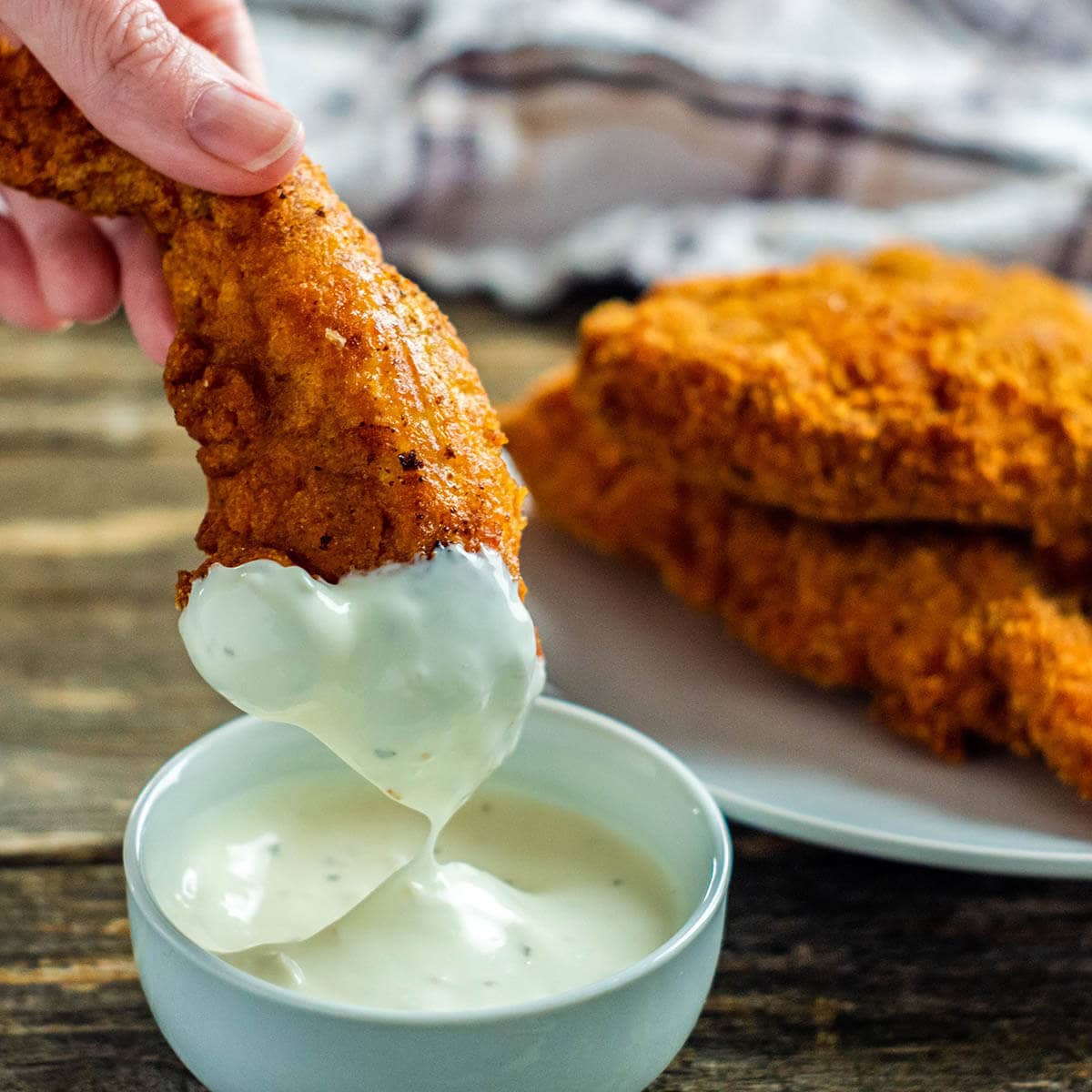 Chic-fil-A Chicken Strips
We loved these - no surprise, right? Super yummy spicy chicken strips dipped in our favorite sauces - YUM! Absolutely delicious. The bonus was I doubled the recipe and used leftovers to make sandwiches for lunch - YUMMY!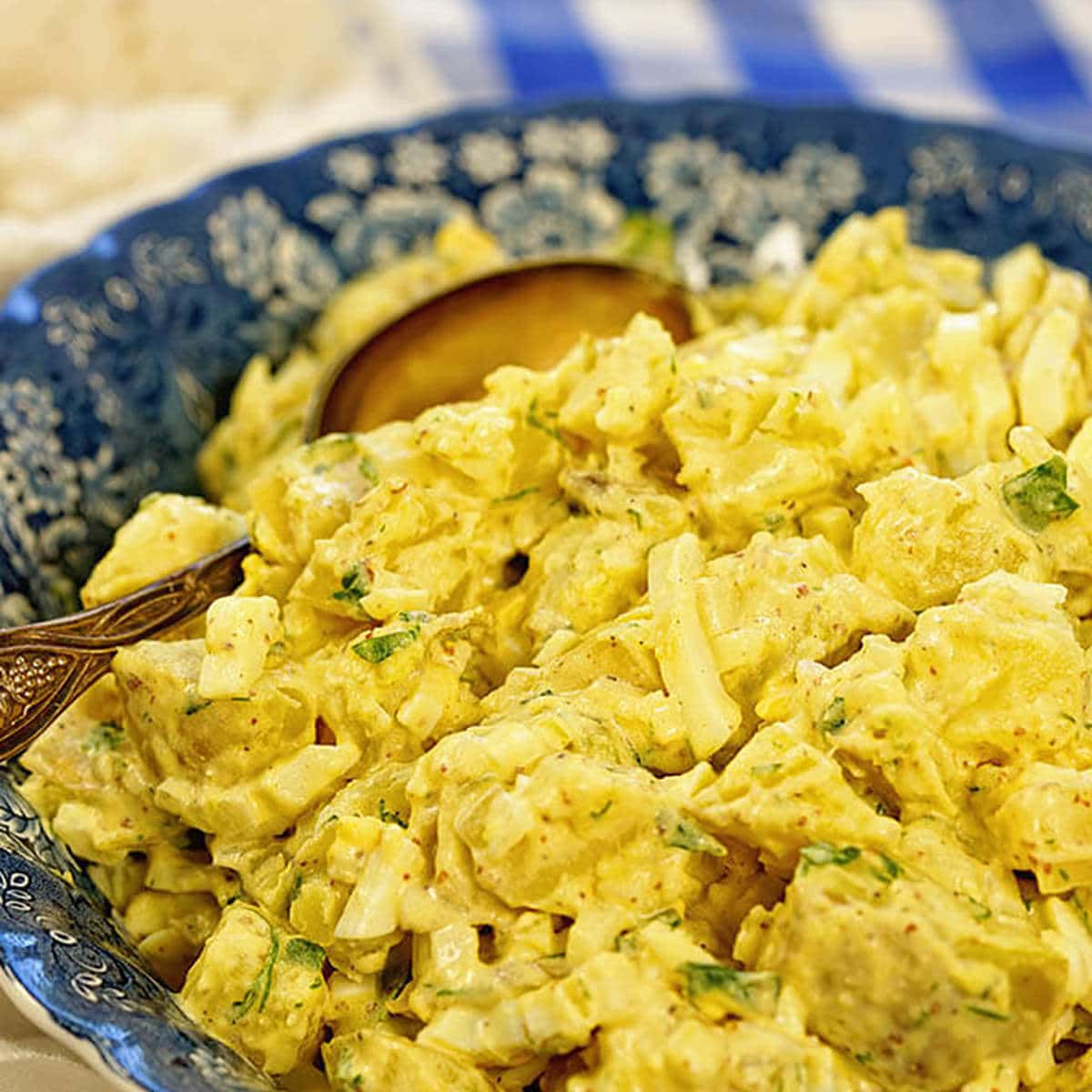 Homemade Potato Salad
Potato salad just like Mom makes (because this is her recipe!). It's creamy and tangy with loads of eggs, pickles and fresh herbs. If you like deviled eggs, this potato salad will be right up your alley.
It goes great with the chicken strips!
Of course the 14th is Valentine's Day - so if you want to scratch this menu and grill some beautiful steaks and asparagus - I'm ok with that too! Dessert? How about these dark chocolate truffles - they look heavenly? Or enjoy those boxed chocolates your sweetie picked up for you!
February 15
Crockpot Enchilada Soup
What's not to love about this meal? Chicken Enchilada Soup is super easy to make and it simmers all day while you're at work. Bonus? It freezes GREAT! I also put a quart of soup aside immediately and freeze when it cools. It's great for those evenings when you're too busy to cook!
February 16
Teriyaki Noodles
Better than take out, these are so simple to make! I love a good bowl of slurpy teriyaki noodles. This recipe is vegetarian, but you can easily add some leftover beef, chicken or pork to the recipe.
Make a big pile and leftovers will go great with the Honey Walnut Shrimp on Thursday!
February 17
15 Bean Soup
You know me, I love a great pot of beans! They are easy to make, filling, affordable and delicious!
What's not to love with this hearty meal. The 15 Bean Soup Recipe include crockpot, stovetop and pressure cooker instructions!
February 18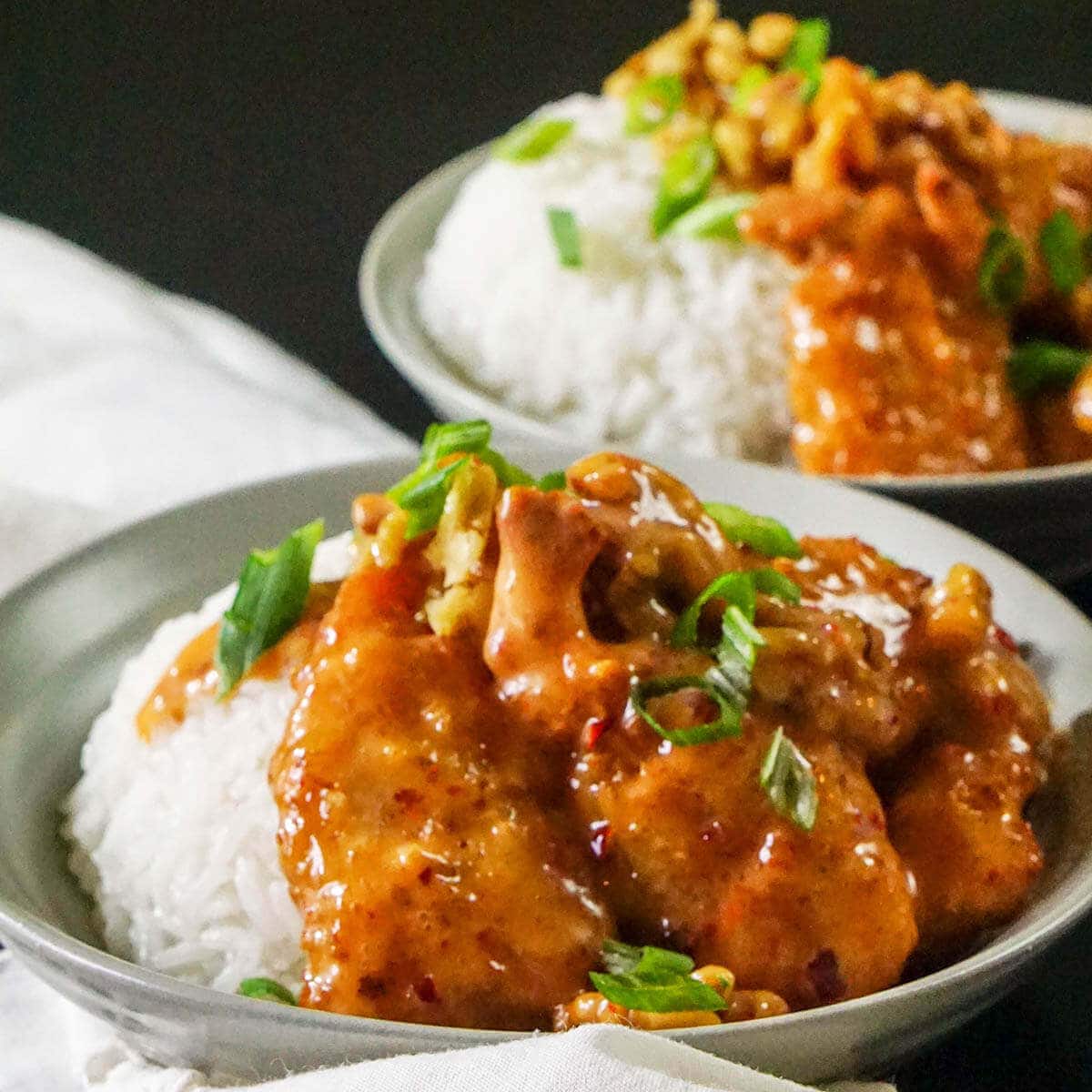 Honey Walnut Shrimp
If you like the Panda Express version, you'll love this recipe for Honey Walnut Shrimp even more. It's creamy and just a little spicy and uses a shortcut of frozen breaded shrimp!
This is so simple to make and just needs some plain white rice to serve alongside. It's a complete meal - enjoy!
February 19
Zucchini Pie
I love a good quiche and though I call this a pie, it's really like your favorite quiche stuffed with vegetables and baked.
Using a store-bought crust makes this an easy weeknight meal!
Pair it with a great green salad to make this meal super easy!
Orange Salad
I love this crispy, bright fresh salad! While the quiche is baking, put this salad together quickly. It will only take a few moments!
Topped with nuts and a homemade salad dressing this citrus salad is absolutely delicious and a perfect pairing with this meal.
February 20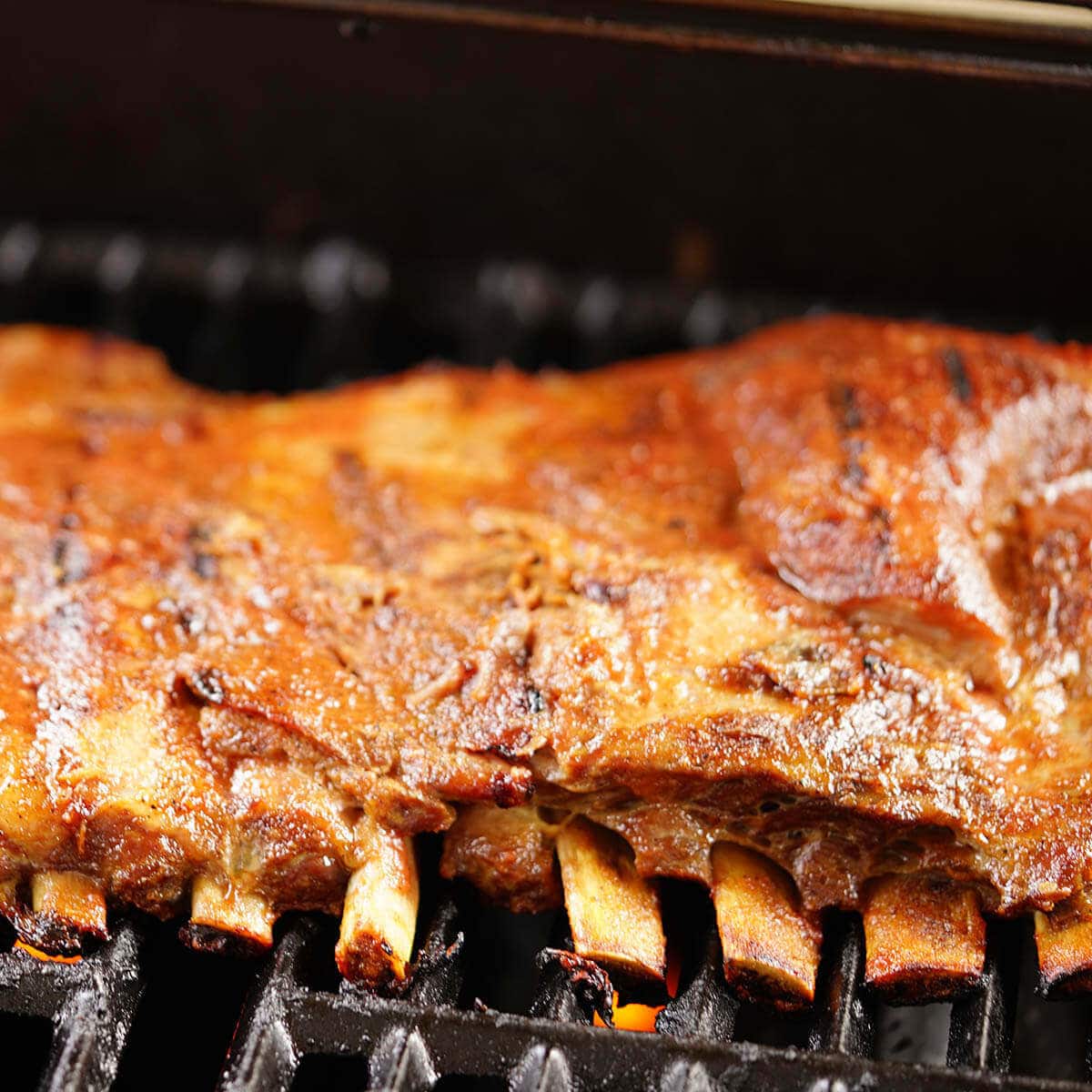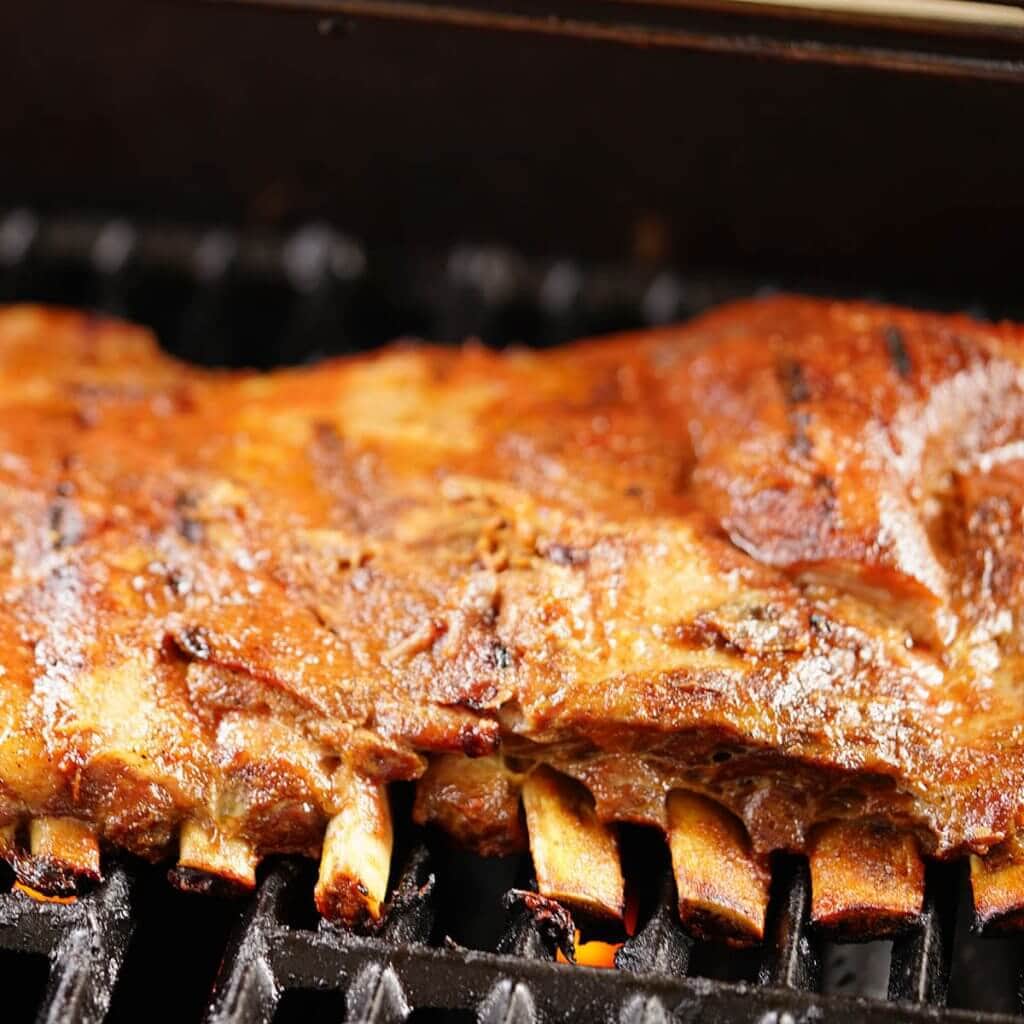 Macaroni Salad
Of course leftover potato salad would be wonderful with this meal, BUT trust me... you won't have leftovers - it's just that good!
Instead, enjoy Macaroni and Cheese Pasta Salad - it fabulous and filled with veggie crunch!
Dessert
Oatmeal Peanut Butter Cookies
Peanut Butter Oatmeal Cookies - This is Dan's Grandma recipe and includes peanut butter and oatmeal! They are crispy and delicious.
They'll last great over the week and give you a sweet bite after dinner - enjoy!
Find all of the weekly plans by clicking here.
Meal Planning Worksheet
I've had a lot of feedback about the grocery list. It really sounds like most people would prefer to put their own together.
Click on the link below to download a PDF of the meal planning worksheet so you can easily make notes and your grocery list for this weeks recipes!
Meal Plan for February 7 - February 13