Here's your FREE Weekly Meal Plan 15. Don't let dinner time be a daily struggle or spend hours in the kitchen. I hope these menus are helping you to stay on budget and save time and money
If you have any suggestions or needs, let me know. I'd love your input. Together we can enjoy delicious, affordable meals!
Meal planning and prepping tips
If you're new here...
Every week, I share a free meal plan for you to use the following week. You'll have seven main dish recipes, along with a few extras and of course, dessert!
Typically the weekly meal plans are named by the number of the week and date. For example, if the plan is for the first week of January, I'll name it Weekly Meal Plan 1. Next year the plans will be updated for the corresponding dates and tasty new recipes!
Don't forget - if you have a busy day and plan on eating out, just drop a day off the menu and adjust the meal plan to fit YOUR busy life!
Here are some shortcuts and tips for this week's menu!
Leftovers of broccoli soup and alphabet soup freeze great! The broccoli soup is also delicious over a baked potato for an easy dinner.
The pork is great over mashed potatoes and rice. It also makes great sandwiches. The leftover pork freezes well.
Leftover fajitas are perfect for lunch on day two! You can also use them to make a yummy frittata!
The pot sticker recipe makes a lot. Freeze extras before cooking on a sheet pan. When they are completely frozen, place in a ziplock bag and return to the freezer until you're ready to enjoy them.
Sunday - Broccoli Soup Recipe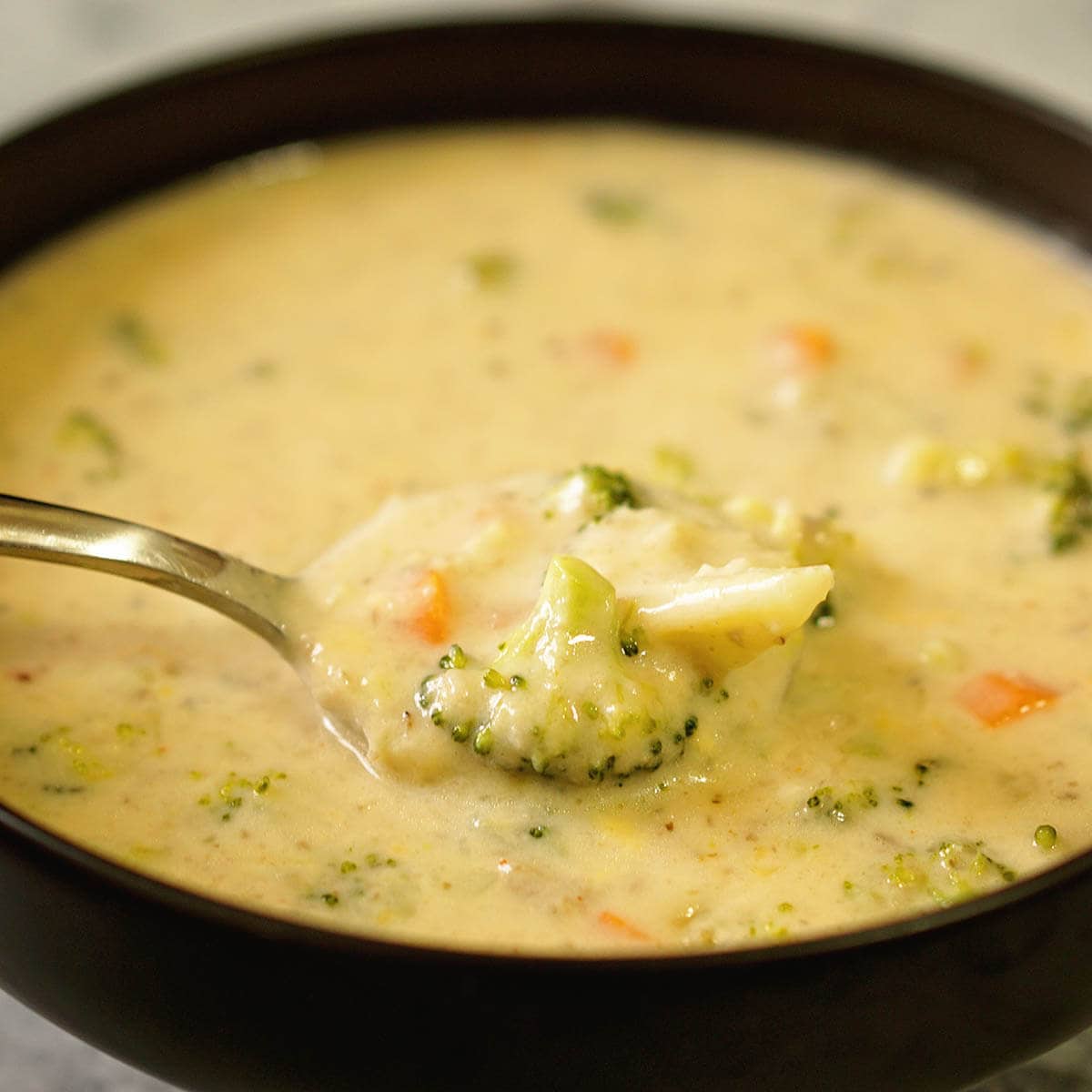 Monday - Biscuit Breakfast Casserole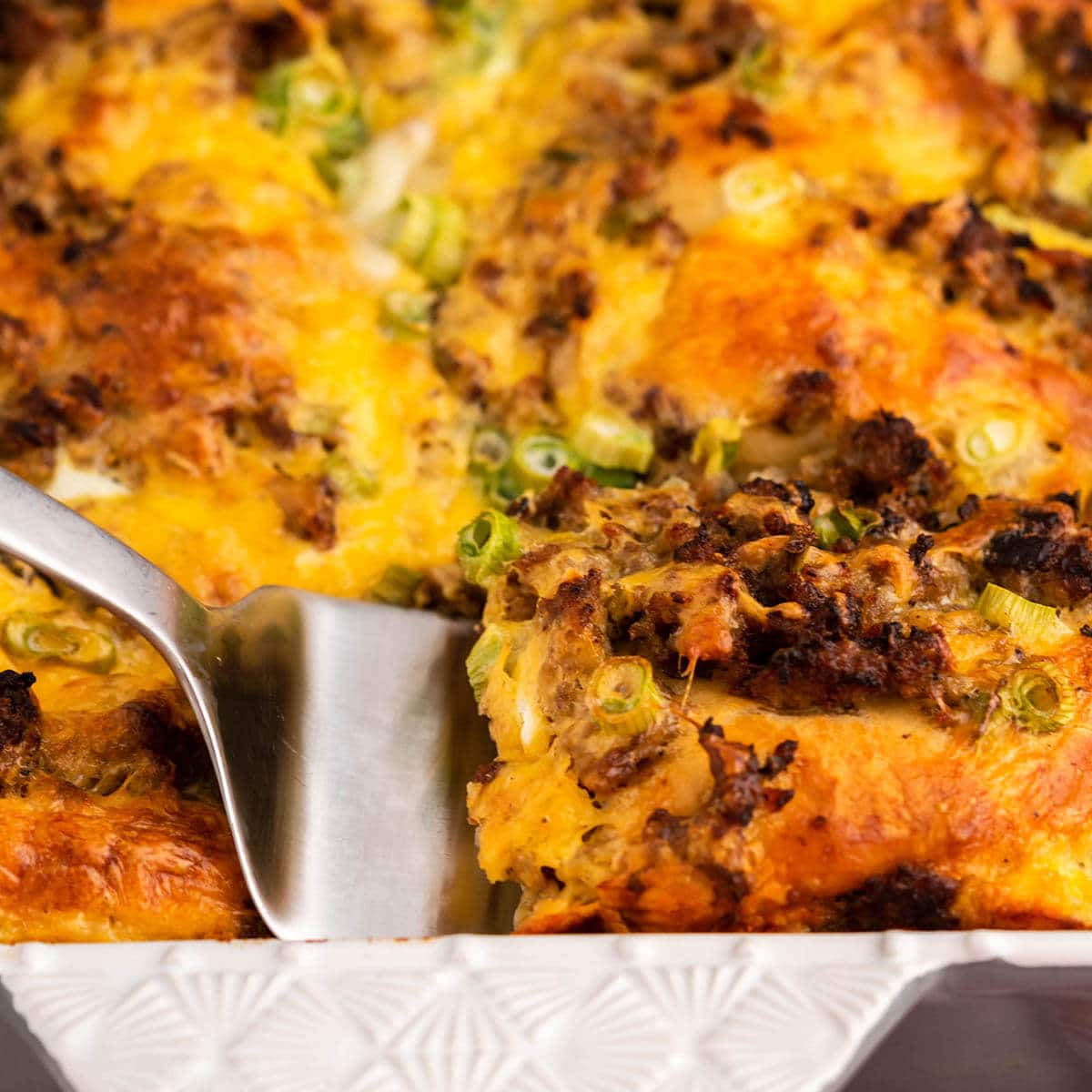 I love brinner, how about you? What's brinner you say - well that's breakfast for dinner! The Biscuit Breakfast Casserole is fantastic. Leftovers? Great for grab-n-go breakfast and it freezes well.
Tuesday - Skillet Chicken Fajitas
Skillet Fajitas - so yummy! Everyone will loves fajitas and it's a great way for everyone to get more vegetables.
Serve with Black beans.
Wednesday - Alphabet Soup
This easy Alphabet Soup Recipe will take you right back to childhood! It has a rich and beefy tomato base and loads of alphabet pasta. Don't forget to spell out your name; that's half the fun! 😋
Thursday - Puffy Tacos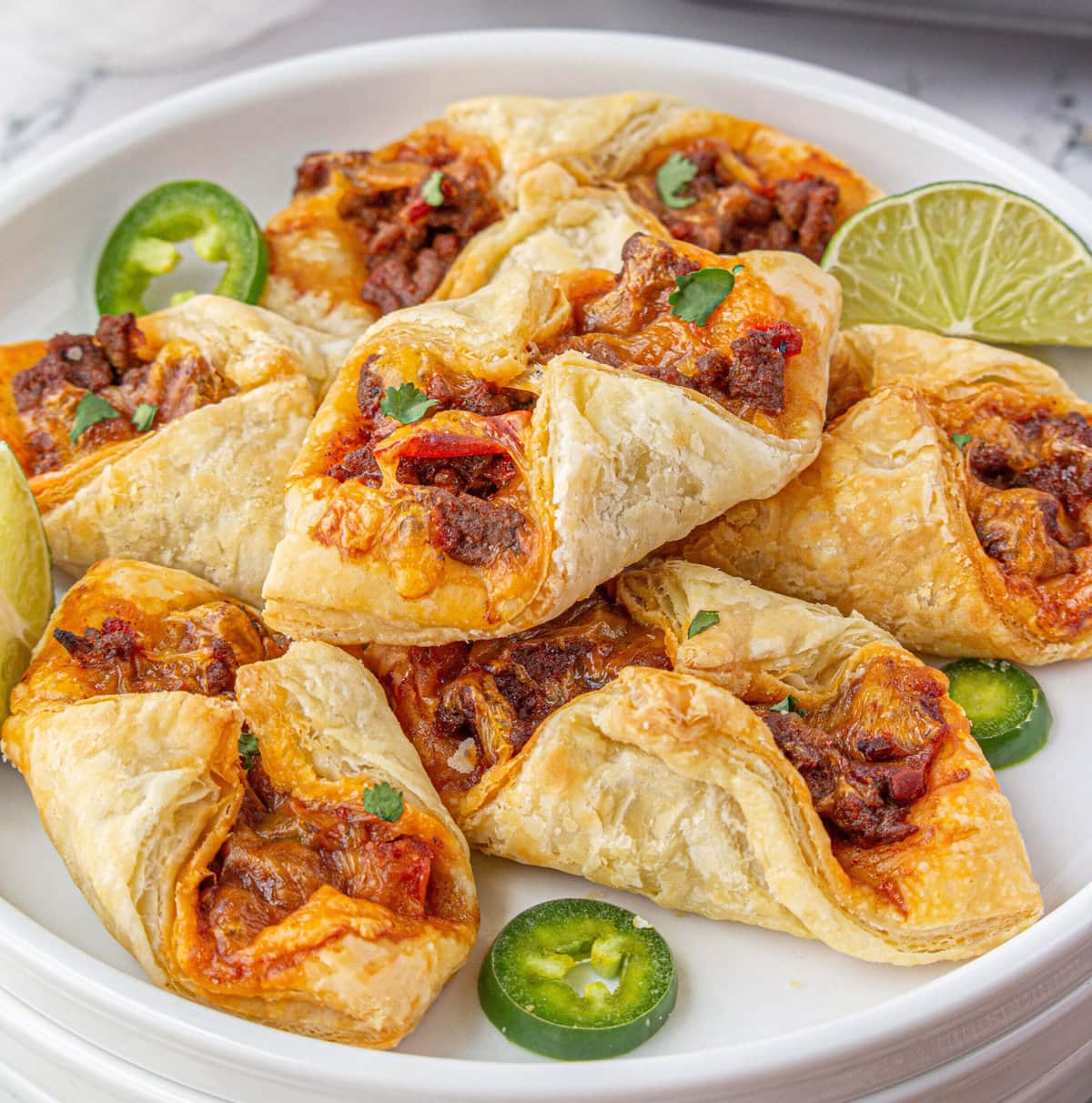 Friday - Crockpot Pork Tenderloin
Saturday - Homemade Pot Stickers
These are fun to make and eat, you can get the whole family together and learn how to make homemade pot stickers!
Terrific served teriyaki fried rice, thai crunch salad, or chicken chow mein.
Dessert - Chocolate Pie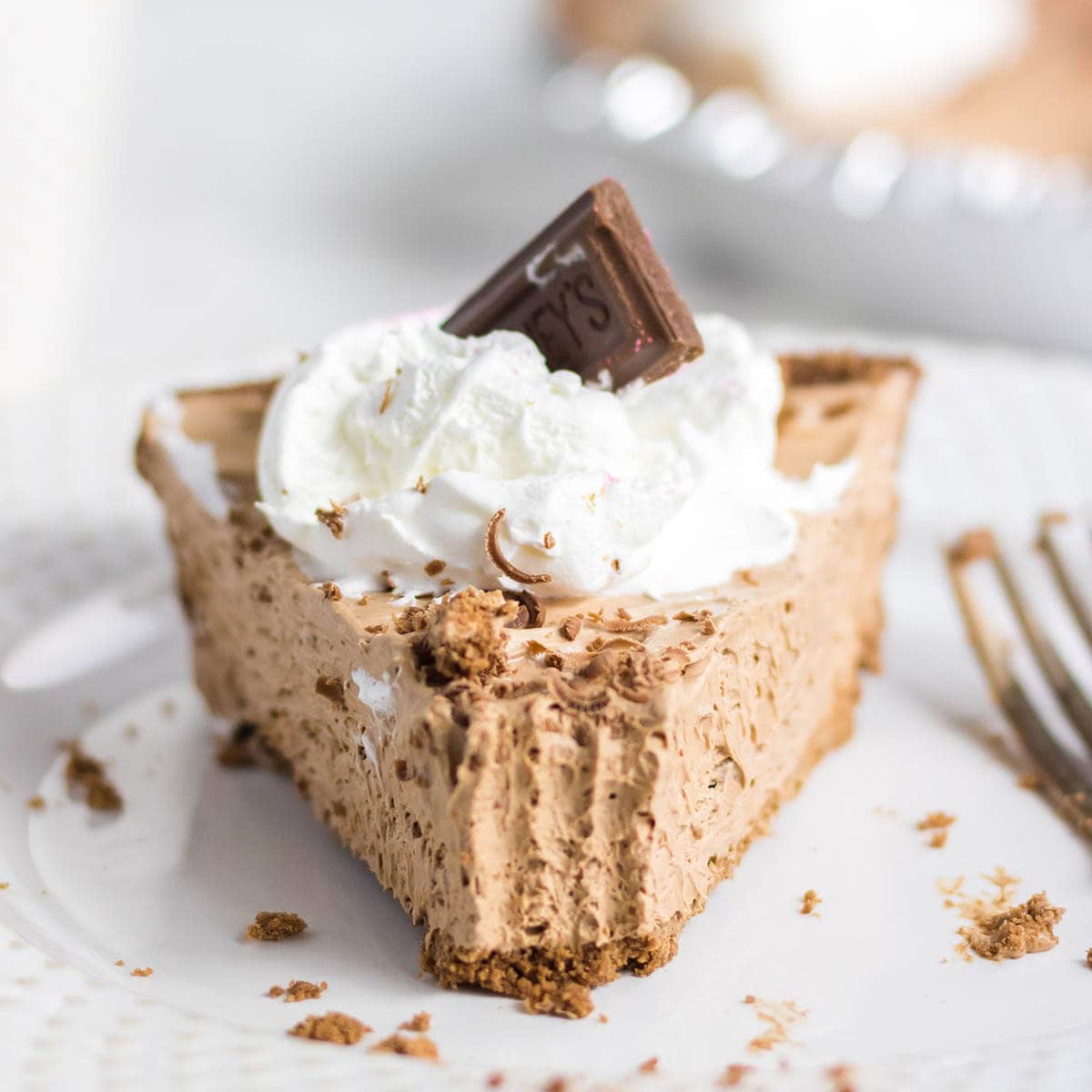 Chocolate Hershey Pie is a terrific no-bake dessert. You can even bake and freeze it! Super simple and always a hit!
Meal Planning Worksheet
Click on the link below to download a PDF of the Weekly Meal Plan 15 worksheet to easily make notes and your grocery list for this week's recipes!
Related recipes