Here's your FREE Weekly Meal Plan 14 for April 3-9 . Don't let dinner time be a daily crazy event! It's hard, right? I hope these menus are helping you to stay on budget and save time in the kitchen!
If you have any suggestions or needs, let me know. I'd love your input. Together we can enjoy delicious affordable meals!
Jump to:
Meal planning and prepping tips
If you're new here...
Every week, I share a free meal plan for you to use the following week. You'll have seven main dish recipes, along with a few extras and of course dessert.
Typically the weekly meal plans are named by number of the week and date. For example, if the plan is for the first week of January, I'll name it Weekly Meal Plan 1 - Jan 3-9. Next year the plans will be updated for the corresponding dates and tasty new recipes!
Don't forget - if you have a busy day and plan on eating out, just drop a day off the menu and adjust the meal plan to fit YOUR busy life!
Here are some shortcuts and tips for this week's menu!
The Italian Sausage with Peppers and Black eyed pea soup freezes great! It can be frozen up to three months as well.
If you've never made polenta before, put it on your menu plan! It's really easy to make and incredibly savory and delicious. I can't wait for you to try it!
The baked cheeseburgers are super yummy, even the kids will gobble up this meal!
The cheesy vegetable soup is a great way to clean out the vegetable drawer, while making a terrific meal.
Weekly Meal Plan 14
April 3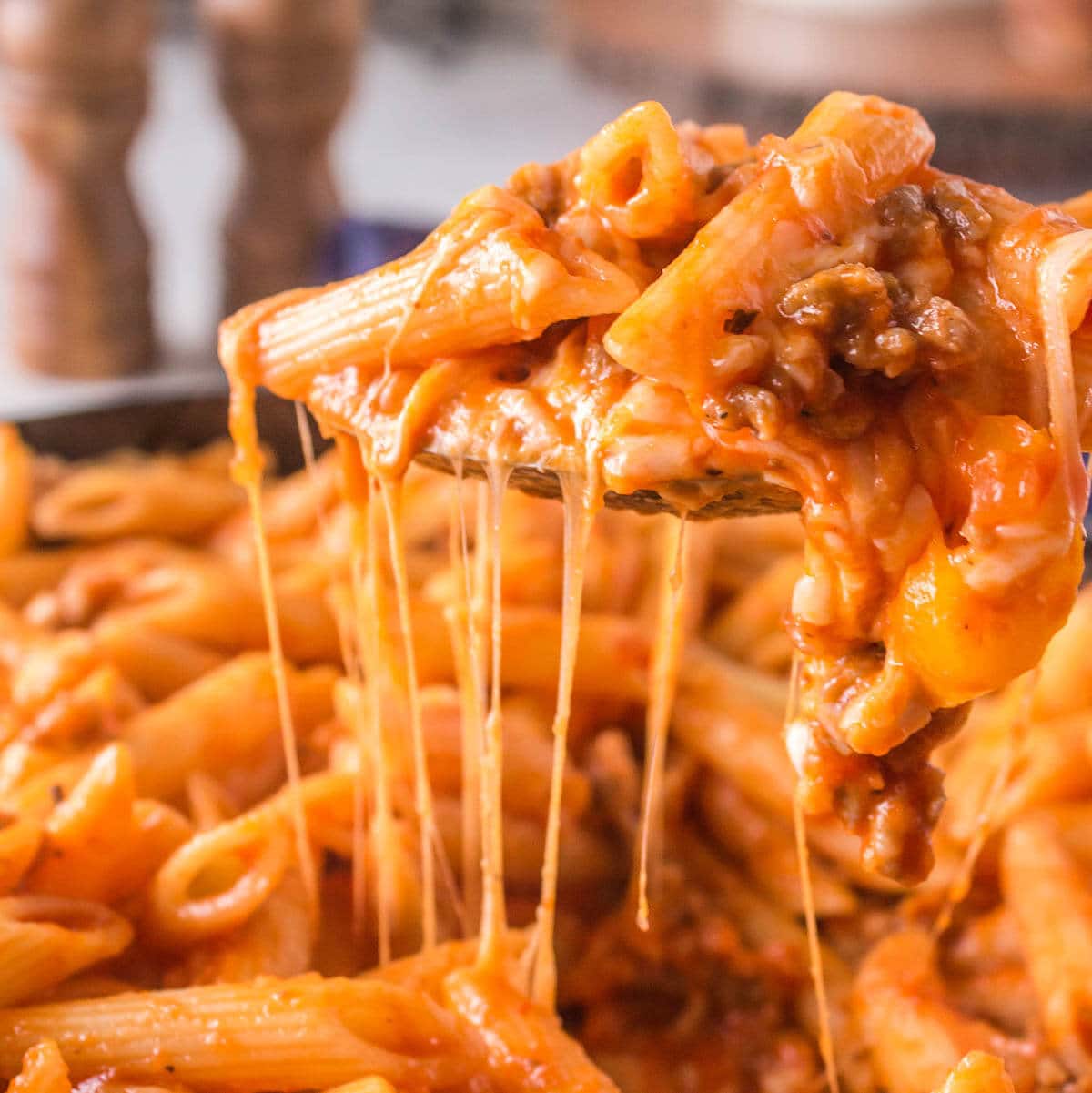 April 4
Polenta Bowl
Yesterday's meal was super fabulous, right? But also kinda sorta heavy so we're keeping it light today with this yummy polenta bowl.
Polenta is creamy and rich. This bowl, topped with a roasted corn salsa, is fantastic!
April 5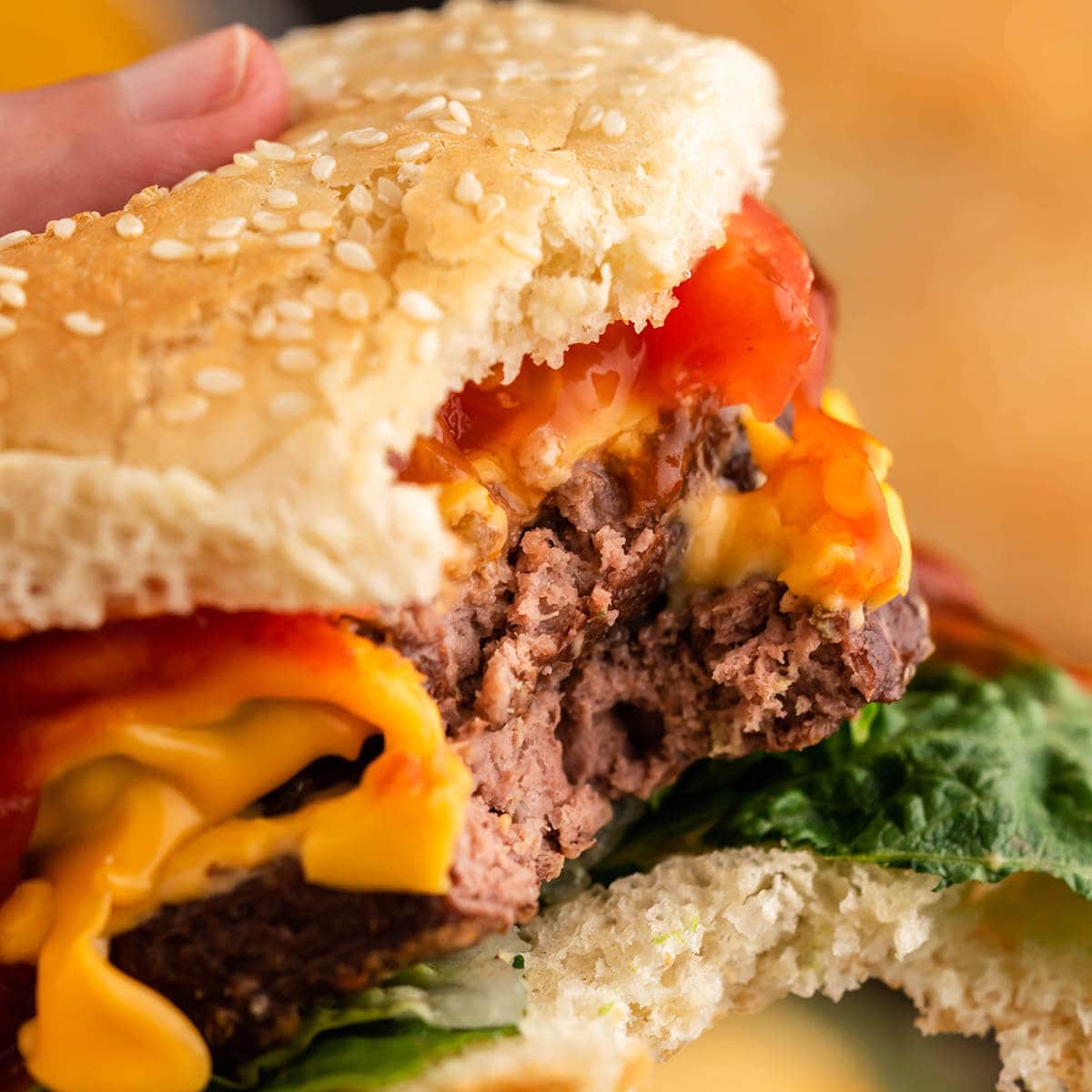 April 6
April 7
Philly Cheesesteak Baked Tortellini Casserole
Baked Tortellini with White Sauce - this 30 minute cannot get any easier or more delicious. It will be a family favorite, enjoy!
Leftover garlic bread is a great side!
April 8
Cheesy Vegetable Soup
Loads of fresh spring vegetables and cheese combine to make this delicious soup!
Cheesy Vegetable Soup - everyone will love this meal!
April 9
Dessert
Rhubarb Pie
This old fashioned rhubarb pie is a perfect spring dessert! Make it Saturday night and that way it's ready to enjoy on Easter!
Meal Planning Worksheet
Click on the link below to download a PDF of the meal planning worksheet for weekly meal plan 14. That way you can easily make notes and prepare your grocery list for this week's recipes!
Related recipes