Here's your FREE Weekly Meal Plan 10, March 6-12. I hope these menus are helping you to stay on budget and save time in the kitchen! Together we can enjoy delicious affordable meals!
Jump to:
Meal planning and prepping tips
I received this great tip from Billie - "I plan what we will have for dinner the next day. This way I know if I have everything on hand that I will need or if I need to pick up something on the way home."
What a great tip! There's nothing worse than making dinner only to find out you're missing an ingredient!
Both Chicken and Dumplings and the Italian Beef Stew free great. Leftovers are perfect for lunch as well!
Don't be afraid to cook extra veggies. They make great snacks and second day side dishes. I always use leftover veggies in kitchen sink soup. (That's a soup where you toss everything in but the kitchen sink!) 😋
Enjoy dessert this week, those cookies are AMAZING!
Weekly Meal Plan 10
March 6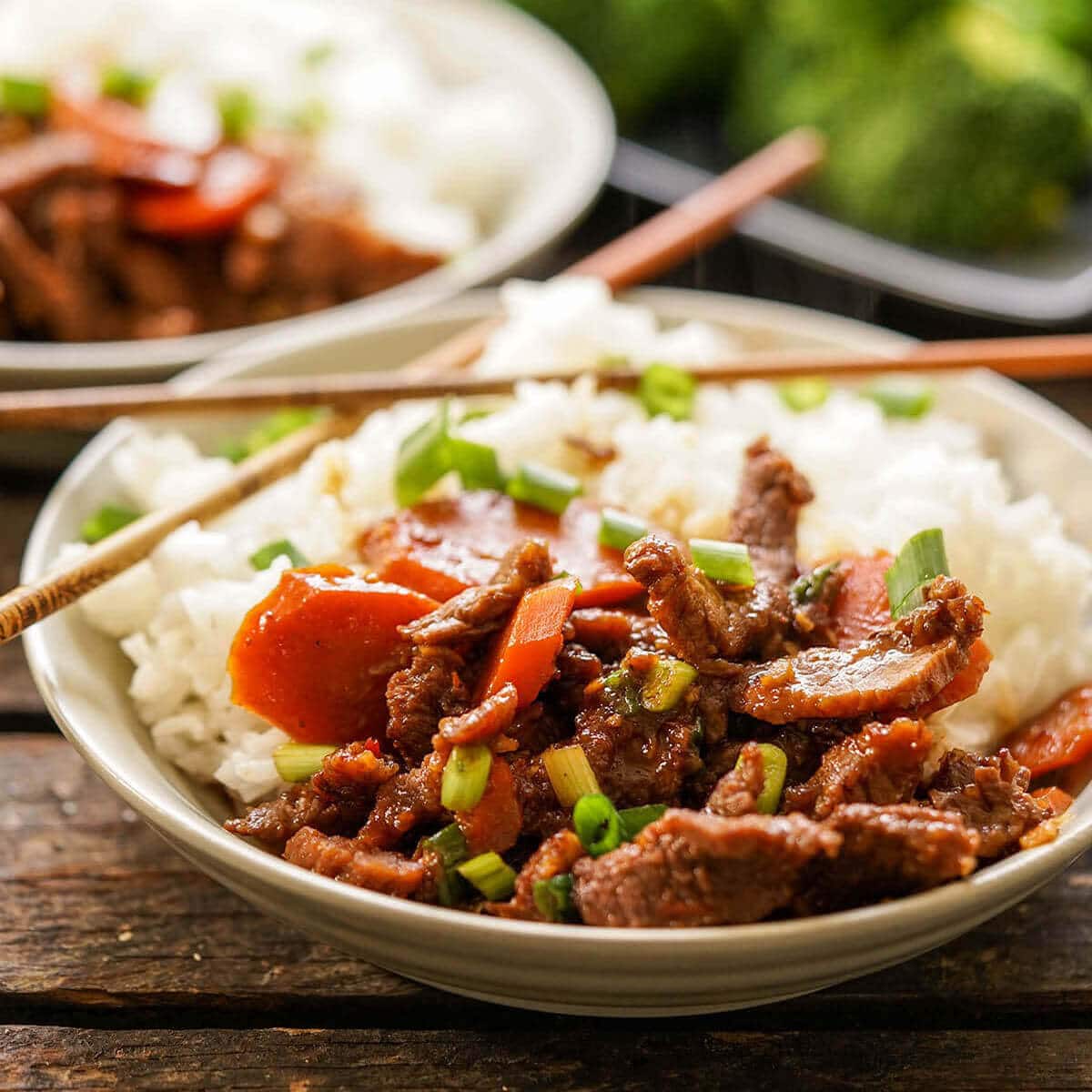 Mongolian Beef
You're not going to believe how easy this is to make and how much better it tastes! Skip the takeout and make Mongolian Beef tonight!
Just like your fav restaurant only better! Make some white or brown rice and you'll be set for dinner!
March 7
Chicken and Dumpling Soup
Chicken and Dumplings - does it get any more comforting than this? But unlike the traditional meal that takes hours to make... this is done in just 45 minutes!
Fabulous, huh? Delicious too!
This is super yummy and leftovers freeze well!
March 8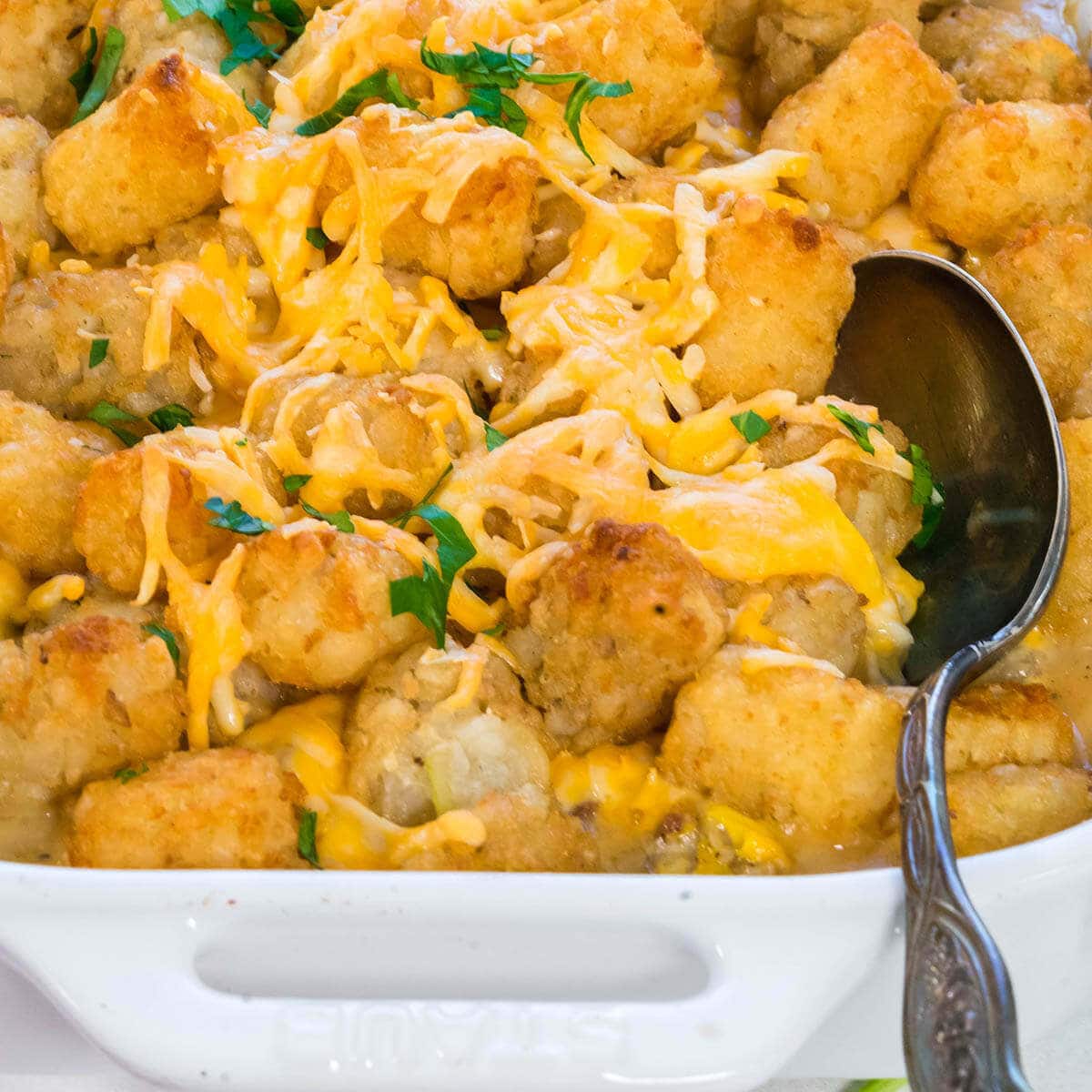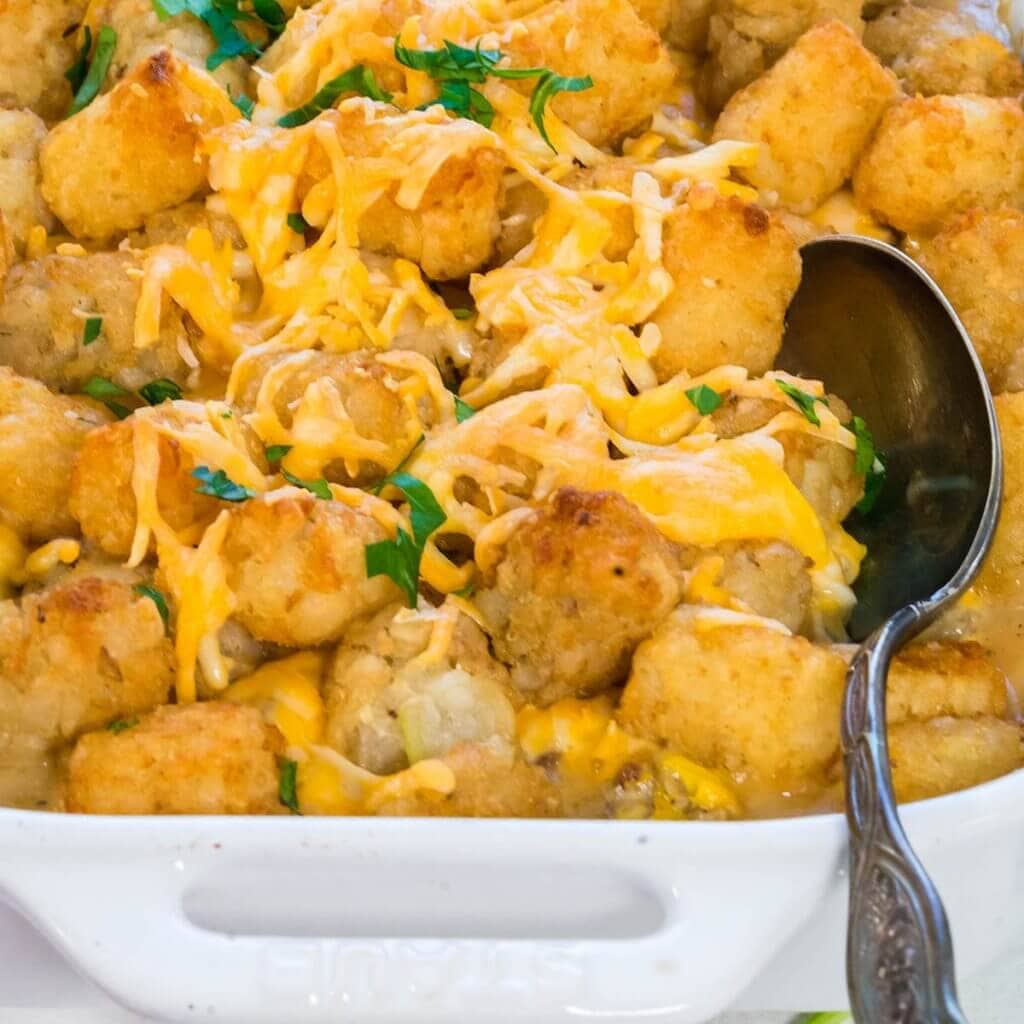 March 9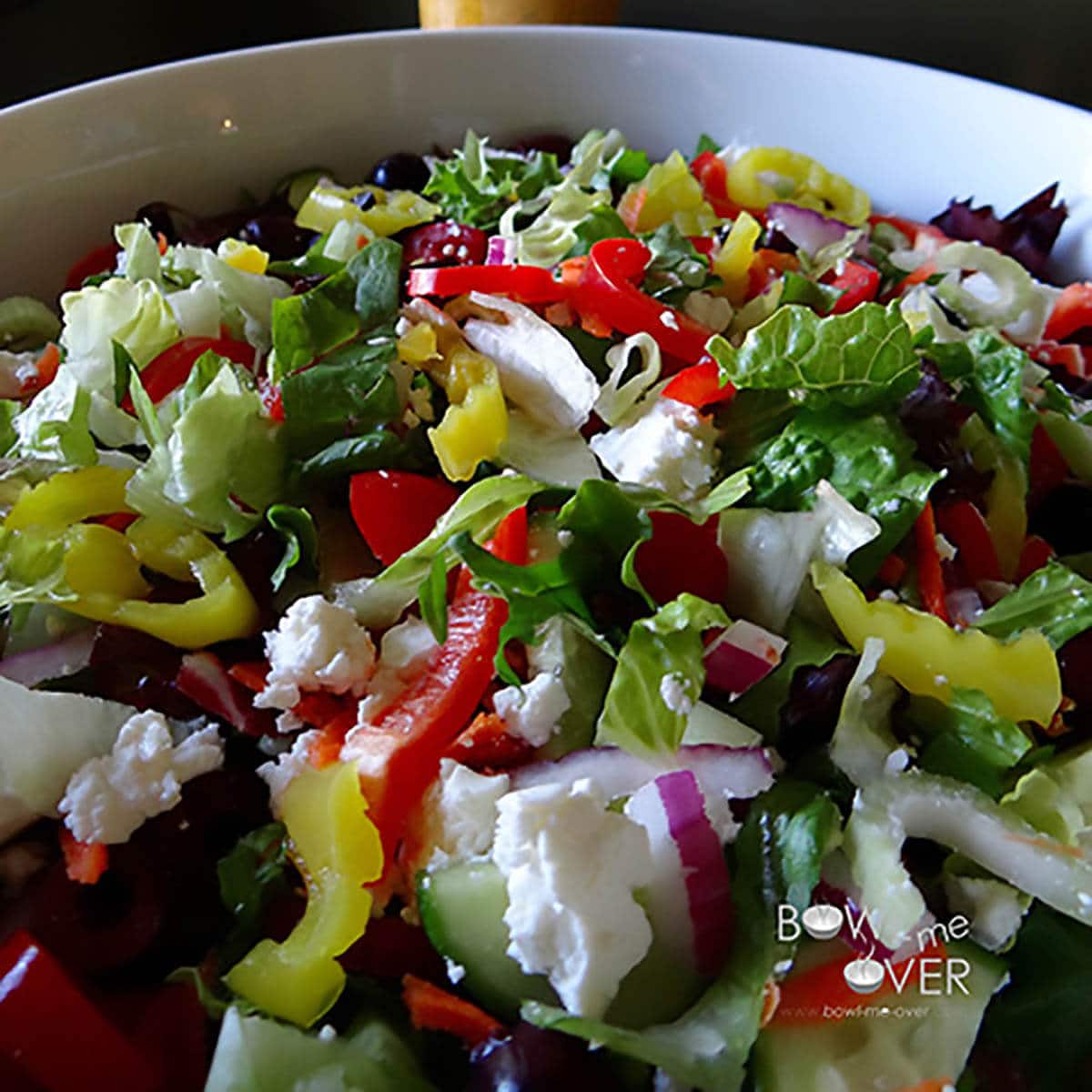 Greek Salad
I like making Greek Salad the center of the meal without any protein. It's so filling and the salty bites of feta cheese makes it so yummy!
Wanting some protein for this meal? Make Lemon Chicken and dice to top the salad.
March 10
Italian Beef Stew
Filled with beef, vegetables and made in your slow cooker. Slow Cooker Italian Beef Stew is rich, savory and delicious!
Bake up a batch of homemade potato rolls for an easy delicious meals!
Ladle a quart into a container and save it for lunch or dinner on the day you don't want to cook!
March 11
March 12
Stovetop Chicken Fajitas
Chicken Fajitas are so easy and good. Everyone loves them!
I like chicken fajitas because you don't need an expensive cut and they cook so quickly. Make your own fajitas seasoning or use a mix!
Dessert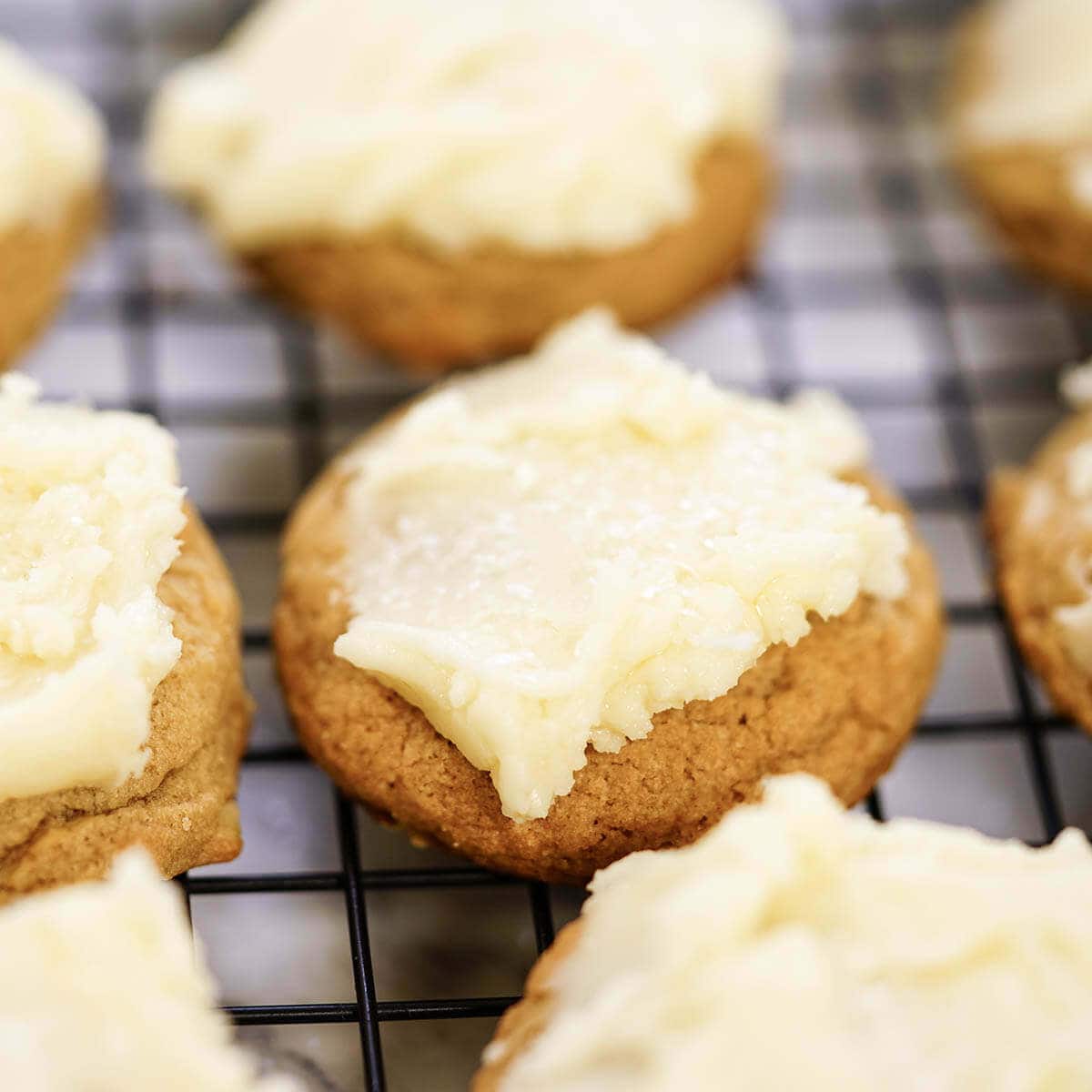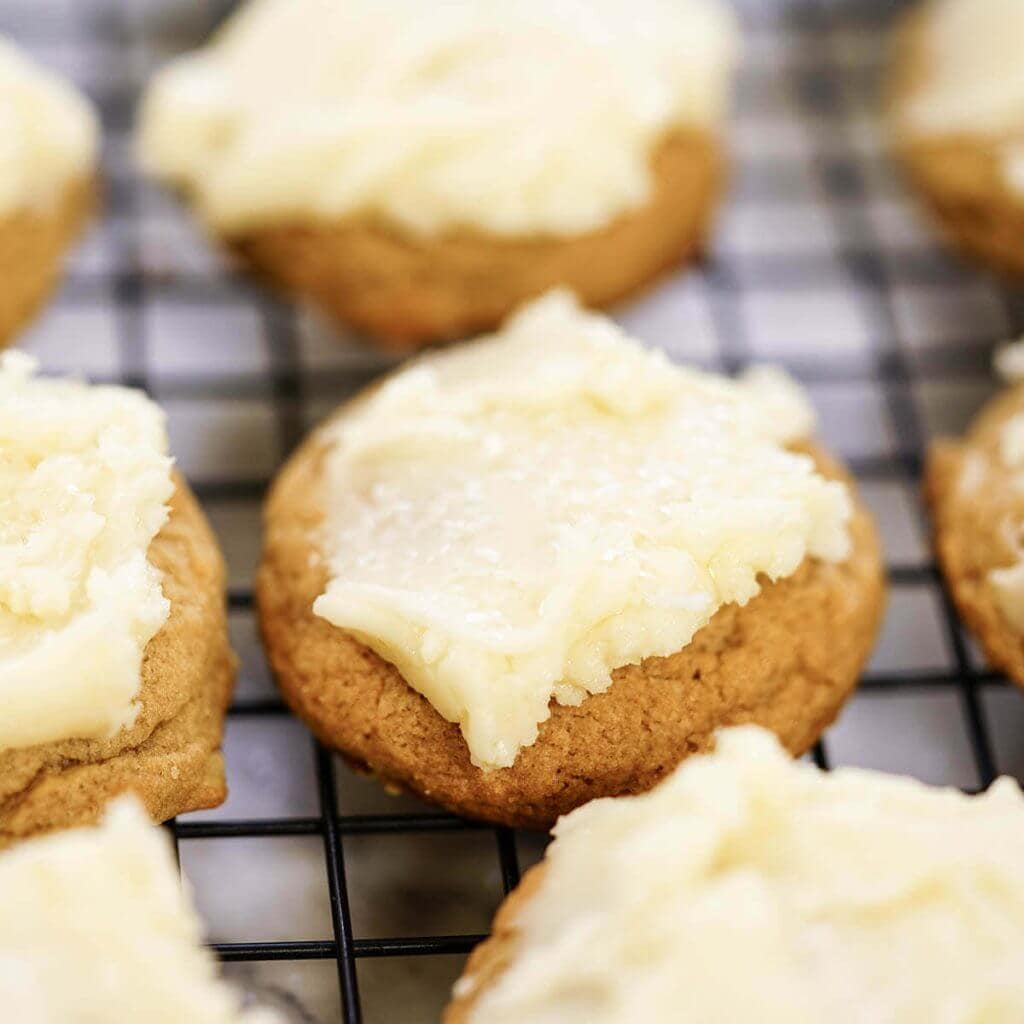 Butterscotch Cookies
You'll love these old fashioned butterscotch cookies! This is my Grandma's recipe and they are delicious!
Frost them with the brown butter frosting and oh my, what a treat. Enjoy!
Meal Planning Worksheet
Click on the link below to download a PDF of the weekly meal plan 10 worksheet so you can easily make notes and your grocery list for this week's recipes!
Related recipes