Here's your FREE Weekly Meal Plan 8, February 20-26th. Let's stay on budget and saving time in the kitchen and money on food! Together we can enjoy delicious affordable meals!
Jump to:
Meal planning and prepping tips
Leftover Pork Tenderloin and Meatloaf make great sandwiches for lunch!
Can't eat all of the fudge? Freeze it! It freezes really well. Store it in an airtight container, it will last up to three months.
Equipment
The following are affiliate links. We are a participant in the Amazon Services LLC Associates Program, an affiliate advertising program designed to provide a means for us to earn fees by linking to Amazon.com and affiliated sites.
February 20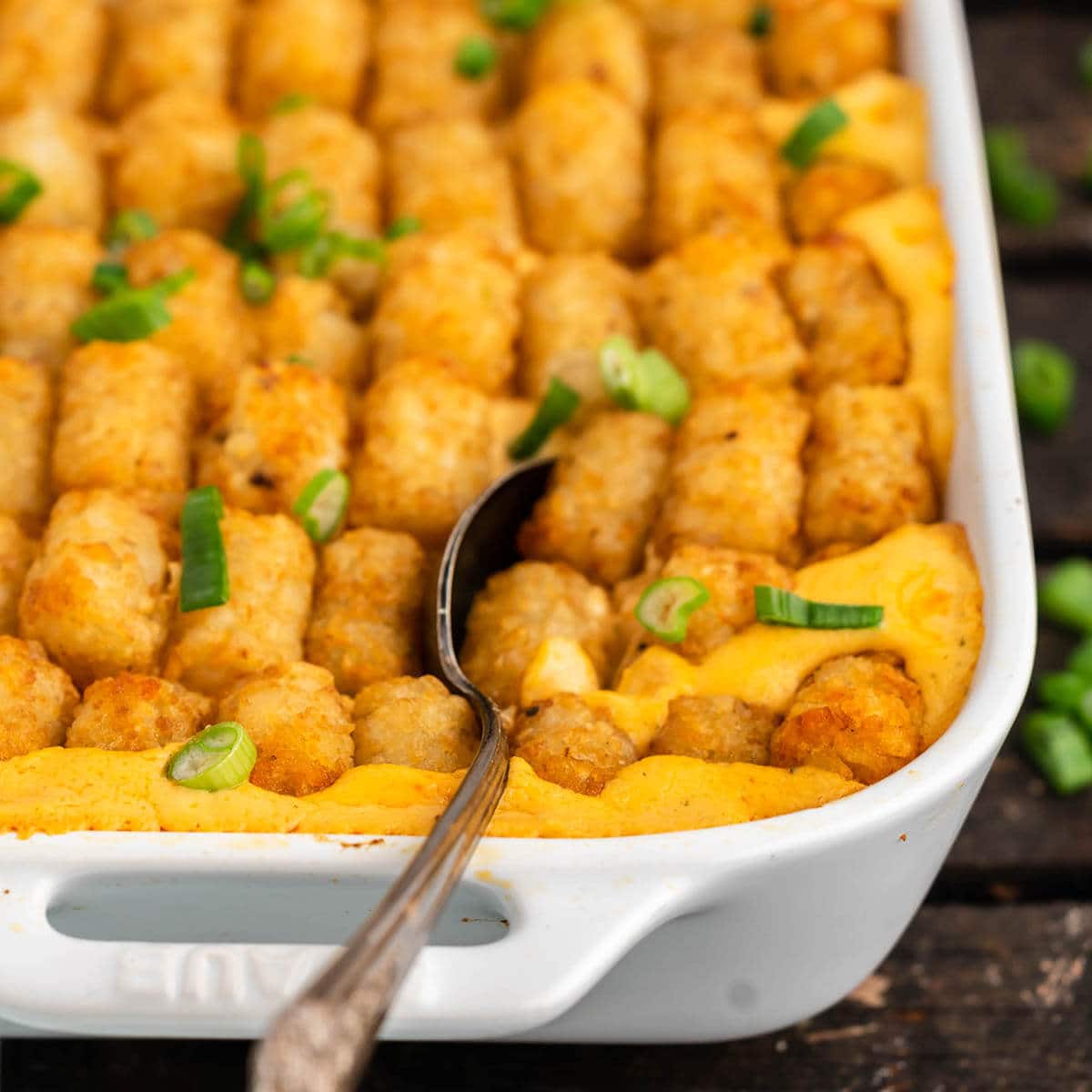 Slow Cooker Chicken Tacos
This is one of my most magical recipes on the blog. We're making tacos on Sunday and we will use all leftovers during the week! So don't even throw out the broth, ok? Enjoy the slow cooker chicken tacos!
Top the tacos with guacamole and stretch the meal out with black beans. What a great meal!
February 21
Pork Tenderloin Salad
I love a big salad and this is the Pork Tenderloin Salad is the perfect combination of crunchy greens and grilled pork and bright fresh vegetables.
The creamy homemade dressing brings it together perfectly.
February 22
February 23
Pasta Primavera
This is a great empty-out-the-vegetable-drawer meal, because really you can use whatever you have on-hand!
Vegetarian pasta primavera is light and delicious it's a quick 30 minute meal. Put the pot on to boil for the pasta and by the time it's boiling and you've cooked the pasta the vegetables will be done.
February 24
Chicken Chimichangas
Baked chicken chimichangas - shredded chicken, cheese, refried beans and a few spices, rolled up and baked until crispy and golden brown.
I'll be surprised if this isn't your families favorite meal of the week!
February 25
Meatloaf
Meatloaf is everyone's favorite comfort food meal! I make this tender, flavorful meatloaf in the pressure cooker, but it just as easily can be baked in the oven.
Leftovers make great sandwiches for lunch!
Pair this with mashed potatoes and roasted broccoli for a complete delicious meal!
February 26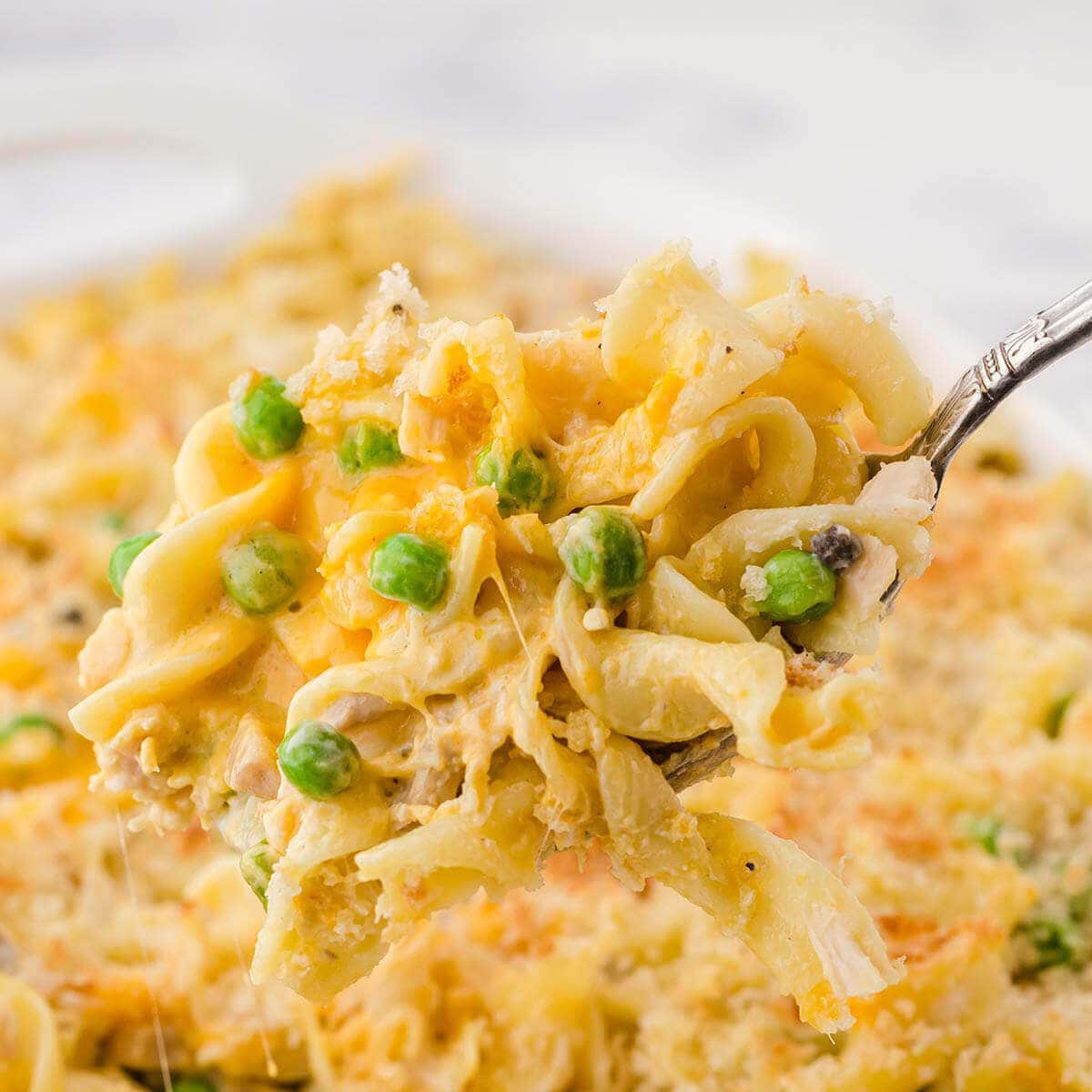 Tuna Casserole
Cheesy, creamy, easy to make and absolutely fabulous!
I admit, I have a soft spot for classic dishes like this Tuna Noodle Casserole. It's not fancy but it's filling, creamy, and totally comforting!
Serve with a great salad, that's really all your need!
Dessert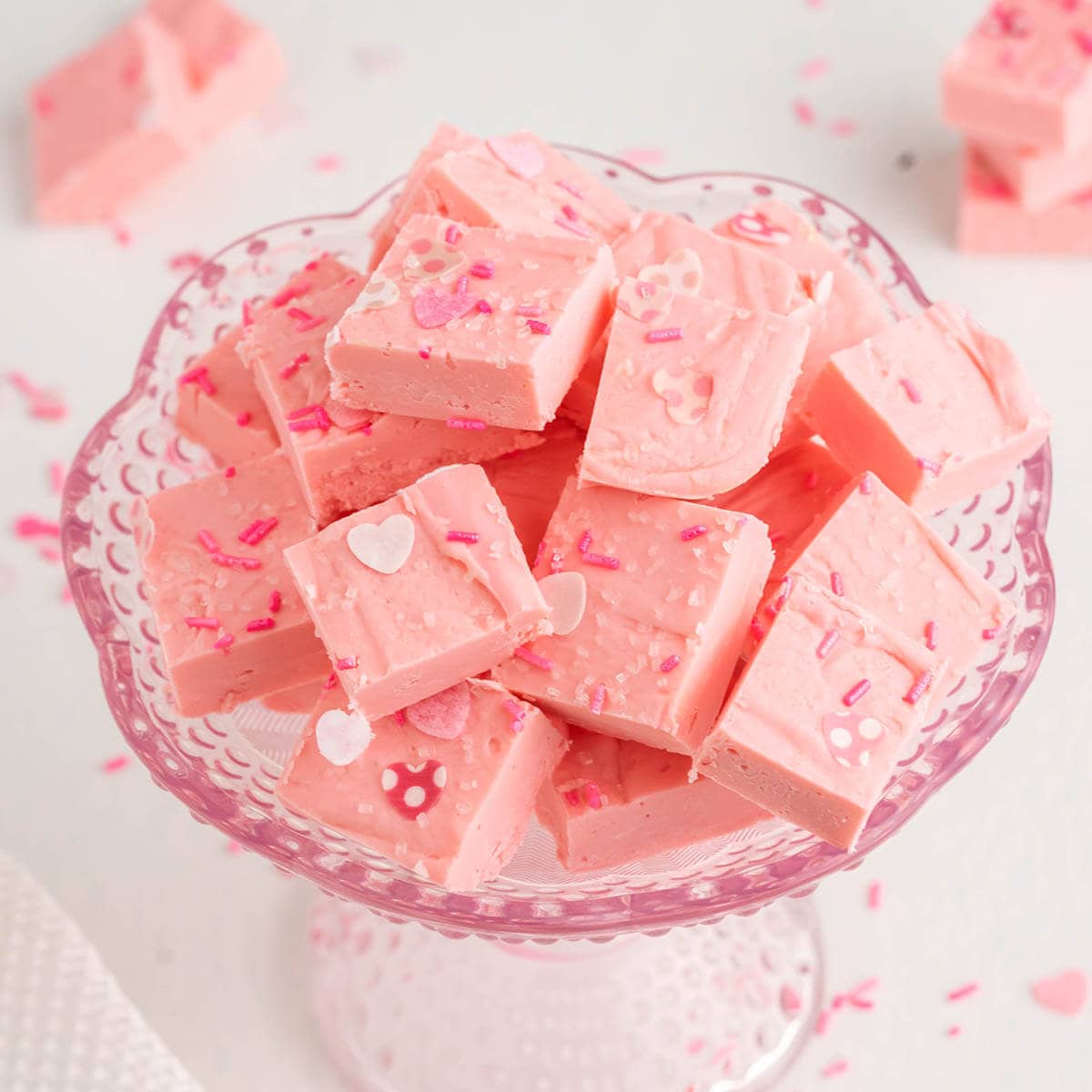 Strawberry Fudge Recipe
I know it isn't Valentine's Day but this is so good and with only two ingredients, why not make some Strawberry Fudge?
Swap out the heart sprinkles for Funfetti and it will be a party! You can enjoy this treat all week long.
Meal Planning Worksheet
Click on the link below to download a PDF of the Weekly Meal Plan 8 worksheet so you can easily make notes and your grocery list for this week's recipes!
Related recipes
Don't forget to check out my Amazon storefront for some of my favorite products! 🛍️
What's your best tip for meal planning? I'd love to hear from you. Please leave a comment below!