Here's your FREE Weekly Meal Plan for Week 9, February 27-March 6. Can you believe it's March already? I hope these menus are helping you to stay on budget and save time in the kitchen! Together we can enjoy delicious affordable meals!
Jump to:
Meal planning and prepping tips
What do you do with leftover vegetables? Well of course you're going to make a soup with it right? Even if you have little bits of the vegetables leftover, save them.
On Saturday while you're cleaning up the kitchen toss them in a pot with chicken stock and leftover chicken teriyaki. YUM!! What a great meal utilizing your leftovers!
Frito Pie leftovers will last 3-4 days, just reheat the casserole in the oven.
Doubling the tomato soup recipe and freeze a quart. Save it for the days you don't want to cook.
Boil the eggs in advance. They will be easier to peel when they are cold.
Find all of the weekly plans by clicking here.
February 28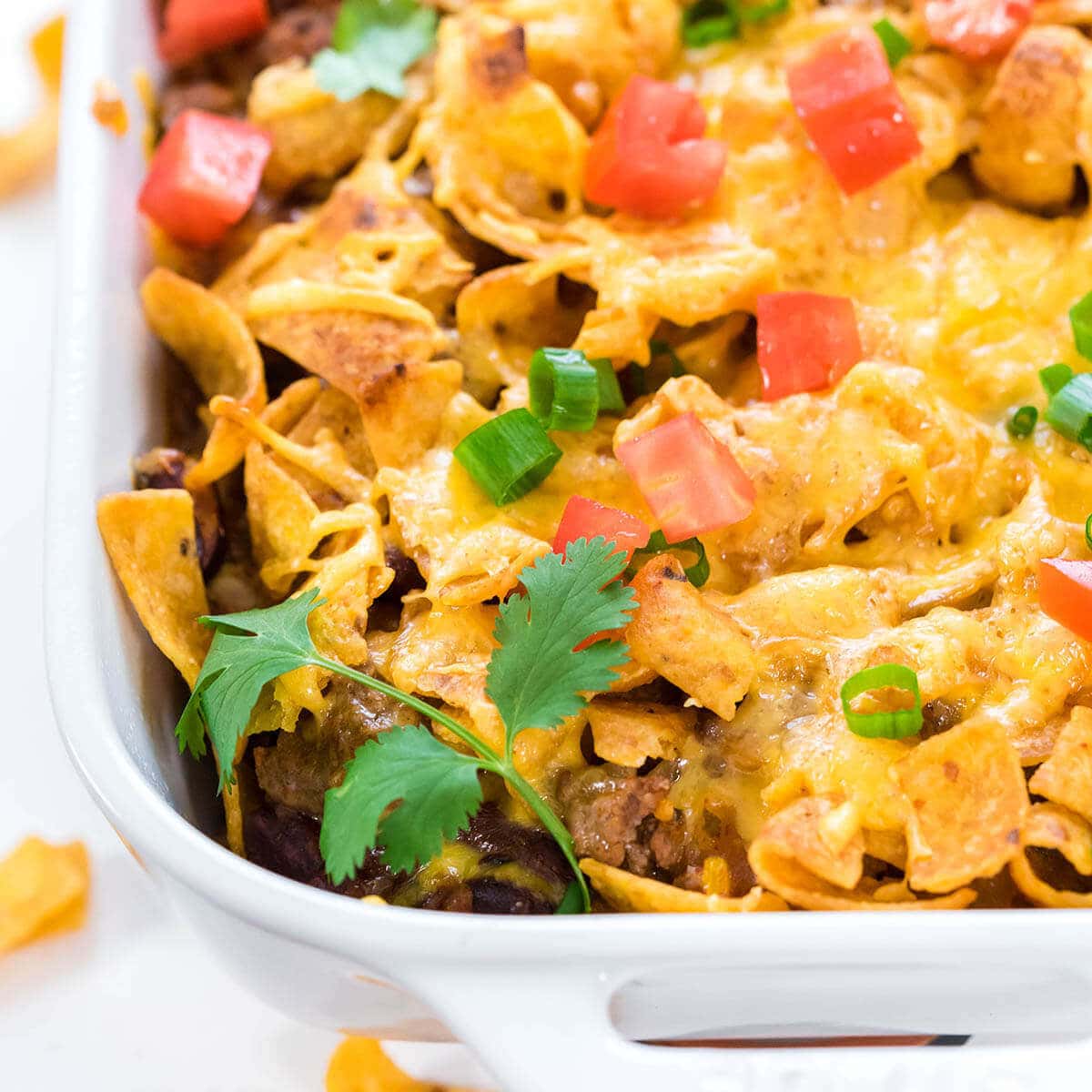 Frito Pie Casserole
What is not to love about this meal? A quick stove-top chili topped with cheese and Frito's. YUM!
Easy Frito Pie Casserole - The corn chips on the bottom get crispy and cheesy as everything bakes in the oven. IT'S AMAZING!
A meal the whole family will love!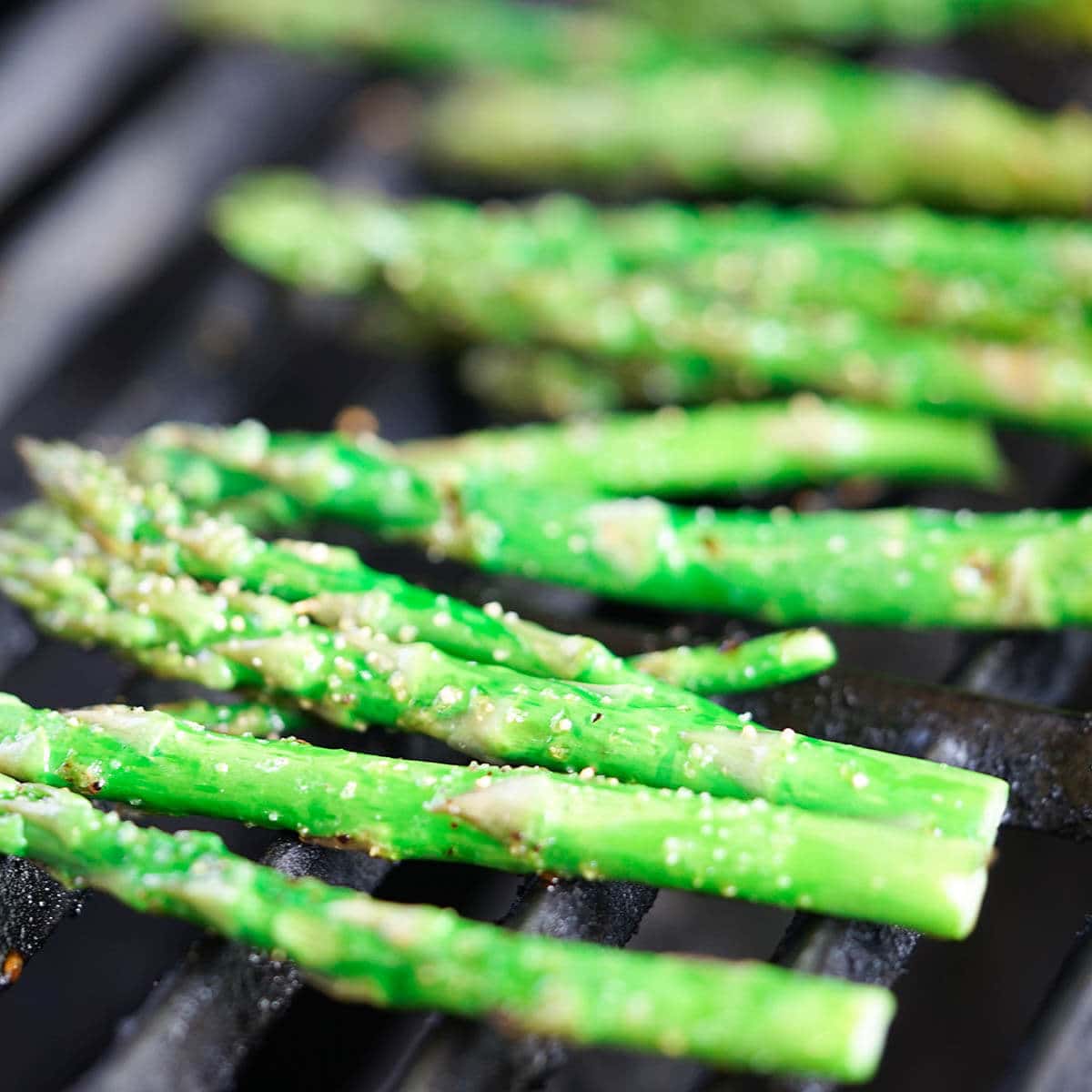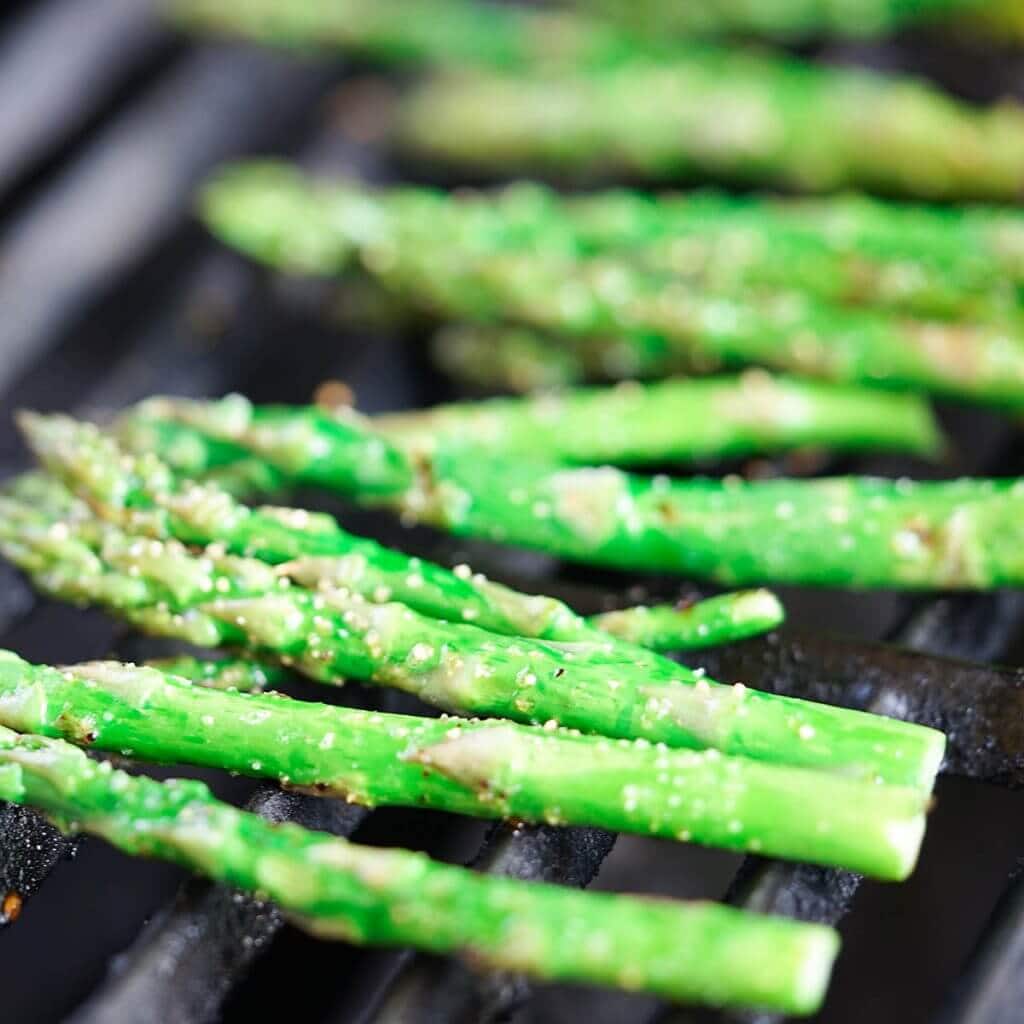 Roasted Asparagus
Asparagus n the grill, stovetop or in the oven, roasted asparagus are such a great side dish!
Roast them until the are tender but still crispy. You can add them to the oven while the casserole is cooking - great combination!
March 1
Tomato Soup
This Spicy Tomato Bisque is one of our favorites! Make a double batch, it freezes great.
It's packed with vegetables and tons of flavor. It only takes 30 minutes to make so it's a wonderful meal for the week. It's quick and easy to make!
March 2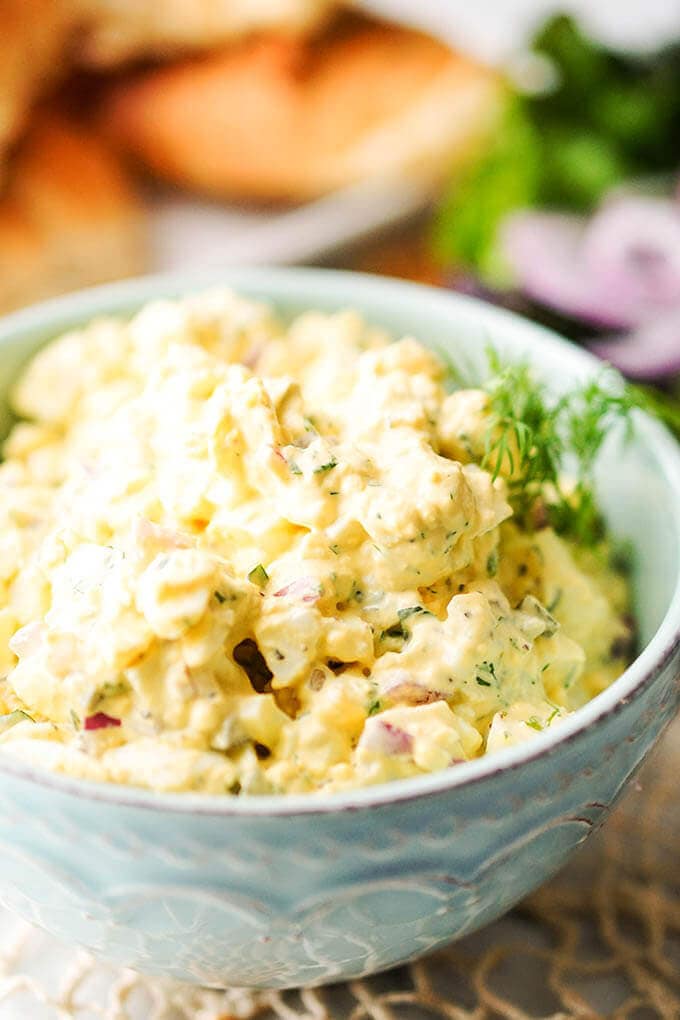 The Ultimate Egg Salad
This is ultimate egg salad!
When is the last time you've had a deviled egg sandwich? You know those aren't just for leftover Easter eggs!
And if you have leftover tomato soup, this sandwich is the perfect side dish. Easy to make and always a great meal!
March 3
Deviled Chicken
I made this just the other day and it's great! This recipe for deviled chicken is easy to make, spicy, smokey and delicious!
The crispy chicken is mouthwatering because it's topped with buttery breadcrumbs. You'll love it, I promise!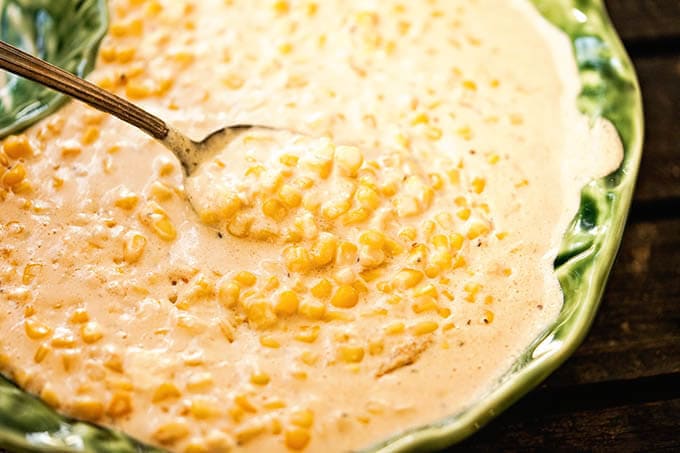 March 4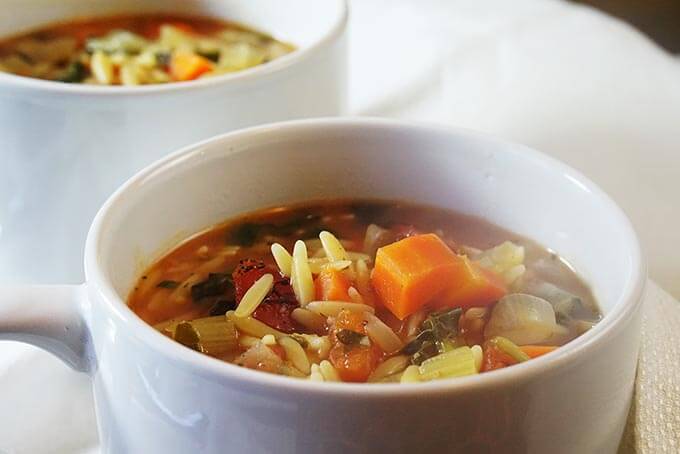 Vegetable Orzo Soup
This soup is fantastic! You'll nearly clean out the veg drawer with all of the veggie goodness that goes into this meal.
Vegetable Orzo Soup - warm, cozy and filling - enjoy!
March 5
Cajun Sheet Pan Shrimp Boil
One pan - one meal.
What's not to love? Cajun shrimp sheet pan dinner is a one pan marvel! Be sure to line your sheet pan in foil to make clean up a breeze!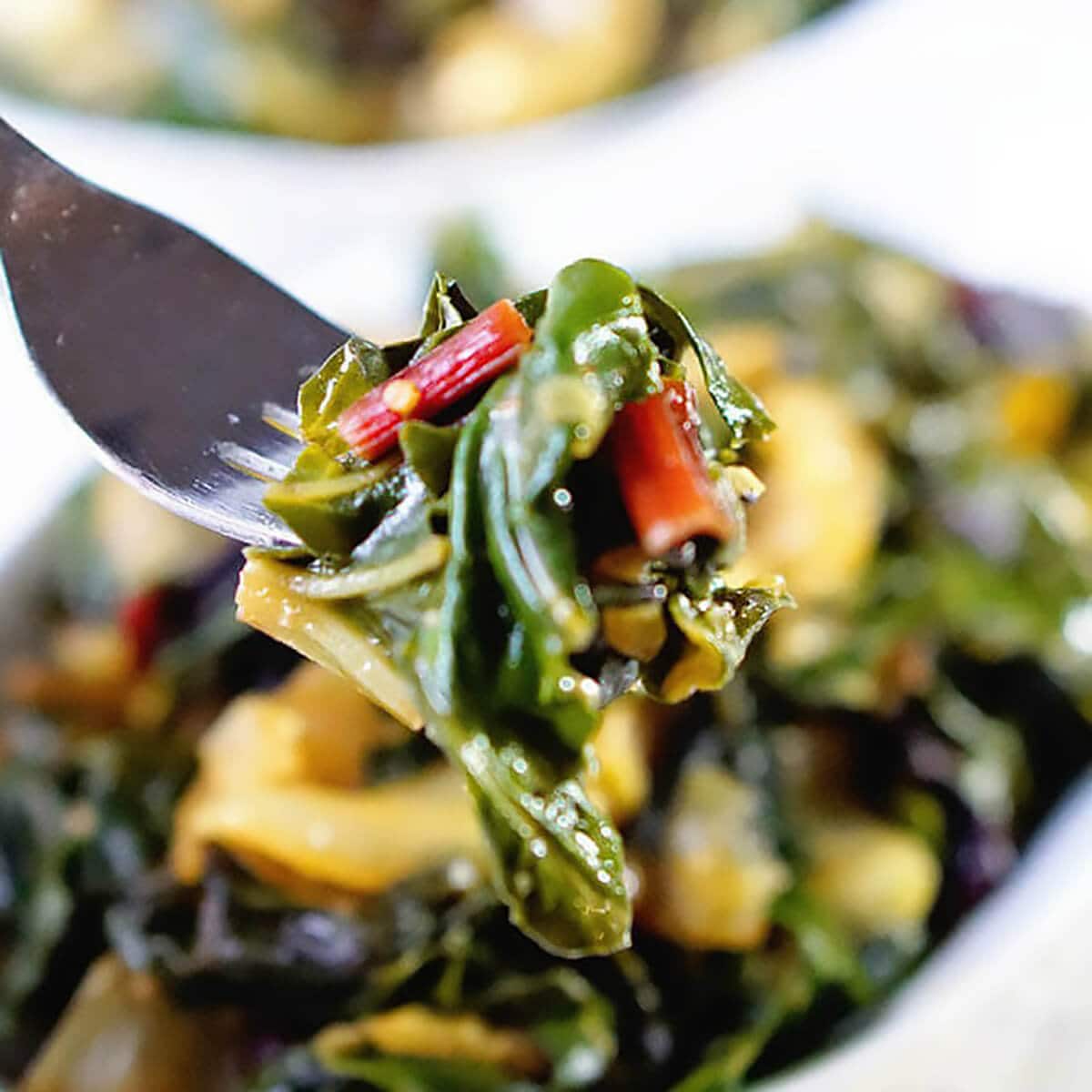 Sautéed Swiss chard
While the shrimp are roasting in the oven, sauté the Swiss chard on the stovetop!
Braised Swiss Chard - the combination of greens and garlic is tantalizing. Braising makes the vegetables so delicious and savory.
Enjoy this meal!
March 6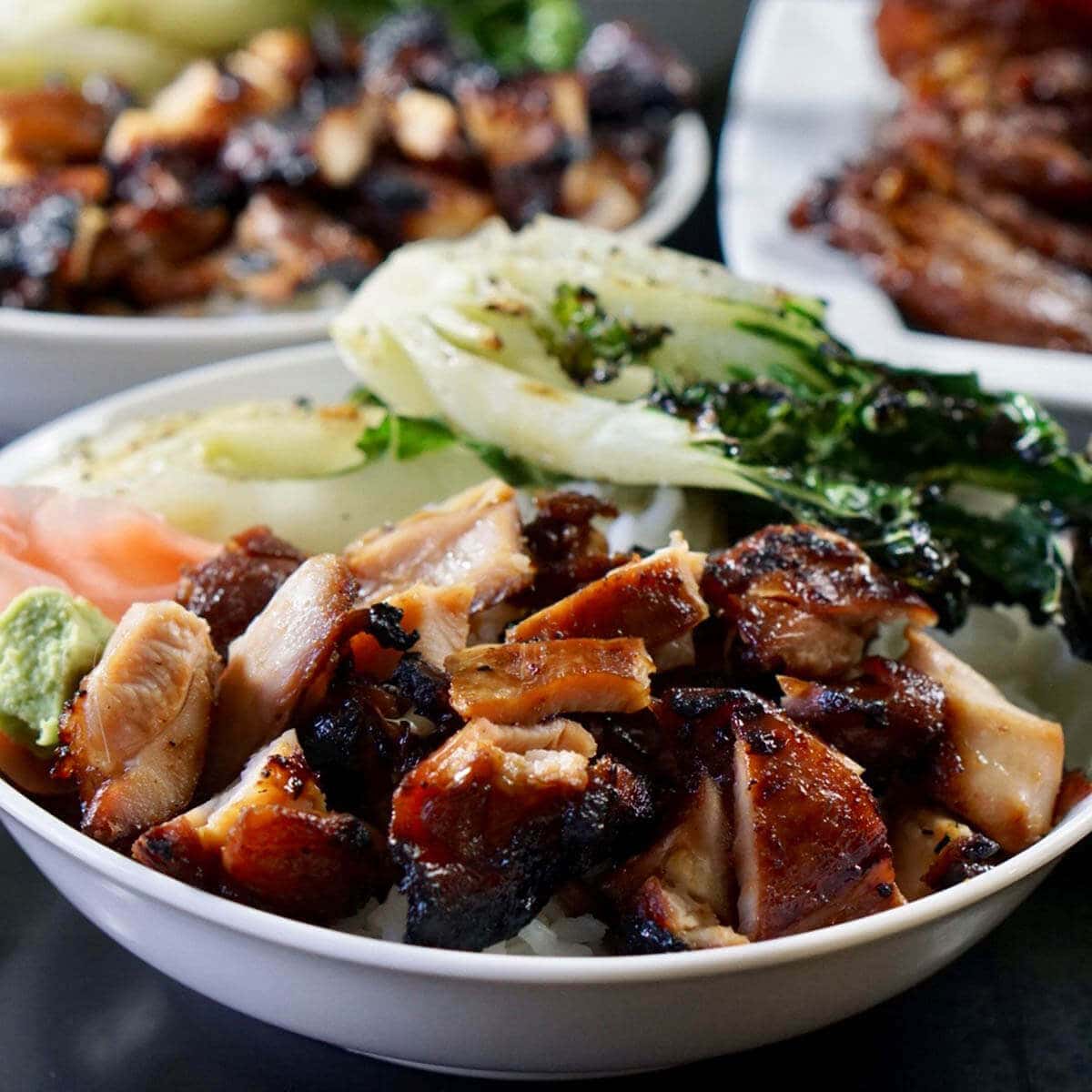 Teriyaki Chicken Bowl
Salty/sweet tender teriyaki chicken bowl, this meal has it all. In fact, here I could be accused of saving the best for last!
Grilled Chicken Teriyaki Bowl - serve it over rice. Set aside some teriyaki sauce that you didn't use for drizzling to top off the chicken.
Excellent meal, enjoy!
Dessert
Lemon Parfait
Last week we went up to my brother's house and came home with about 40 pounds of lemons.
What does one do with 40 pounds of lemons you ask? Well I started here with this yummy dessert - Meyer Lemon Custard!
Topping each parfait with a dollop of whipped cream? Heavenly! Don't worry though you can certainly substitute with Cool Whip!
These little gems will last 3-4 days refrigerated.
Meal Planning Worksheet
Click on the link below to download a PDF of the meal planning worksheet so you can easily make notes and your grocery list for this weeks recipes!
😋 Related Recipes
Meal Plan for February 21 - February 27
Meal Plan for February 14 - February 20