Here's Weekly Meal Plan 3. We're going to use some of the leftovers we tucked into the freezer the last couple of weeks to make fresh new meals plus a couple more easy recipes to enjoy!
Jump to:
Tips for meal prepping
One thing I'm trying to do for you (and me!) is to start small habits that will soon become second nature when it comes to planning the week's meals. The goal is to get the meal on the table quickly, without a ton of work or expense.
Most meals include protein, starch, and vegetables. We're trying to keep meals balanced while emphasizing vegetables in the plan. By all means, if there's something you'd prefer, don't hesitate to substitute!
Weekly Meal Prep
If you have time on Sunday, there are a few items you can prepare in advance.
Dice the onions, carrots and celery - place them in reusable plastic containers or ziplock bags in preparation for your meals throughout the week.
For the banana bread, the darker the bananas the sweeter they will be! If the skin isn't dark, place the bananas in a paper bag on the counter. In just a couple of days, they will turn dark and be perfect for baking later in the week.
Sunday - Lemon Pepper Chicken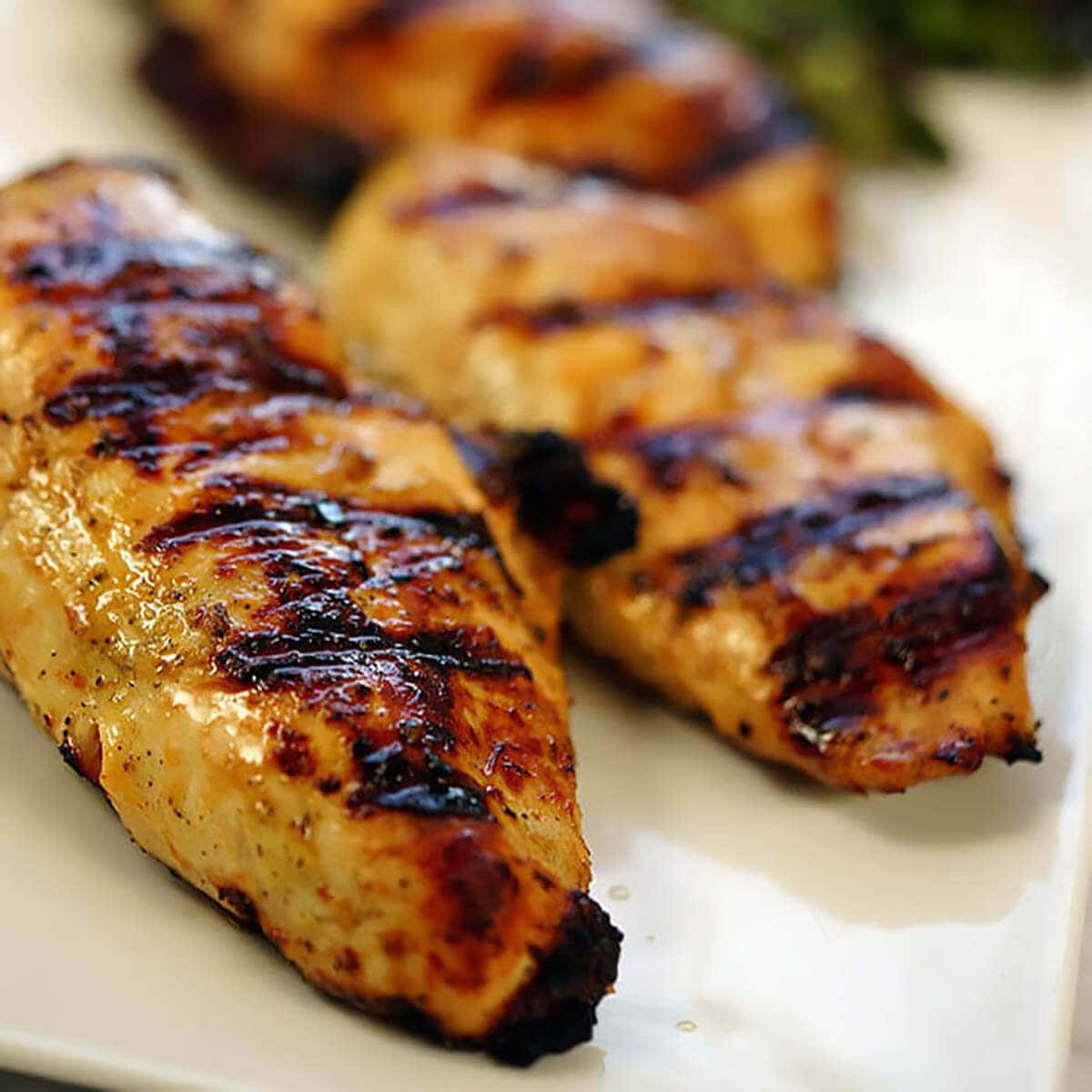 This lemon pepper marinade for chicken is so good! It tenderizes the chicken while imparting amazing flavor. Marinade the chicken (or pork, it's great for that as well!) for about an hour and it's good to go!
Serve with Steamed Green Beans and some fluffy homemade Dinner Rolls. Reserve one chicken breast for use later this week!
Monday - One Pot American Goulash
Tuesday - Chicken Tortellini Soup
30 minute Chicken Tortellini Soup is really simple! It's delicious and savory, filled vegetables and deep rich broth – hearty and satisfying!
Use the chicken breast we reserved earlier this week for the protein in this meal!
Wednesday - Slow Cooker Roast Beef
Cracker Barrel Cheesy Potatoes are the perfect side - make these along with Roasted Broccoli - delicious!
Thursday - Split Pea Soup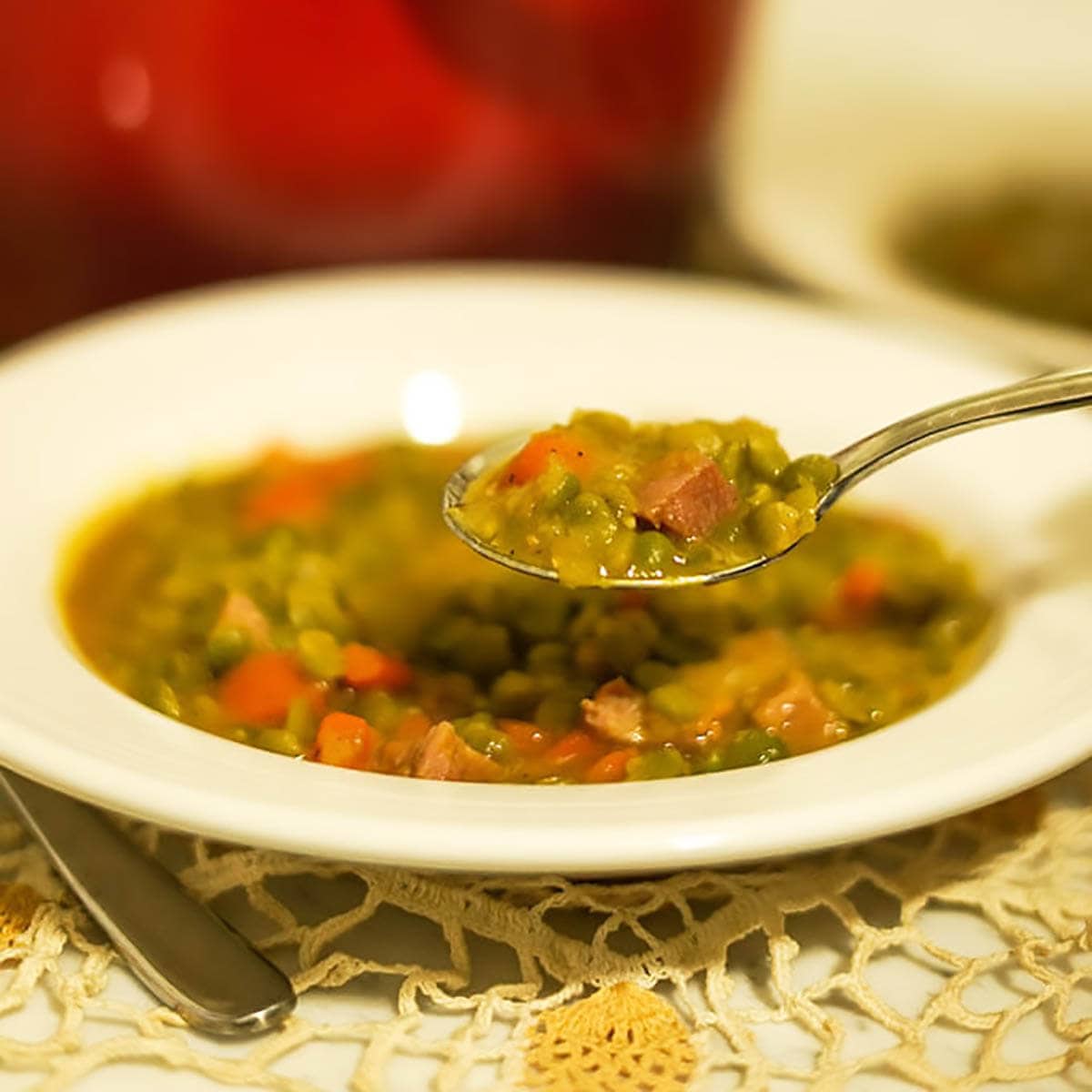 Do you still have leftover ham in the freezer? If not, add a ham steak to your grocery list.
It's the start to the amazing split pea soup recipe! You can save some time by meal prepping a few items in advance.
If you have some leftover dinner rolls, enjoy them with this meal! If not make Cheesy Breadsticks!
Friday - Asian Beef and Broccoli
Saturday - One Pot American Goulash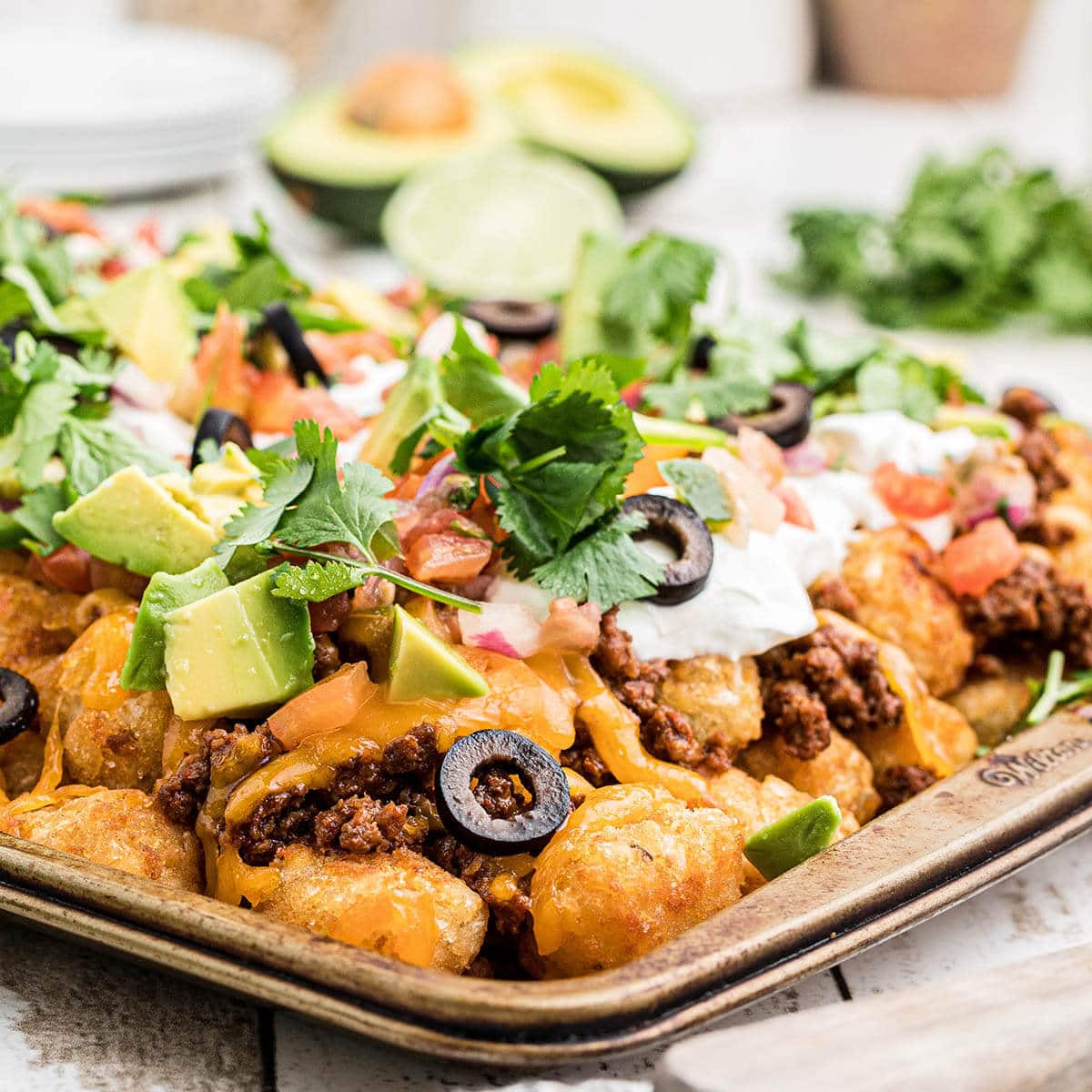 Dessert
Banana Nut Bread
Now I might be biased, but this old-fashioned Banana Nut Bread Recipe has been handed down for generations. It's hands down my favorite! It's moist and tender and a real treat!
Meal Planning Worksheet
Click on the link below to download a PDF of the meal planning worksheet for Weekly Meal Plan 3 so you can easily make notes and your grocery list for this week's recipes!
Bowl Me Over Grocery List Worksheet Download
Related Recipes