Let's keep our meals quick and easy! Planning in advance makes all the difference. Here's your complete weekly Meal Plan 1. You'll find the links to the recipes below and a grocery list at the bottom!
Find all of the weekly plans by clicking here.
Jump to:
Weekly meal plan 1 - planning
Is your first-time meal planning, let me give you some tips to make it simple!
Every week, start with a plan - have a list of recipes and write out your grocery list.
Before you go to the store, check your pantry, refrigerator, and freezer - cross off anything you don't need to purchase.
Go meatless for a meal (or two!) you'll save $'s and enjoy those veggies!
Tips
Start with tried and true recipes. Use food that can be repurposed into several meals. This week it's ham. You'll enjoy a great ham dinner, bean soup and deviled ham sandwiches all using leftovers from that first meal.
Shop once with a full list. I don't know about you, but every time I walk in the door at the grocery store I will spend at least $50 I hadn't planned to spend. Go to the store once.
Keep an inventory of the food you have on hand, and peruse your pantry, refrigerator, and freezer to ensure you're not purchasing ingredients you already have on hand.
Don't forget... for those days when you know you won't be cooking just drop one of the recipes from your plan. Make it work for YOU!
Sunday - New Year's Day - Slow Cooker Ham with Pineapple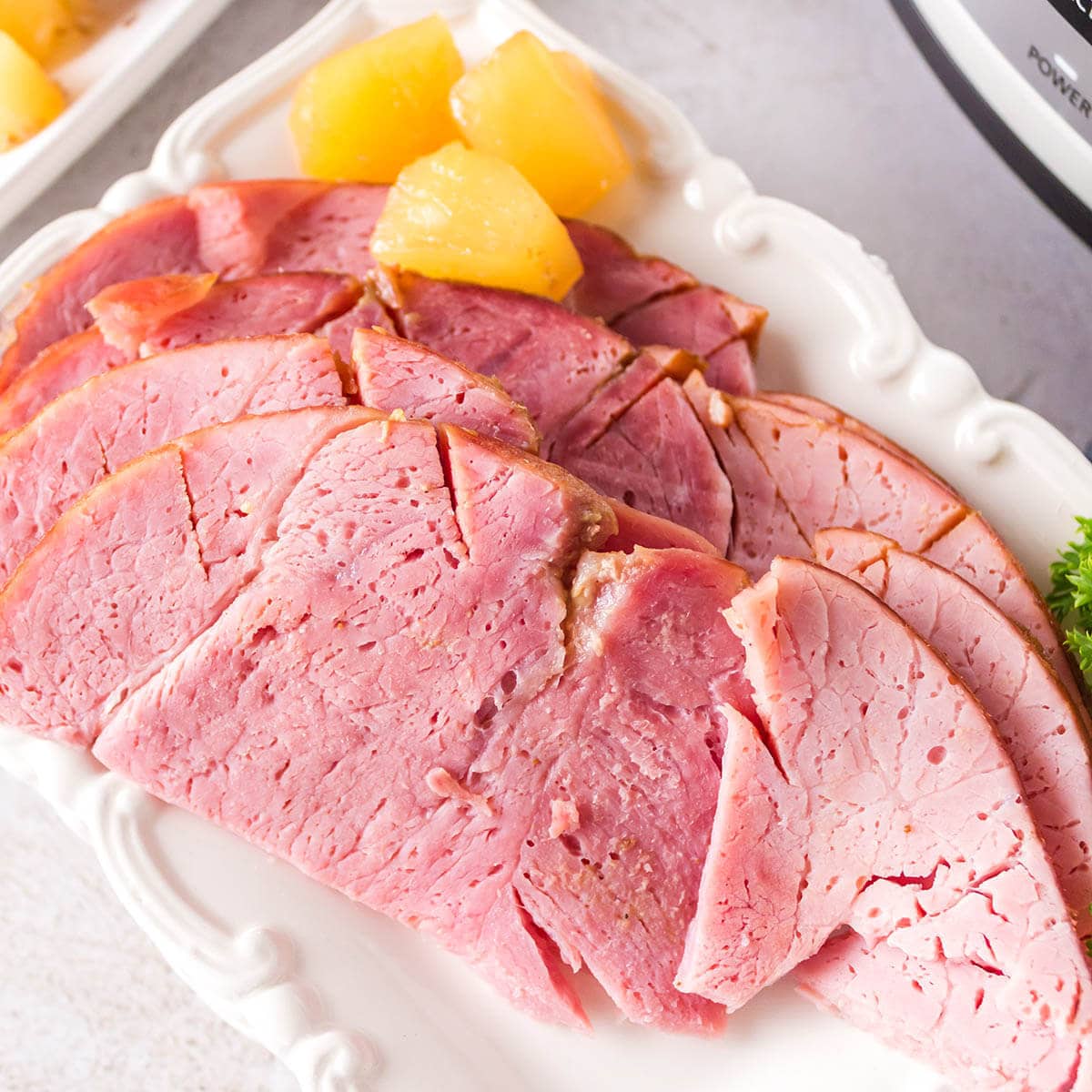 A great ham is a terrific meal and the leftovers are fantastic! This recipe for Slow Cooker Ham with Pineapple has sweet brown sugar and caramelized pineapple. It's so tender and juicy! Serve with collard greens (legend has it eating greens on New Year's Day will bring you wealth!)
These easy cheese biscuits from scratch would be delicious with the casserole.
It's also said if you eat Black-Eyed Pea Soup on the holiday it will bring you good luck!
Ooh and since it's New Year's Day I bet you're looking for some yummy appetizers while you're waiting for dinner to be done! Here are some of my favorites!!
Monday - Broccoli Beef Bowl
Homemade Broccoli Beef is an easy meal to make in a snap! You'll be making this easy dish like a pro with simple step-by-step instructions.
Better than takeout and delicious, this is a meal the whole family will enjoy!
Serving with the chipotle white rice recipe because it adds a ton more flavor with simple ingredients like lime, salt, and cilantro. Double the recipe for a meal later this week!
Tuesday - Bean Soup
We're going to enjoy that ham again today making Navy Beans and Ham Soup. This recipe includes stove top, slow cooker and pressure cooker directions.
Remove most of the ham from the bone and toss it into your crockpot. It does all the work for you and makes a great meal.
Leftovers are perfect for lunch. Always freeze a quart (or two!) for those days when you don't want to cook.
Serve with a batch of Homemade Breadsticks would be delicious!! (and don't worry, they won't take all day.)
Wednesday - Turkey Pot Pie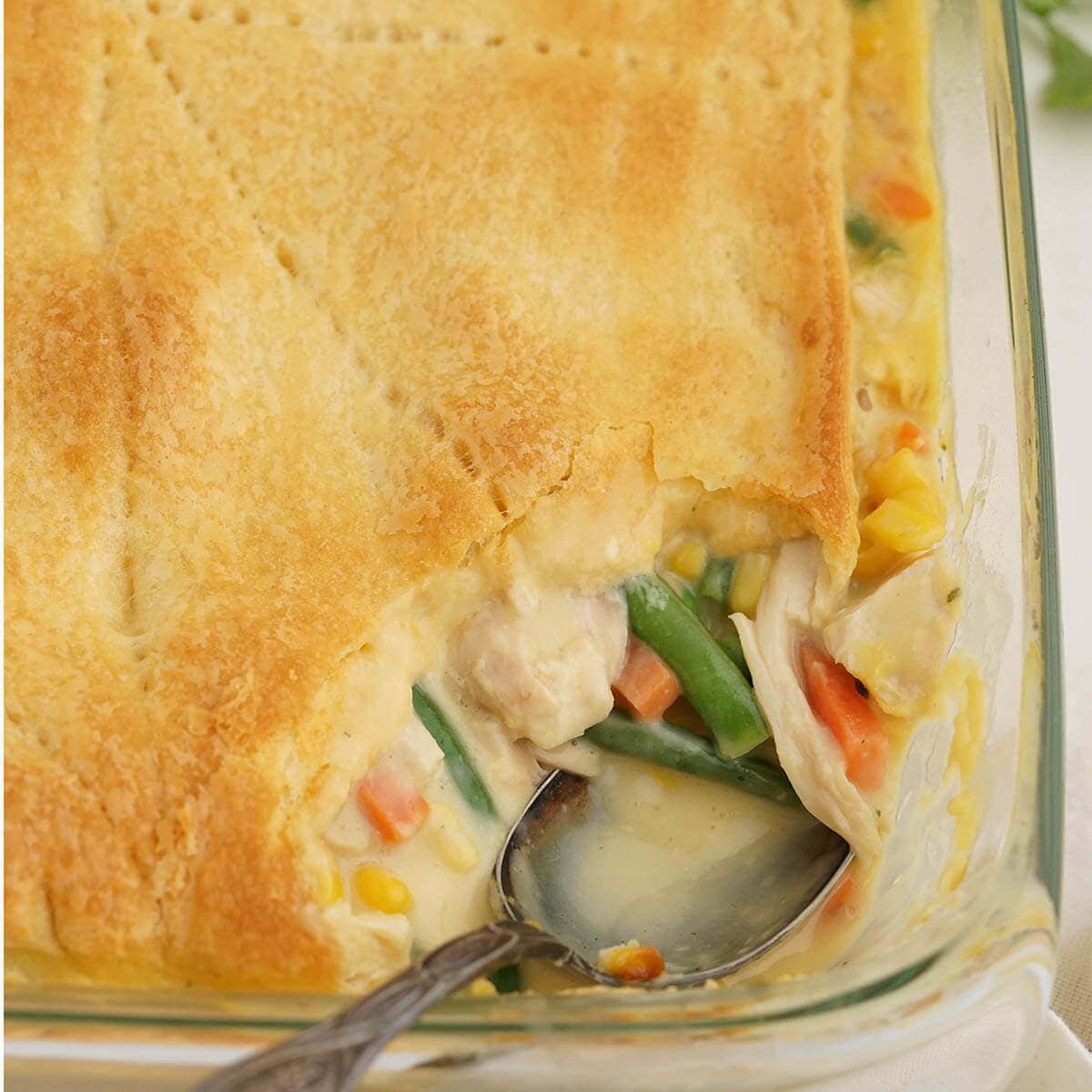 Cozy and filling, Chicken Pot Pie Casserole is a fantastic meal using simple ingredients and a great way to use up leftover turkey or ham. Make a salad to serve with your meal, and enjoy!
Thursday - Homemade Fried Rice
Remember when we doubled the rice recipe? Now we're going to put those leftovers to good use.
This easy chicken fried rice has step-by-step directions that will have dinner on the table in a snap! BUT you can go meatless OR use leftover turkey or ham.
Top the rice with a fried egg for a complete meal. YUM!! Dinner's done!!
Friday - Beef Noodle Casserole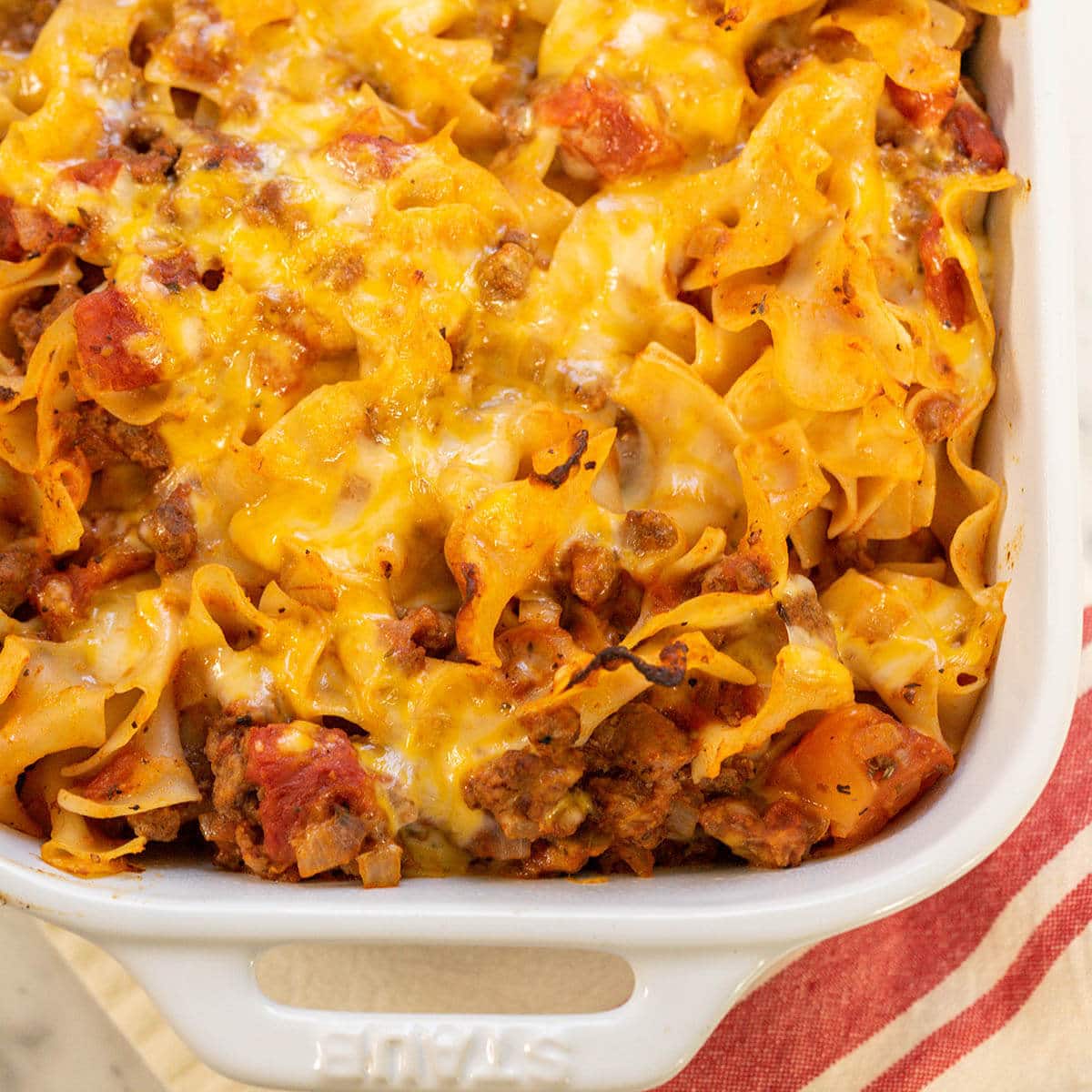 Saturday - Monterey Ham Spaghetti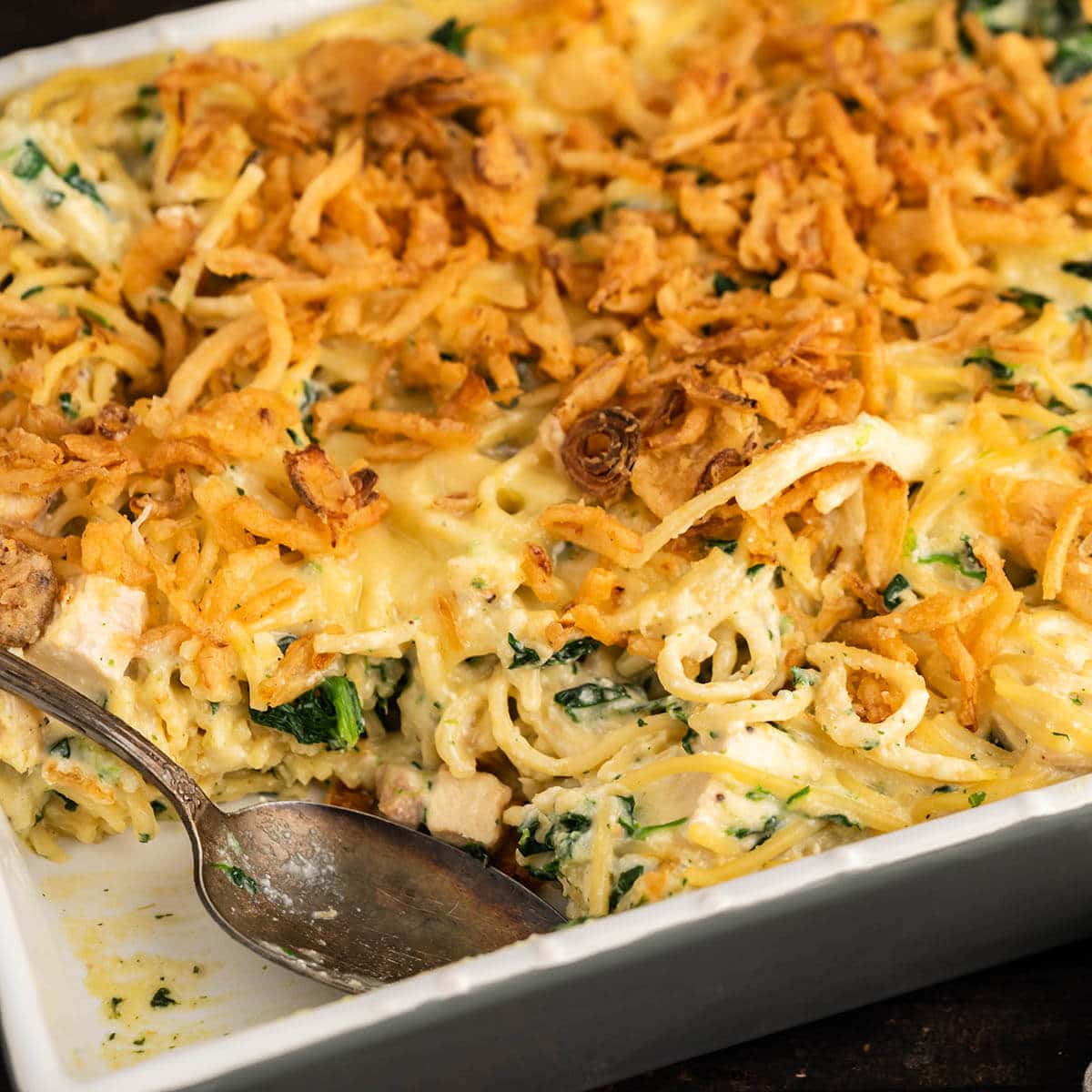 We're doing a little switch-o-change-o with one of the recipes today. Now just in case you still have some leftover ham, we're switching up the Monterey Chicken Spaghetti and using leftover ham instead.
Just sub out the chicken for ham - equal swap.
Serve this with Cheesy Pizza Hut Breadsticks or dinner rolls and your meal is done! Because the casserole is packed with veggies, there's no need to make a side dish.
Dessert - Chocolate Banana Bars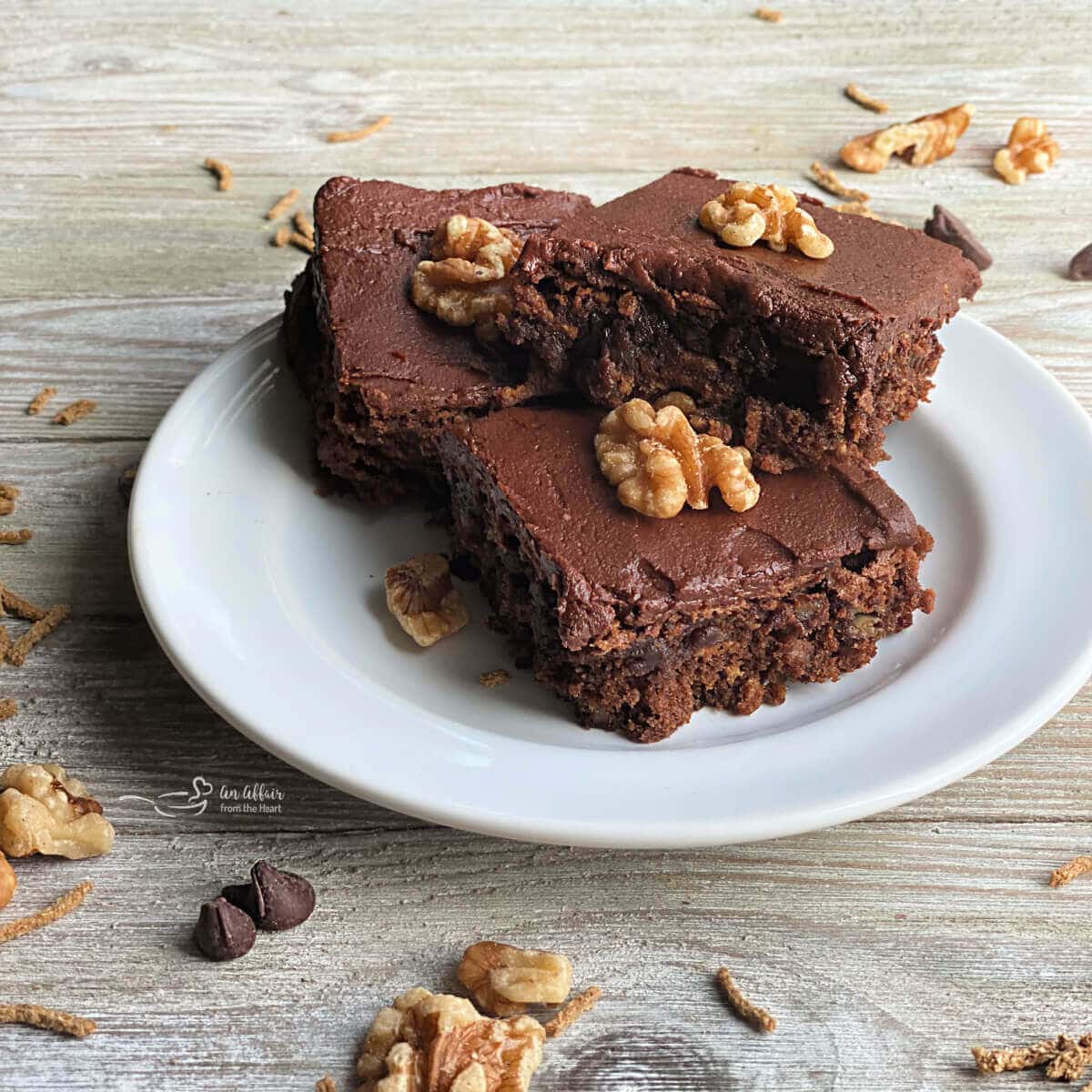 For a little something sweet after dinner bake a batch of chocolate banana bars!
Deliciously chocolatey they will definitely satisfy your sweet tooth! (The secret ingredient makes these more healthful as well!)
Weekly meal plan 1 worksheet
Bowl Me Over Grocery List Worksheet Download
Related Recipes