Let's keep our meals quick and easy! Planning in advance makes all the difference. Here's your Weekly Meal Plan 52. You'll find the links to the recipes below and some great tips as well!
If you have any suggestions or needs, let me know. I'd love your input. Together we can enjoy delicious affordable meals! Send me an email at debra@bowl-me-over.com or leave a comment below!
Find all of the weekly plans by clicking here.
Jump to:
Meal planning and prepping tips
If this is the first time here and you're new to meal planning, let me give you some tips to make it simple!
Save money at the grocery store
Shop once with a full list. I don't know about you, but every time I walk in the door at the grocery store I will spend at least $50 I hadn't planned to spend. Go to the store once if at all possible!
Keep an inventory of the food you have to ensure you're not purchasing duplicate ingredients.
Weekly Meal Plan 52 - shortcuts and tips
There are the makings of great sandwiches in your leftovers this week. The meatloaf and sausage and peppers are perfect for lunch or an easy dinner if you don't feel like cooking.
Monterey Chicken Spaghetti and Beef Stew both freeze great!
Slice and prep onions on Sunday to save yourself time during the week.
Equipment
Amazon Services LLC Associates Program, an affiliate advertising program designed to provide a means for us to earn fees by linking to Amazon.com and affiliated sites.
Sunday - Sheetpan Sausage and Peppers
Sausage and Peppers in the Oven is an easy one-pan dinner. This dish is made with Italian sausage, bell peppers, and onions and then seasoned to perfection. Make some dinner rolls to sop up the sauce - enjoy!
Monday - Meatloaf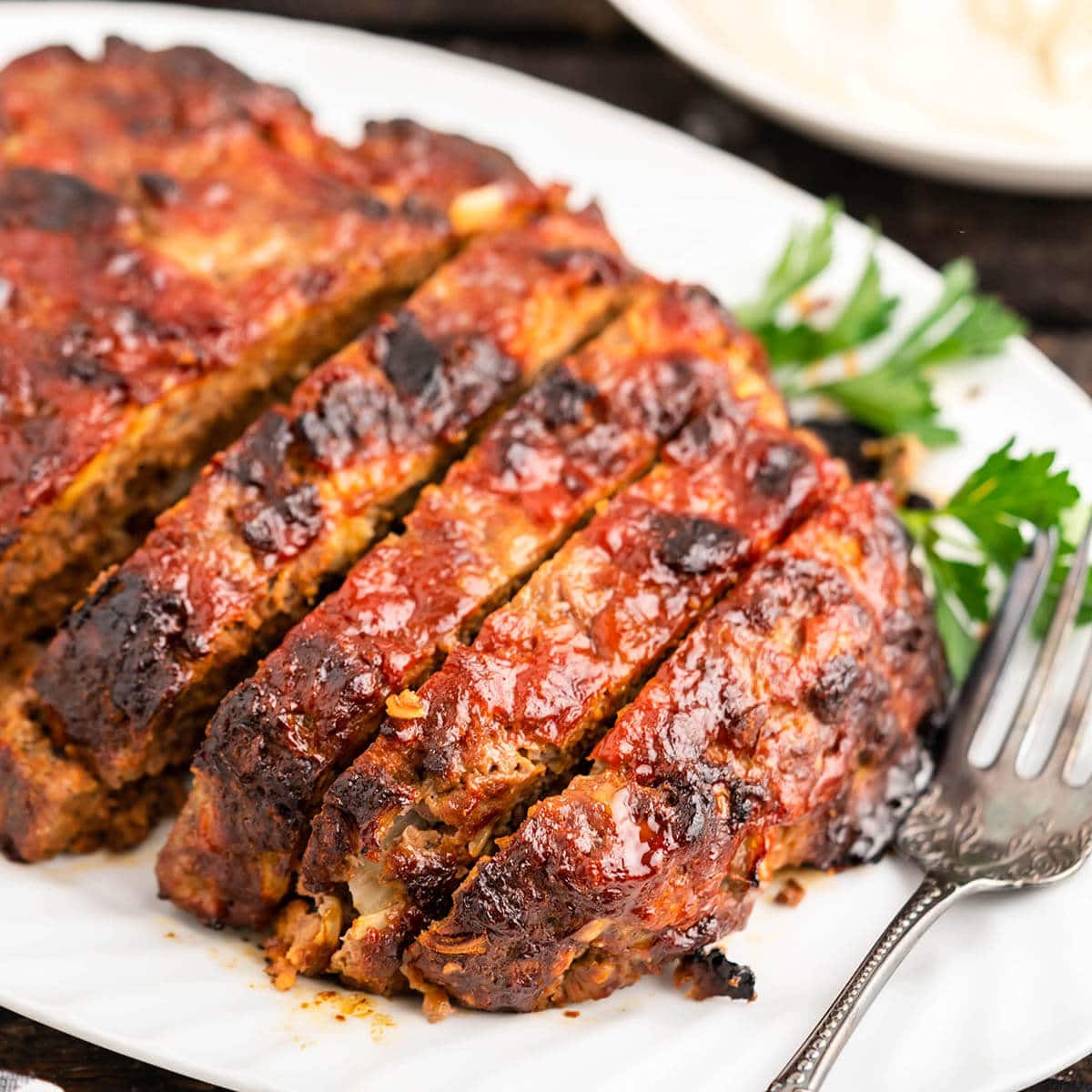 Tuesday - Meatloaf Sandwiches
BIG fan of leftover meatloaf. It makes the BEST sandwiches! Just grab some good rolls and pile them with your favorite fixings. Serve with potato chips. Enjoy this easy dinner!
Wednesday - Beef Noodle Soup
This easy-to-make Beef Noodle Soup is a big hearty stew packed with tender, slow-cooked beef, vegetables, and egg noodles. It's a comforting meal that's perfect for the cool/cold days we've been having. Keep it easy and grab some Hawaiian rolls at the store.
Thursday - Monterey Chicken Spaghetti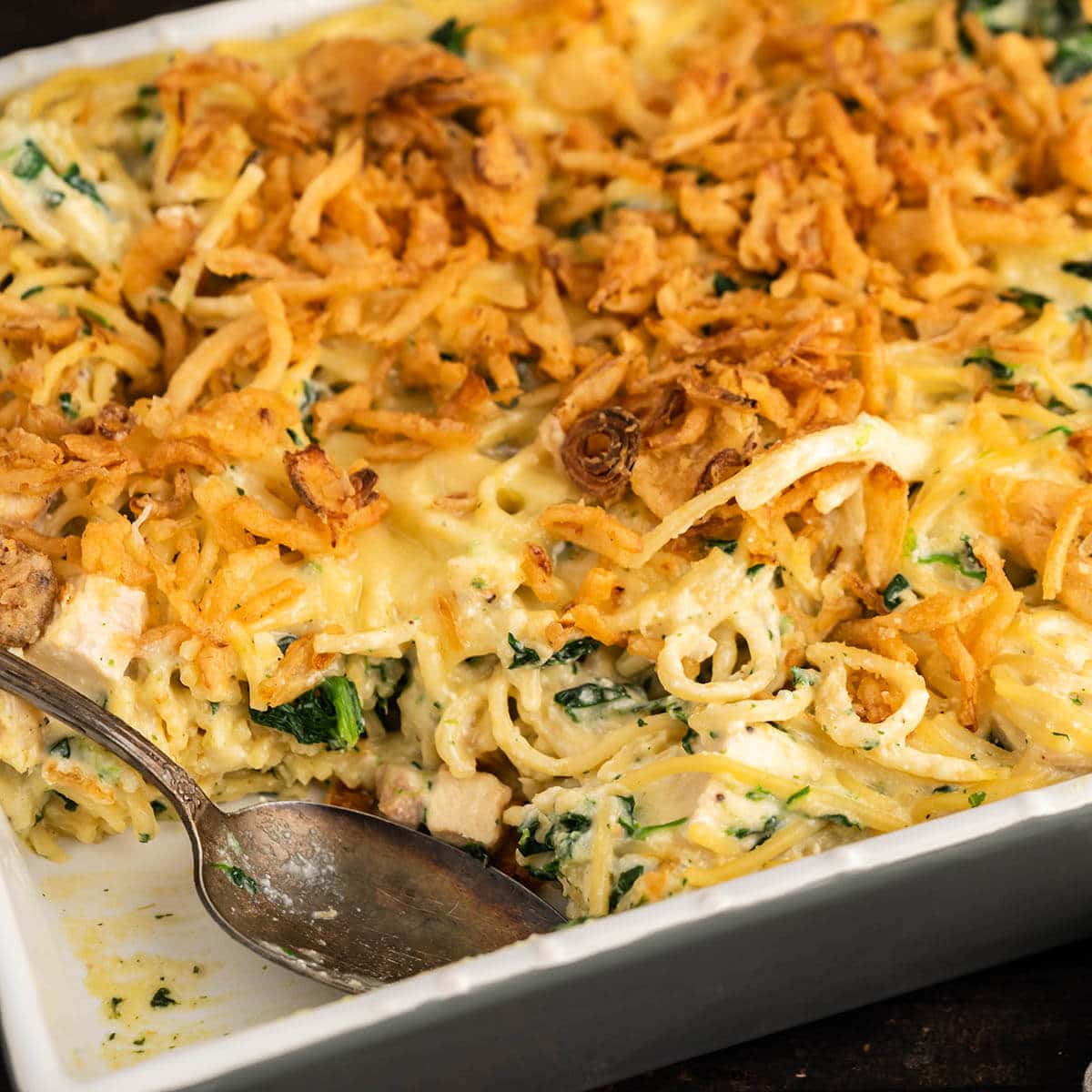 Friday - French Toast Breakfast Casserole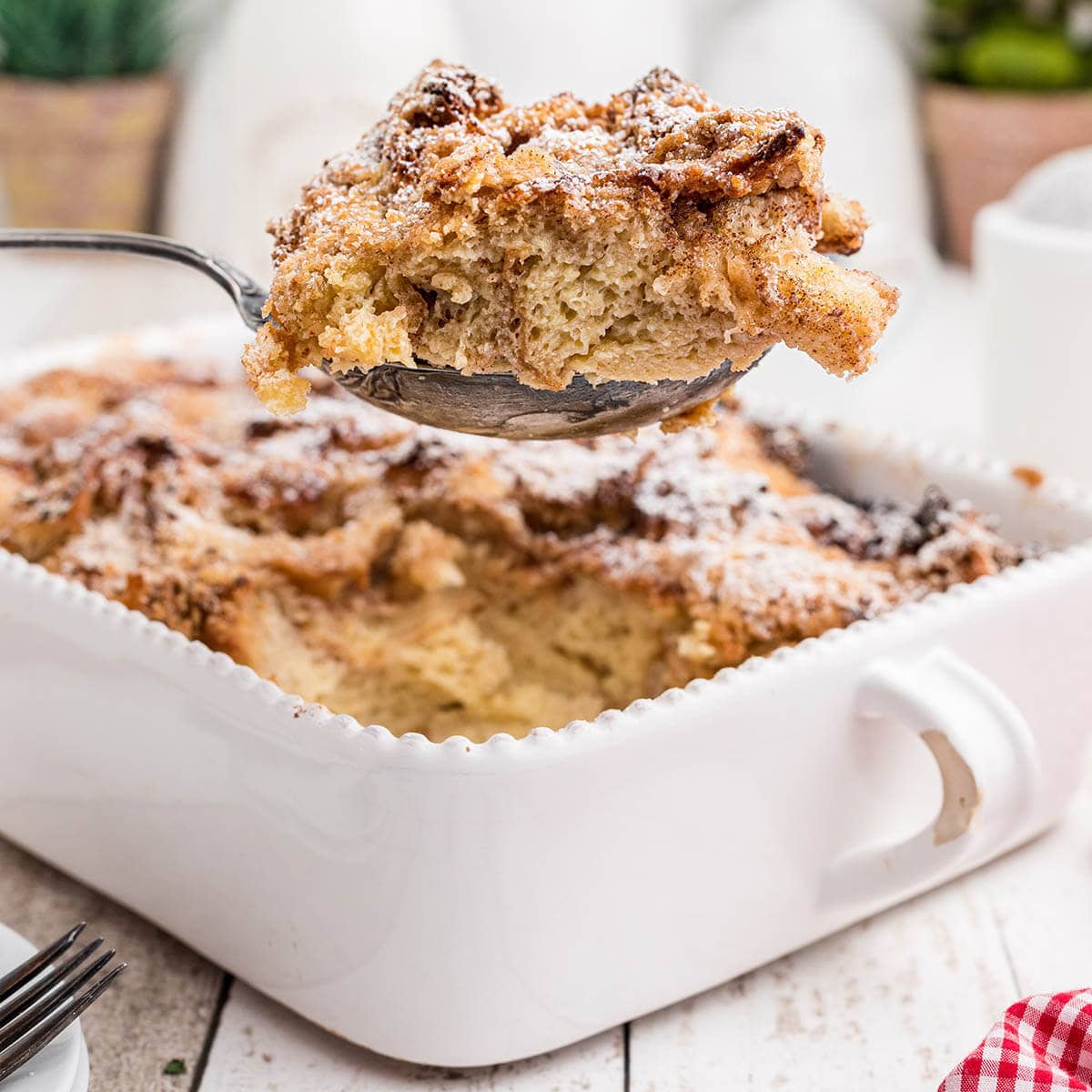 Breakfast for dinner is a great way to end the week. We love the French Toast Casserole dusted with powdered sugar and drizzled with syrup. Make some Air Fryer Bacon for some saltiness with the sweet casserole, mmmm!
Saturday - New Year's Eve - Appetizers
Dessert - Ritz Cracker Cookies
This is another quick and easy treat. They will last up to a week refrigerated as well. The Ritz Cracker Cookies are the perfect salty/sweet treat!🎅🏻
Meal Planning Worksheet
Click on the link below to download a PDF of the meal planning worksheet for Weekly Meal Plan 52 so you can easily make notes and your grocery list for this week's recipes!
Related Recipes