Here's your FREE Weekly Meal Plan 49. Let's make dinner quick and easy and to save money and time!
Find all of the Weekly Meal Plans Here
Meal planning and prepping tips
If you're new here...
Every week, I share a free meal plan for you to use the following week. You'll have seven main dish recipes, along with a few extras and of course dessert.
Typically the weekly meal plans are named by number of the week and date. For example, if the plan is for the first week of January, I'll name it Weekly Meal Plan 1 - Jan 3-9. Next year the plans will be updated for the corresponding dates and tasty new recipes!
Don't forget - if you have a busy day and plan on eating out, just drop a day off the menu and adjust the meal plan to fit YOUR busy life!
Weekly Meal Plan 49 - shortcuts and tips
Meals are going to be heavy and rich in the coming weeks so we're lightening things up with some lovely soups this week!
The casseroles on the menu this week freeze great - invest in good airtight freezer containers so you're prepared to store or freeze leftovers.
Save time when you prepare the ground beef for the Frito Pie Casserole and Chili Mac n Cheese by browning it all at the same time.
Slice and dice onions on Sunday to make weekday prep easier.
Purchase a couple rotisserie chickens this week or roast some chicken breast, you'll need them for two days this week
Stretch your budget - tips for meal planning
I have some quick tips for meal planning today for you to quickly review and apply what works best for you!
My mom does an amazing job preparing fruits and vegetables. When she gets home from the store she immediately washes them so when it comes to making supper, cleaning and prepping isn't a hassle.
When it comes to herbs, rinse them well. Shake off excess water. Wrap in paper towel and place in a plastic bag. This is great for cilantro and parsley, especially. They will last a lot longer.
The best way to clean fruit and vegetables is to fill your sink with water. Add a cup of white vinegar and allow to soak for 15 minutes. Drain the water and rinse the vegetables. Dry them completely before refrigerating.
Got a tip for me? Please comment below, I'd love to hear it!
December 4 - King Ranch Casserole
December 5 - Zuppa Toscana Soup
I love how easy this stew is to make and it's perfect for busy weeknights!
Italian Sausage Potato Soup is rich and hearty. It takes just minutes to make and it's a complete meal!
December 6 - Frito Pie Casserole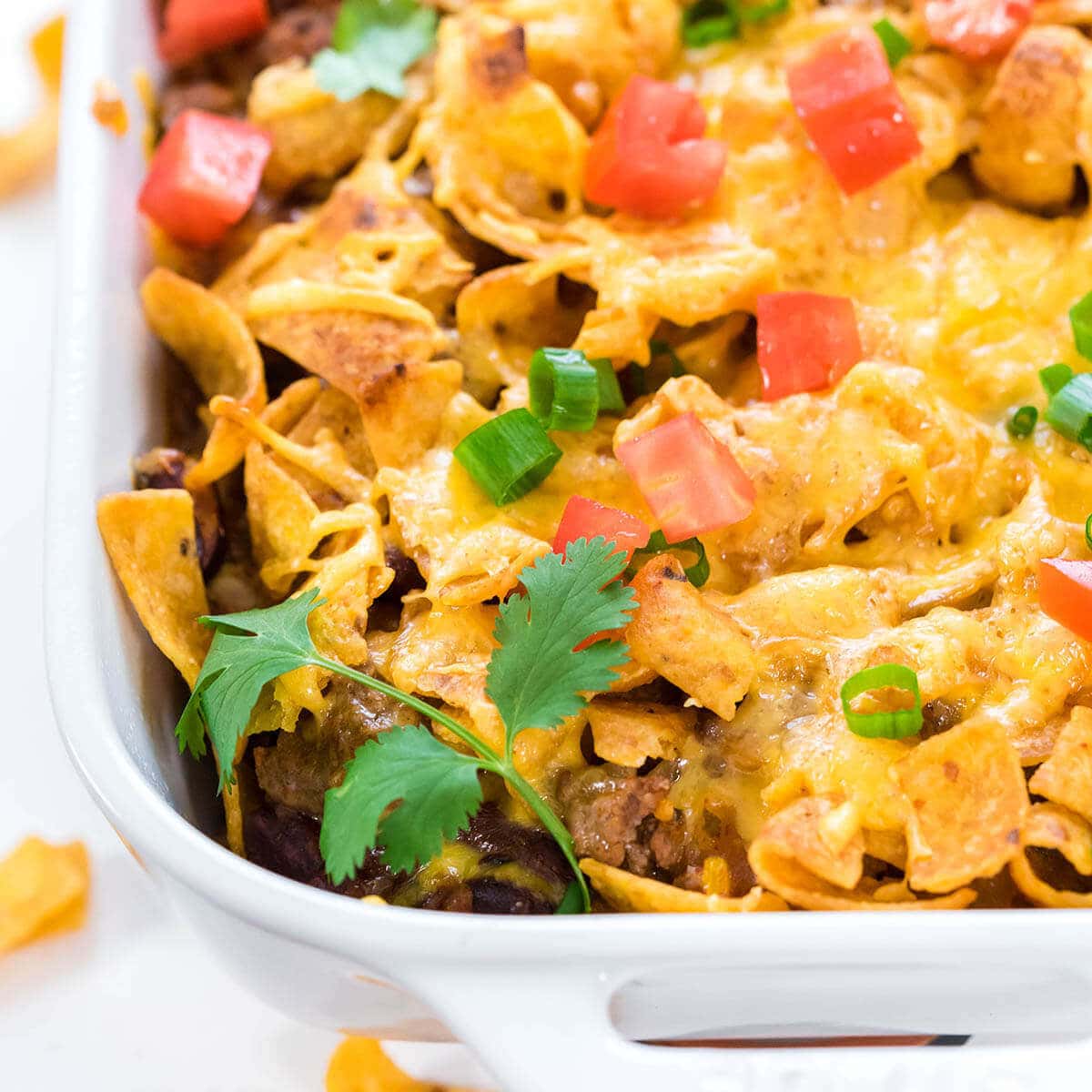 Crunchy chips, taco meat and beans with a crispy, cheesy topping makes this a real winner!
Frito Pie Casserole is easy to make and a family favorite.
Serve with an extra handful of chips or a green salad.
December 7 - Chili Mac n Cheese
Super simple and all made in one pot, Velveeta Chili Mac has tons of flavor. It's cheesy, meat and the best combination of Mac n Cheese and Chili.
Bonus? This meal freezes great!
Serve a great salad alongside and dinner will be fantastic!
December 8 - Minestrone Soup Recipe
This is a terrific soup for the wintertime. It's a light Minestrone Soup without Pasta. It's filled with tons of vegetables. Sometimes I call this a kitchen sink post because you can toss in almost anything!
Leftovers are wonderful - freeze Minestrone Soup or use for lunch the next couple of days.
December 9 - Teriyaki Noodles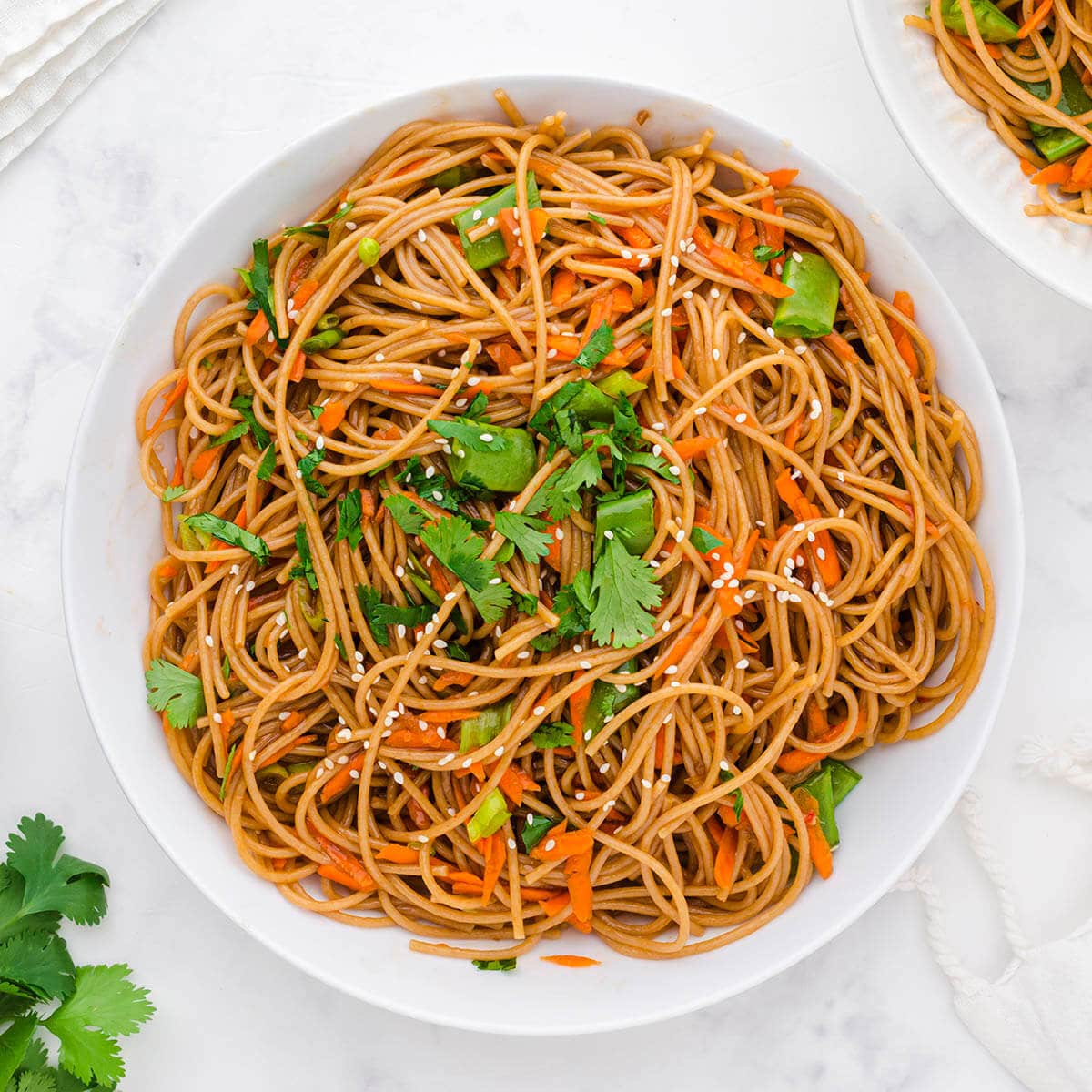 Easy to make these Teriyaki Noodles are better than take out!
This meal is simple and delicious! If you want to add protein, how about adding some of the chicken from earlier this week? Shrimp is fabulous as well!
December 10 - Chicken Broccoli Rice Casserole
If you need a delicious dinner for your family then look no further!
We really enjoy this meal. Chicken Broccoli Rice Casserole is perfect for the weekend and
You could always make a loaf of bread or great green salad is always a terrific side as well!
Dessert - Strawberry Sandwich Cookies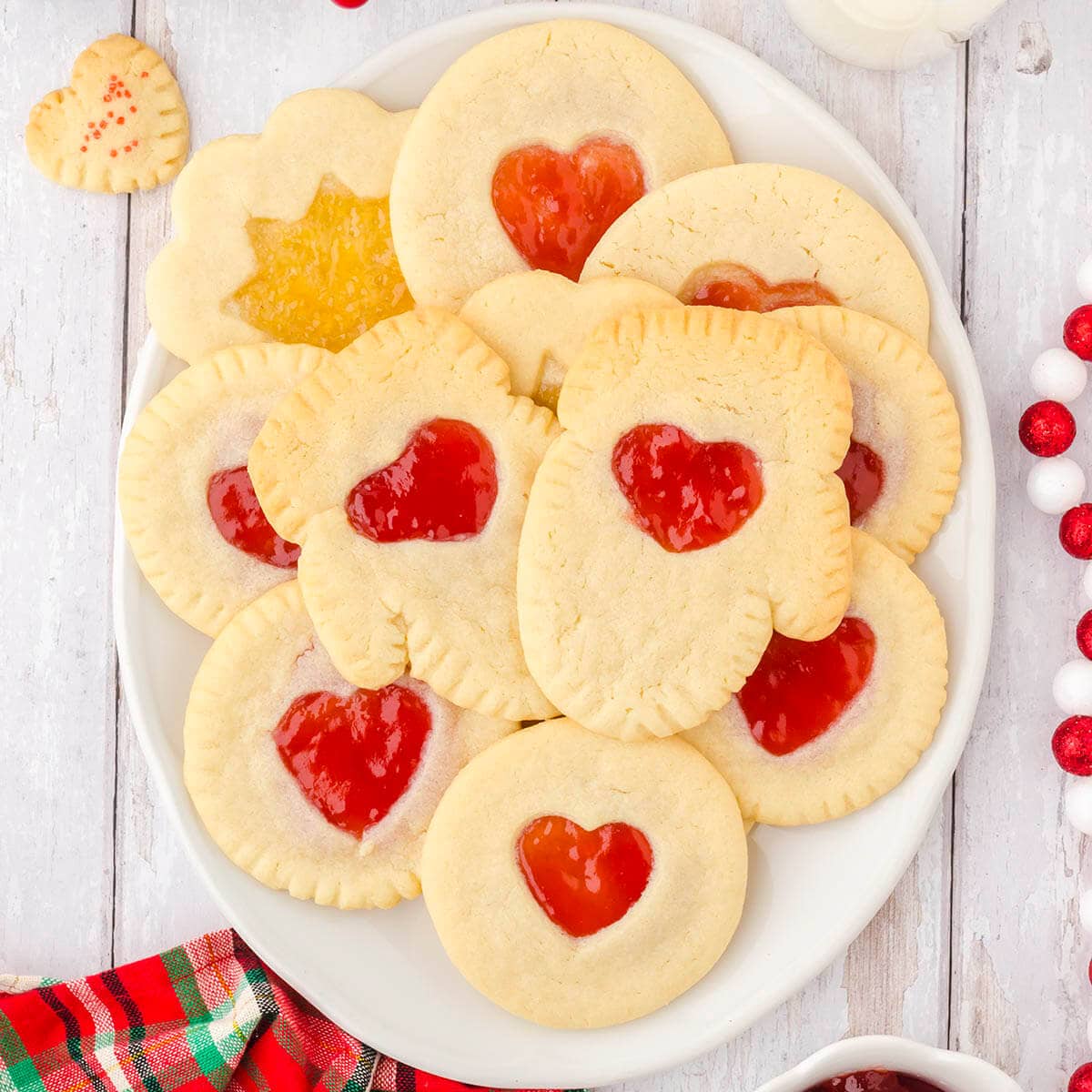 This little treat is the an easy cookie to make and perfect as an after dinner treat!
Strawberry Sandwich Cookies are also fantastic for cookies trays or a holiday exchange. Aren't they pretty?
Be sure to make a double-batch, because you'll enjoy eating them as well!
Meal Planning Worksheet
Click on the link below to download a PDF of the worksheet for weekly meal plan 49 so you can easily make notes and your grocery list for this week's recipes!
Related Recipes