Here's your FREE Weekly Meal Plan 46. This week can be a little crazy and the most important thing is for you to enjoy the holidays to and not spend hours in the kitchen missing out on all the fun!
Instead let's focus on quick recipes for early this week and put the effort into the big meal on Thursday, ok?
Jump to:
Meal planning and prepping tips
If you're new here...
Every week, I share a free meal plan for you to use the following week. You'll have seven main dish recipes, along with a few extras and of course dessert.
Typically the weekly meal plans are named by number of the week and date. For example, if the plan is for the first week of January, I'll name it Weekly Meal Plan 1 - Jan 3-9. Next year the plans will be updated for the corresponding dates and tasty new recipes!
Don't forget - if you have a busy day and plan on eating out, just drop a day off the menu and adjust the meal plan to fit YOUR busy life!
Weekly Meal Plan 46
November 13 - Potato Soup
November 14 - Chicken Broccoli Rice Casserole
Easy Chicken Broccoli Rice Casserole Recipe filled with tender chicken and fluffy rice - the ultimate comfort food!
You don't even need to serve a side with this meal. If you feel like it, grab a salad, other than that, you're good!
November 15 - Boneless Chicken Thighs
November 16 - Homemade Pizza
I love a great homemade pizza and there are several recipes here on the blog. Pick your favorite!
November 17 - Easy Frittata Recipe
November 18
Turkey Tetrazzini Soup
Got leftovers? Wonderful! Repurpose your leftover turkey and make this AMAZING Turkey Tetrazzini Soup. It doesn't take hours to make. It's easy and delicious!
November 19 - Million Dollar Chicken Casserole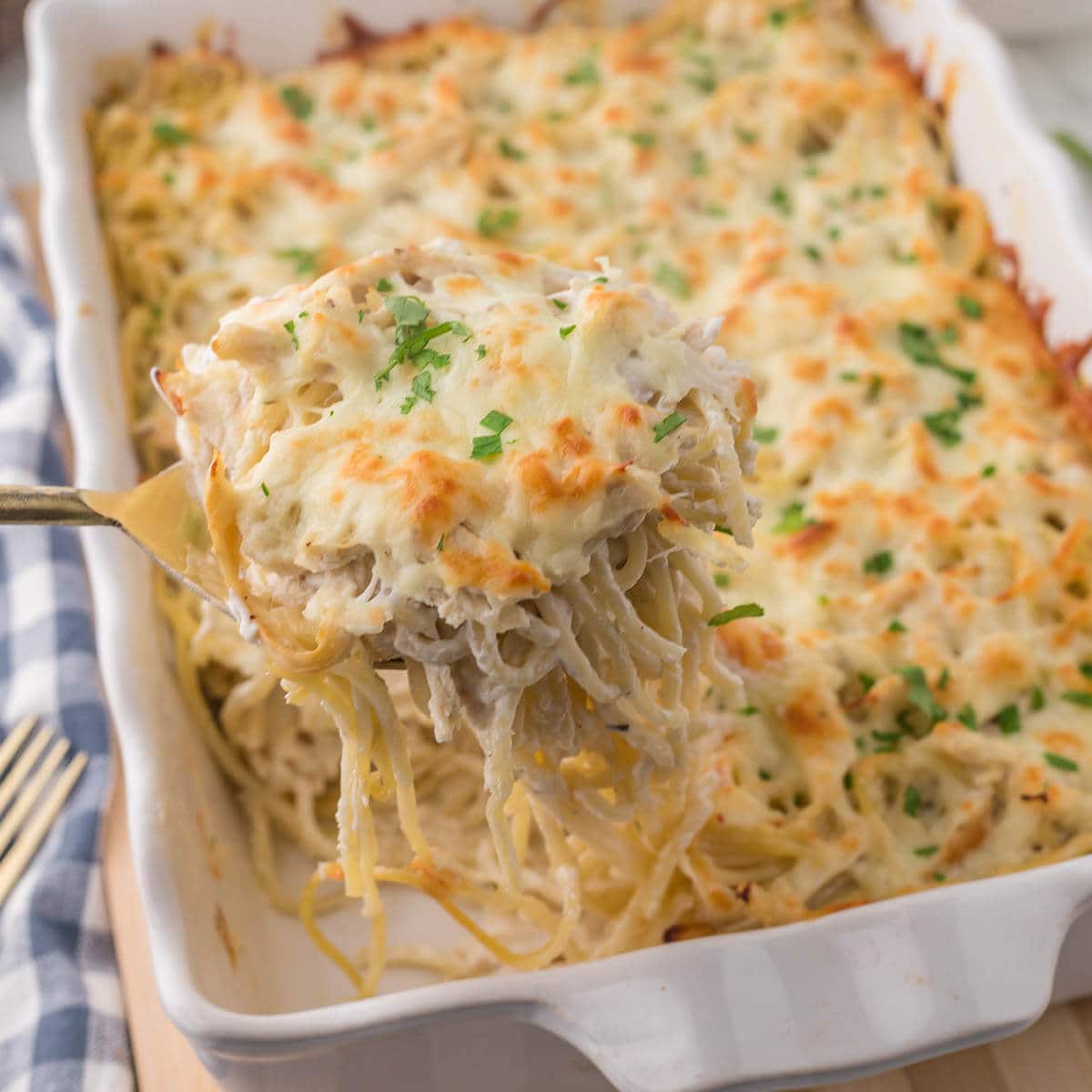 Dessert - Christmas Muddy Buddies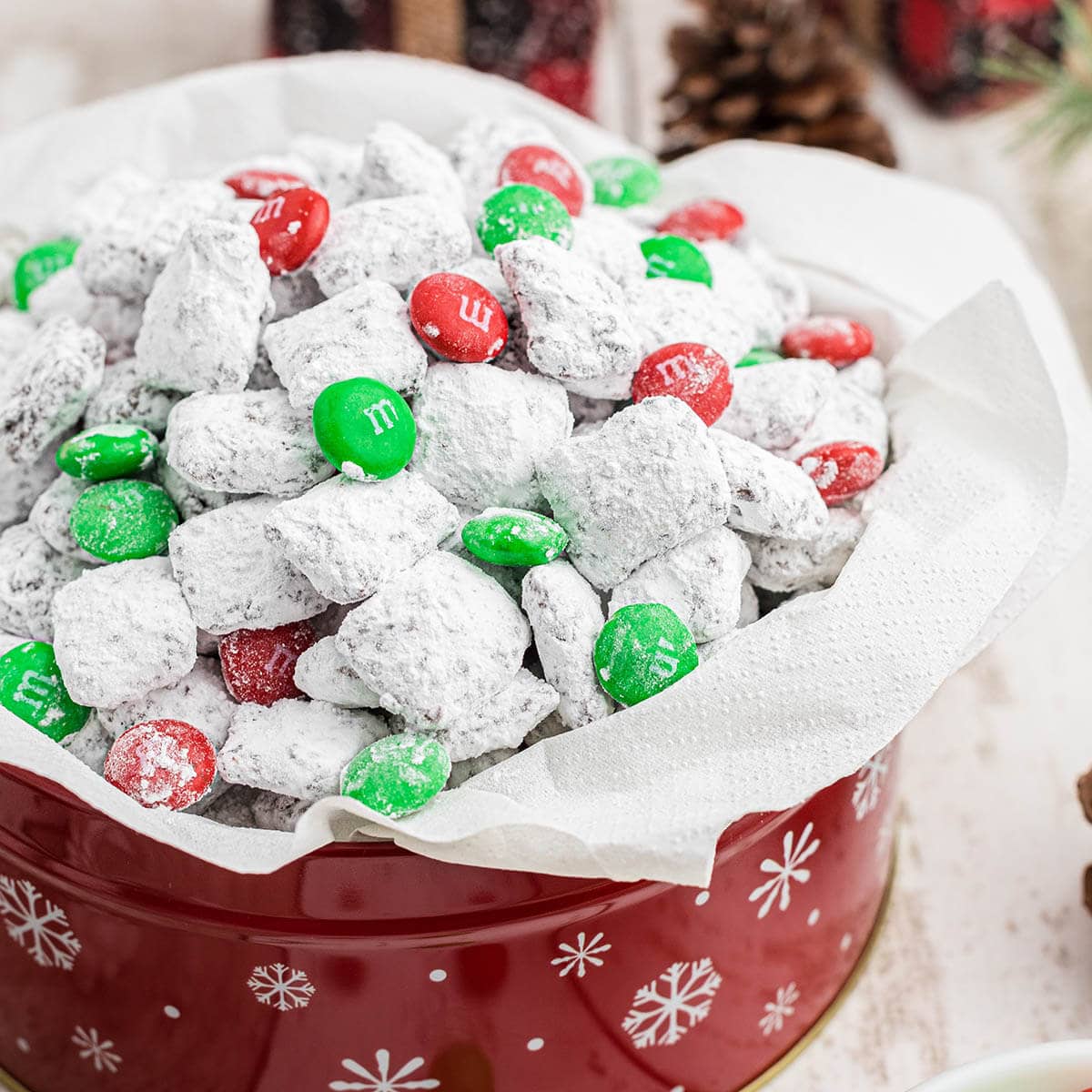 Christmas Puppy Chow - everyone loves this yummy treat! If you can't find holiday m&m's or just use the regular ones.
Enjoy this sweet treat!
Meal Planning Worksheet
Click on the link below to download a PDF of the meal planning worksheet so you can easily make notes and your grocery list for this weeks recipes!
Related recipes