Here's your FREE Weekly Meal Plan 21, May 22 - May 28. Don't let dinner time be a daily crazy event! It's hard, right? I hope these menus are helping you to stay on budget and save time in the kitchen!
If you have any suggestions or needs, let me know. I'd love your input. Together we can enjoy delicious affordable meals!
Jump to:
Meal planning and prepping tips
If you're new here...
Every week, I share a free meal plan for you to use the following week. You'll have seven main dish recipes, along with a few extras and of course dessert.
Typically the weekly meal plans are named by number of the week and date. For example, if the plan is for the first week of January, I'll name it Weekly Meal Plan 1 - Jan 3-9. Next year the plans will be updated for the corresponding dates and tasty new recipes!
Don't forget - if you have a busy day and plan on eating out, just drop a day off the menu and adjust the meal plan to fit YOUR busy life!
Weekly Meal Plan 21 - shortcuts and tips
The tri tip can be seasoned up to two days ahead and will actually taste even better! Use your favorite grill seasoning or this recipe, it's delicious!
The Nicoise Salad ingredients are best enjoyed cold. This means the day before (up to three days before, boil the potatoes, green beans and eggs, that way when you're ready to toss the salad together, that part of the meal is done!
You could easily make a double the batch of Chili Mac and Cheese and Bell Pepper Soup. Both freeze great and are perfect for those days you don't want to cook!
Stretch your budget - tips for meal planning
I have some quick tips for meal planning today for you to quickly review and apply what works best for you!
Leftovers - don't discard your leftovers, they are terrific for lunch the next day, or even breakfast! If you're not going to eat them right away, then be sure to pop them in the freezer.
Label your leftovers so you don't forget what's in the container.
Focus on your core recipes - if there is a recipe your family really enjoys (chili, hot dogs, potato soup, tacos etc. keep it in the rotation! Making that meal once a month or every couple of weeks reduces the stress of planning something new.
Mix it up! Maybe once a month or once weekly travel the world with a new culinary experience! Italian, China, Japan - you name it! Turn spaghetti night into Lady and the Tramp Spaghetti. Themed meals are super fun, especially for the kids. Trying something new expands our taste buds and experiences!
I think my best tip is to not be a short order cook. Nothing removes the joy of cooking more than making a different meal for each family member.
Got a tip for me? Please comment below, I'd love to hear it!
Weekly Meal Plan 21
May 22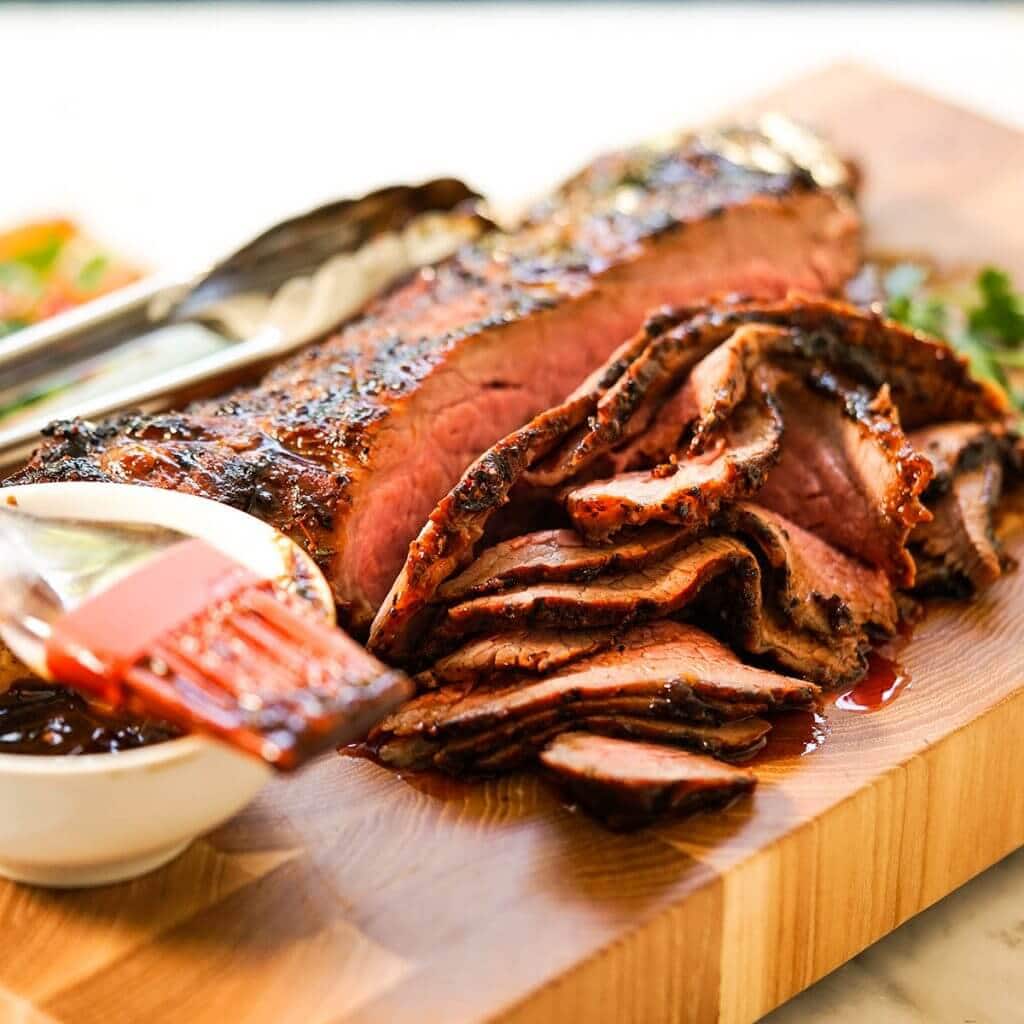 May 23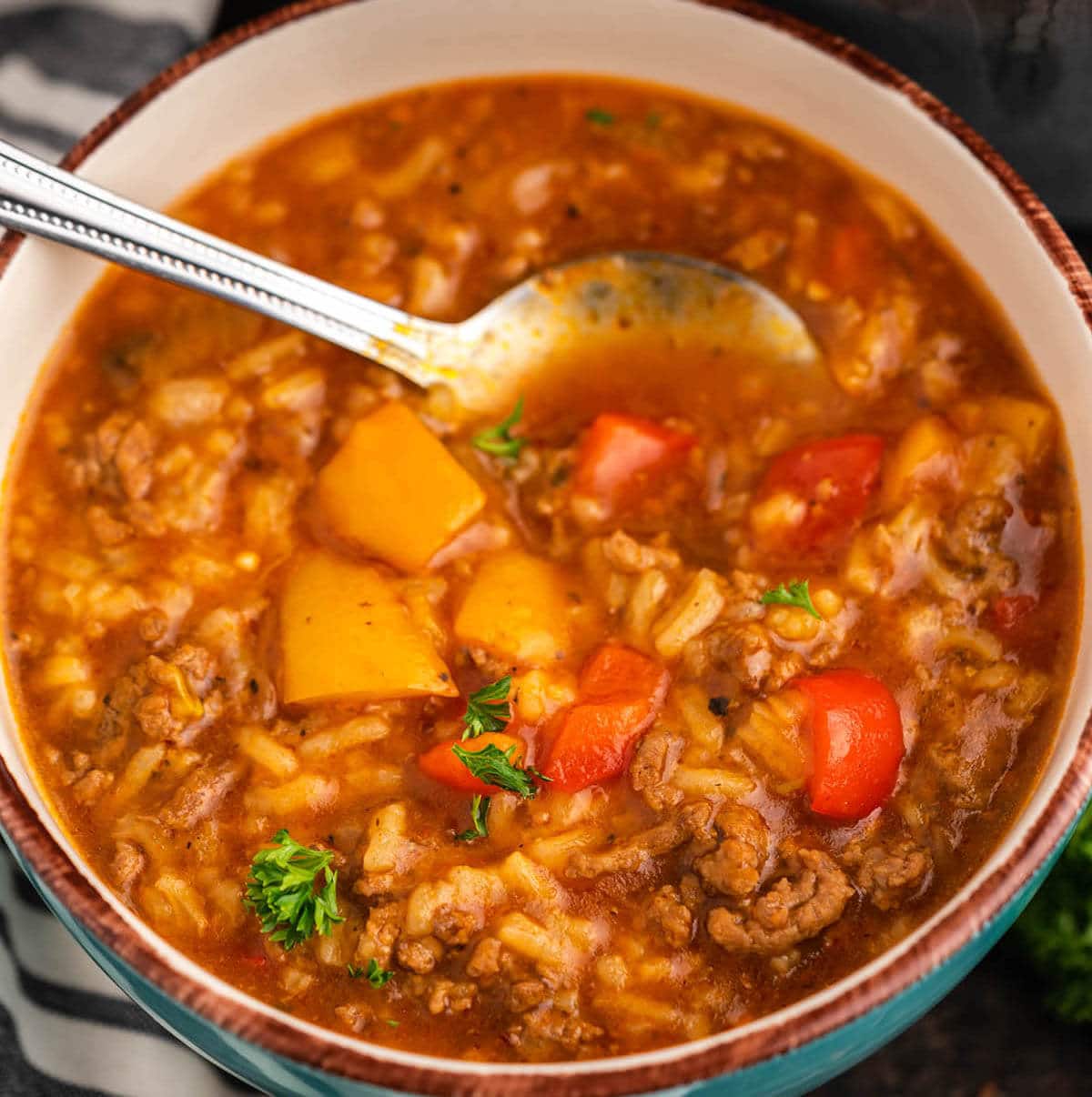 Easy Bell Pepper Soup
All the flavor of stuffed peppers but in an easy to make Bell Pepper Soup. Everyone likes this meal, leftovers freeze great!
May 24
Nicoise Shrimp Salad
This is a great recipe for meal-planning because you'll prep the ingredients day before. Assemble the Shrimp Nicoise Salad! Dinner is done, what a great meal! Serve with Texas toast if desired
May 25
May 26
May 27
May 28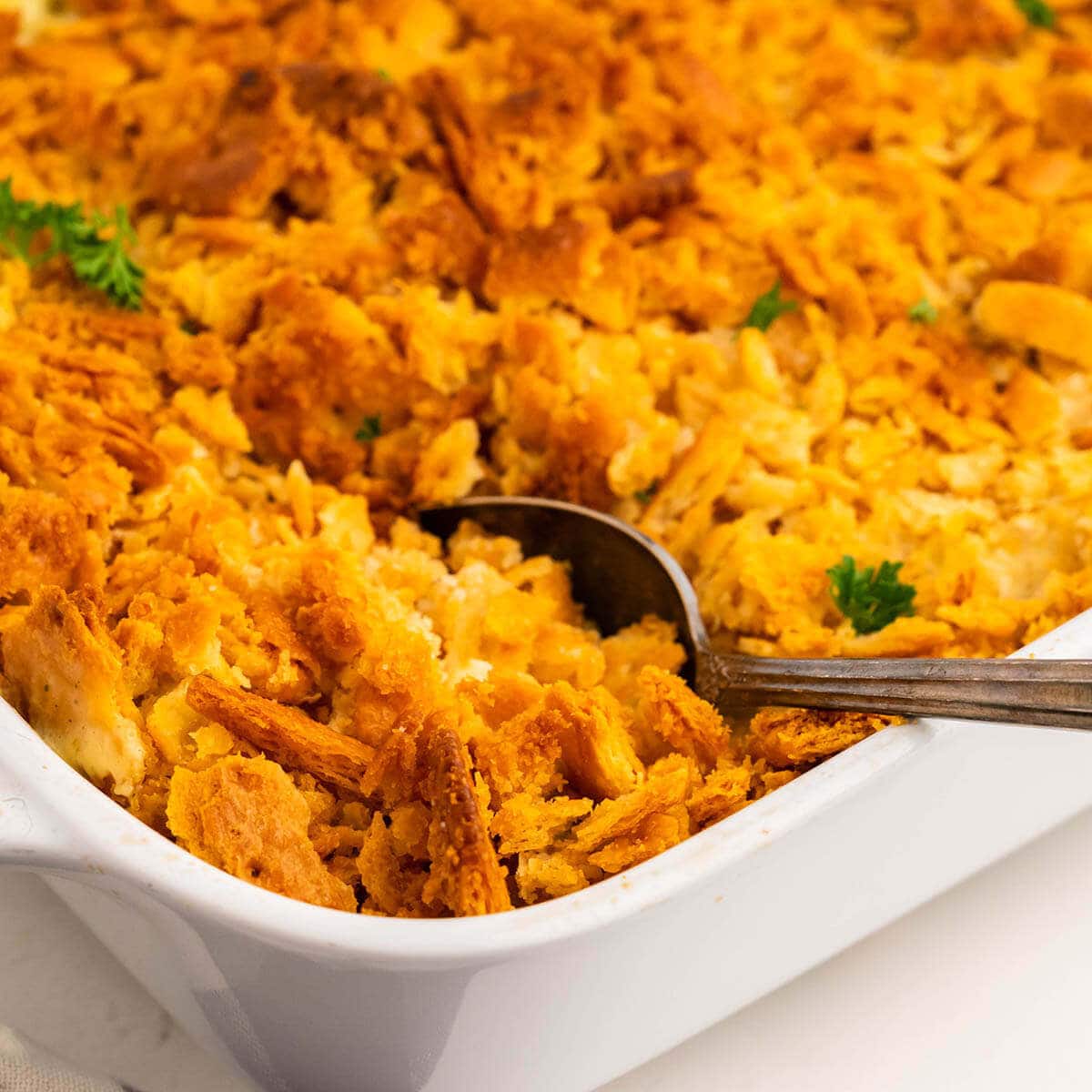 Dessert
Vanilla Ice Cream
Churned, creamy and rich is the best way to describe this Vanilla Ice Cream Recipe! This is ridiculously good and easy to make!
Meal Planning Worksheet
Click on the link below to download a PDF of the meal planning worksheet so you can easily make notes and your grocery list for this week's recipes!
Related Recipes