Of all the Mexican soups, posole (also spelled "pozole") gathers everyone around the dinner table quickly! The fragrant, spicy soup comes in various flavors, depending on the ingredients used. Today, we'll help you decide what to serve with posole—whether you're making pozole Rojo, pozole Blanco, or a Pozole Verde Recipe!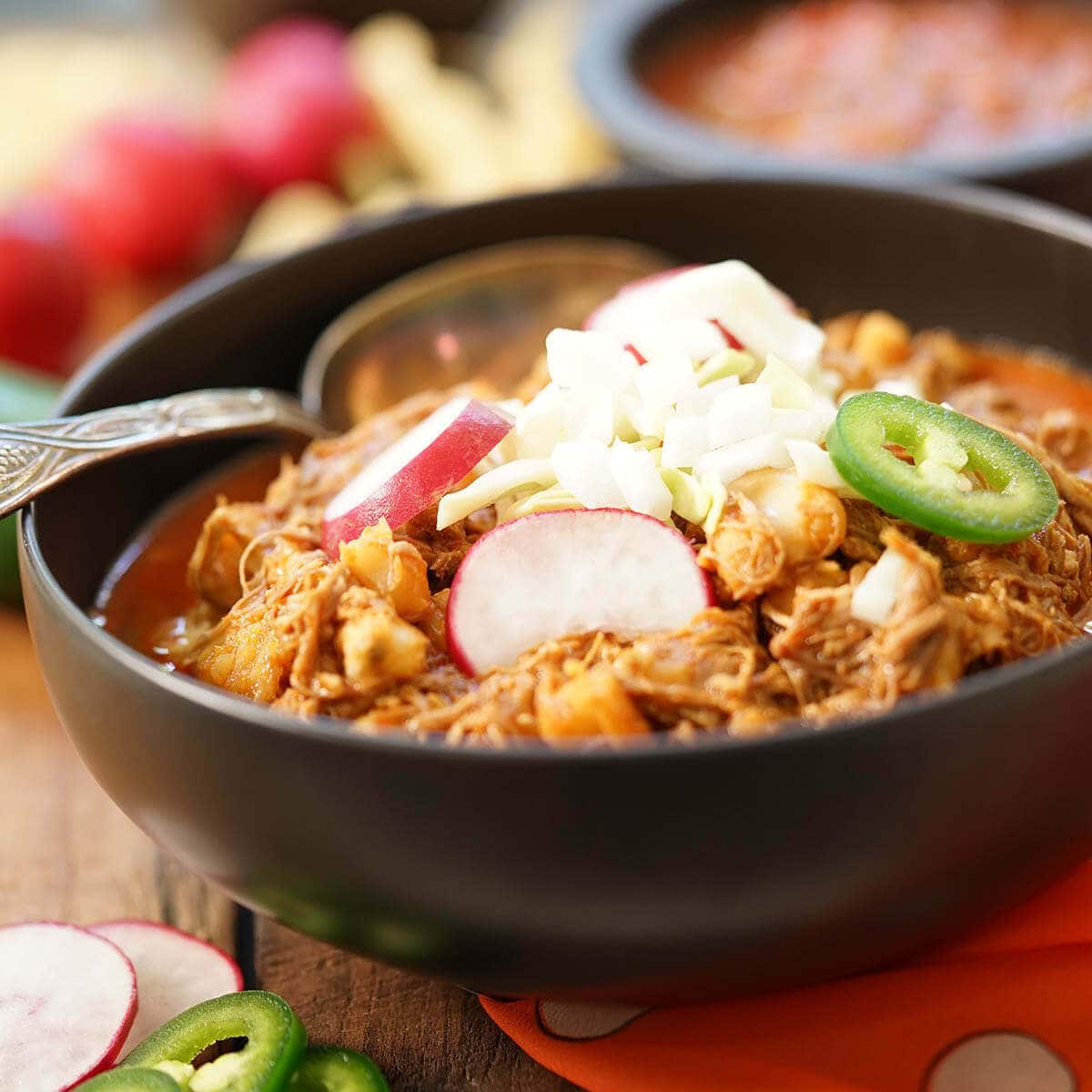 Jump to:
What sides go well with posole
Most pozole recipes are made with canned hominy or dried hominy, some sort of meat (like pork shoulder or chicken thighs), fresh vegetables, and yummy toppings.
This traditional Mexican stew is great both for special occasions and simple dinners. It's traditionally served on Christmas Eve.
So, when choosing accompaniments for your tasty main dish, consider serving side dishes that balance the richness of pozole—without overwhelming it.
Plus, it's always a good idea to complement the main ingredients of the soup, rather than serve foods too similar to those in your bowl of pozole.
Appetizers
The great thing about appetizers is that they get you excited to eat your main course! Here are some appetizer ideas to serve with posole: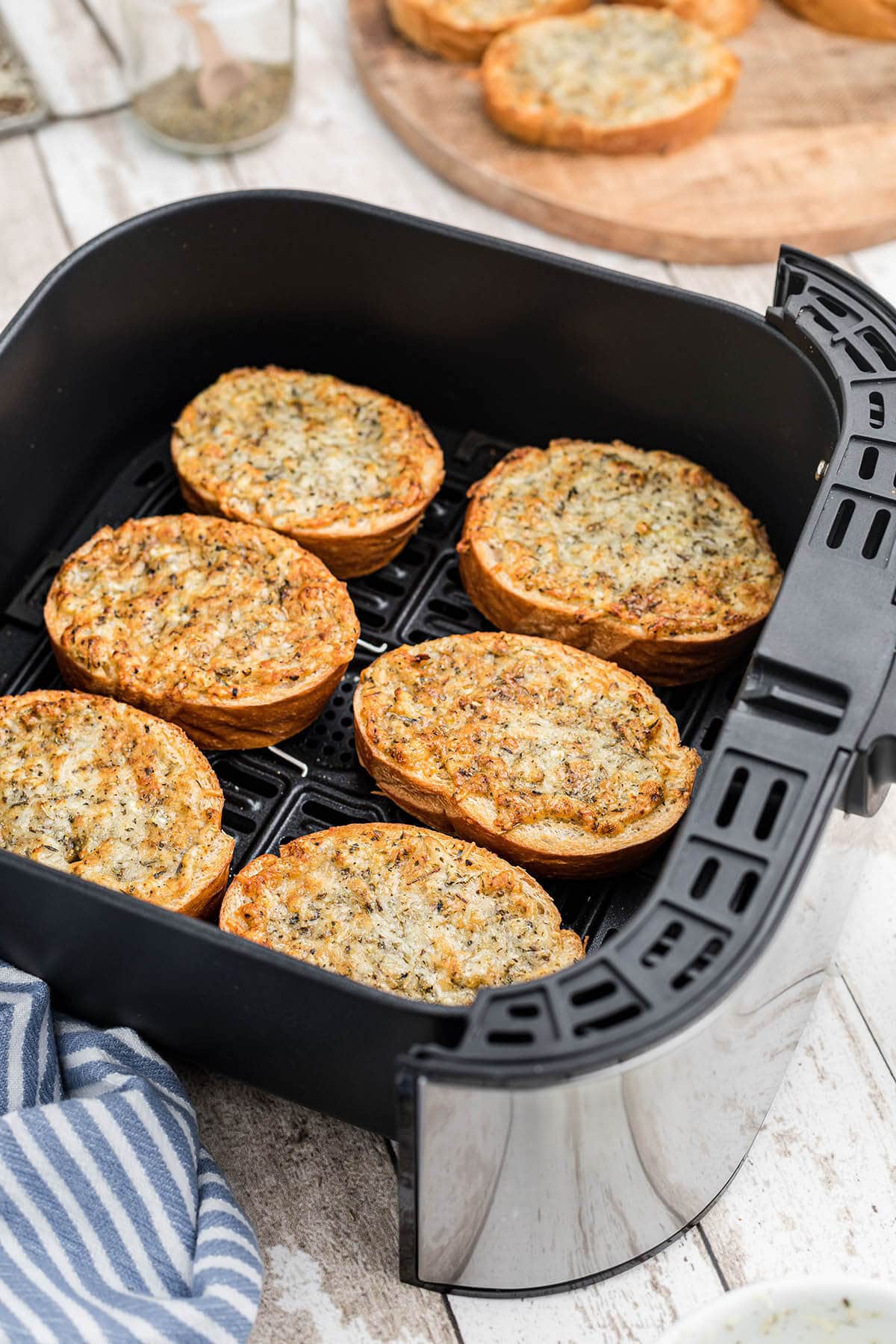 Bread, tortilla chips, and rolls
There's nothing better to balance the spicy flavor of a bright red pozole than bread, chips, and rolls. These are the best side dishes! Plus, extra bread is great for wiping up every last drop of pork broth from your bowl!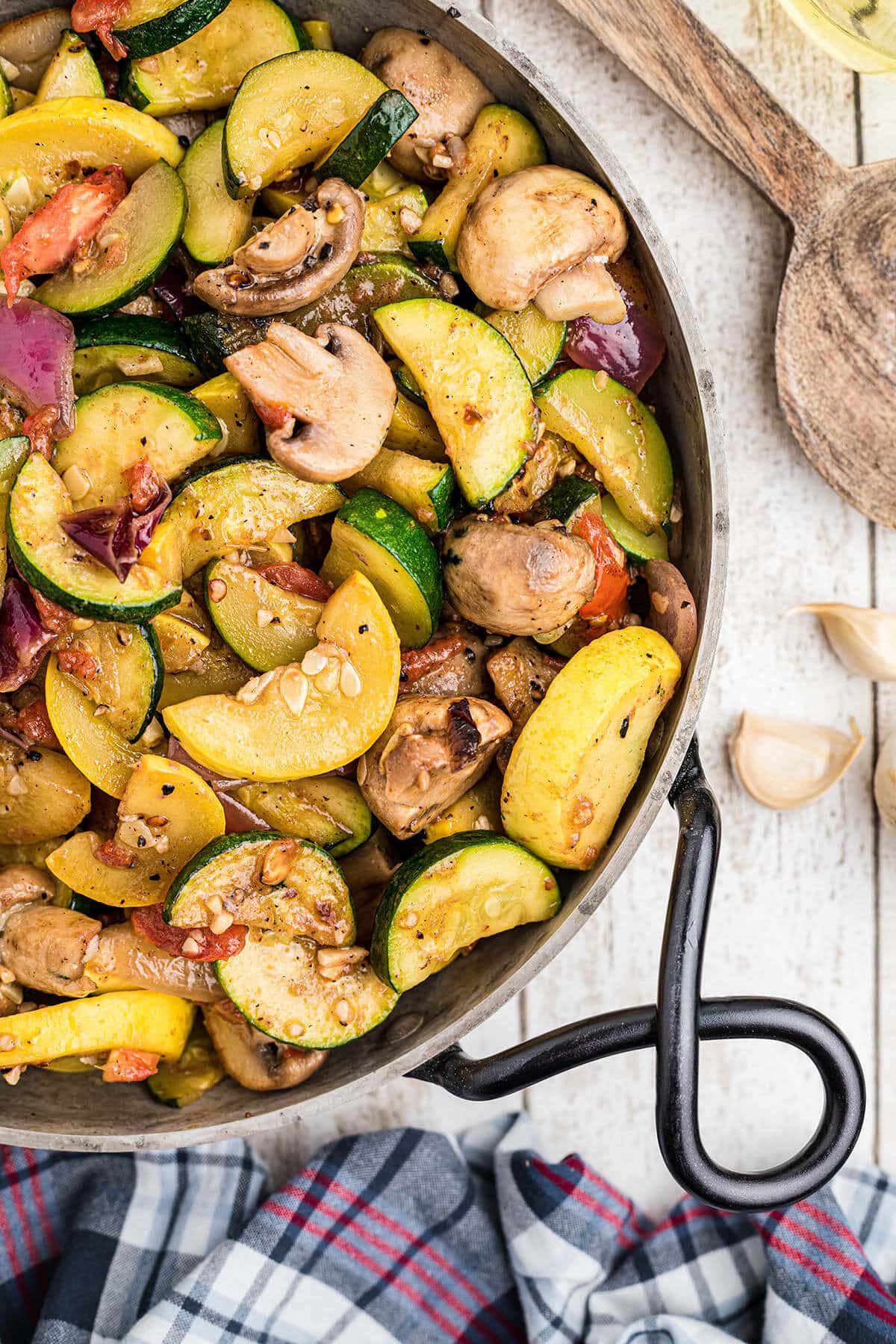 Vegetable side dishes
Serving your favorite vegetables with posole is an easy way to complement the tasty dish and add a healthier option to your dinner spread! Plus, fresh ingredients add flavor and texture to a meal.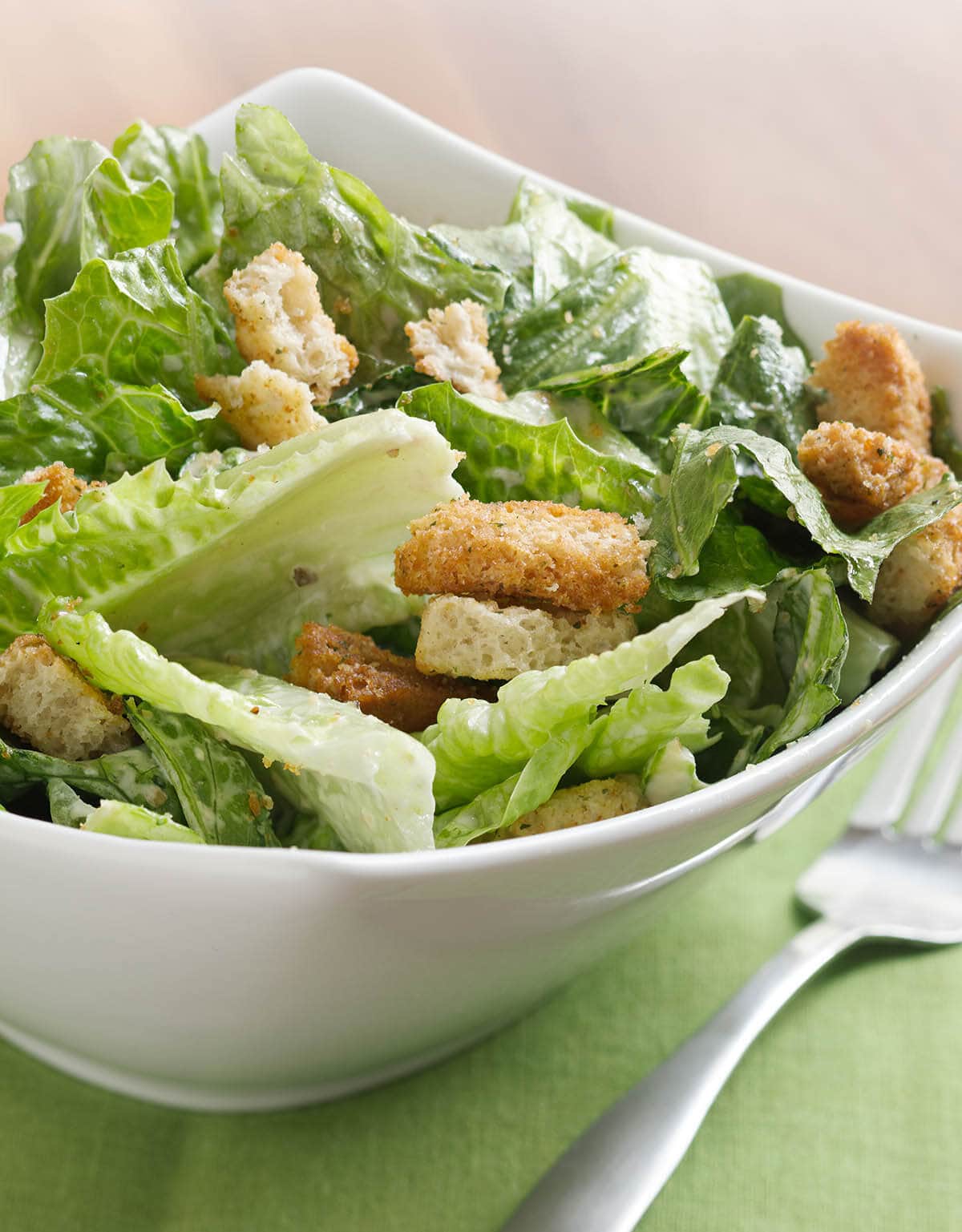 Salads
Some people are surprised to learn that salads are quite common in Mexican cuisine. Plus, they add a delicious, crunchy texture that perfectly balances the creamy ingredients of posole!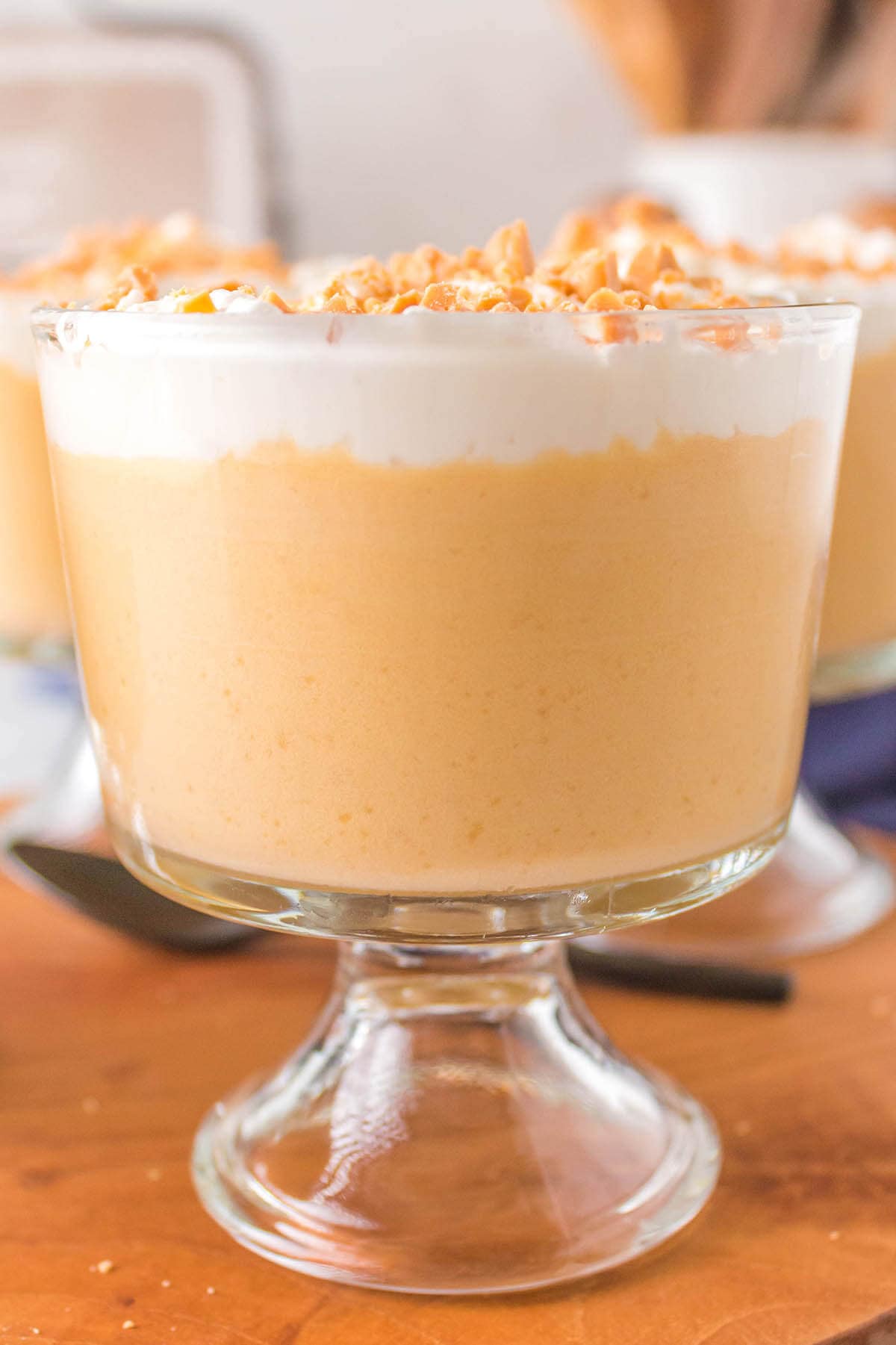 What's for dessert?
When deciding what to serve with posole, don't forget dessert! At the end of a meal filled with chile sauce, different types of dried chiles, and spicer side dishes, serving something simple and sweet is a great way to cool your palate!
What side dishes don't go with
Though there are a lot of delicious sides to serve with your favorite posole recipes, some ingredients just don't go together—and, some are too closely related! Here are a few sides that, though delicious, are best served with another dinner.
These sides are also great with...
Here's my favorite authentic New Mexico posole recipe. However, If you love Mexican food like me, you'll want to add these other recipes to your list—ASAP! Combine them with the sides recommended above and you're in for a meal with so much flavor it'll knock your socks right off!