Here's your FREE Weekly Meal Plan 38, September 18-24. Don't let dinner time be a daily crazy event! It's hard, right? I hope these menus are helping you to stay on budget and save time in the kitchen!
If you have any suggestions or needs, let me know. I'd love your input. Together we can enjoy delicious affordable meals!
Jump to:
Meal planning and prepping tips
If you're new here...
Every week, I share a free meal plan for you to use the following week. You'll have seven main dish recipes, along with a few extras and of course dessert.
Typically the weekly meal plans are named by number of the week and date. For example, if the plan is for the first week of January, I'll name it Weekly Meal Plan 1 - Jan 3-9. Next year the plans will be updated for the corresponding dates and tasty new recipes!
Don't forget - if you have a busy day and plan on eating out, just drop a day off the menu and adjust the meal plan to fit YOUR busy life!
Here are some shortcuts and tips for this week's menu!
Taco Spaghetti lasts 3-4 days in the fridge and leftovers freeze great!
Weekly Meal Plan 38
September 26 - Homemade Sloppy Joes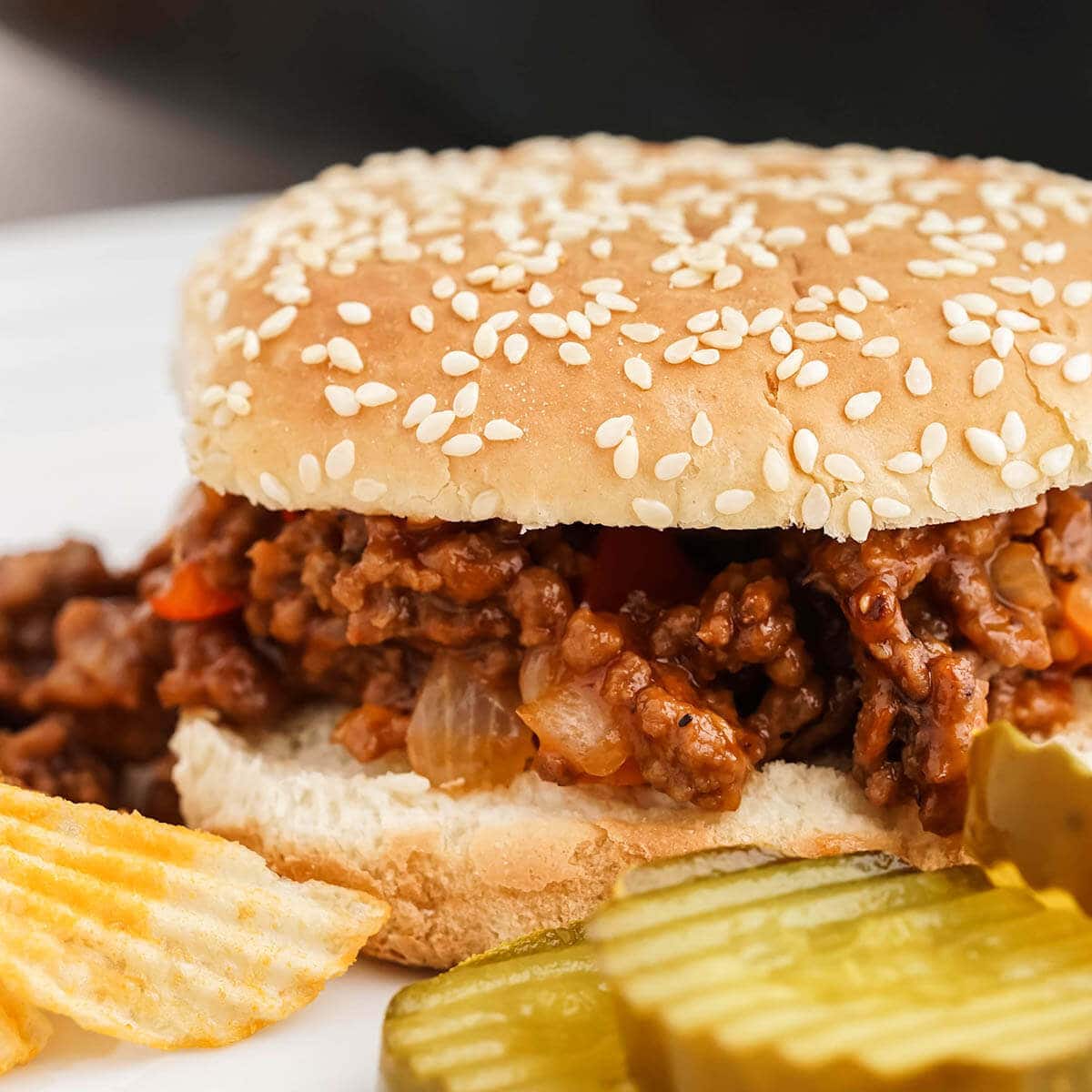 September 27 - Chicken Tetrazzini Stew
Chicken Tetrazzini Soup is rich and creamy. This stew is filled with chicken, mushrooms and pasta. The creamy sauce is the BEST. Using rotisserie chicken makes this meal come together quickly and it's delicious! A Tomato Tart is great alongside this meal!
September 28 - Taco Spaghetti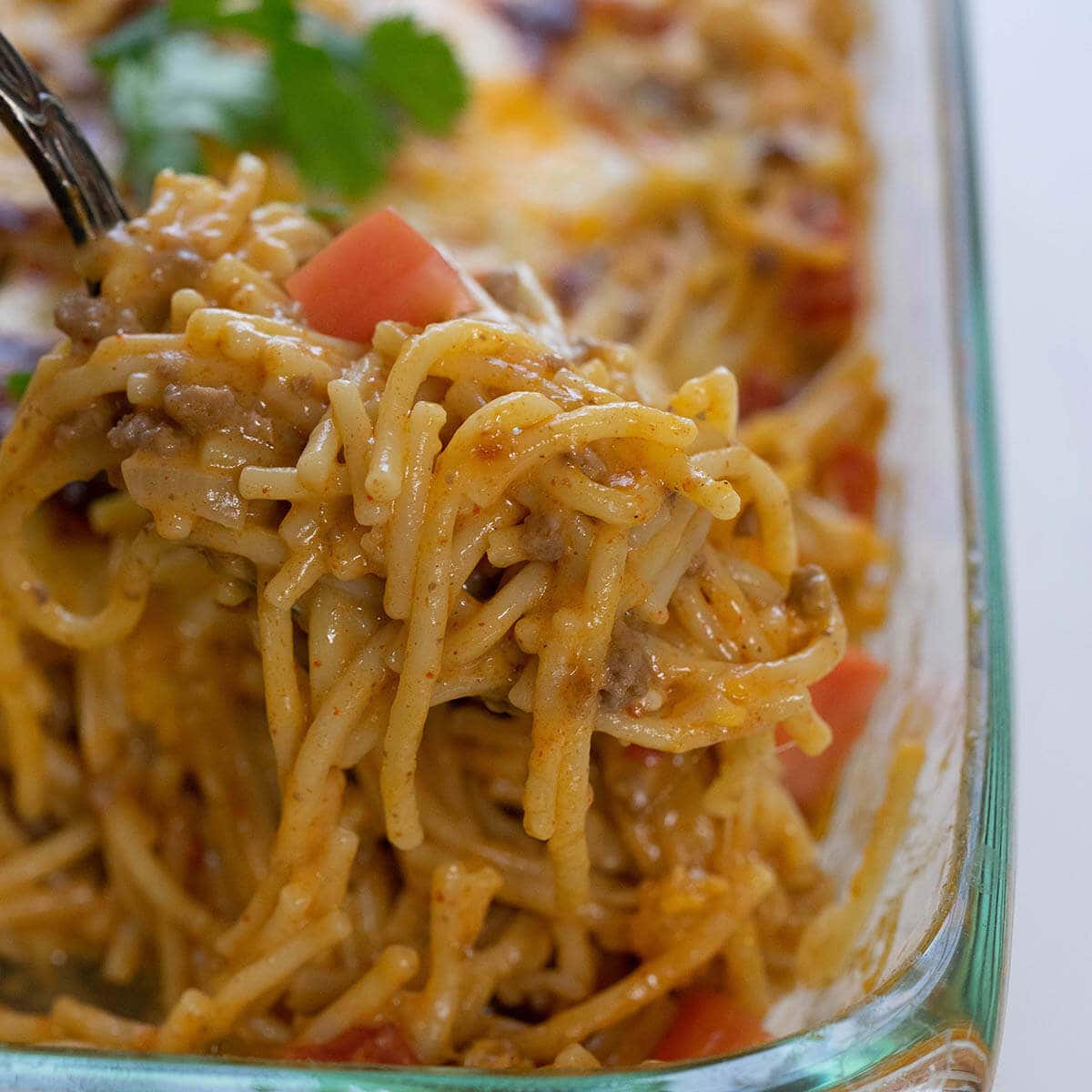 And since it's Taco Tuesday, then Taco Spaghetti Casserole is the perfect meal! This pasta is cheesy and delicious, filled with taco flavor. It makes a huge casserole - enjoy! Top with a spoonful of Salsa Verde and chips alongside.
September 29 - Pulled Pork Sandwich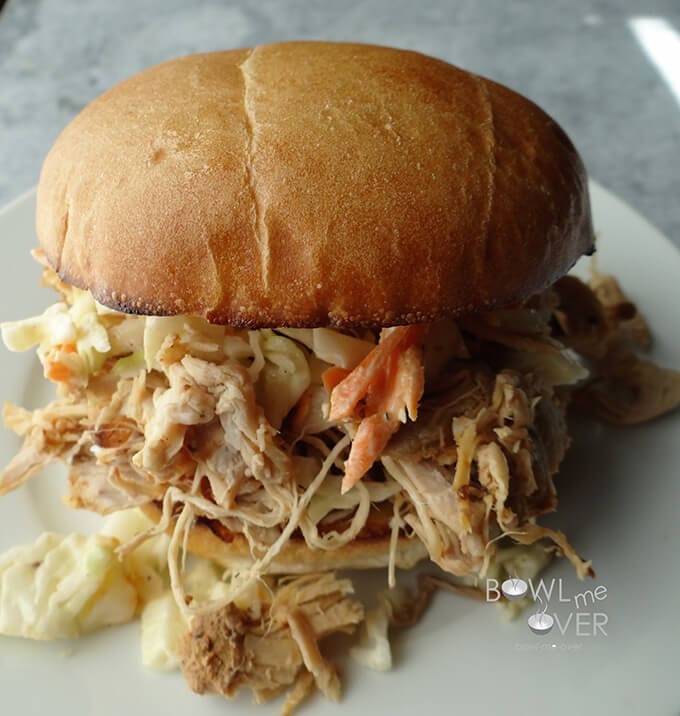 Tonight's dinner is simple! Pulled Pork in the slow cooker. Meantime you grab a bag of chips and some store-bought slaw to top the sandwich - enjoy! If you'd like to make this meal a little more substantial Italian Bow Tie Pasta Salad is a yummy salad!
September 30 - Roasted Shrimp
October 1 - Ham and Potato Soup
October 2 - Korean BBQ Beef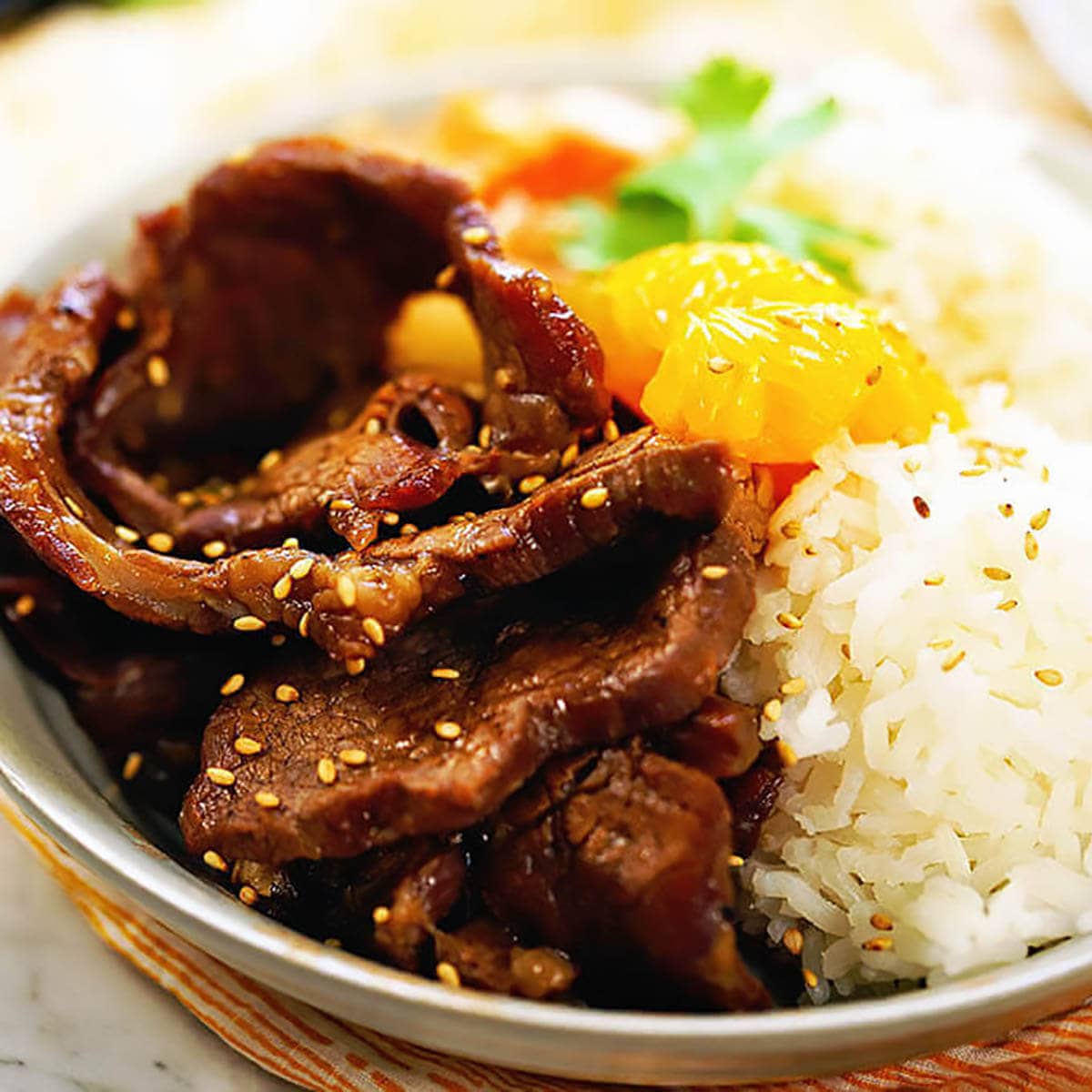 Korean BBQ Beef is marinated in a quick sauce and seared on the grill for just minutes. Place over your favorite rice and top with canned mandarins or mango salsa. So easy and so good!
Dessert - Fried Apples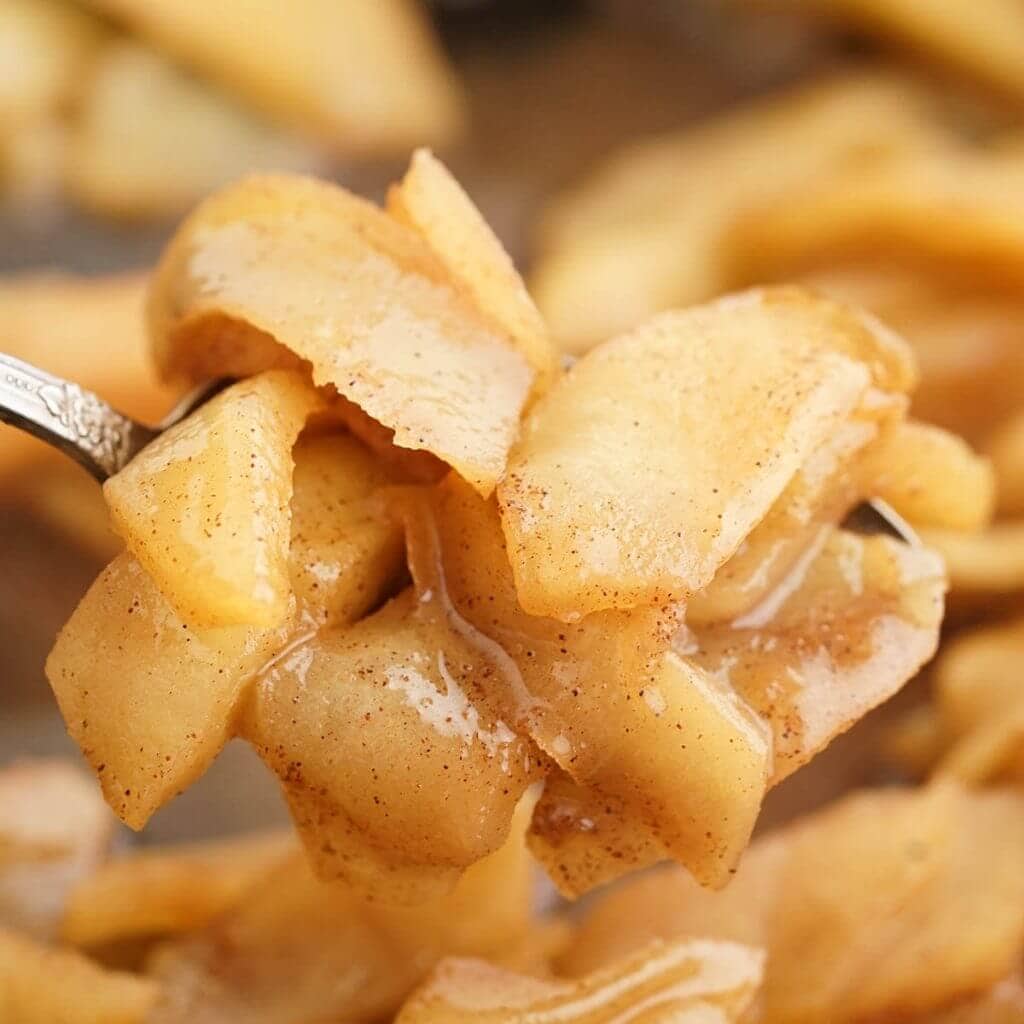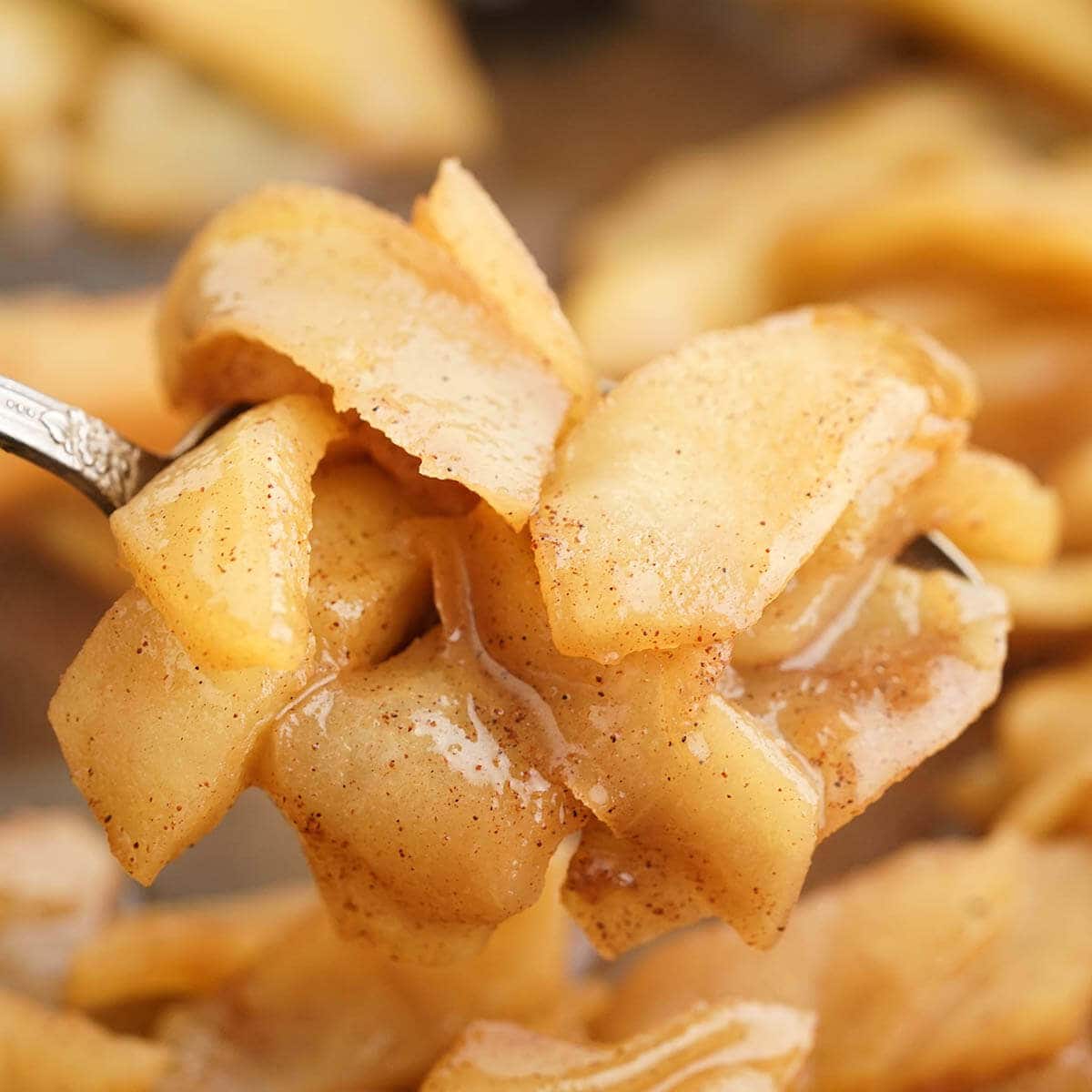 Easy to make fried apples recipe. You'll want to double or even triple the recipe. Top vanilla ice cream - such an easy simple dessert!
Meal Planning Worksheet
Click on the link below to download a PDF of the meal planning worksheet so you can easily make notes and your grocery list for this week's recipes!
Related recipes