Here's your FREE Weekly Meal Plan 35, August 28 - September 3. Can you believe that? Summer is over (well not officially, but it's close!) and fall is right around the corner.
What do you say we keep focusing on making meal time a breeze and not fussing over "What's for dinner?" at the last minute!
I hope these menus are helping you to stay on budget and save time in the kitchen!
If you have any suggestions or needs, please let me know. I'd love your input. Together we can enjoy delicious affordable meals!
To find all of the meal plans, click here.
Jump to:
Meal planning and prepping tips
If you're new here...
Every week, I share a free meal plan for you to use the following week. You'll have seven main dish recipes, along with a few extras and of course dessert.
Don't forget - if you have a busy day and plan on eating out, just drop a day off the menu and adjust the meal plan to fit YOUR busy life!
Weekly Meal Plan 35 - shortcuts and tips
Leftovers of Pizza Casserole freeze great.
Double the rice when you make the BBQ Beef Bowl. Leftover rice is perfect for fried rice the next day (in fact you want the rice to be day old!).
Sub out the Korean BBQ beef for chicken in the fried rice recipe. That will be SO GOOD! Top the rice with a fried egg and you have a complete meal!
Double the marinara sauce - it freezes great and it's 100 times better than store bought!
Stretch your budget - tips for meal planning
I have some quick tips for meal planning today for you to quickly review and apply what works best for you!
Leftovers - freeze them as soon as possible. Don't forget to mark your storage containers well! If they sit in the refrigerator and you don't use them, it's like money down the drain.
Make a leftover night! - use your leftovers! That might be a no-brainer, but don't just tuck a meal in the freezer.... eat it! These type of meals are perfect for busy nights when you're short of time.
Purchase staples when they are on sale. That way you have go-to in gradients in your freezer and pantry.
Properly package and store food - if you buy in bulk, repackage it when you get home from the grocery store. Using heavy duty foil will lengthen freezer life and prevent spoilage.
Got a tip for me? Please comment below, I'd love to hear it!
August 28
Pepperoni Pizza Casserole
Easy to make, the whole family will love this simple recipe. Pepperoni Pizza Casserole. Saucy, cheesy and delicious! Serve with Cheesy Pizza Hut Breadsticks, that's all you need!
August 29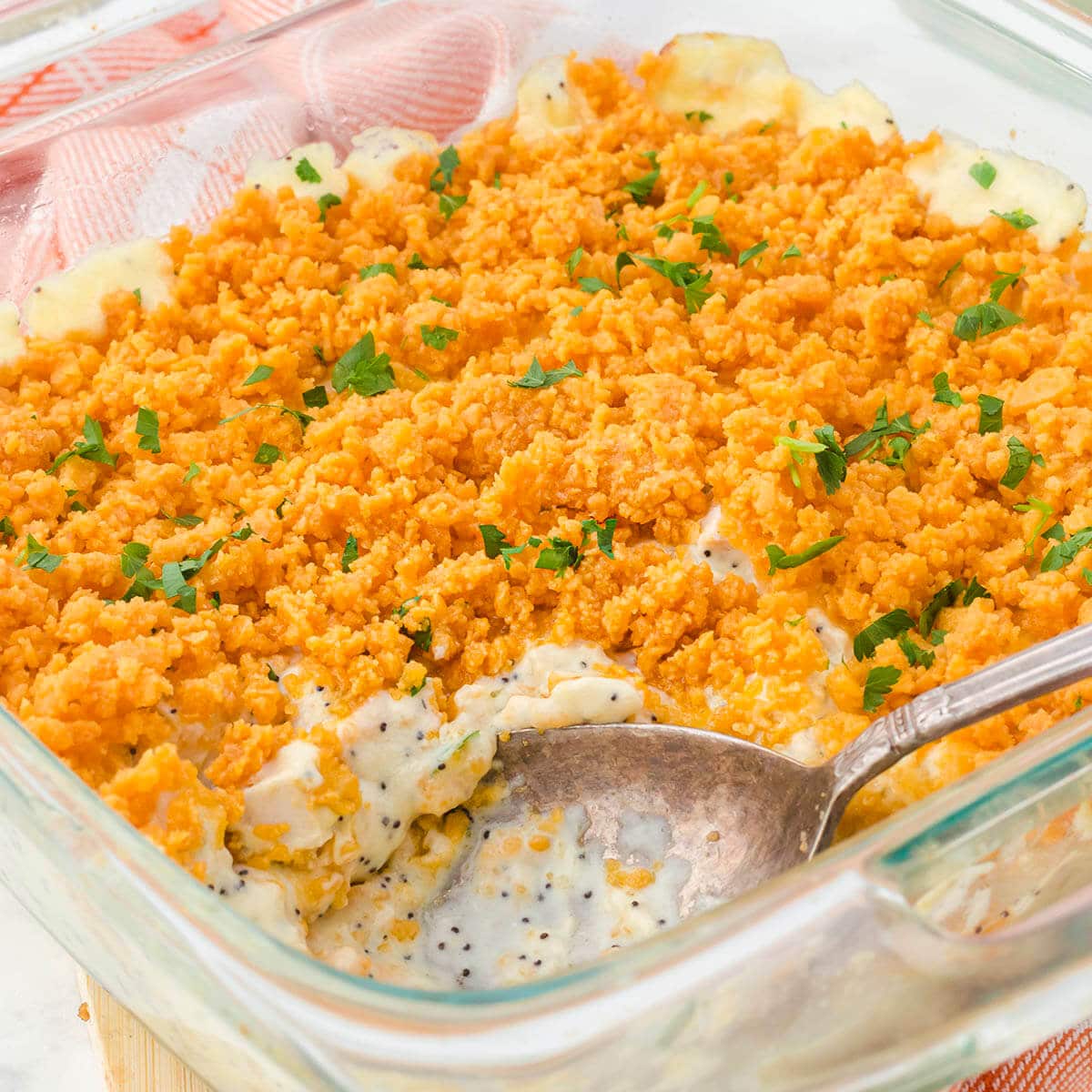 August 30
Korean BBQ Beef Recipe
Super simple and quickly seared on a hot grill, Korean BBQ Beef is a quick and easy meal! Serve with rice and diced pears or mandarins and top it all off with a little sriracha.
August 31
Fried Rice Recipe
Fried Rice is really a simple dish to make. Use leftover BBQ Beef from yesterday instead of chicken. Pot stickers and egg rolls are delicious with this meal as well.
September 1
September 2
September 3
Marinara Sauce
Have you ever made homemade red sauce? This recipes comes via my Italian BFF Michelle. This sauce is easy to make, perfectly balance and completely delicious. Top your favorite pasta or over Italian Beef Rolls - delicious!
This sauce is heavenly, you'll definitely want to double the recipe! (It freezes great!) Serve this a great green salad and garlic bread, it doesn't get any better than this!
Dessert
Meal Planning Worksheet
Click on the link below to download a PDF of the meal planning worksheet so you can easily make notes and your grocery list for this week's recipes, Weekly Meal Plan 35!
Related Recipes