Here's the FREE Weekly Meal Plan 32 for August 7-13. Can you believe it's back to school time already? I hope these menus are helping you to stay on budget and save time in the kitchen! Especially during these busy times.
Click here for all of the Weekly Meal Plans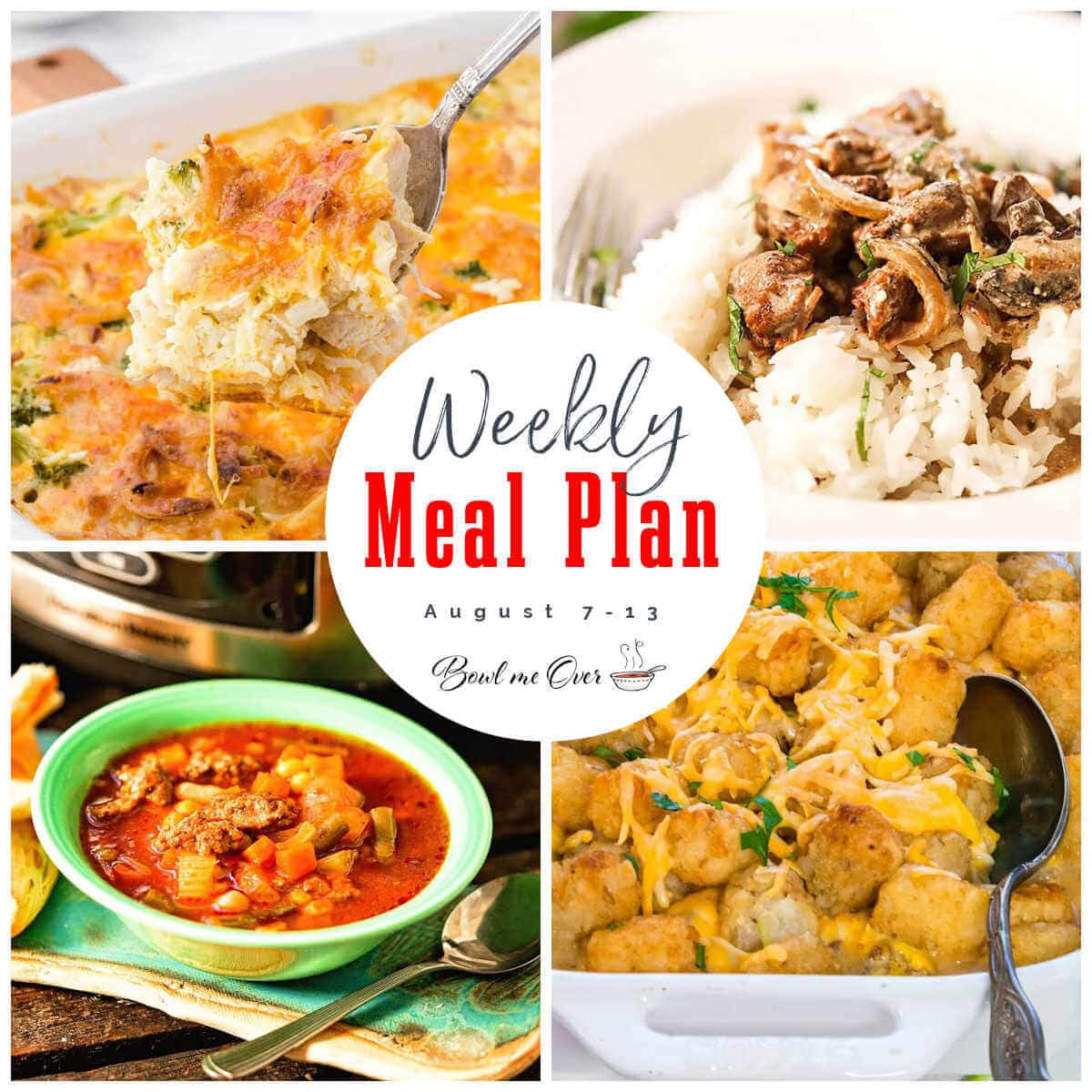 Jump to:
Weekly Meal Plan 32 prepping tips
Don't forget, before you go to the store take the time to fill out the grocery list. Using it will make your trip to the market go smoothly.
Don't be afraid to cook extra veggies. They make great snacks and second day side dishes. I always use leftover veggies in kitchen sink soup. (That's a soup where you toss everything in but the kitchen sink!) 😋
Ladle a quart of the Italian Beef Stew into a container and refrigerate or freeze. Save it for lunch or dinner on a day you don't want to cook!
🔪 Equipment
The following are affiliate links. We are a participant in the Amazon Services LLC Associates Program, an affiliate advertising program designed to provide a means for us to earn fees by linking to Amazon.com and affiliated sites.
August 7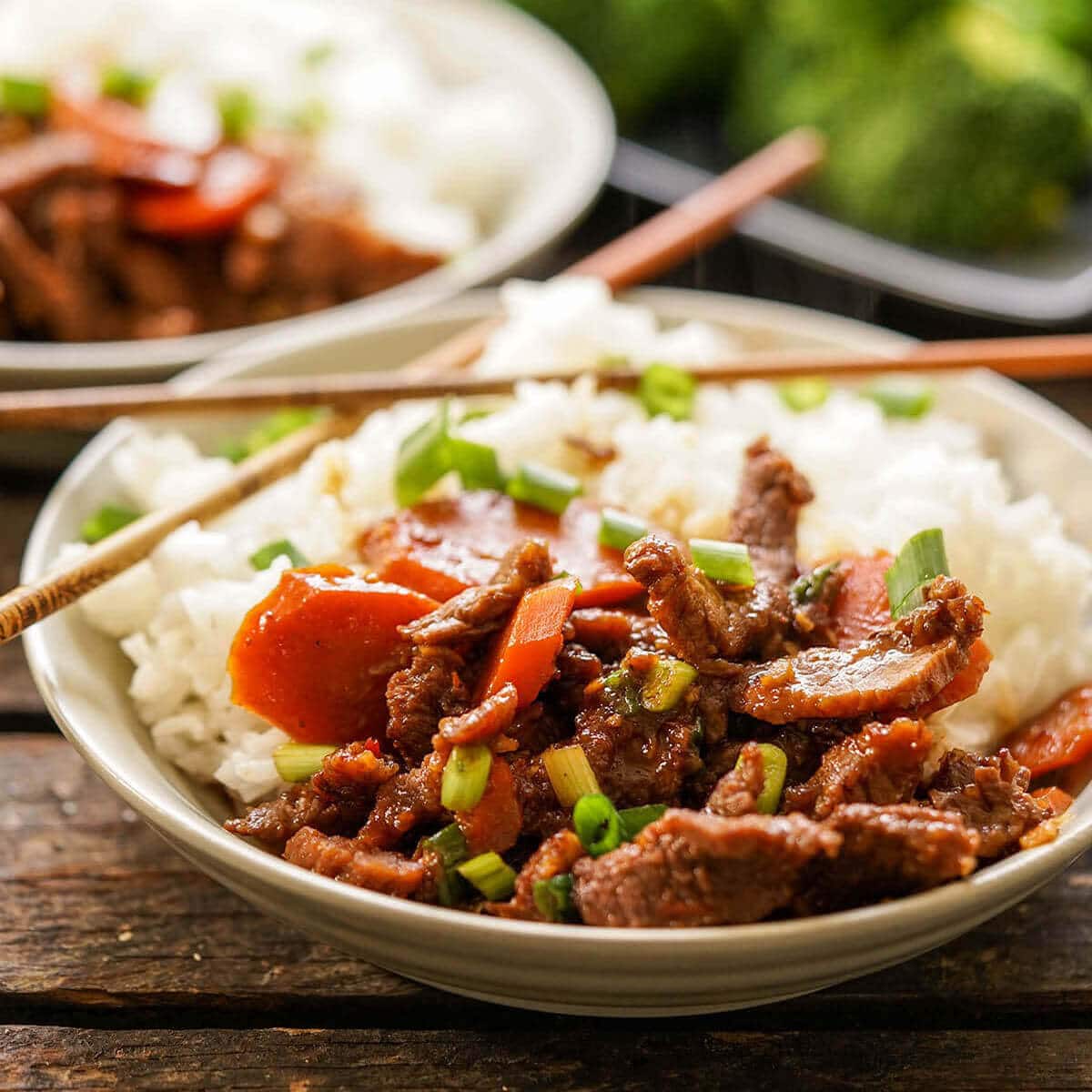 Mongolian Beef
You're not going to believe how easy this is to make and how much better it tastes! Skip the takeout and make Mongolian Beef tonight!
August 8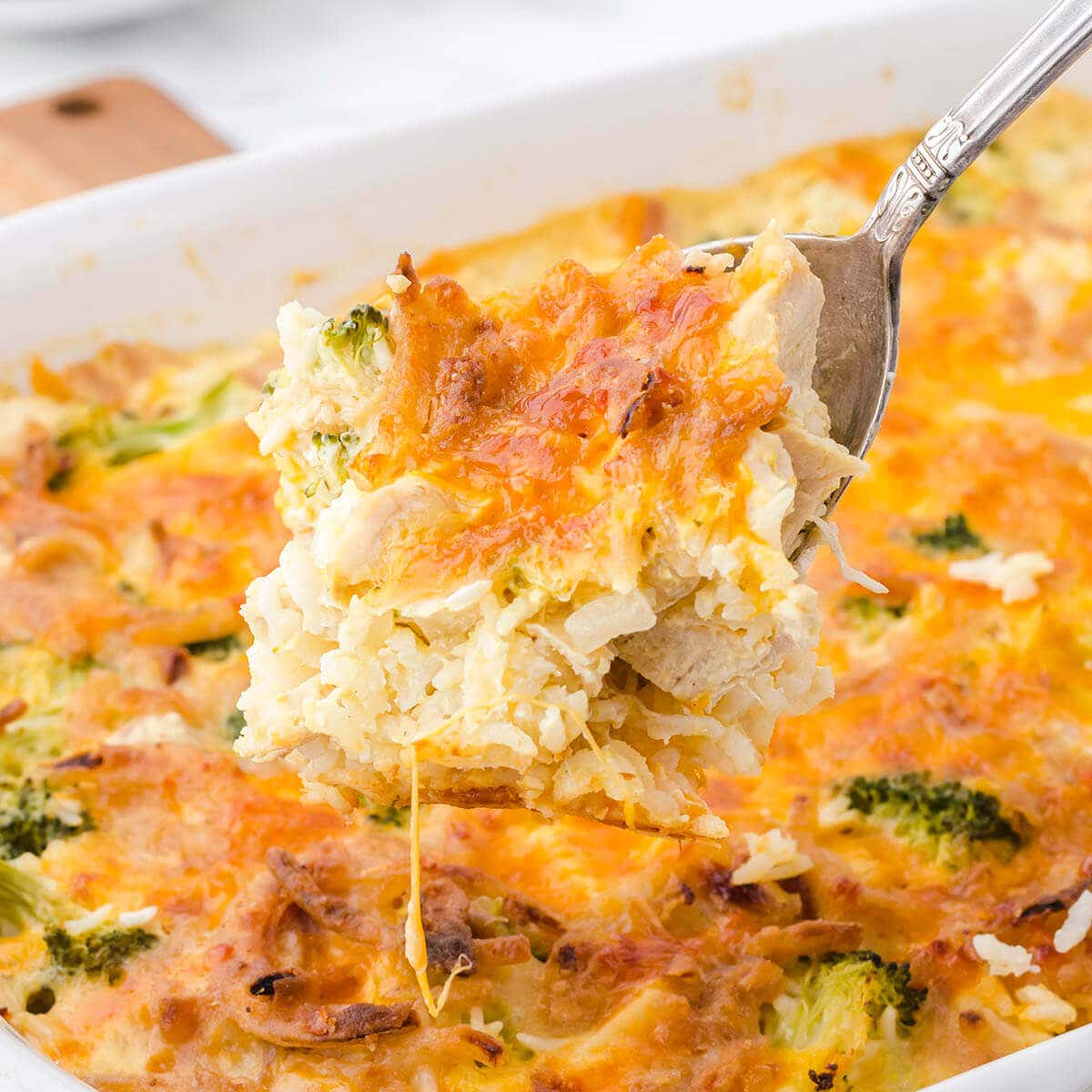 August 9
August 10
Greek Salad
I like making Greek Salad the center of the meal without any protein. It's so filling and the salty bites of feta cheese makes it so yummy! If you'd like to include a protein I recommend lemon pepper chicken or roasted shrimp.
August 11
August 12
August 13
Chicken Fajitas
Chicken Fajitas are so easy and good. Everyone loves them!
I like chicken fajitas because you don't need an expensive cut of meat and they cook so quickly. Make your own fajita seasoning or use a mix!
Dessert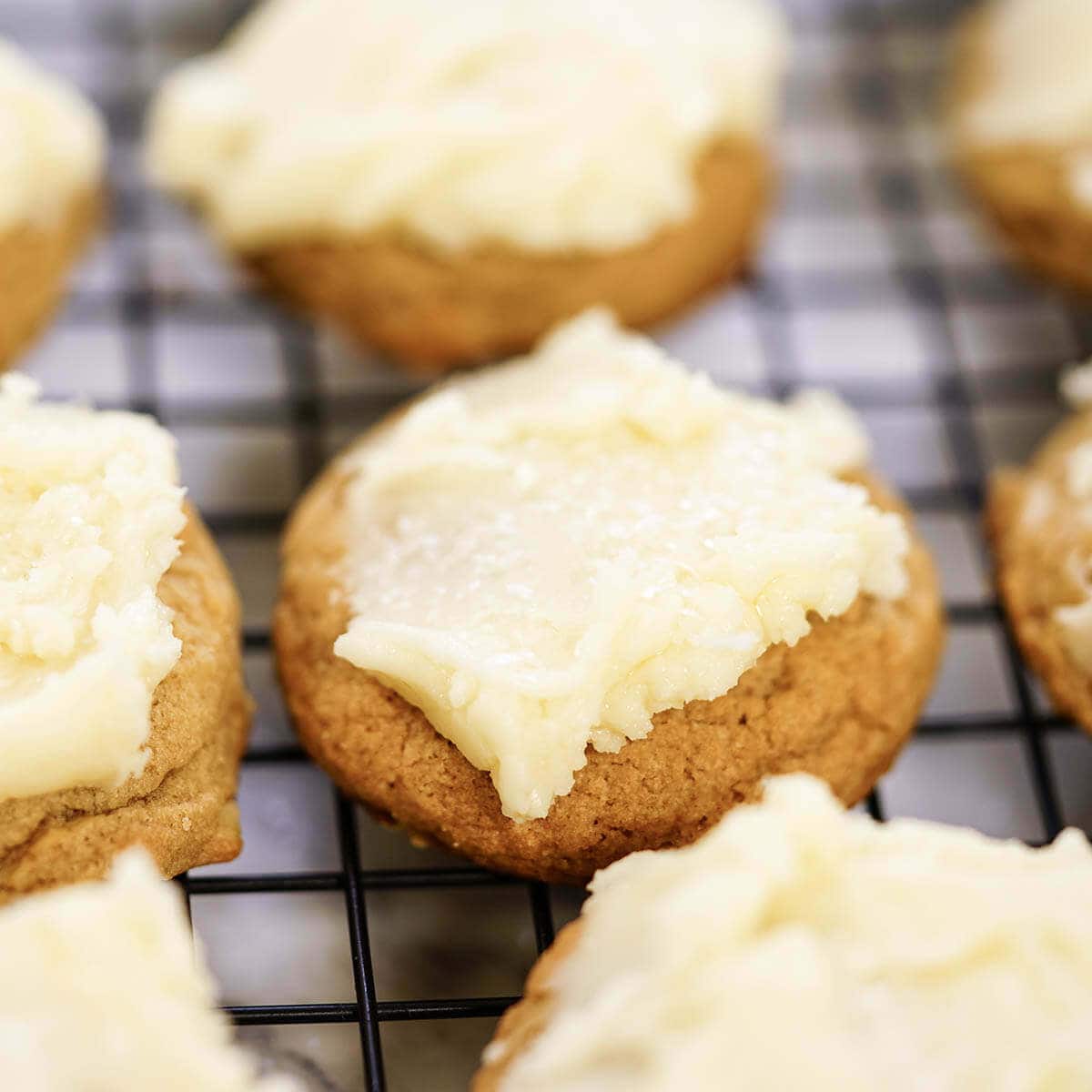 Butterscotch Cookies
You'll love these old fashioned butterscotch cookies! This is my Grandma's recipe and they are delicious!
Frost them with the brown butter frosting and oh my, what a treat. Enjoy!
Meal Planning Worksheet
Click on the link below to download a PDF of the meal planning worksheet so you can easily make notes and your grocery list for this week's recipes!
Related recipes
Don't forget, before you go to the store, check your pantry, refrigerator and freezer to cross-off items you already have on hand. Only buying what you need helps save money.