Here's your Weekly Meal Plan 30 for July 24-30. I hope you're learning as we go to really maximize the meal plan and to put it to work for you!
I've included a printable shopping list on the bottom. Once you customize the meal plan, check your pantry, refrigerator and freezer for the items you already have, just jot down the ingredients you'll need at the grocery store.
I've included a slow cooker recipe, grilling recipes for a Saturday night cookout and plenty of family friendly flavors, everyone will enjoy!
If you ever have a suggestion, please don't hesitate to reach out!
Weekly Meal Plan 30
Jump to:
Meal planning and prepping tips
There are some really delicious meal on the schedule this week! But what's here, may not work for you.
Print off the recipes you're going to use and keep them in one place. My mom uses a clipboard Velcro'd to a cupboard door and attaches all of the recipes to it. I think it's a brilliant idea! It works great, she can easily find them and organize.
Check your calendar before going shopping. Are there days when you'll be out late and take out will work better? That's ok, just pick the recipes you want and cross off the items you don't need from the grocery list.
Dan's happy with whatever I make but for some families, everyone likes to have input. If that's the case, check with others before your plan is set in stone!
Equipment
The following are affiliate links. We are a participant in the Amazon Services LLC Associates Program, an affiliate advertising program designed to provide a means for us to earn fees by linking to Amazon.com and affiliated sites.
Meal Planning Tips
This week I wanted to share an easy tip that will help make meal planning second nature to you.
Make sure the pantry is stocked with staple ingredients. This will help you keep your sanity as so you're not buying out an entire store when you're doing your weekly grocery shopping!
Themed nights are fun! If it makes a buy-in for dinner easier for your family consider once a week, planning meals around your favorite movies. Kids would love that!
Items to prep in advance:
One you get home, if you have time, prep items when possible. Store them in reusable containers or ziplock bags in the refrigerator so they are ready when you need them.
Chop all of the onions and refrigerate, snap the ends off the green beans, mince the garlic, peel and slice the carrots, dice the celery.
Who's hungry? Let's dive into the yummy recipes for Weekly Meal Plan 30!
July 24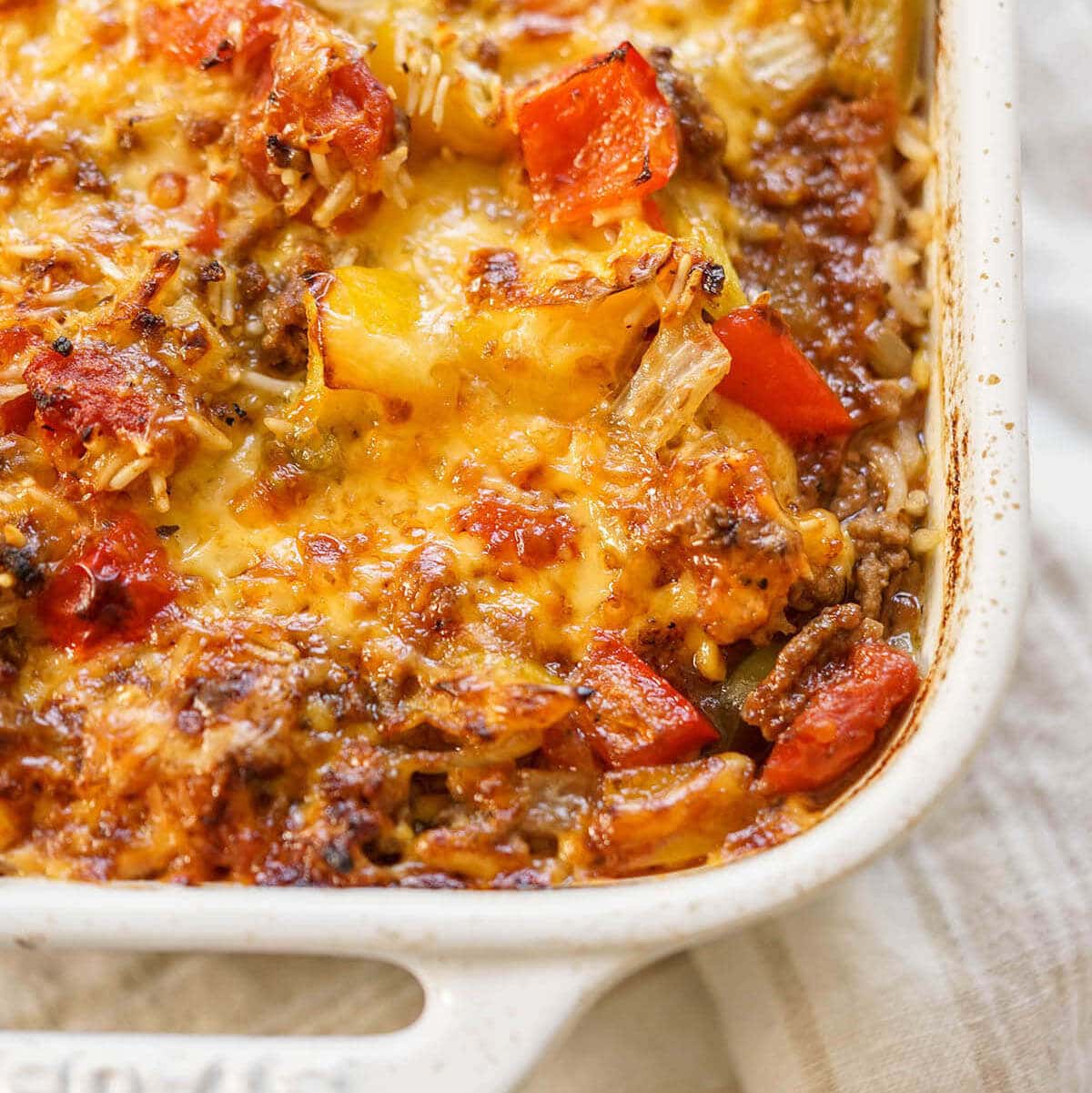 Round this meal out with store-bought rolls or make this Easy Yeast Rolls Recipe. My goodness they are delicious! Heat them in the oven the last 15 minutes while the casserole is baking.
July 25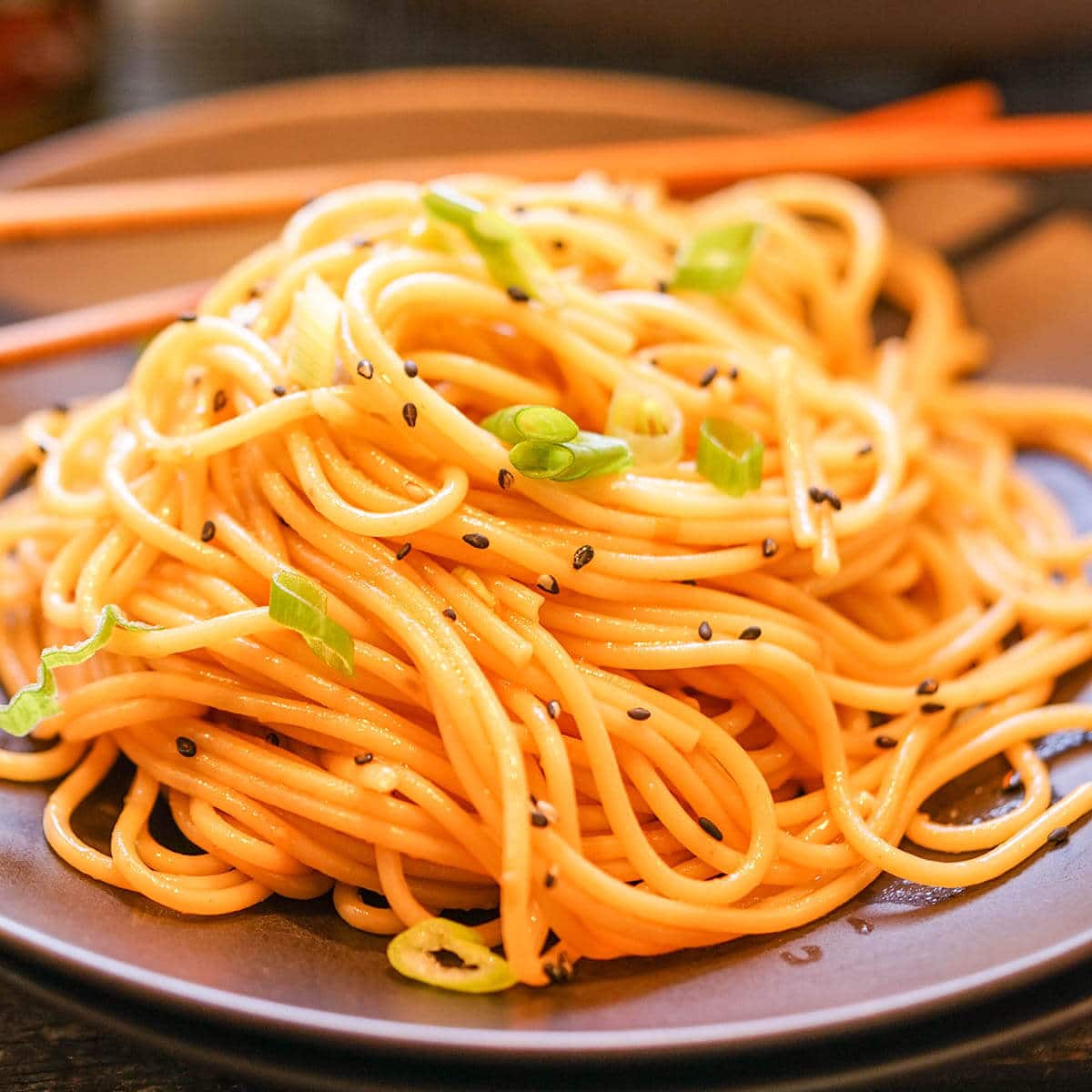 Sesame Noodles
Super yummy and perfect for a light easy meal these spicy sesame noodles take only 15 minutes to make!
July 26
Slow Cooker Chicken Tacos
Made in your crockpot these authentic pulled chicken tacos are so simple!
Be sure to save some leftover chicken for later this week when we make the Chicken Chimichangas.
Serve with a side of Chipotle Black Beans.
July 27
Roasted Tomato Soup
This stew is perfect for summertime when there is a bumper crop of tomatoes.
I think once you make Roasted Tomato Soup, it will become a family favorite!
July 28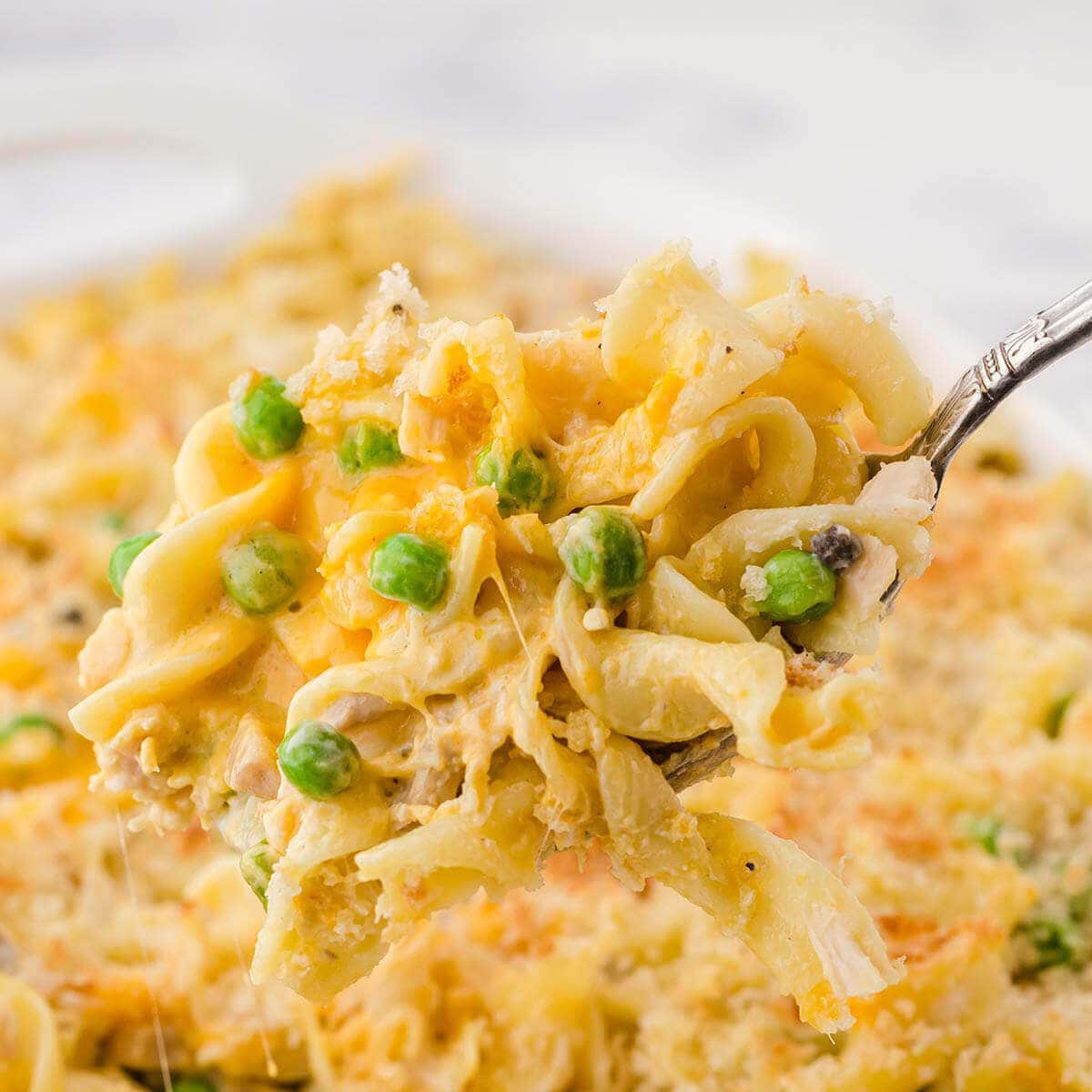 July 29
If you have any leftover black beans from earlier this week, that's a great side dish as well.
July 30
Saucy Baby Back Ribs
I want my baby back, baby back, baby back.... well ribs that is! Make some saucy ribs for dinner!
It's so easy with my simple grilled rib recipe! Serve with Classic Macaroni Salad - what a feast!
Dessert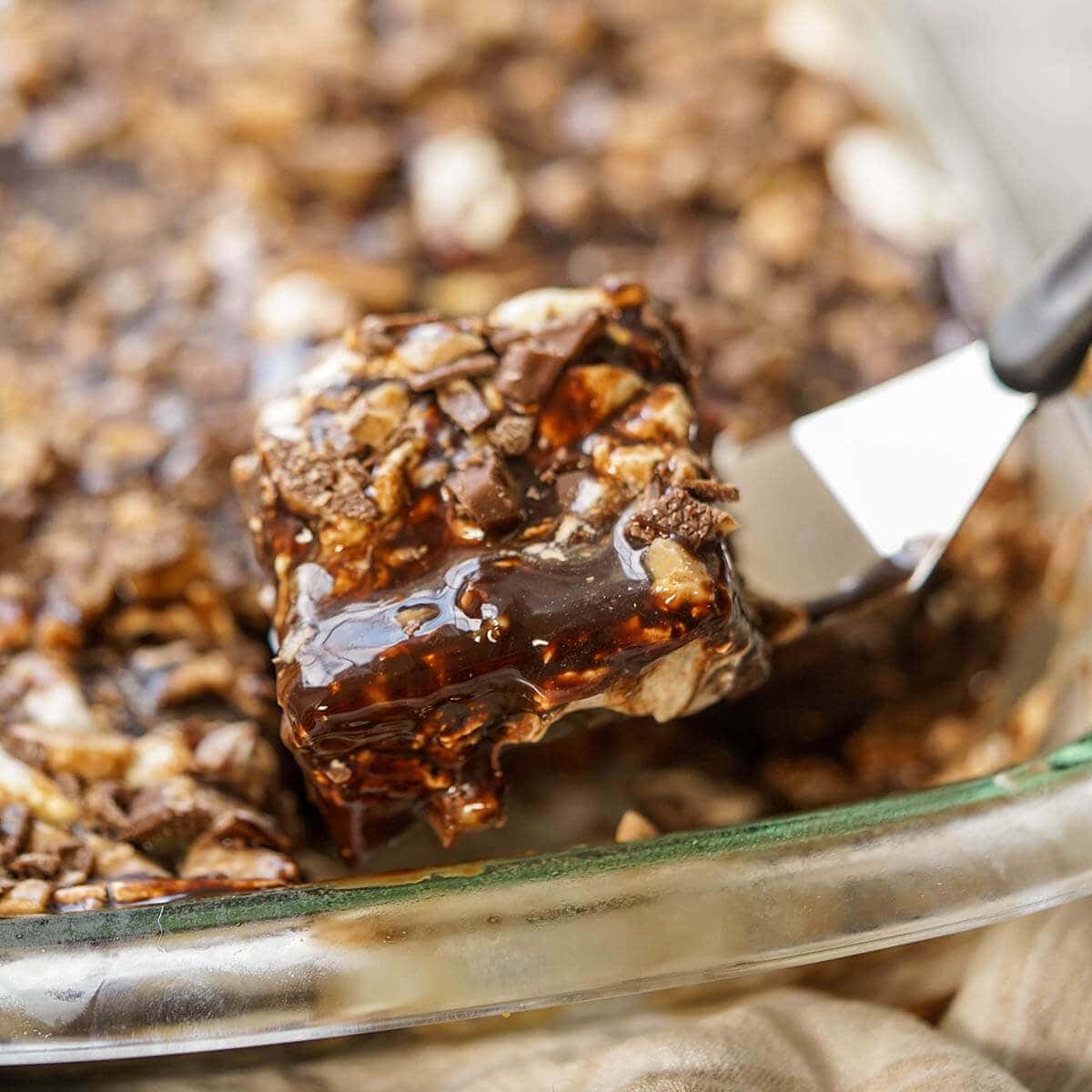 Heath Bar Poke Cake
This cake is fabulous! Starting with a box mix with drizzles of chocolate and butterscotch and topped with chopped Heath Bars.
Is a Heath Bar Cake over the top? Absolutely! If you can't finish this during the week, you can freeze it as well.
Don't forget, before you go to the store, shop your pantry, refrigerator and freezer first. Cross-off items you already have on hand. Staying organized will save you time and money!
Weekly Meal Plan 30 Worksheet
Click on the link below to download a PDF of the meal planning worksheet for Weekly Meal Plan 30 so you can easily make notes and put together your grocery list for this week's recipes!
Download