Here's your complete Weekly Meal Plan 27 for July 3-9 - happy 4th of July! You'll find the links to the easy recipes below and a great variety of foods! There's some fun food for a cookout and in-case the weather doesn't hold - I gotcha! Great recipes if the party is moved indoors!
Enjoy mealtime and don't let it be a crazy hassle when you're just trying to get dinner on the table!
This week you're going to find yummy easy recipes and new family favorites to make again and again!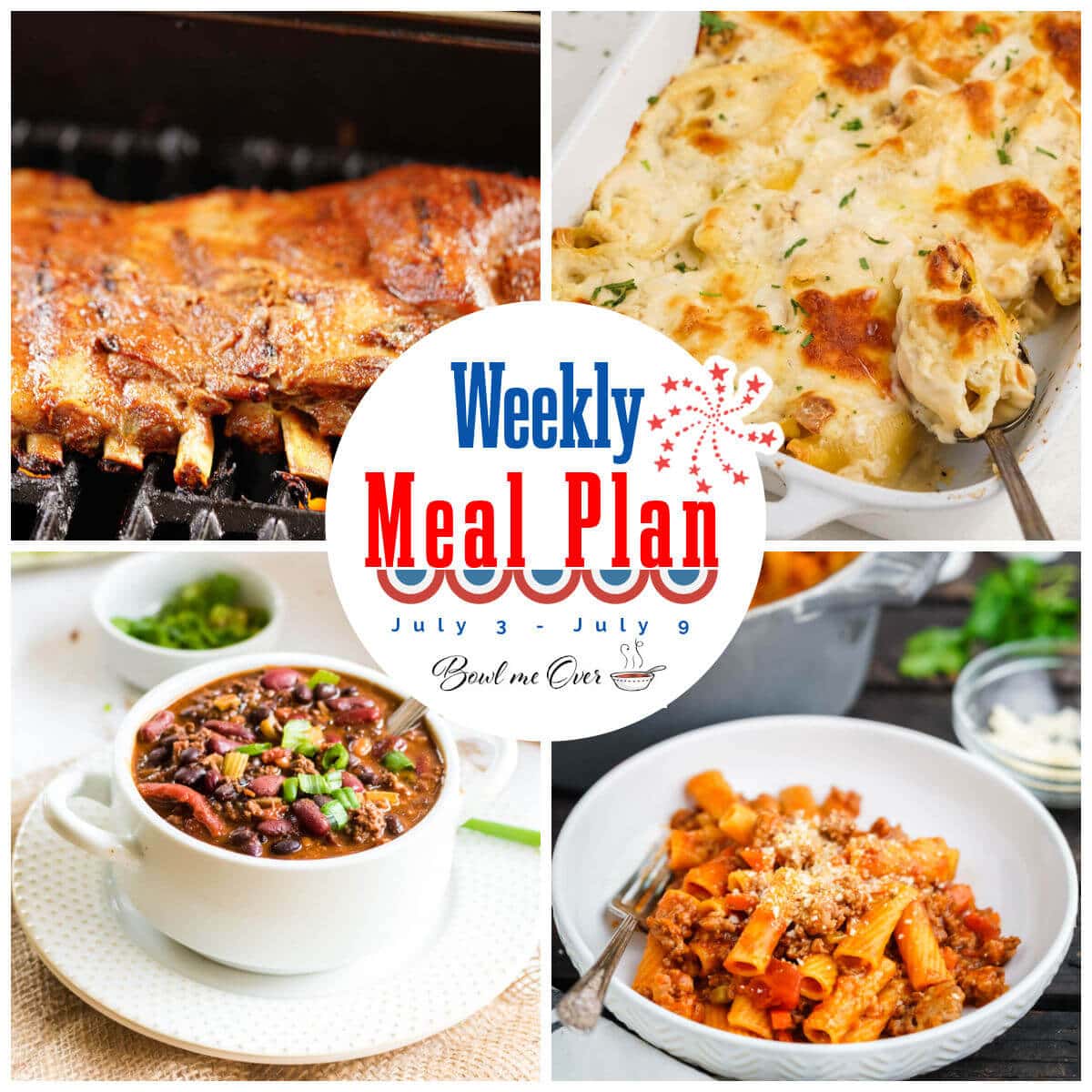 Jump to:
Meal Planning Tips
Before going to the grocery store shop your pantry first. Take stock in the items you have on-hand. Don't waste money purchasing things you already have! Make a quick check to be sure before shopping.
Select meals that work for your family. Incorporate the plan below and if it doesn't work out to make Turkey Meatballs on Monday, switch it around or substitute with a favorite you know your family loves. Allow yourself flexibility!
Always use or freeze leftovers. You'll love it for that busy day when you don't want to cook. Each week we'll make meals and repurpose leftovers later in the week.
Save money at the grocery store
Stop making multiple trips to the grocery store. If you're like me, every time I walk in the store I spend anywhere from $25-$50 on stuff I didn't even know I wanted or needed. Stick to your shopping list and only shop once!
Check the Sunday paper for money saving coupons!
If you shop the same store often, join their loyalty program. It's a great way to save money at the register!
Don't be afraid to try generic brands. Often times the flavor is just as good and you'll save $'s as well.
Weekly Meal Plan 27 - Tips
Double the turkey meatballs. Not only will we use them later in the week, these freeze great and for the days you don't feel like cooking, you'll be set!
On Alfredo Chicken Stuffed Shells night make this in two casserole dishes. Top one with Alfredo Sauce and the second Marinara Sauce. Freeze one dish and you'll be set! This works great if you have a smaller family.
Freeze a quart of the homemade chili recipe for lunches or to use when you don't feel like cooking.
Have questions? Don't fret, just pop me an email and I'll walk you through the process! You'll can email me at debra@bowl-me-over.com.
Meal prep tips
Take stock of the recipes each week. To save time, do those little time-savers when you come home from your shopping trip.
Dice onions for the week
Make the pizza crust on Sunday and just pop it in the freezer.
Find all of the weekly plans by clicking here.
July 3
Turkey Meatballs
Packed with flavor, these baked meatballs in a cast iron skillet are tasty! This is another recipe that freezes great as well. Broil the meatballs so they get nice and browned, then simmer them in your favorite red sauce.
July 4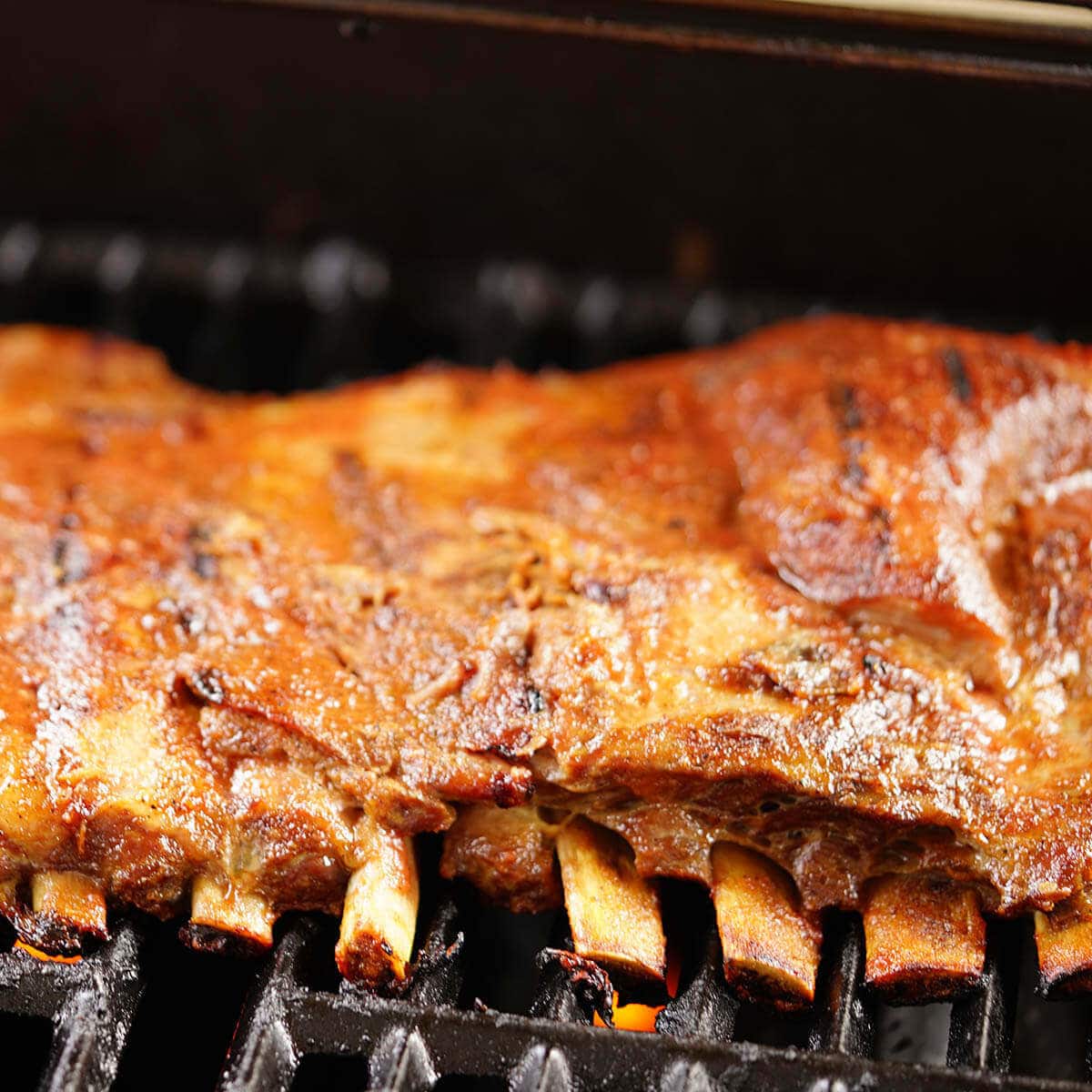 Babyback Ribs
The 4th of July always means a cookout for me, so we're making some ribs on the grill. Now if the weather doesn't hold, make frozen hamburgers in oven, these are crazy good!
Or if the budget is a concern, how about Cheese Stuffed Pigs in a Blanket - everyone loves those!
My favorite cookout sides are:
July 5
July 6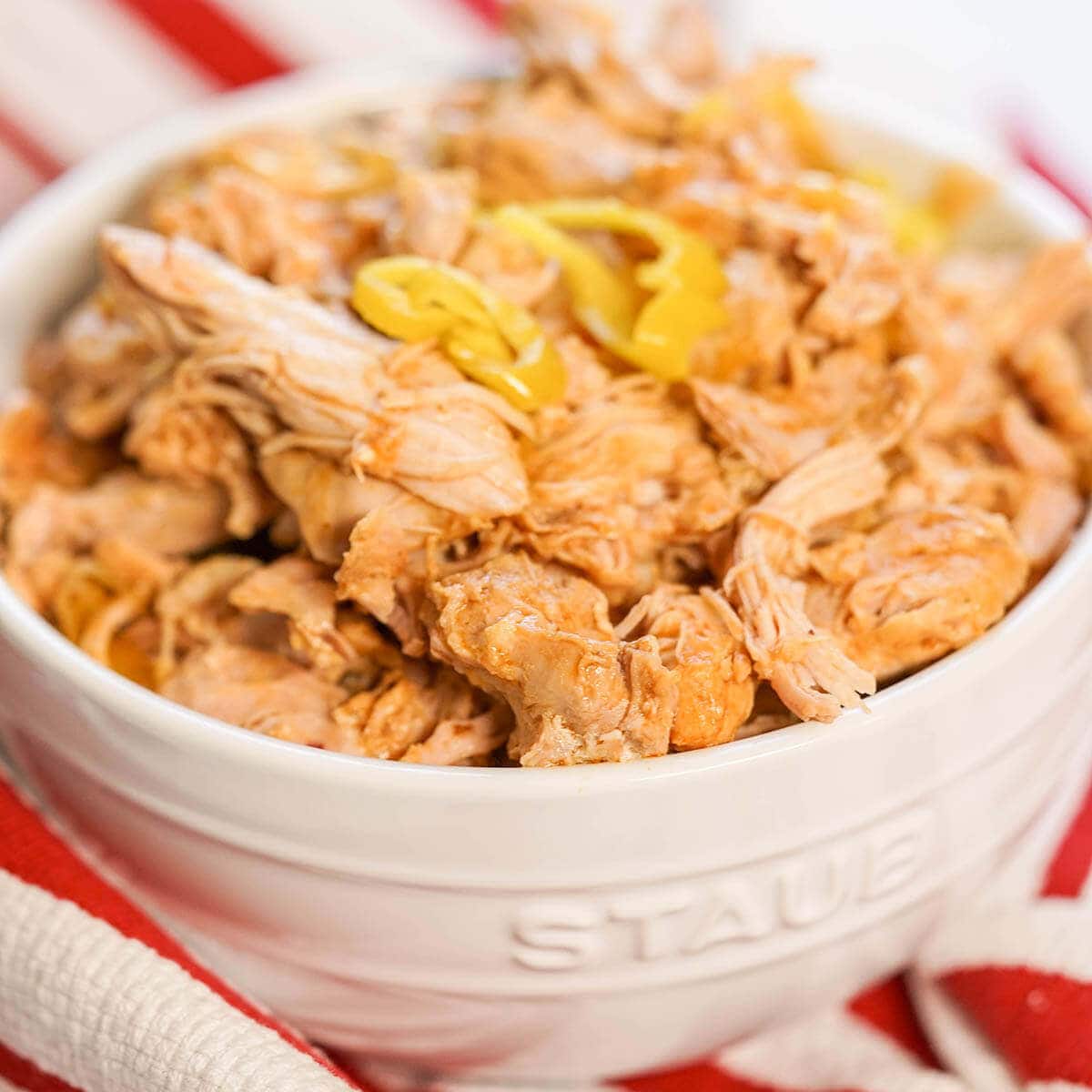 BBQ Shredded Chicken
Quesadillas are for dinner tonight using Pressure Cooker Shredded Chicken Recipe No pressure cooker? No problem! Add all of the ingredients to your crockpot, cook on low for 8 hours. It's just as easy and delicious!
For the quesadillas, pile shredded Monterey Jack cheese on the tortilla, top with shredded chicken and more cheese. Add a tortilla to the top. Grill in a dry skillet over medium heat until golden brown, flip and grill on side two. Serve with salsa and sour cream or top with Cilantro Lime Sauce!
July 7
Homemade Pizza
Now we're going to use the leftovers from the shredded chicken from our meal earlier this week.
Make the pizza crust recipe - you'll have enough for three crusts.
Freeze the other two to make later. No pizza crust - use garlic bread and make pizza bread instead!
After you've made the pizza crust (best if made the day before), top the pizza with ¾ cup bbq sauce, then 2 cups of shredded mozzarella cheese, 2 cups of leftover shredded chicken and thinly sliced red onions. That's it! Bake at 400 degrees until the pizza crust is golden brown and the cheese bubbly and melted.
This pizza is EXCELLENT and tastes like a pie from California Pizza Kitchen. Enjoy!
July 8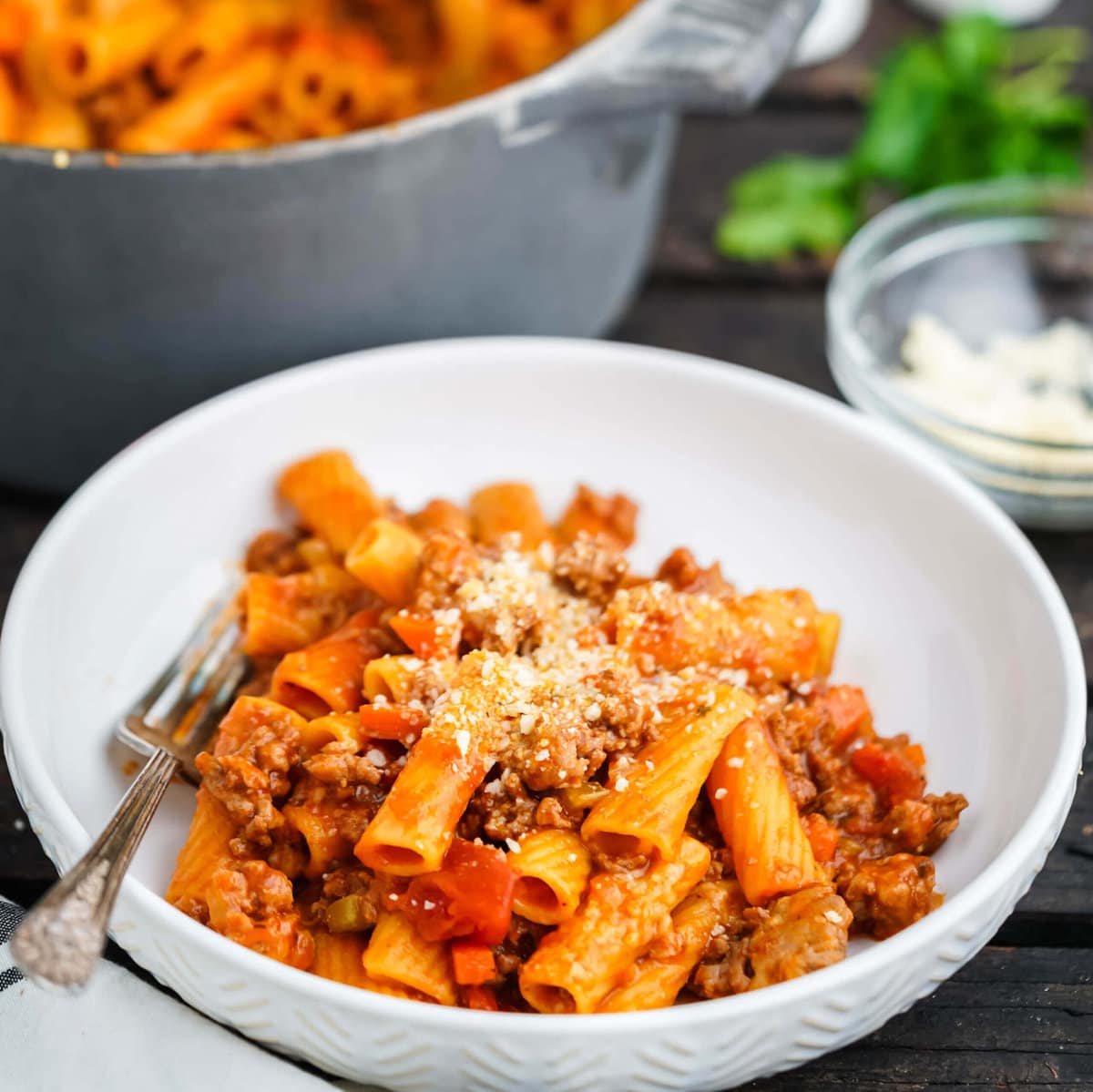 July 9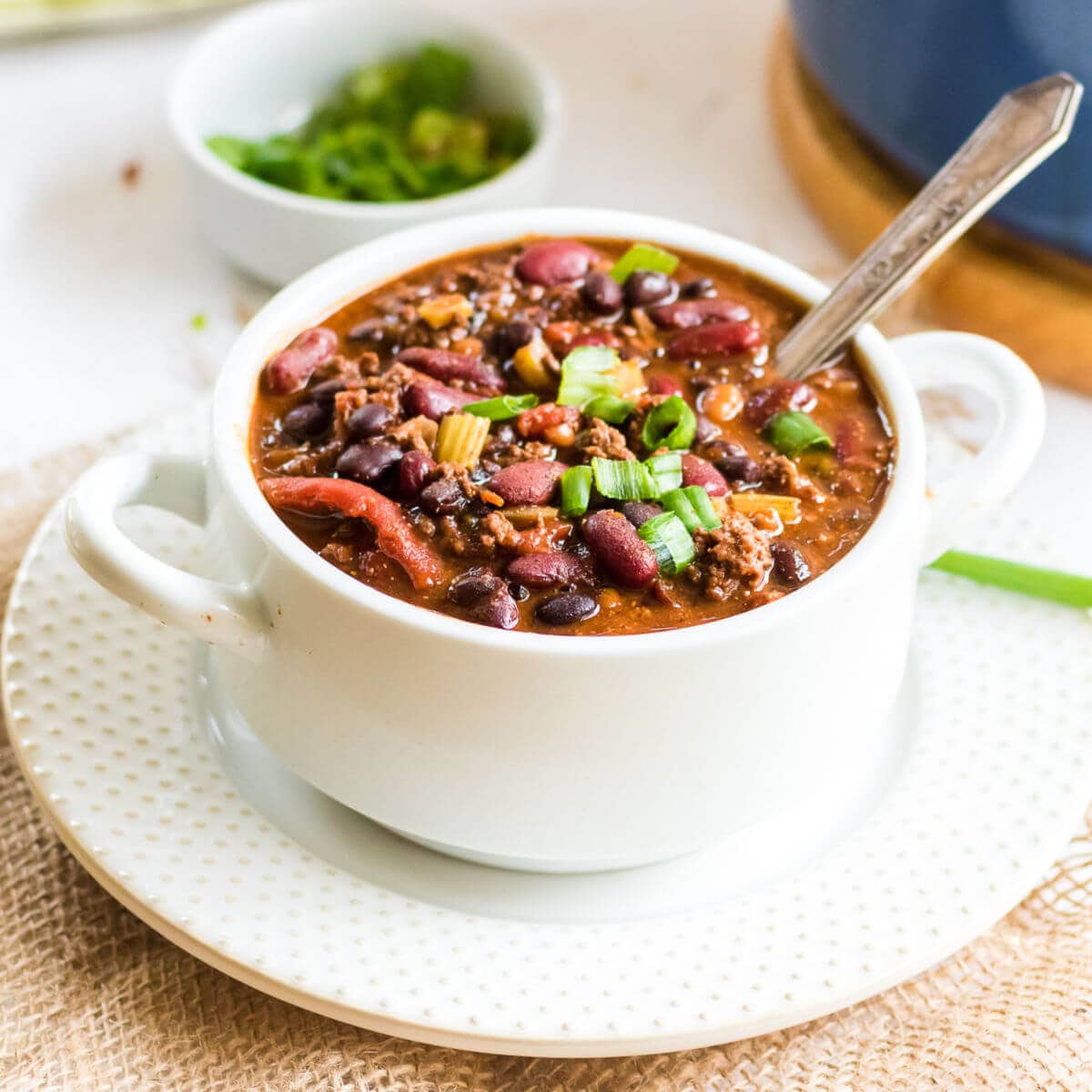 Homemade Chili
Tailgate Chili Recipe has big beefy flavor and it's easy to make. Leftovers are even better on day two!
Reheat any leftover breadsticks or garlic bread to serve alongside the chili.
Dessert
Lemon Bars
This family recipe for Lemon Bars is tried and true! The hardest thing is not to eat a whole slab! 😋
Make this on Sunday and you'll enjoy snacking on these little gems all week long.
This makes a big sheet pan, so it's perfect for the 4th of July - enjoy!
Meal Planning Worksheet
Click on the link below to download a PDF of the meal planning worksheet for Weekly Meal Plan 27 so you can easily make notes and put together your grocery list for this week's recipes!
Print out the Bowl Me Over Weekly Grocery List now!
Related recipes