Let's keep our meals quick and easy! Planning in advance makes all the difference. Here's your Weekly Meal Plan 26 for July 4-10. You'll find the links to the recipes below and some great tips as well!
If you have any suggestions or needs, let me know. I'd love your input. Together we can enjoy delicious affordable meals! Send me an email at [email protected] or leave a comment below!
Find all of the weekly plans by clicking here.
Jump to:
Meal planning and prepping tips
If this is your first time meal planning, let me give you some tips to make it simple!
Start with tried and true recipes. Use food that can be repurposed into several meals. And since it's the 4th of July, there are some special recipes for the holiday with loads of great salads and desserts - Happy 4th!!!
Save money at the grocery store
Shop once with a full list. I don't know about you, but every time I walk in the door at the grocery store I will spend at least $50 I hadn't planned to spend. Go to the store once if at all possible!
Keep an inventory of the food you have on-hand to ensure you're not purchasing ingredients you already have on-hand.
Weekly Meal Plan 26 - shortcuts and tips
Ribs can be seasoned the day before and will actually taste much better if you do!
Make the Potato and Macaroni Salads the day before as well. At a minimum be sure to boil the potatoes, eggs and pasta. That way it will be completely chilled before mixing the ingredients together.
Make extra rice on Monday! Double it so dinner will be a snap on Tuesday!
Leftovers of the ribs and chicken are perfect to add into the fried rice for Wednesday's meal!
Freeze ham soup for the days you don't feel like cooking, it's also perfect for lunch!!
Amazon Services LLC Associates Program, an affiliate advertising program designed to provide a means for us to earn fees by linking to Amazon.com and affiliated sites.
Tips to save money on your next barbecue
Tricks to Save Money on Your Next Barbecue
Choose meat wisely - yes the food is important, but after last year? We're all there to see each other, the food - that's a bonus? I know we have some yummy recipe below for the 4th, but hot dogs are always popular at our home (and a lot less expensive!)>
Buy in bulk - hitting up the big box stores for a large gathering is a great way to save $'s!! Take advantage of savings and don't forget to freeze excess supplies when possible.
Paper plates are great and that's our plan, however I will use regular silverware. Have plenty of napkins on hand!
Make it a potluck! Hands down my favorite - everyone always brings their BEST dish!
Stick with the season - corn on the cob is inexpensive this time of year! Watermelon is perfect for dessert - have a seed spitting contest, the kids will love that!
July 4 - 🧨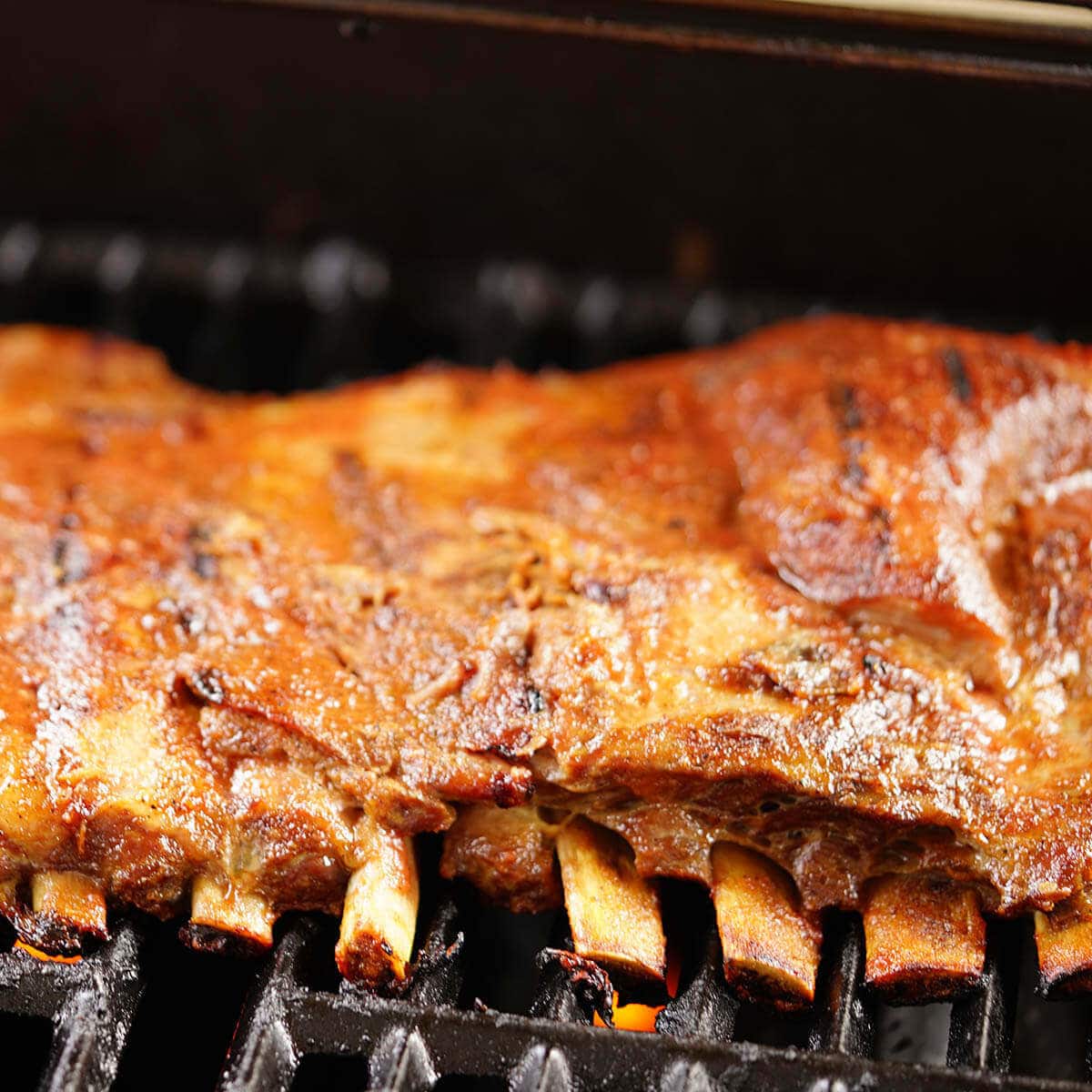 Ribs on the Grill
Finger-licking, fall-off-the-bone delicious! Great ribs are always a hit and this recipe is pretty much hands off. Giving you more time to enjoy your company!
Make Mom's potato salad, corn on the cob and slow cooker baked beans to go with this meal - what could be any better?!!!
Heath Bar Poke Cake
This dessert is perfect for the holiday. It's a big sheet pan dessert and because it's a poke cake, it's made ahead.
Heath Bar Cake aka Better Than Sex Cake is a showstopper! Enjoy!
July 5
Broccoli Beef Bowl
Homemade Broccoli Beef is an easy meal to make in a snap! You'll be making this easy dish like a pro with the simple step-by-step instructions.
Better than takeout and delicious, this is a meal the whole family will enjoy!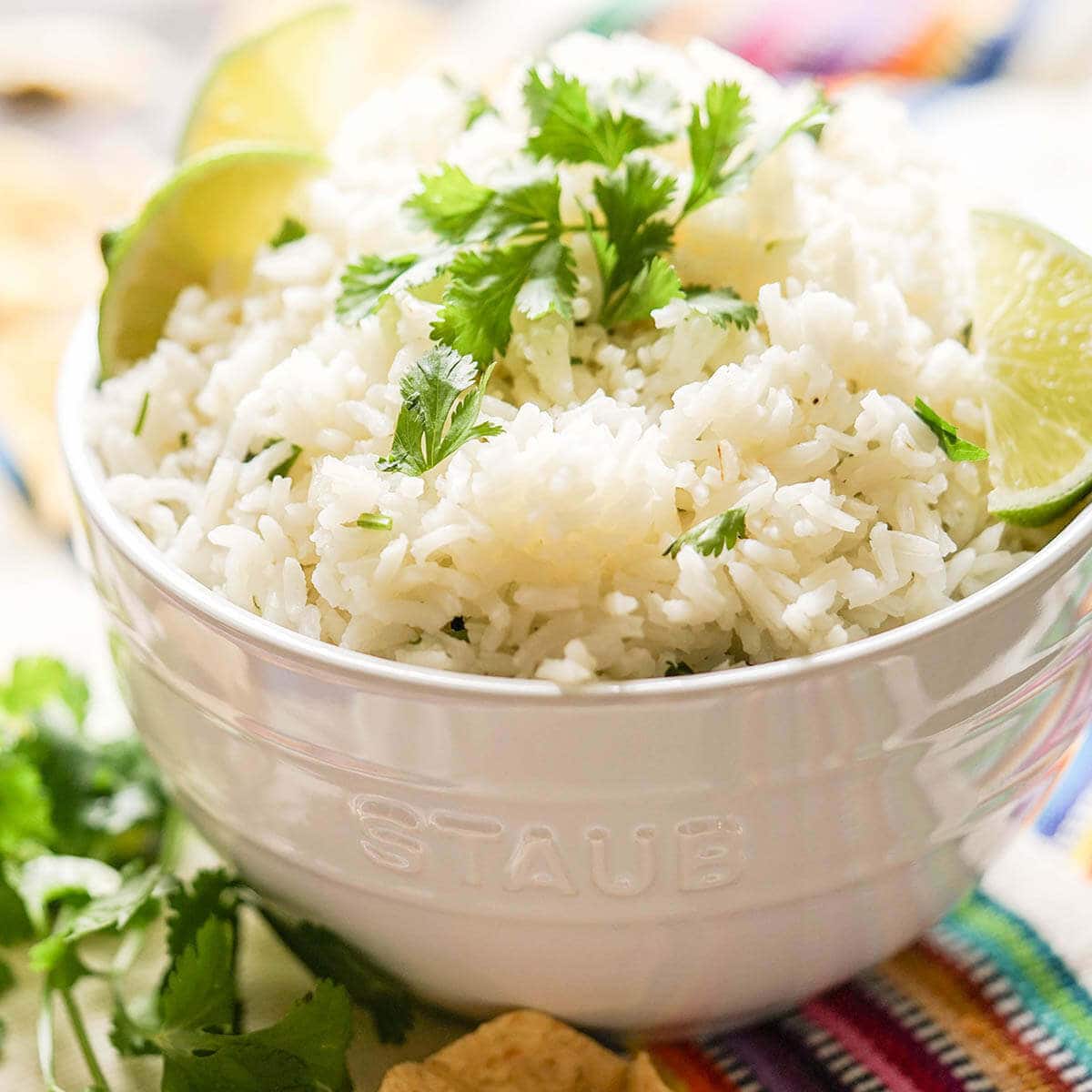 Chipotle Lime Rice
Whether it's white rice or a doll'd up version like this recipe, you'll need some rice for the meal.
I like this chipotle white rice recipe because it adds a ton more flavor with simple ingredients like lime, salt and cilantro.
Double the recipe because you'll use it tomorrow!
July 6
Chicken Fried Rice
Remember that extra rice yesterday? Now we're going to put those leftovers to good use. The bonus is fried rice is easier to make and better with day-old cooked rice!
This easy chicken fried rice has step-by-step directions that will have dinner on the table in a snap! Use leftover pork ribs and chili lime chicken for your protein.
Top the rice with a fried egg for a complete meal.
July 7
Ham and Bean Soup
Summer time and soup? Absolutely! No need to heat up the house, make it in the slow cooker for dinner - Navy Beans and Ham Soup. This recipe includes stove top, slow cooker and pressure cooker directions.
Leftovers are perfect for lunch. Always freeze a quart (or two!) for those days when you don't want to cook.
Homemade Baguette
A great bowl of soup doesn't need a whole lot except maybe some bread to sop up all that delicious broth.
Homemade bread doesn't have to take all day either. Here's a great recipe you'll love! This recipe makes two baguettes. Save that second one for later this week!
July 8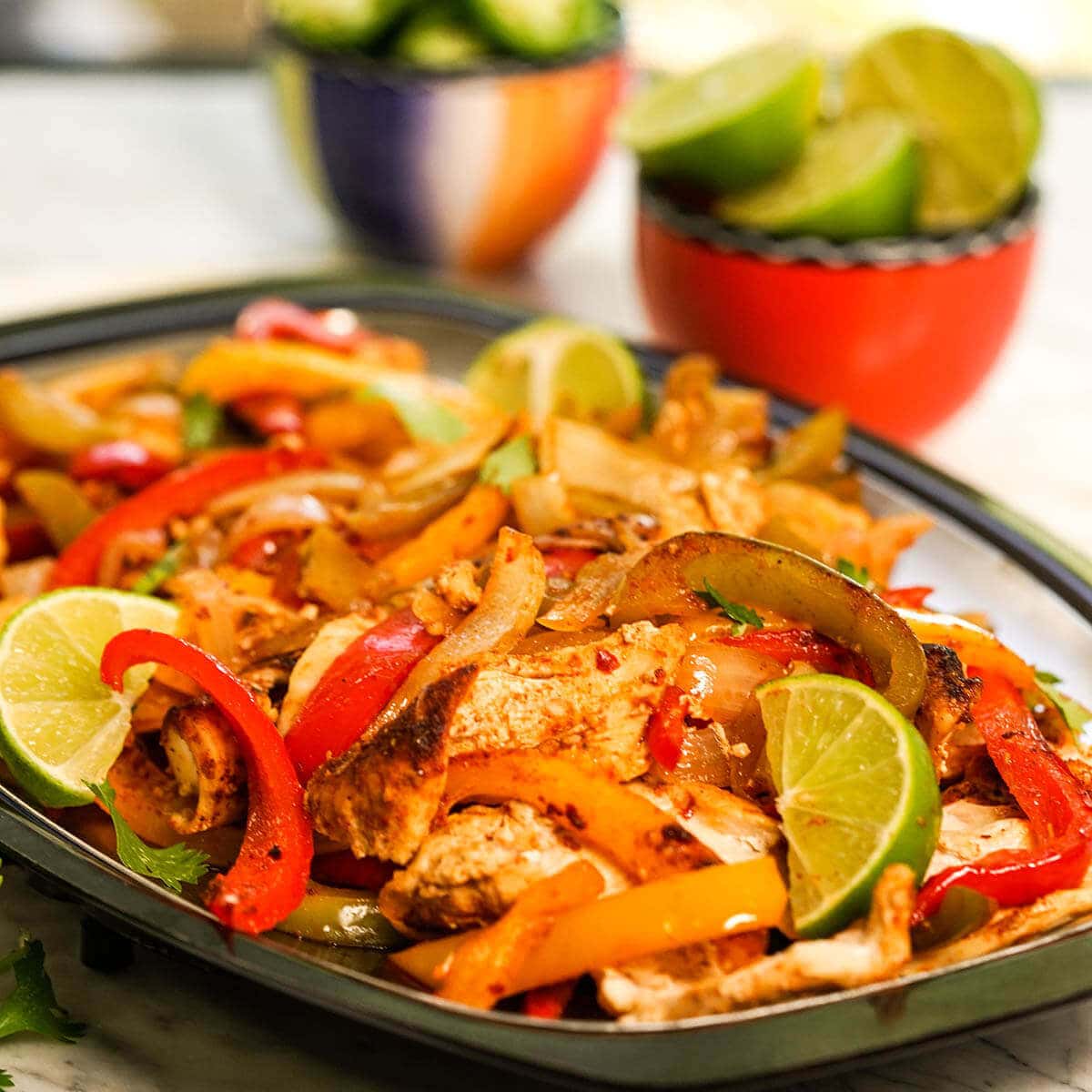 Chicken Fajitas
Fajitas in the Oven are always a favorite and if you prep the veggies and meat the night before, this meal comes together in a snap!
Tender chicken, bell peppers and onions seasoned with spices and baked to perfection - love this meal and I bet your family will as well!
July 9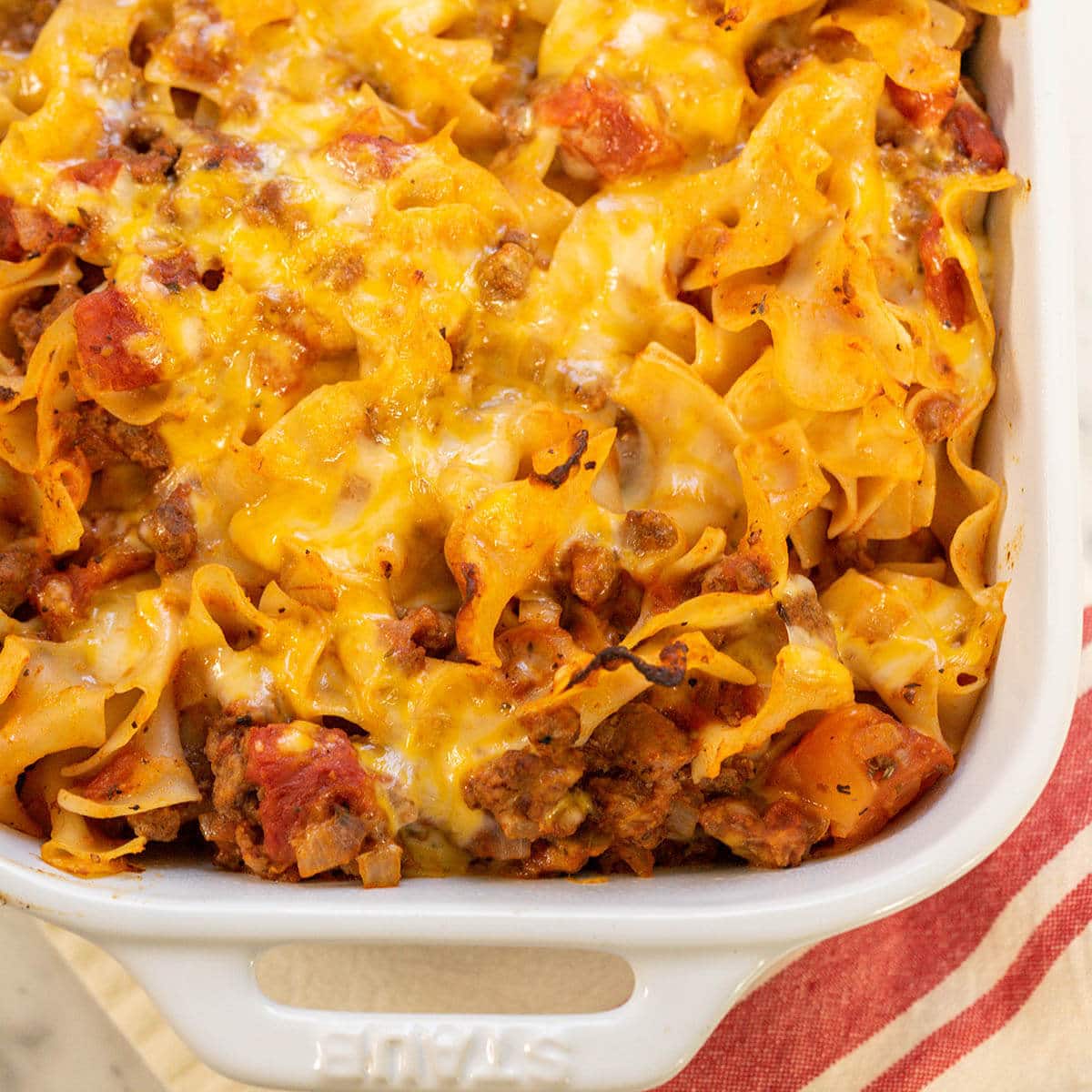 Beef Noodle Casserole
Seasoned ground beef and tender noodles in a flavorful Italian tomato sauce that's baked until hot and bubbly!
This is an easy Ground Beef Noodle Casserole. Another great make-ahead meal. Serve with the extra baguette we made earlier this week!
July 10
Deviled Ham
Remember that can of "deviled ham" your mom would make sandwiches with?
This is SO. MUCH. BETTER.
Homemade Deviled Ham - Use your food processor and a few ingredients from the refrigerator. Serve slathered on your favorite bread. Homemade or store-bought, keep it simple and get dinner on the table.
Dessert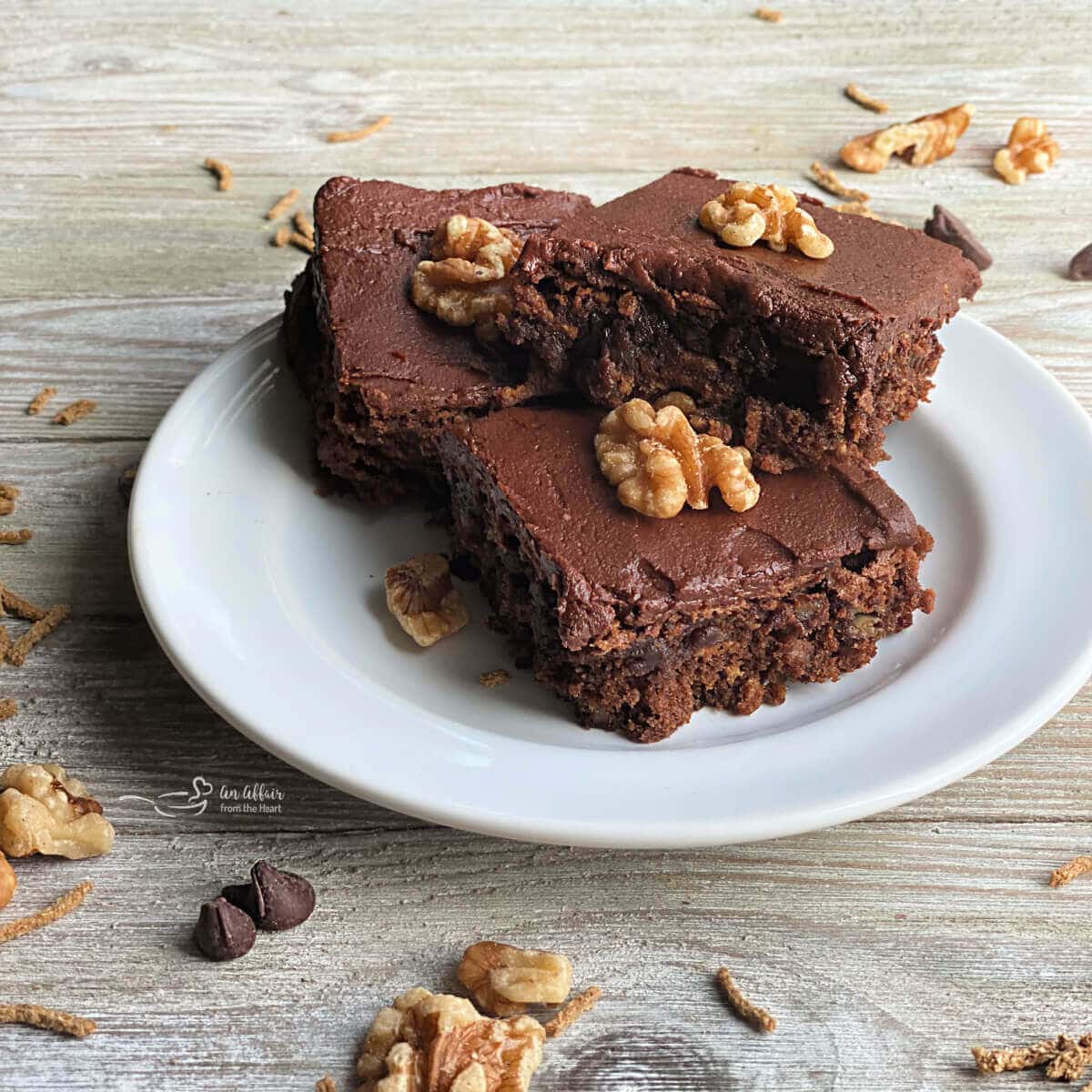 Chocolate Banana Bars
For a little something sweet after dinner bake up a batch of chocolate banana bars!
There's even kinda guilt free as they are packed with bananas, nuts and bran. Deliciously chocolatey they will definitely satisfy your sweet tooth!
Meal Planning Worksheet
Click on the link below to download a PDF of the meal planning worksheet for Weekly Meal Plan 26 so you can easily make notes and your grocery list for this week's recipes!
Related Recipes