Here's your FREE Weekly Meal Plan for Week 24, June 12 - June 18! Let's focus on making meal time a breeze and not fussing over "What's for dinner?" at the last minute!
I hope these menus are helping you to stay on budget and save time in the kitchen!
If you have any suggestions or needs, let me know. I'd love your input. Together we can enjoy delicious affordable meals!
Jump to:
Meal planning and prepping tips
If you're new here...
Every week, I share a free meal plan for you to use the following week. You'll have seven main dish recipes, along with a few extras and of course dessert.
Typically the weekly meal plans are named by number of the week and date. For example, if the plan is for the first week of January, I'll name it Weekly Meal Plan 1 - Jan 3-9. Next year the plans will be updated for the corresponding dates and tasty new recipes!
Don't forget - if you have a busy day and plan on eating out, just drop a day off the menu and adjust the meal plan to fit YOUR busy life!
Weekly Meal Plan 24 - shortcuts and tips
Lemon Pepper Chicken - grill a double-batch, use the leftovers for sandwiches and in the Chicken and Broccoli Pasta.
Potato Corn Chowder - leftovers do not freeze well, so be sure to enjoy this soup with 2-3 days of making.
Korean Style BBQ Beef - Ask your butcher to slice the meat for you. Most are happy to help out and it will save you some time when you get home!
Stretch your budget - gardening
I have some quick tips for meal planning today for you to quickly review and apply what works best for you!
Now that summertime is here, I going to (maybe!) push you out of your comfort zone. Have you considered growing your own vegetables?
We had a garden growing up and it was always something I looked forward to every year. Then last year with the pandemic I did some container gardening and that was super fun and very rewarding!
There are several vegetables super easy for container gardening! It's a great way to save money and really stretch your budget and have fun doing it!
To learn all you need to know about the best vegetables to grow for container gardening, I'm going to send you over Home Garden Joy. Jeanne has some great tips and can get you started off on the right foot!
Stretch your budget - orchards and berries
Here's something you may not have considered - picking berries or fruit!
Last week Dan and I went out to the San Joaquin River Parkway and picked 10 pounds of blueberries. I brought them home and cleaned them well and froze them in little packets for blueberries for our cereal, how wonderful!
Instead of paying $7.99 a pound it was $3.00 - plus we got some exercise and sunshine to boot, it was great! It was fun to do together. Next week we're picking apricots!
If you aren't able to go out and pick your own, check out the farmers markets for great deals. That way yo can enjoy what's in season!
Amazon Services LLC Associates Program, an affiliate advertising program designed to provide a means for us to earn fees by linking to Amazon.com and affiliated sites.
Apples, berries and grapes, will last longer if kept in their original packaging and stored in the crisper of your fridge.
Do not wash berries until you're ready to use them, they mold quickly when they are damp.
Perforated plastic bags help keep fruit fresh longer by releasing moisture.
Got a tip for me? Please comment below, I'd love to hear it!
Weekly Meal Plans Category - This is where you'll find all of this years meal plans.
June 12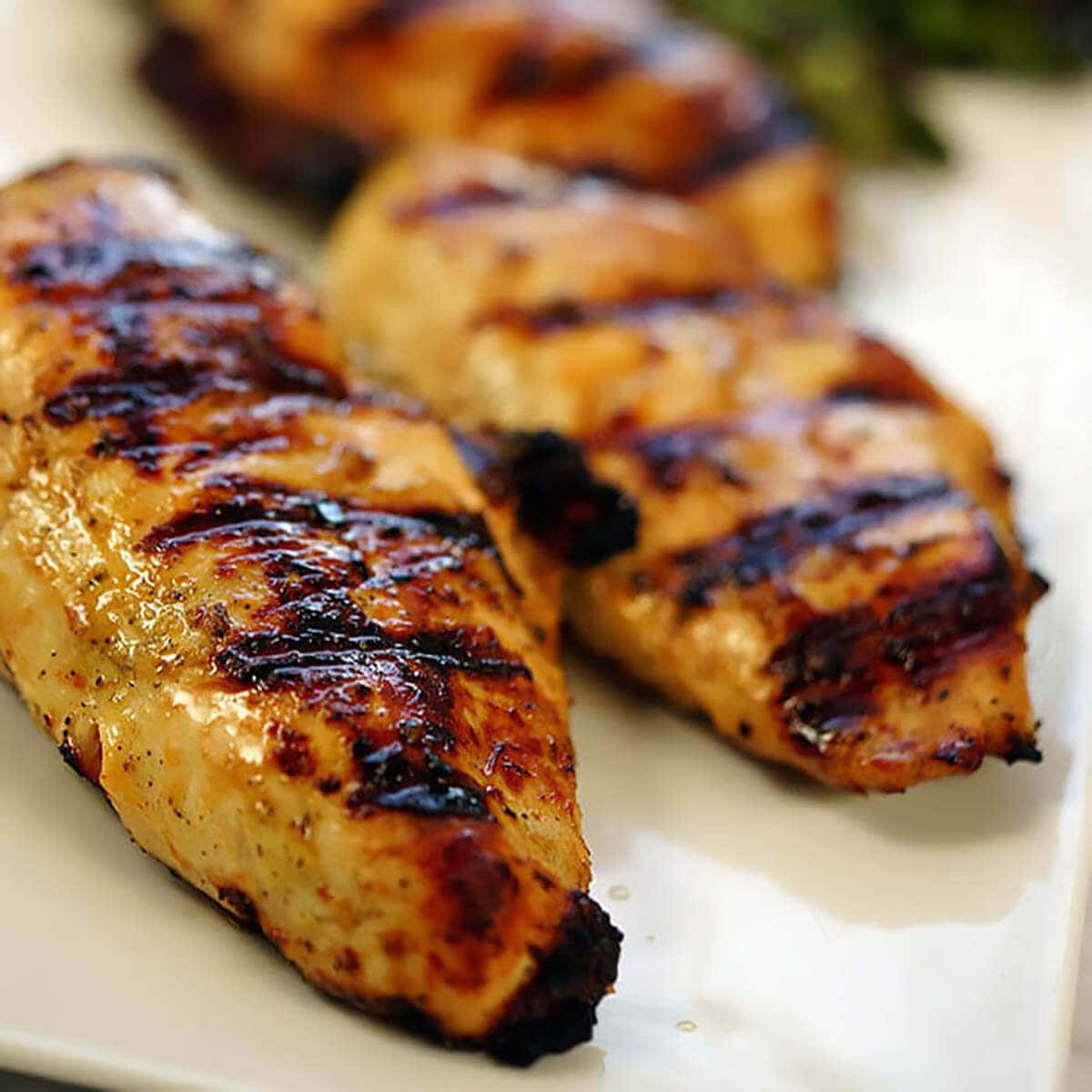 Lemon Pepper Chicken
Let's start the week with some great BBQ! This recipe for Lemon Pepper Chicken is super easy to make with ingredients you probably have on hand!
Serve BLT Pasta Salad with this meal and some collard greens would be fantastic served as a side!
June 13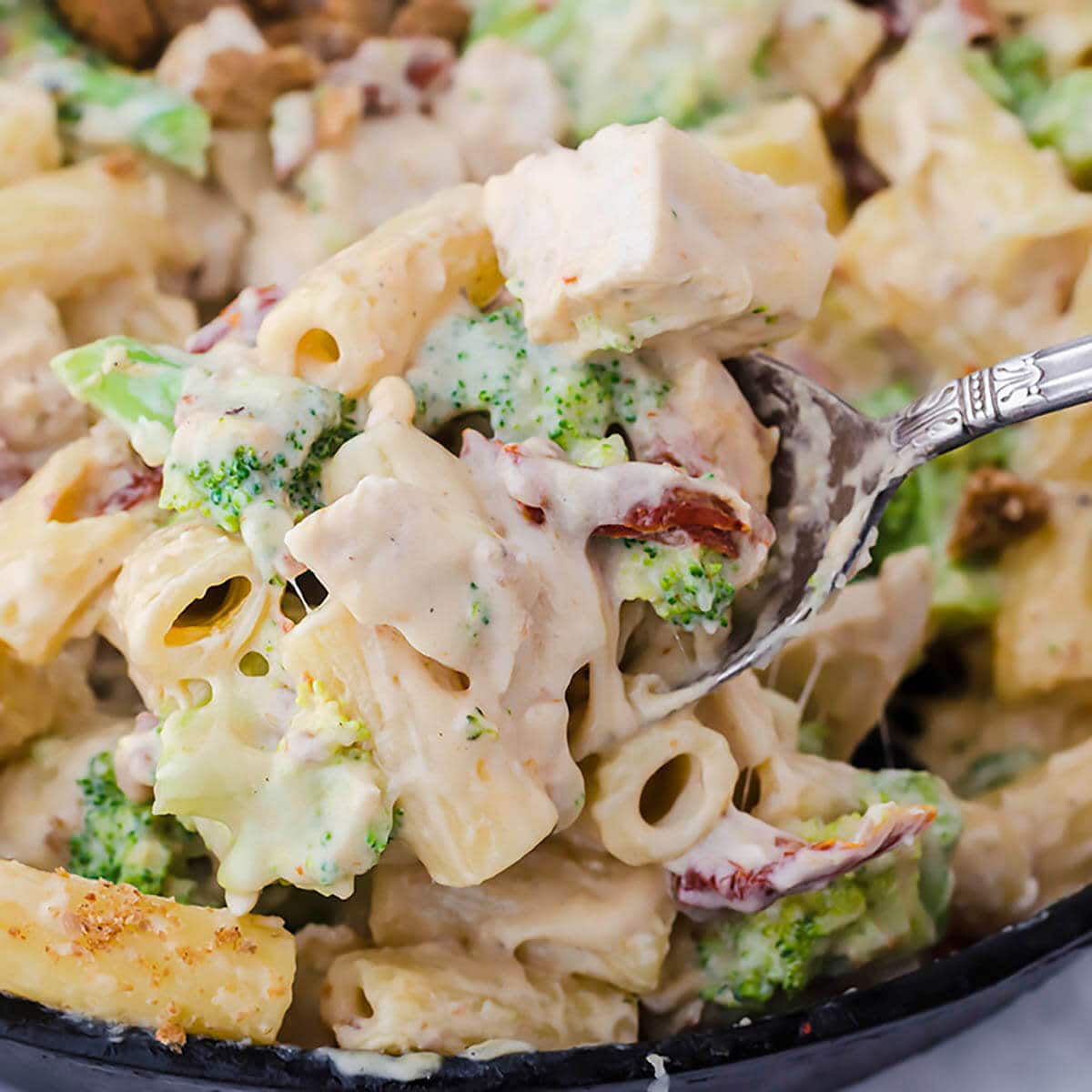 June 14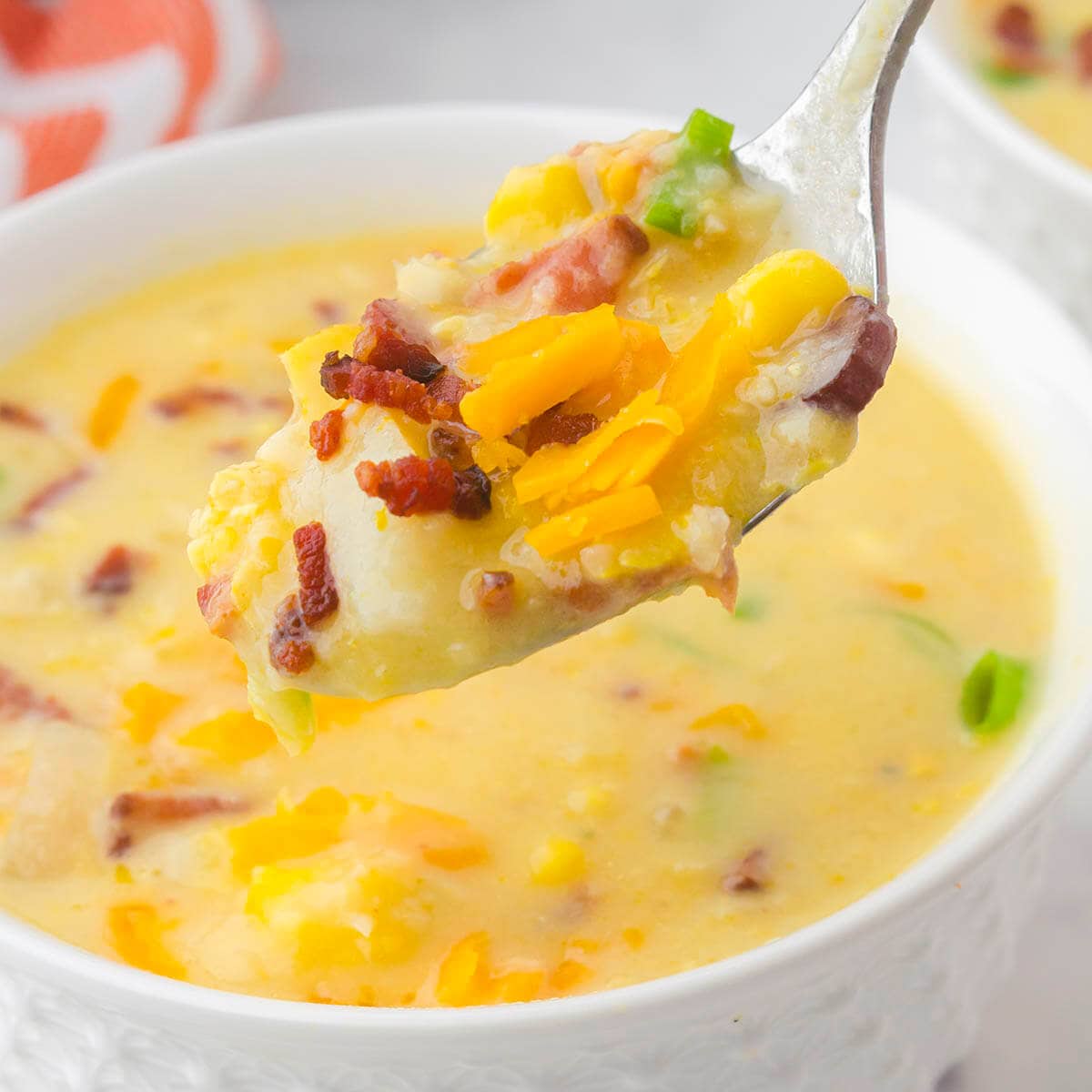 Potato Corn Chowder
Potato Corn Chowder Recipe - This is a great hearty soup that eats like a meal. Topped with crispy bacon the flavor is delicious. It's easy to make as well.
June 15
June 16
June 17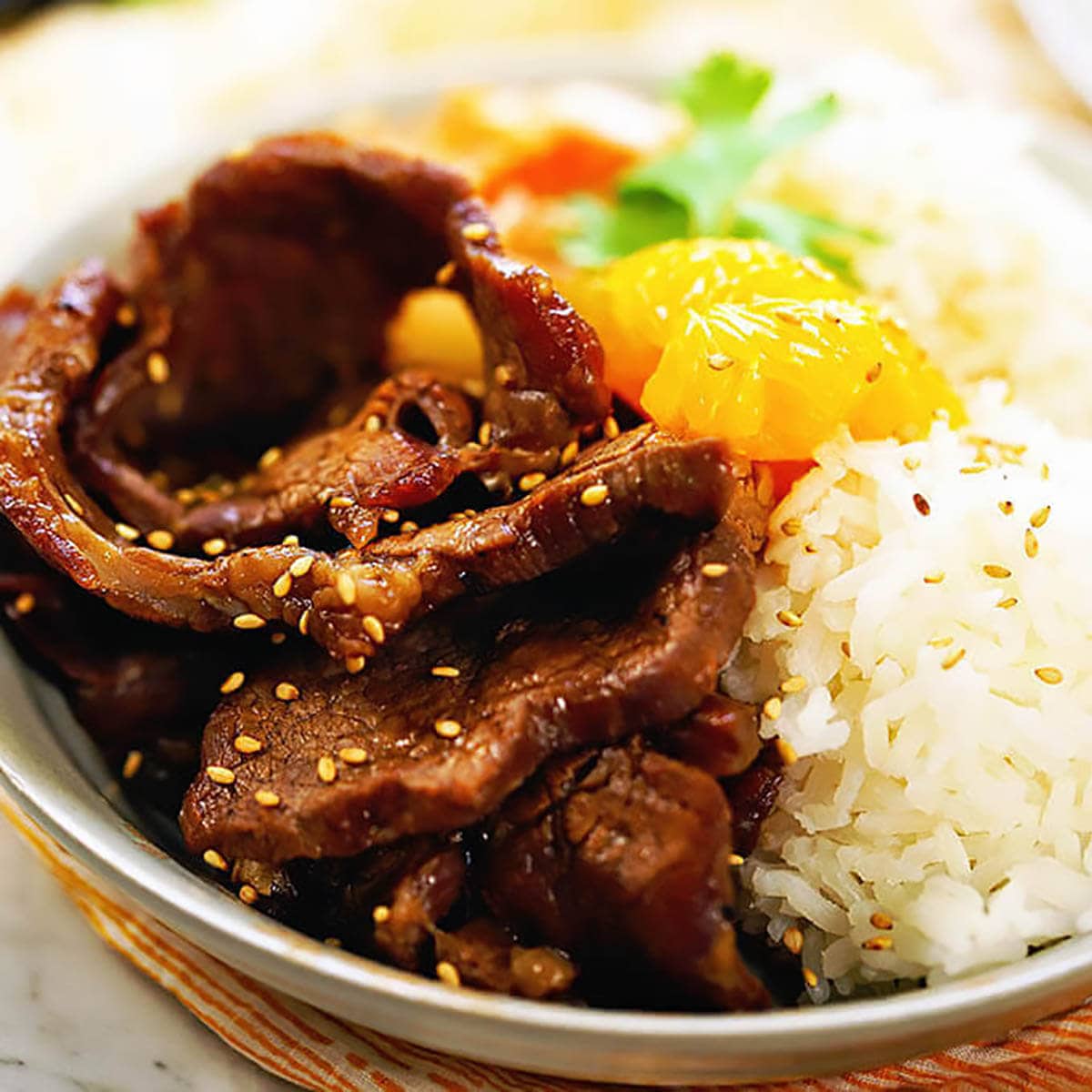 Korean Style Beef BBQ
Break out the grill tonight for this super flavorful grilled meal. Korean Style Beef BBQ - simple, easy and delicious!
June 18
Minestrone Soup
This is my favorite spring/summer soup to make. It's also a clean-out-the-fridge type meal as well! Use the veggies you have on hand and enjoy a bowl of Minestrone Soup.
Dessert
Meal Planning Worksheet
Click on the link below to download a PDF of the meal planning worksheet so you can easily make notes and your grocery list for this week's recipes!
Related Recipes