Here's your FREE Weekly Meal Plan for Week 23, June 6 - June 12! Let's focus on making meal time a breeze and not fussing over "What's for dinner?" at the last minute!
I hope these menus are helping you to stay on budget and save time in the kitchen!
If you have any suggestions or needs, let me know. I'd love your input. Together we can enjoy delicious affordable meals!
Jump to:
Meal planning and prepping tips
If you're new here...
Every week, I share a free meal plan for you to use the following week. You'll have seven main dish recipes, along with a few extras and of course dessert.
Typically the weekly meal plans are named by number of the week and date. For example, if the plan is for the first week of January, I'll name it Weekly Meal Plan 1 - Jan 3-9. Next year the plans will be updated for the corresponding dates and tasty new recipes!
Don't forget - if you have a busy day and plan on eating out, just drop a day off the menu and adjust the meal plan to fit YOUR busy life!
Weekly Meal Plan 23 - shortcuts and tips
Chili Lime Chicken - grill a double-batch, use the leftovers for sandwiches and in the Chicken Caesar Pasta Salad recipe AND the Ramen Bowl!
Roast Beef Meal - save the juice/gravy from the roast beef, and use it beef barley soup along with leftover meat - great way to repurpose leftovers and save $$'s!
Beef Barley Soup - leftovers freeze great!
Stretch your budget - storing fruit
I have some quick tips for meal planning today for you to quickly review and apply what works best for you!
What's best to store fruit on the counter or in the refrigerator? Here's some tips!
Amazon Services LLC Associates Program, an affiliate advertising program designed to provide a means for us to earn fees by linking to Amazon.com and affiliated sites.
Apples, berries and grapes, will last longer if kept in their original packaging and stored in the crisper of your fridge.
Do not wash berries until you're ready to use them, they mold quickly when they are damp.
Perforated plastic bags help keep fruit fresh longer by releasing moisture.
Weekly Meal Plans Category - This is where you'll find all of this years meal plans.
June 6
Chili Lime Chicken Recipe
Let's start the week with some great BBQ! This recipe for Chili Lime Chicken marinade is super easy to make and the results is super tender, delicious chicken. It's fantastic!
Grill a double-batch because sliced up chicken is perfect for sandwiches and you'll use more of the leftovers tomorrow night!
Make a pot of slow cooker baked beans and cheesy funeral potatoes to serve for dinner as well.
June 7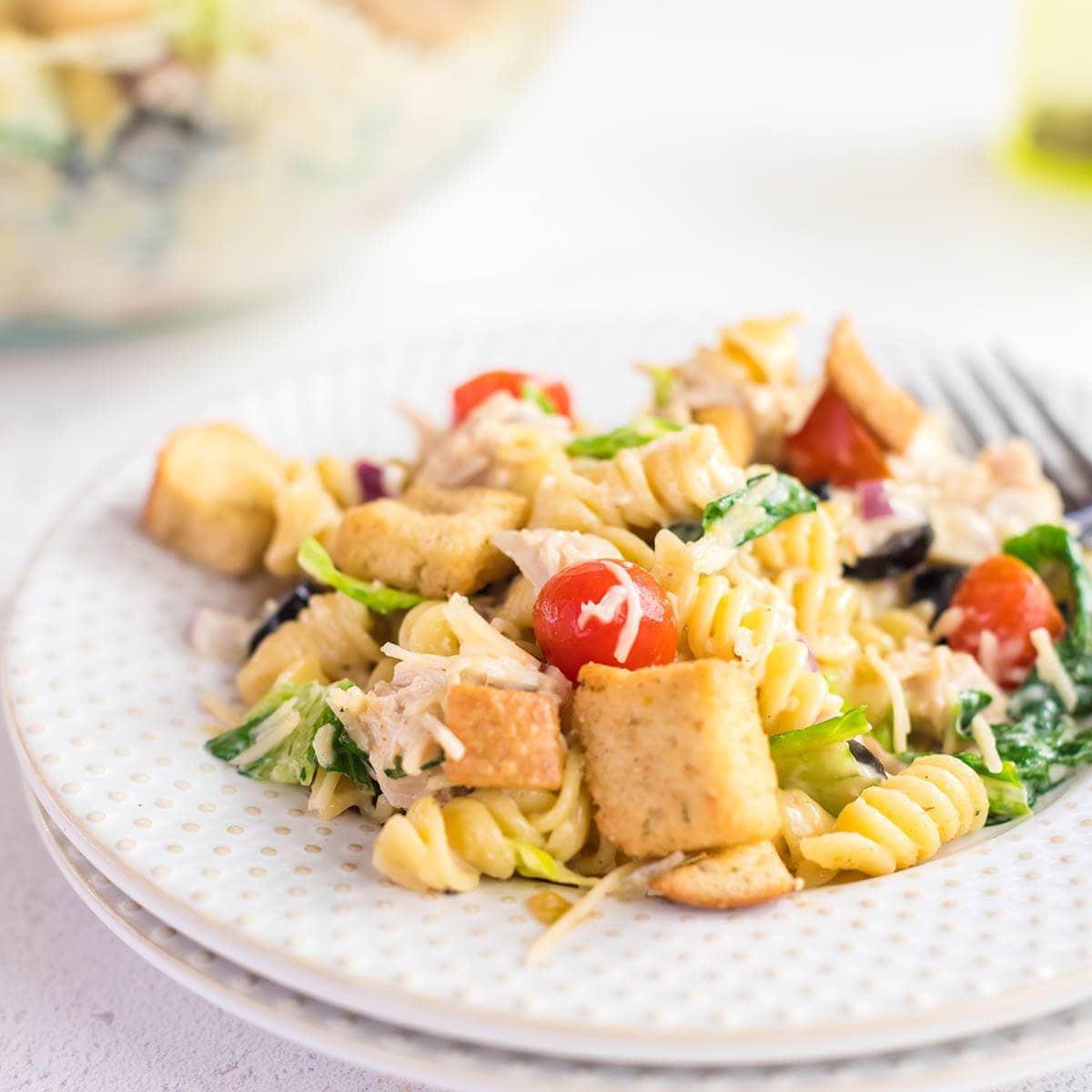 Chicken Caesar Pasta Salad
You'll love this pasta salad, it eats like a meal! Chicken Caesar Pasta Salad Recipe is a delicious cold salad, but big and meaty enough for a perfect weeknight meal.
June 8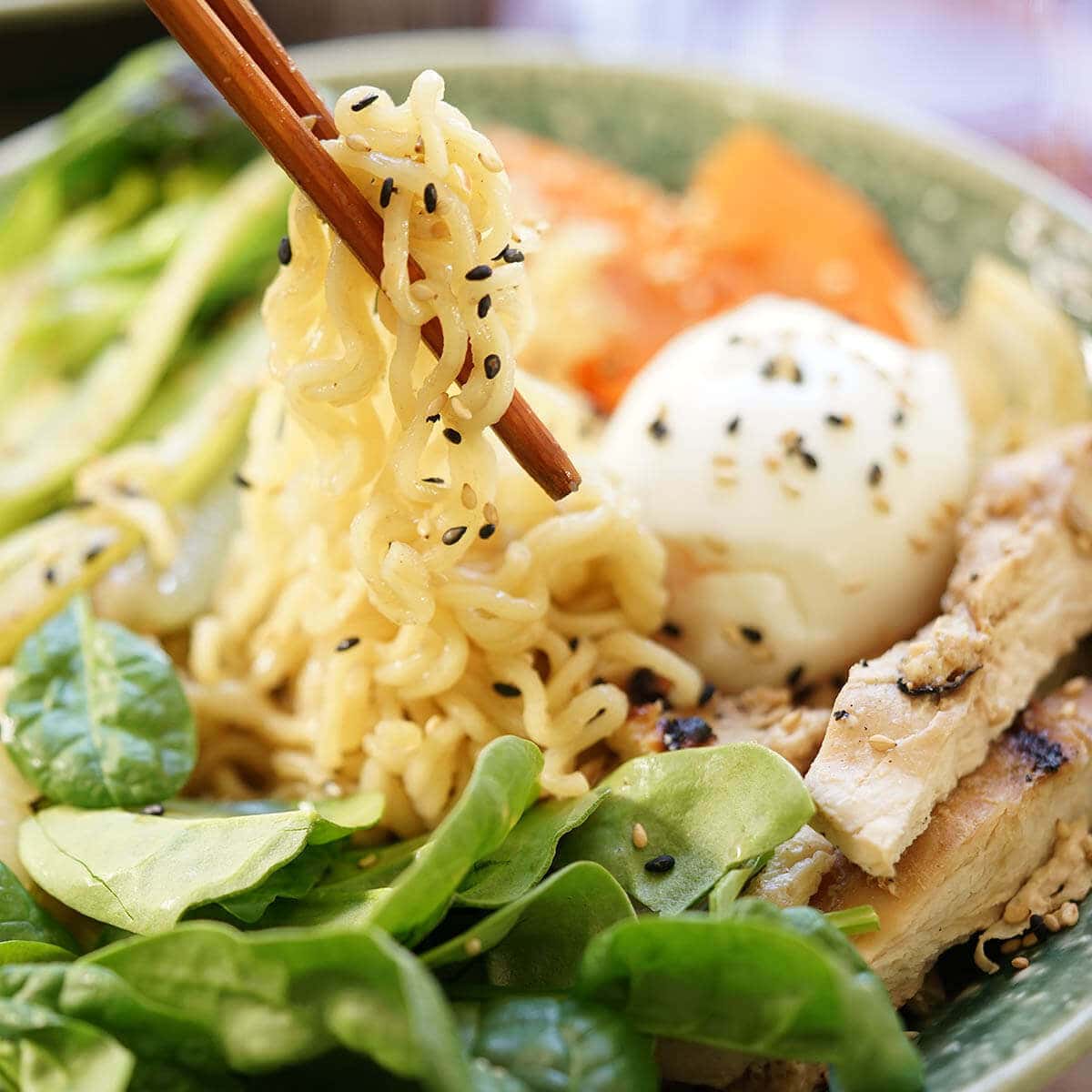 Easy Ramen Bowl Recipe
Ramen Bowl is so tasty and only takes minutes to make! Leftover chicken works great in this soup! No chicken? Grill some shrimp or pork. All are delicious!
June 9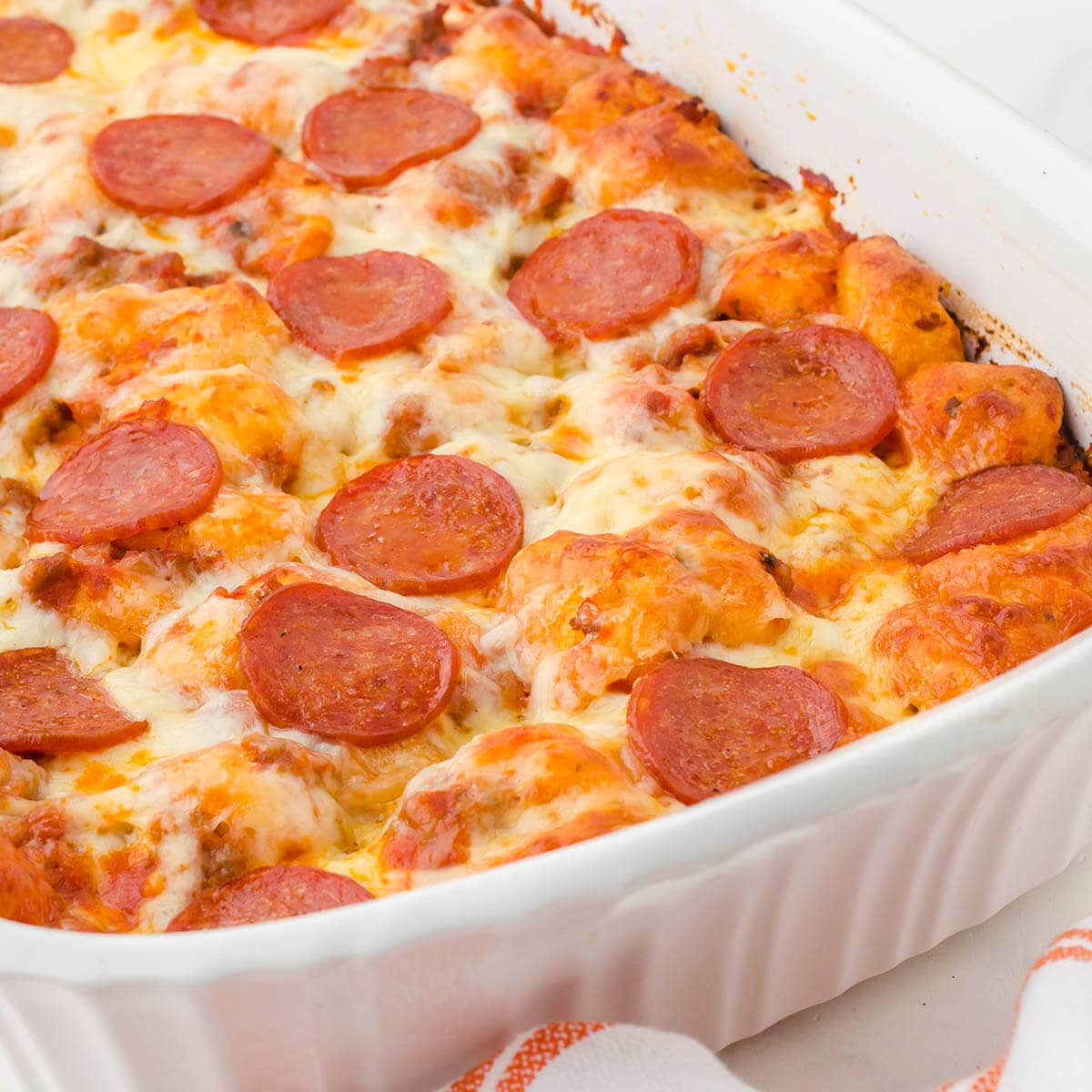 Bubble Up Pizza Casserole
Bubble Up Pizza Casserole is easy to make and a real crowd pleaser! Serve with a caesar salad for a simple weeknight meal!
June 10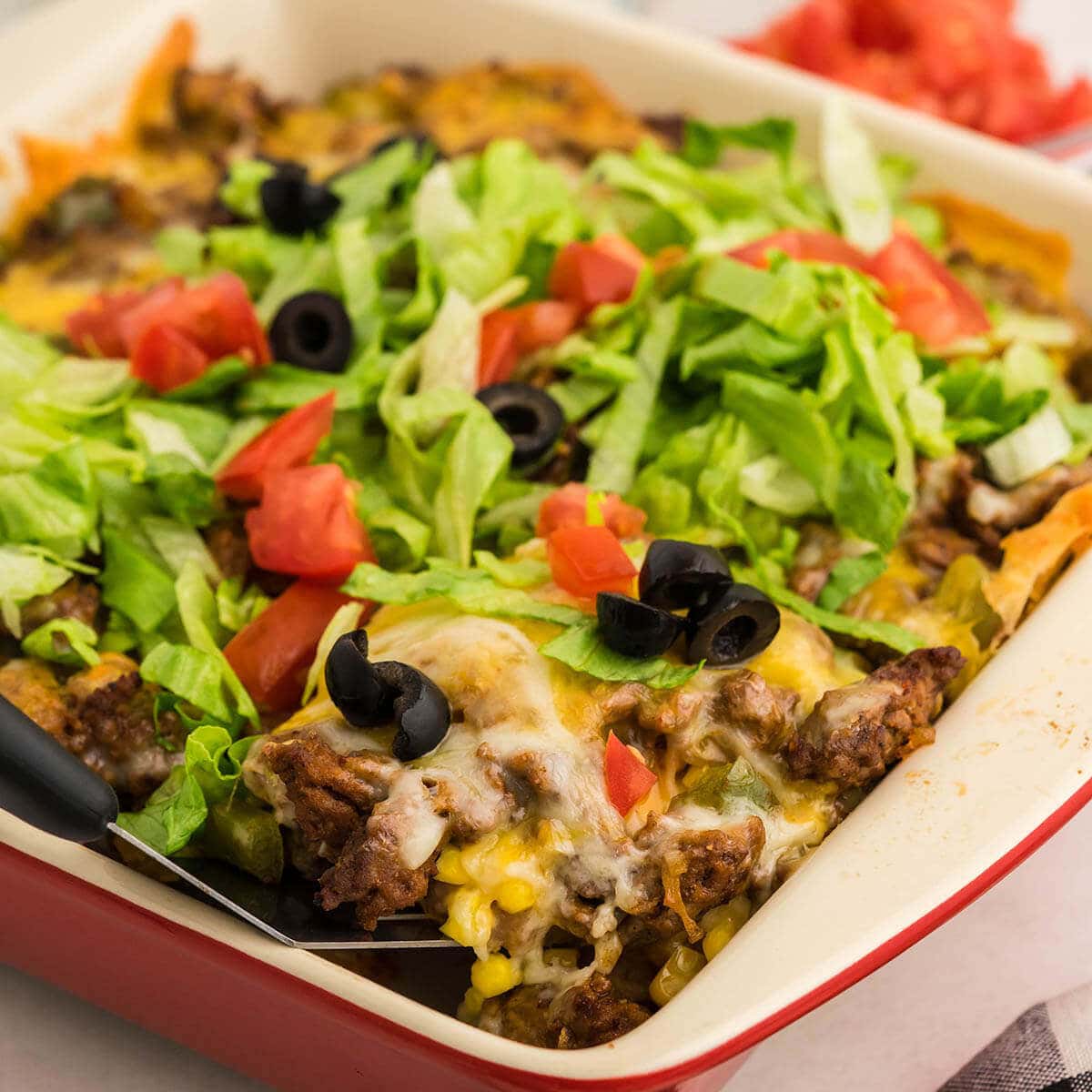 Taco Salad Casserole Recipe
Your favorite salad in casserole form! Your family will love this easy to make Taco Salad Casserole Recipe - it is delicious!
Serve with a side chips - such an easy, delicious meal!
June 11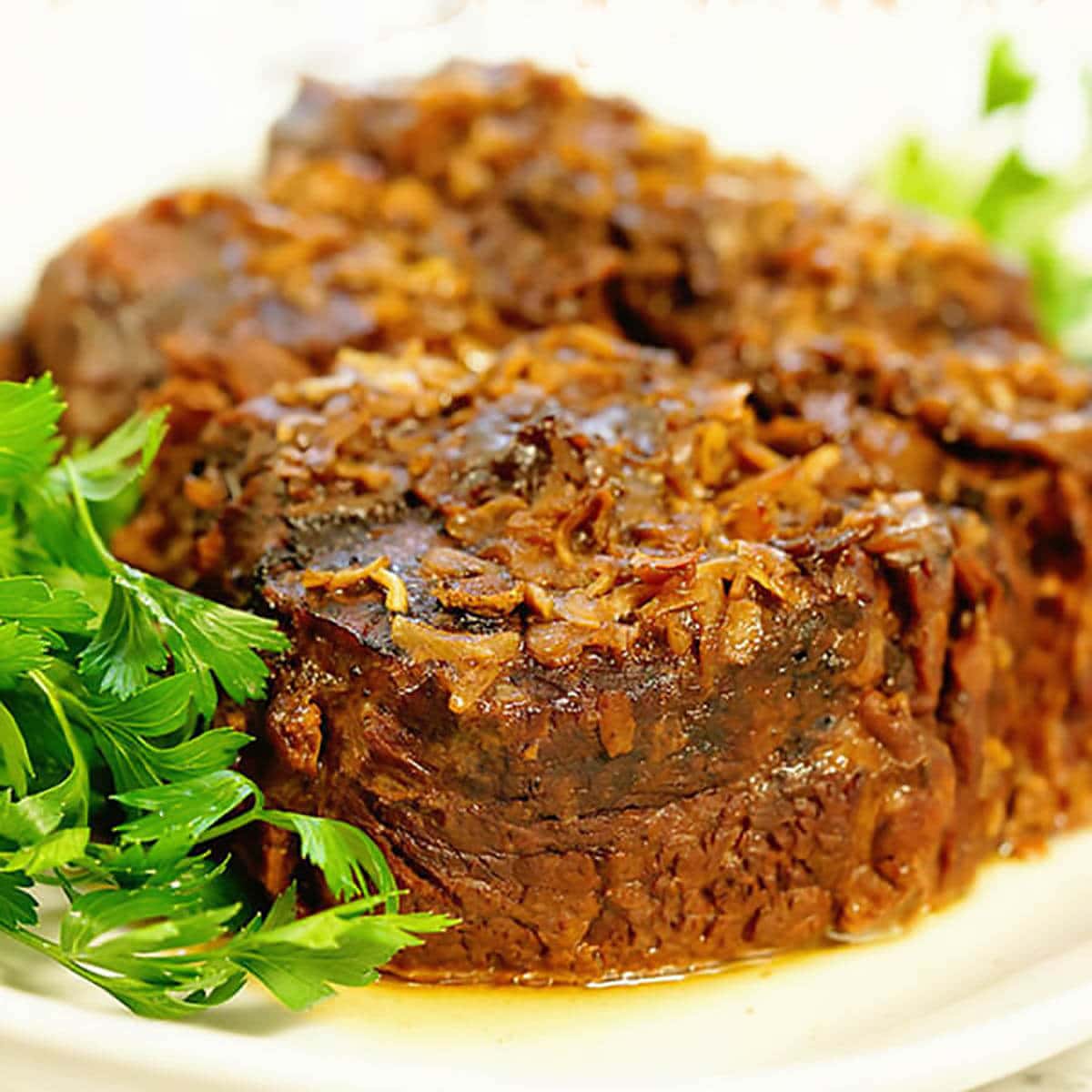 June 12
Barley Soup Recipe
Oooh you're going to love this soup! This Beef Barley Soup Recipe is easy to make. You can use the pressure cooker, stove top or slow cooker! The recipe includes instructions for all three.
Dessert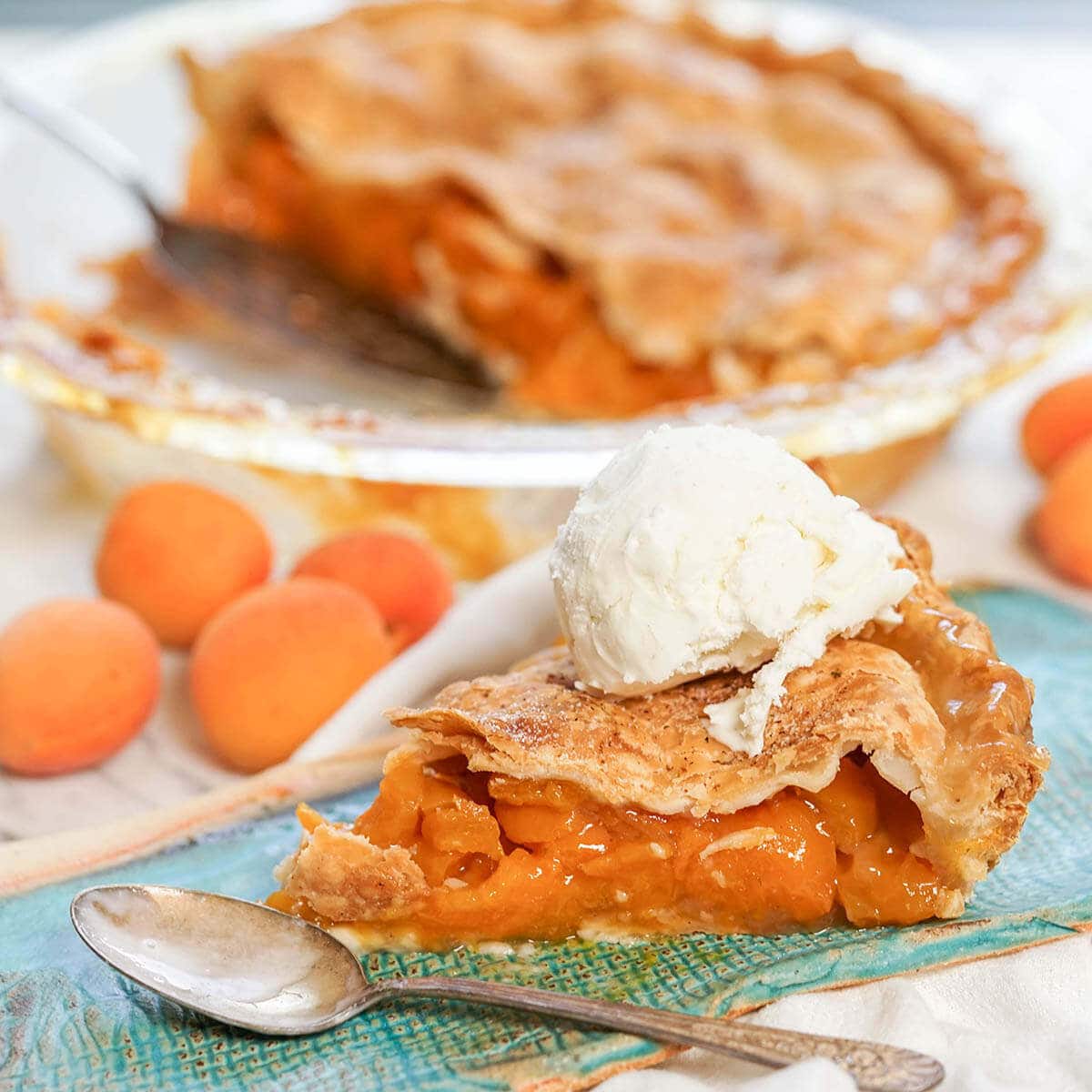 Apricot Pie Recipe
Apricots are finally in season, yay! Time to make Apricot Pie - this is SO GOOD! You can use our family pie crust recipe or take a shortcut with store-bought crust.
Meal Planning Worksheet
Click on the link below to download a PDF of the Weekly Meal Plan 23 worksheet so you can easily make notes and your grocery list for this week's recipes!
Related Recipes
Got a tip for me? Please comment below, I'd love to hear it!