Here's Weekly Meal Plan 28 for July 10-16. We're going to use some of the leftovers we tucked into the freezer to make fresh new meals plus a couple more easy recipes to enjoy!
There's some fun recipes this week that I think the whole family will love!
Jump to:
Meal prepping tips
One thing I'm trying to do for you (and me!) is establish small habits that will soon become second nature when it comes to planning on the week's meal. The goal is to get the meal on the table quickly, without a ton of work or expense.
Most meals include a protein, starch and vegetables. We're trying to keep meals balanced while emphasizing vegetables in the plan. By all means, if there's something you'd prefer, don't hesitate to substitute!
If you have time on Sunday, there are a few items you can prepare in advance.
Dice the onions, carrots and celery - place them in reusable plastic containers or ziplock bags in preparation for your meals throughout the week.
Weekly Meal Plan 28 Tips
Don't forget - shop your pantry first. Check what you have on hand in the pantry, refrigerator and freezer. Don't waste money purchasing things you already have!
Select meals that work for your family. Incorporate the plan below and if it doesn't work out to make nachos, switch it around or substitute with a favorite you know your family loves. Allow yourself flexibility!
Always use or freeze leftovers. Each week we'll make meals and repurpose leftovers later in the week.
Save money on your grocery bill
Our grocery bill is up at least 30% over the last year. How about you? If you're like me, often times meals get protein heavy and vegetable light, when actually it should be the opposite!
Portion your proteins, when you grill Sunday put that the extra chicken breast aside before dinner so you have it later this week.
When it comes to pasta, watch for the sales! Two for the price of one will save you money on your grocery bill!
The same goes for ground chicken and turkey. Last week our grocery store had it on sale two for $5 bucks - what a deal!
Shop with a list. The easiest way to overspend is neglecting to write out a list prior to visiting the store. Most of the time I use a shopping service, but when I do go to the store I keep my list in notes. When I pick up the items on the list. I just erase it from the page. Easy/peasy!
Never go to the store hungry! That's a sure fire way to overspend.
July 10
Save chicken breast for later this week!
July 11
Sheet Pan Chili Nachos
Remember the chili from last week? If you froze a quart, we'll use it tonight.
If you didn't end up freezing some, no worries! Add a couple of cans of chili to the grocery list.
Nacho directions: Preheat the oven tot 400 degrees. Spread the chips on a sheet pan. Top with chili, cheese and bake until hot and bubbly - about 15 minutes. Remove from the oven and top with your favorite fixin's.
July 12
Lemon Garlic Pasta
Lemony and light, this is a quick meal to make. Lemon Pasta has so much flavor!
If you have any leftover chicken slice and add it to the pasta. Serve with Garlic Stuffed Cheesy Bread.
July 13
July 14
Tex Mex Chicken and Zucchini
Tex Mex Chicken and Zucchini is ridiculously simple and a great way to use up zucchini from the garden. Keep your meal simple and serve it with a handful of chips!
July 15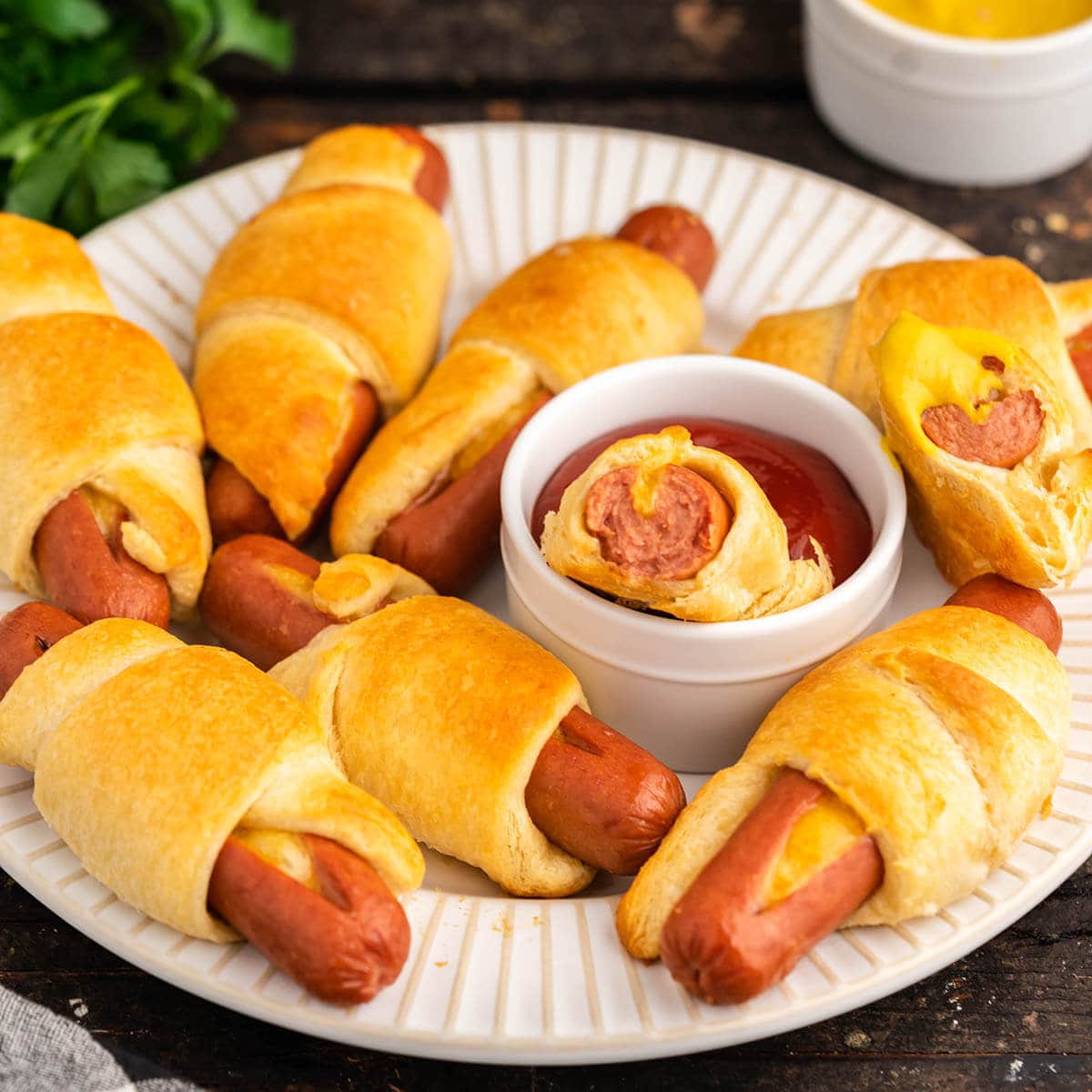 July 16
Serve the leftover cheesy potatoes, these will pair perfectly with your meal. Dinner tonight will be super easy, enjoy!
Dessert
Cracker Barrel Fried Apples
Make a double batch of fried apples and use it to top vanilla ice cream - it's just SO GOOD!
Meal Planning Worksheet
Click on the link below to download a PDF of the meal planning worksheet for Weekly Meal Plan 28 so you can easily make notes and put together your grocery list for this week's recipes!
Related recipes