Here's your FREE Weekly Meal Plan 31, July 31 - August 6. It will help you eat on a budget, saving time and money on food! Make great affordable dinners at home with this simple grocery list and menu plan.
Click here for all of the Weekly Meal Plans
Jump to:
Meal planning and prepping tips
Consider doubling the BBQ Pork Recipe - it freezes great and can be used for those days when you just don't feel like cooking. We're using it for tacos this week, but it also is great in a quesadilla, bbq pork pizza, topping a salad or over rice.
Additionally the Baked Beans freeze great as well. Allow it to cool completely, seal well and freeze.
There's a ton of diced onions needed this week - dice them in advance to save time, storing them in a plastic container or ziplock bag - as long as they are used within three days, you're good!
Don't forget check your schedule and make this meal plan work for YOU!. If there's a day you'll be eating out, just cross those items off your grocery list!
July 31
August 1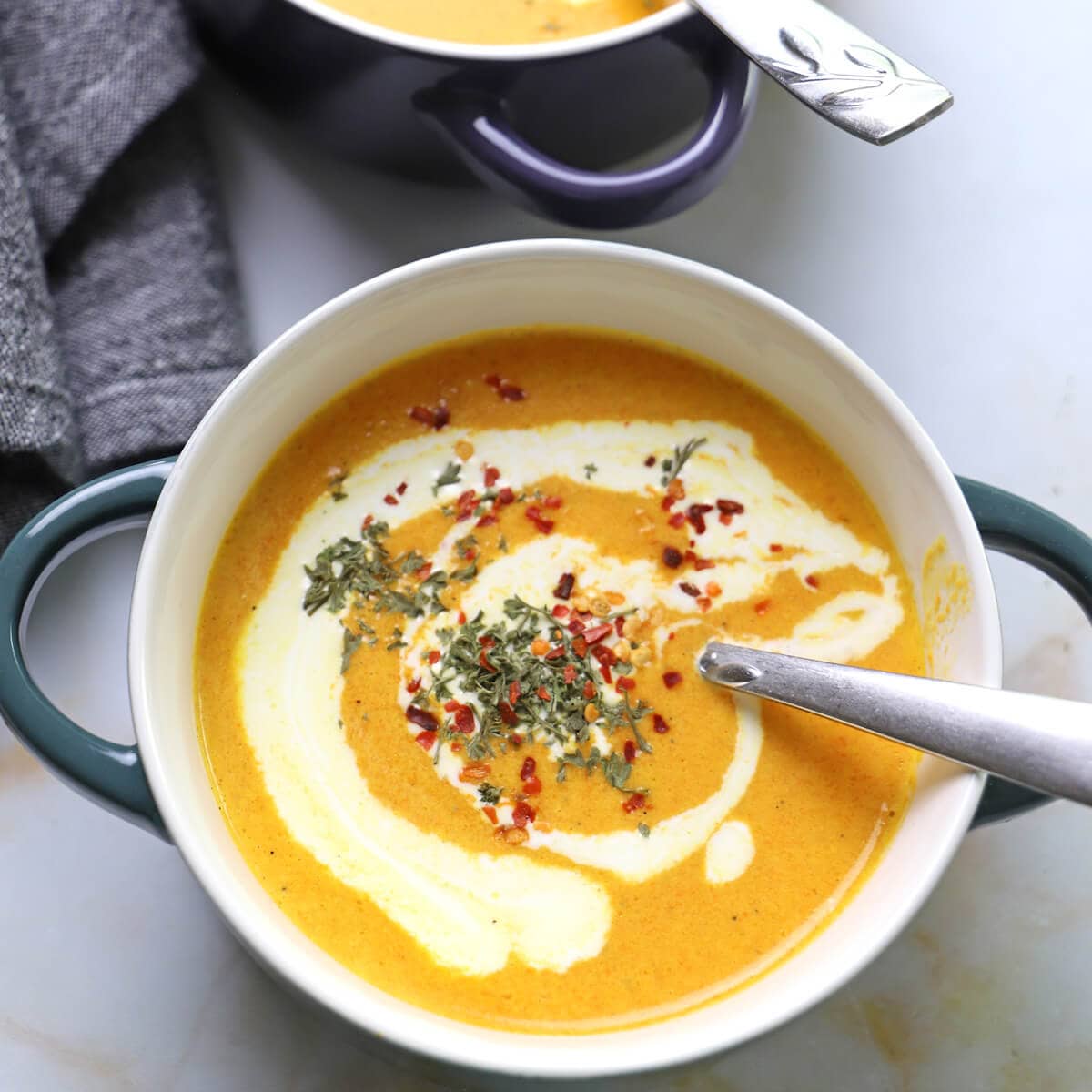 August 2
BBQ Pork Tacos
Today is Taco Tuesday and you guessed it, we're using leftover BBQ pork to make some yummy tacos! Not in the mood for tacos? Use the leftovers to make quesadillas or nachos. Delicious!
August 3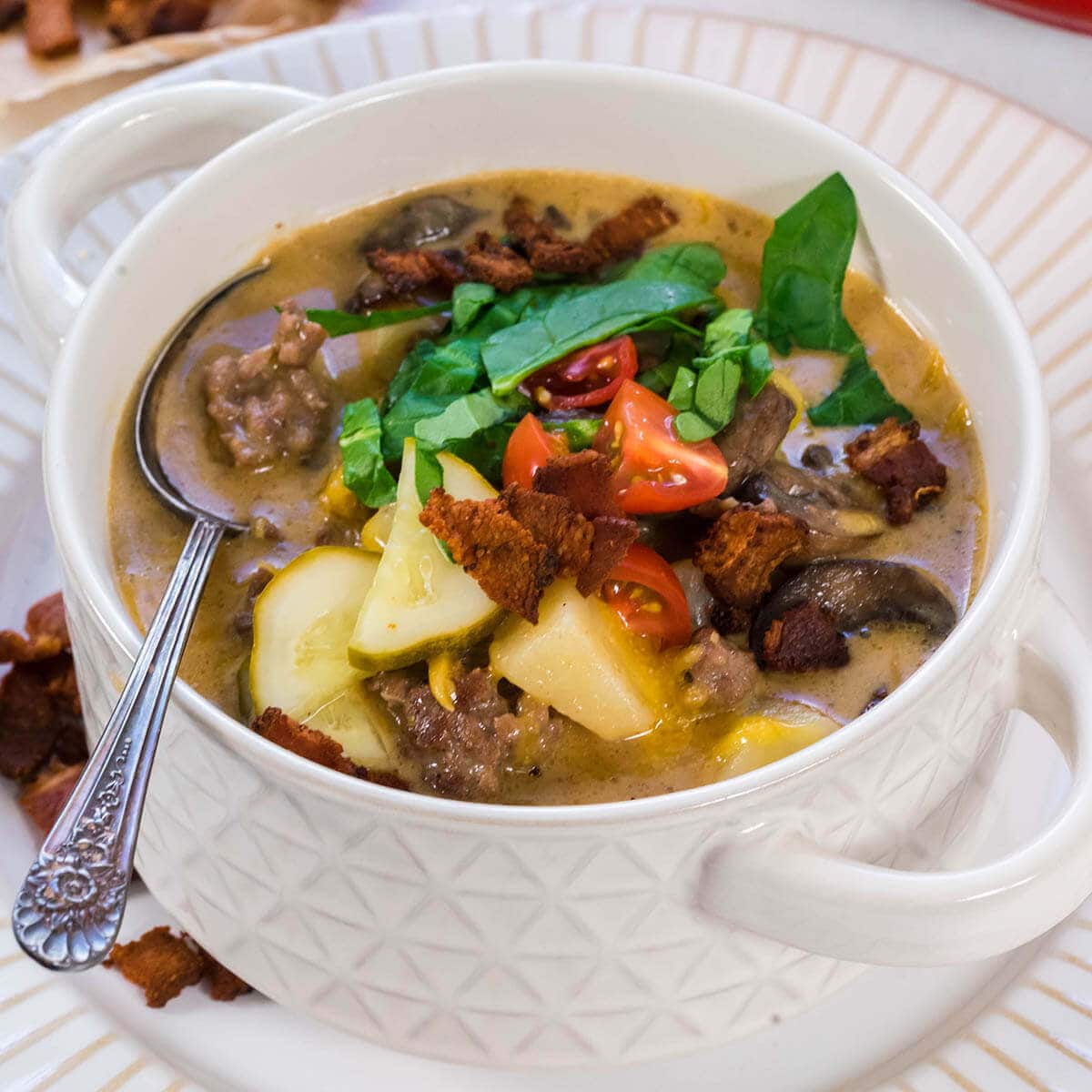 Bacon Cheeseburger Soup
Stuffed with bacon, this Cheeseburger Soup Recipe is a MUST MAKE! It's meaty and delicious and just as good as your favorite burger!
August 4
Tex Mex Chicken and Zucchini
Skillet Chicken and Zucchini - Pure comfort food in a skillet that is simple and delicious! I'm a big fan of one pot meals!
August 5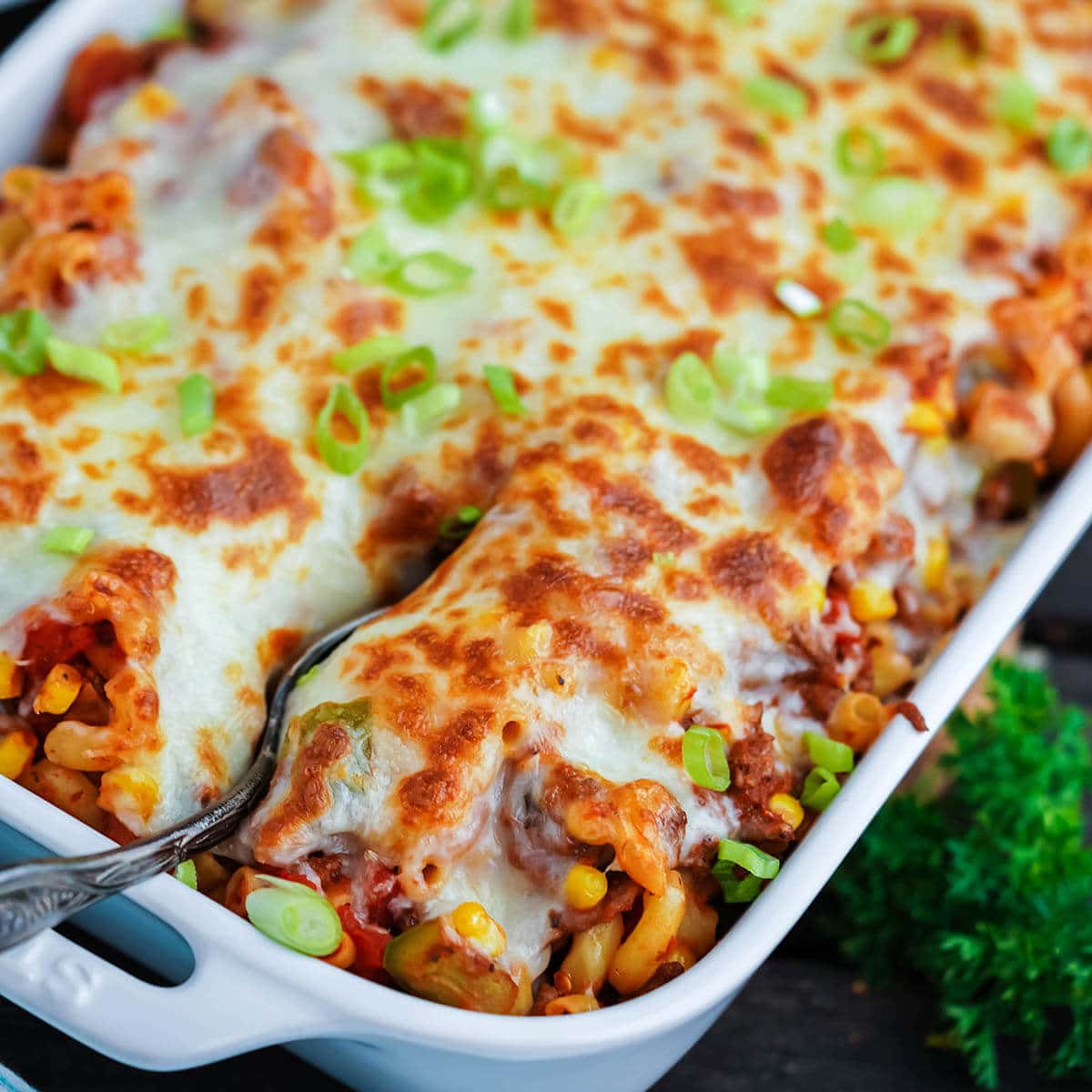 Johnny Marzetti Casserole
Who can say who to THIS yummy dish?!! I love how easy the Johnny Marzetti Casserole is to make and you can always make it heartier with some leftover BBQ Pork.
August 6
Egg Roll in a Bowl
This "Egg Roll in a Bowl" is a quick and healthy dinner that's ready in about 20 minutes!
If you want more to go along with the meal make some homemade potstickers. Perfect side with this meal!
Dessert
Banana Split Milkshake
You'll be everyone's favorite when you serve up a Banana Split Milkshake on Friday night!
How fun is this recipe? Top it with your favorites, like sliced strawberries, chunks of pineapple and hot fudge. Enjoy!
Don't forget, before you go to the store, shop your pantry, refrigerator and freezer first. Cross-off items you already have on hand. Staying organized will save you time and money!
Weekly Meal Plan 31 Grocery List
Click on the link below to download a PDF of the meal planning worksheet for Weekly Meal Plan 31 so you can easily make notes and put together your grocery list for this week's recipes!
Weekly Meal Plan 31 - Pin for later