Here's your FREE Weekly Meal Plan Week 33, August 14-20. Stay on budget, saving time and money on food! I hope this helps you enjoy great affordable dinners at home with these easy recipes!
Last week's meal plan can be found here.
Jump to:
Meal planning and prepping tips
Leftover chicken strips can easily be reheated in the oven until crispy and sandwiched between rolls turns them into sliders and makes a great lunch!
The pasta salad freezes great! If you're not going to eat it all right away, just freeze a portion for the days when you don't feel like cooking!
Any leftover teriyaki noodles will make a great side dish to go along with the honey walnut shrimp!
Find all of the weekly meal plans here
August 14
August 15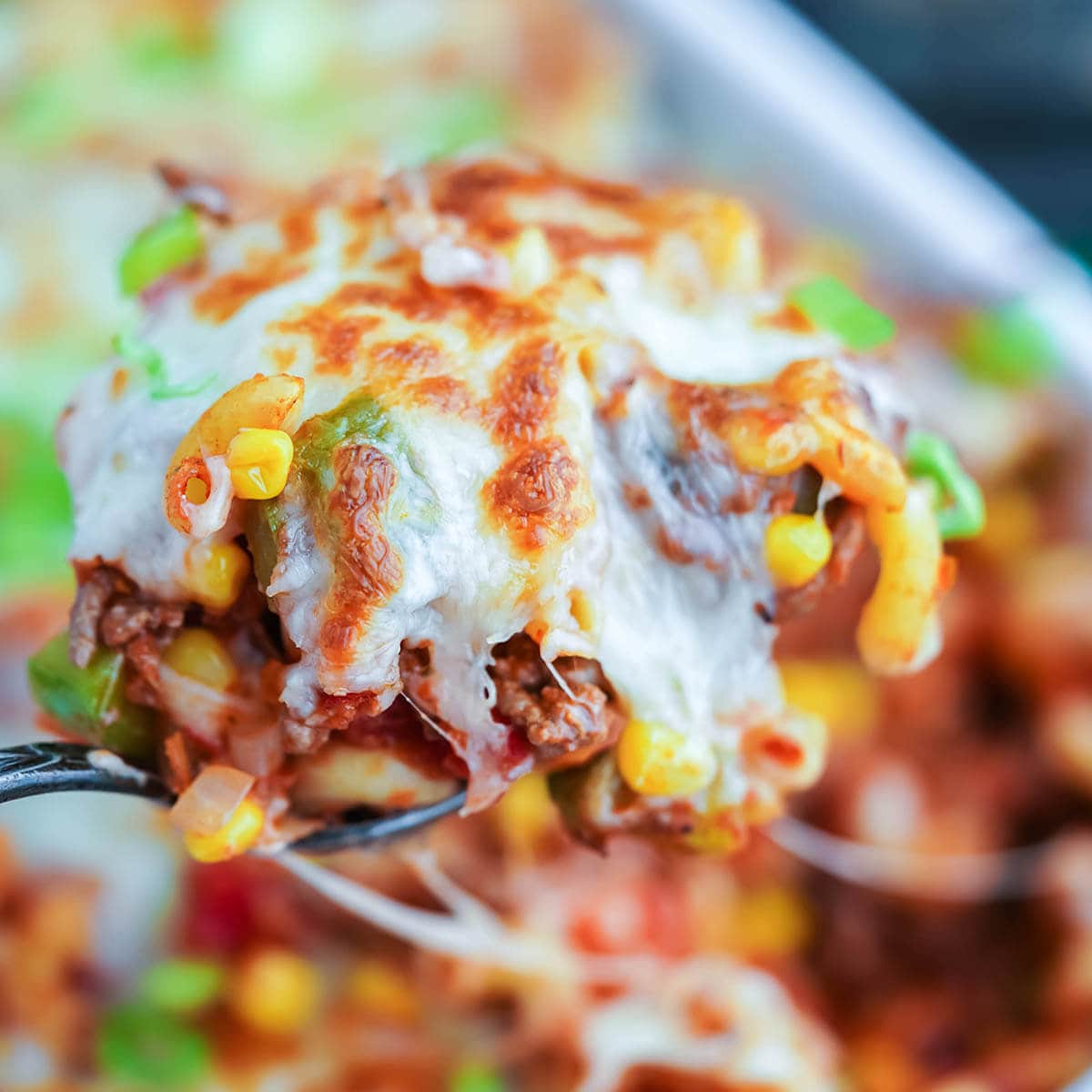 August 16
Teriyaki Noodles
Better than take out, these are so simple to make! I love a good bowl of slurpy teriyaki noodles. This recipe is vegetarian, but you can easily add some leftover beef, chicken or pork to the recipe.
Make a big pile and leftovers will go great with the Honey Walnut Shrimp on Thursday!
August 17
Slow Cooker Chicken Enchilada Soup
What's not to love about this meal? Chicken Enchilada Soup is super easy to make. It cooks in the slow cooker while you're at work. Bonus? It freezes GREAT!
August 18
Honey Walnut Shrimp
If you like the Panda Express version, you'll love this recipe for Honey Walnut Shrimp even more. It's creamy and just a little spicy and uses a shortcut of frozen breaded shrimp!
August 19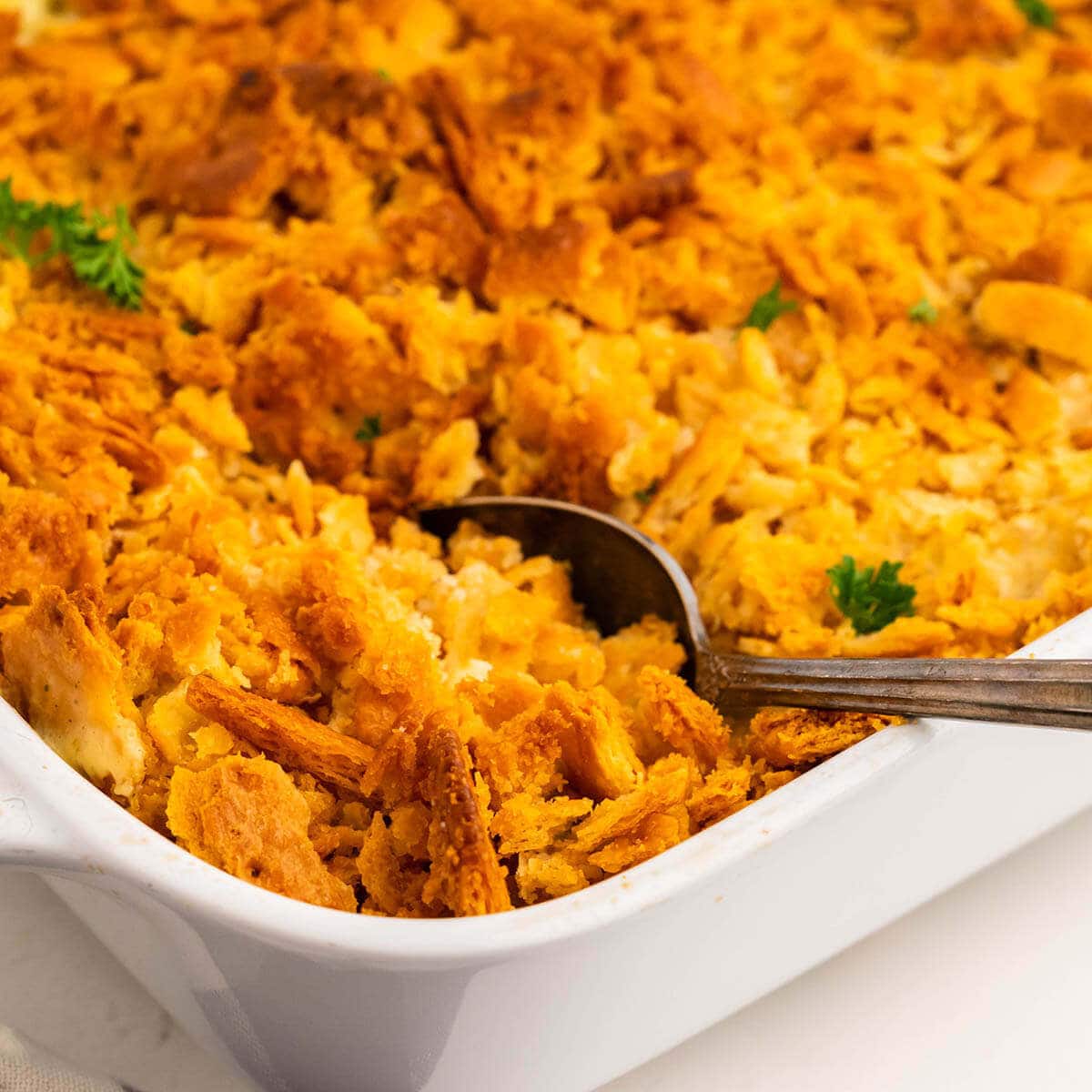 August 20
Dessert
Oatmeal Peanut Butter Cookies
Peanut Butter Oatmeal Cookies - This is Dan's Grandma recipe and includes peanut butter and oatmeal! They are crispy and delicious.
Meal Planning Worksheet
Related recipes
Don't forget, before you go to the store, check your pantry, refrigerator and freezer to cross-off items you already have on hand for Weekly Meal Plan 33. Only buying what you need helps save you money.