Here's your FREE Weekly Meal Plan 34, August 28 - September 1. It's hard to believe Labor Day is right around the corner!
Here is this weeks menu plan to help you to stay on budget and save time in the kitchen! Together we can enjoy delicious affordable meals!
You'll find all of the meal plans here.
Meal planning and prepping tips
Frito Pie leftovers will last 3-4 days, just reheat the casserole in the oven.
Double the Chicken Noodle Casserole and freeze a pan for later or to take to friend that's under the weather and unable to cook. Everyone loves this meal!
Freeze a quart of the Tomato Soup or the Vegetable Orzo Soup - both freeze well and are perfect for lunch or those days when you just don't want to cook.
Boil the eggs in advance. They will be easier to peel when they are cold.
August 29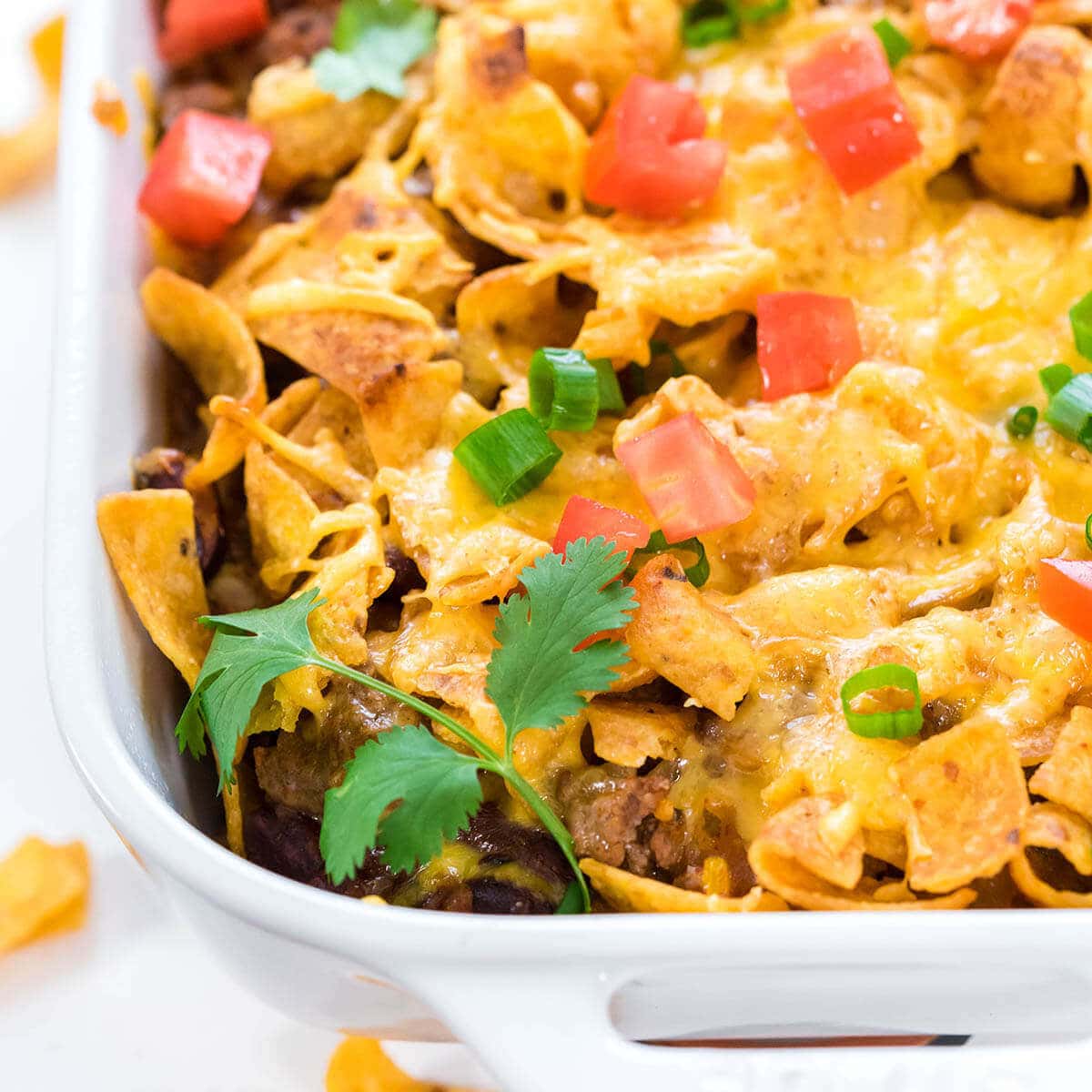 Frito Pie Casserole
What is not to love about this meal? A quick stove-top chili topped with cheese and Frito's. YUM!
Easy Frito Pie Casserole - The corn chips on the bottom get crispy and cheesy as everything bakes in the oven. IT'S AMAZING!
A meal the whole family will love!
Roasted Broccoli
Roasted until they are tender but still just ta little crispy. You can add them to the oven while the casserole is cooking - this is a great combination!
Double the recipe for Roasted Broccoli, we'll enjoy the leftovers on Wednesday!
August 30
Tomato Soup
This Spicy Tomato Bisque is one of our favorites! Make a double batch, it freezes great.
It's packed with vegetables and tons of flavor. It only takes 30 minutes to make so it's a wonderful meal for the week. It's quick and easy to make!
August 31
Teriyaki Chicken Bowl
Salty/sweet tender teriyaki chicken bowl. This meal has it all. In fact, here I could be accused of saving the best for last!
Grilled Chicken Teriyaki Bowl - serve it over rice. Set aside some teriyaki sauce that you didn't use for drizzling to top off the chicken.
Serve this meal with roasted broccoli or steamed green beans.
September 1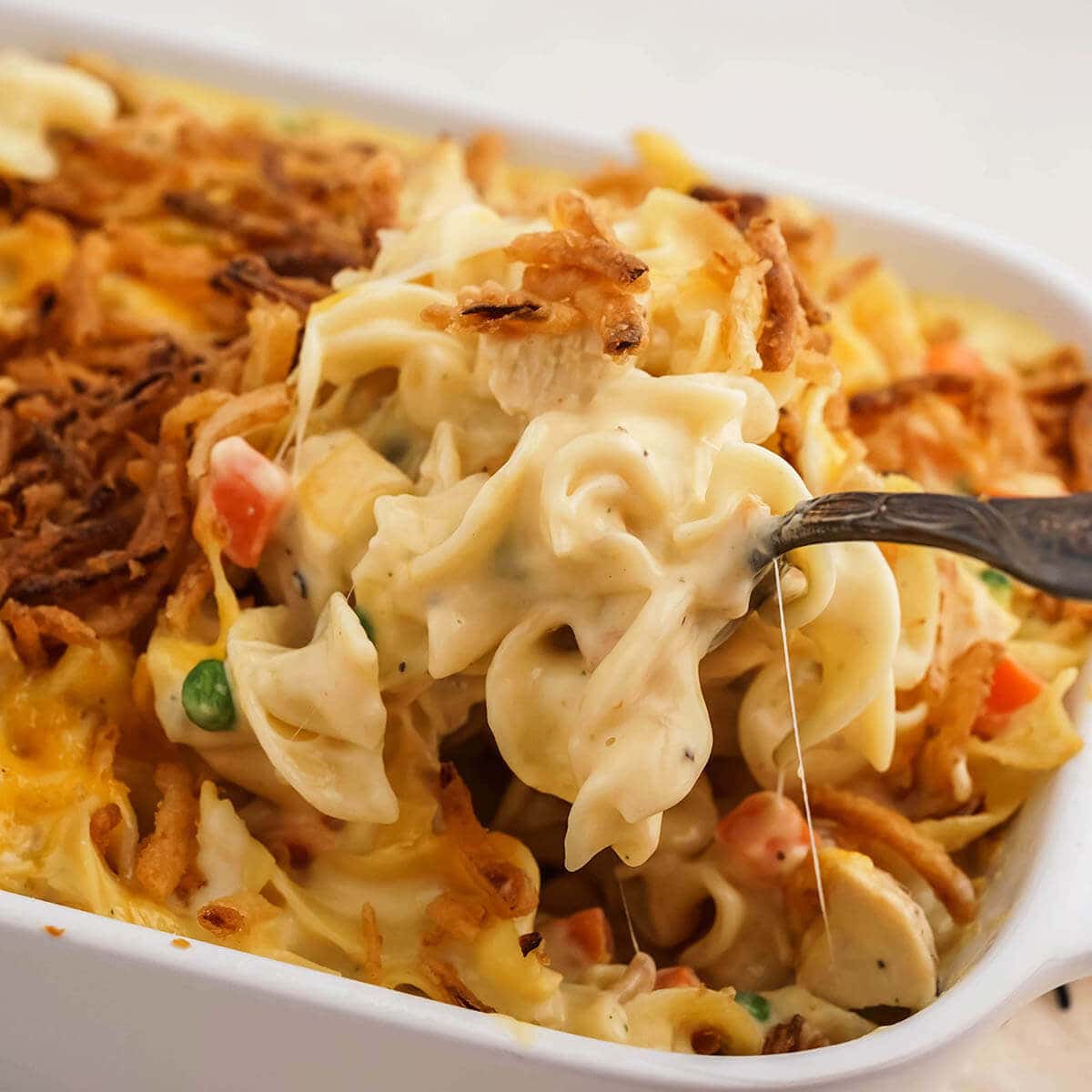 Garden Salad
Serve the casserole with this beautiful fresh garden salad. Bright, fresh and filled with crunch!
A bag salad is another great option.
September 2
The Ultimate Egg Salad
This is ultimate egg salad!
When is the last time you've had a deviled egg sandwich? It's an easy meal, whether for lunch or dinner. Serve with leftover tomato soup, yum!
Make it extra special by serving it on homemade bread!
September 3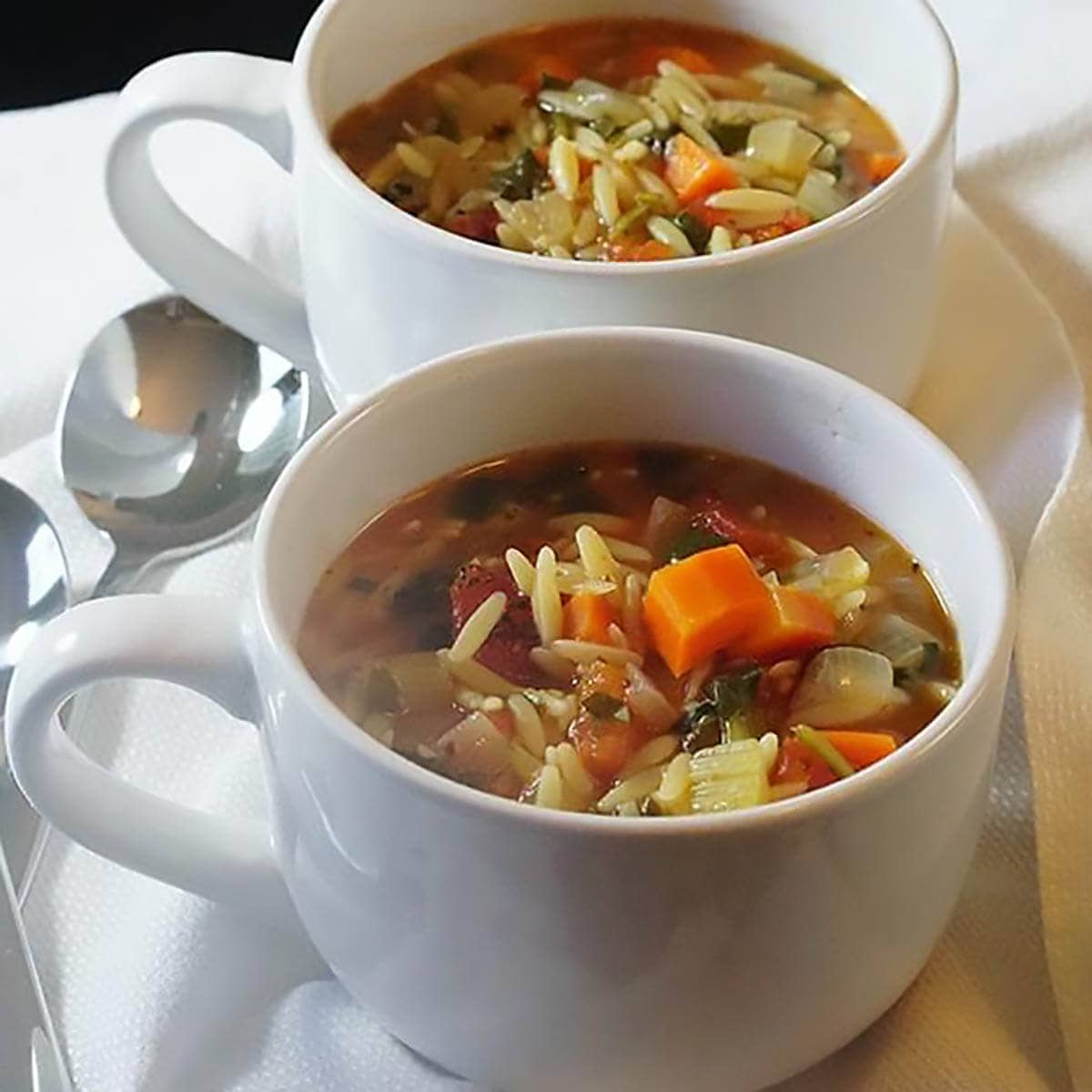 Vegetable Orzo Soup
This soup is fantastic! You'll nearly clean out the veg drawer with all of the veggie goodness that goes into this meal.
Vegetable Orzo Soup - warm, cozy and filling - enjoy!
September 4
Cajun Sheet Pan Shrimp Boil
One pan - one meal.
What's not to love? Cajun shrimp sheet pan dinner is a one pan marvel! Be sure to line your sheet pan in foil to make clean up a breeze!
Cocktail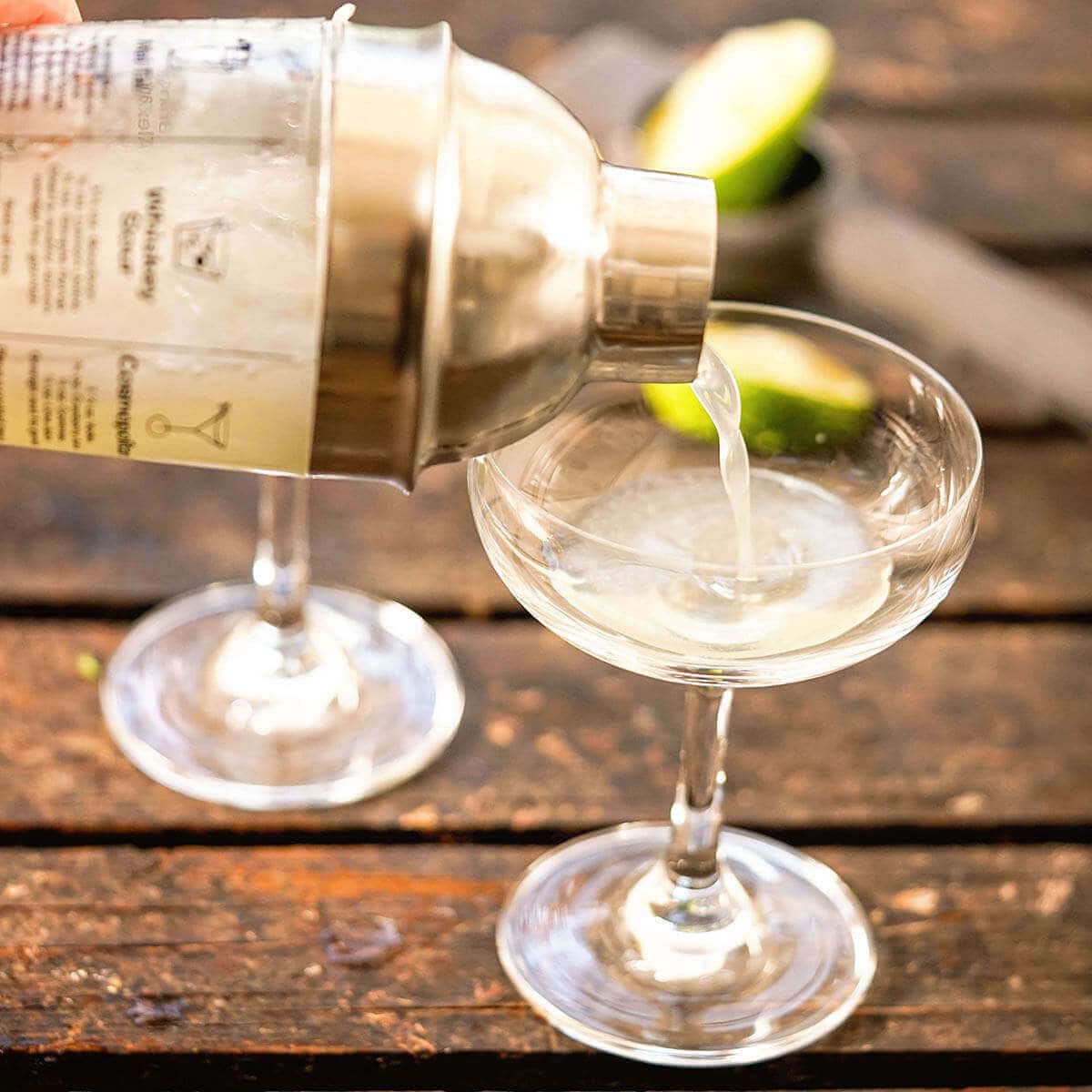 The Last Word
If you're looking for a cocktail to unwind, then you'll definitely want to have The Last Word, ahem... cocktail that is!
A gin-based drink it's easy to make and so tasty!
Dessert
No Bake Strawberry Pie
You'll still need a sweet treat, even in the dog days of summer! How about making this No Bake Strawberry Pie!
Sweet, creamy and super easy to make!
Meal Planning Worksheet
Don't forget to print off the worksheet for Weekly Meal Plan 34 to make your grocery list. Click on the link below to download a PDF of the meal planning worksheet for Meal Plan 34 so you can easily make notes and your grocery list for this week's recipes!
Related recipes