Trying to decide what to serve alongside a delicious taco soup? You're in luck! There are so many fantastic side dishes; the only tricky part is choosing which one (or two!) to enjoy first.
With this collection of recipes, you're sure to find a great option to fit your preferences and feed the whole family. There's nothing better than easy taco soup, except when that soup is paired with a great side dish!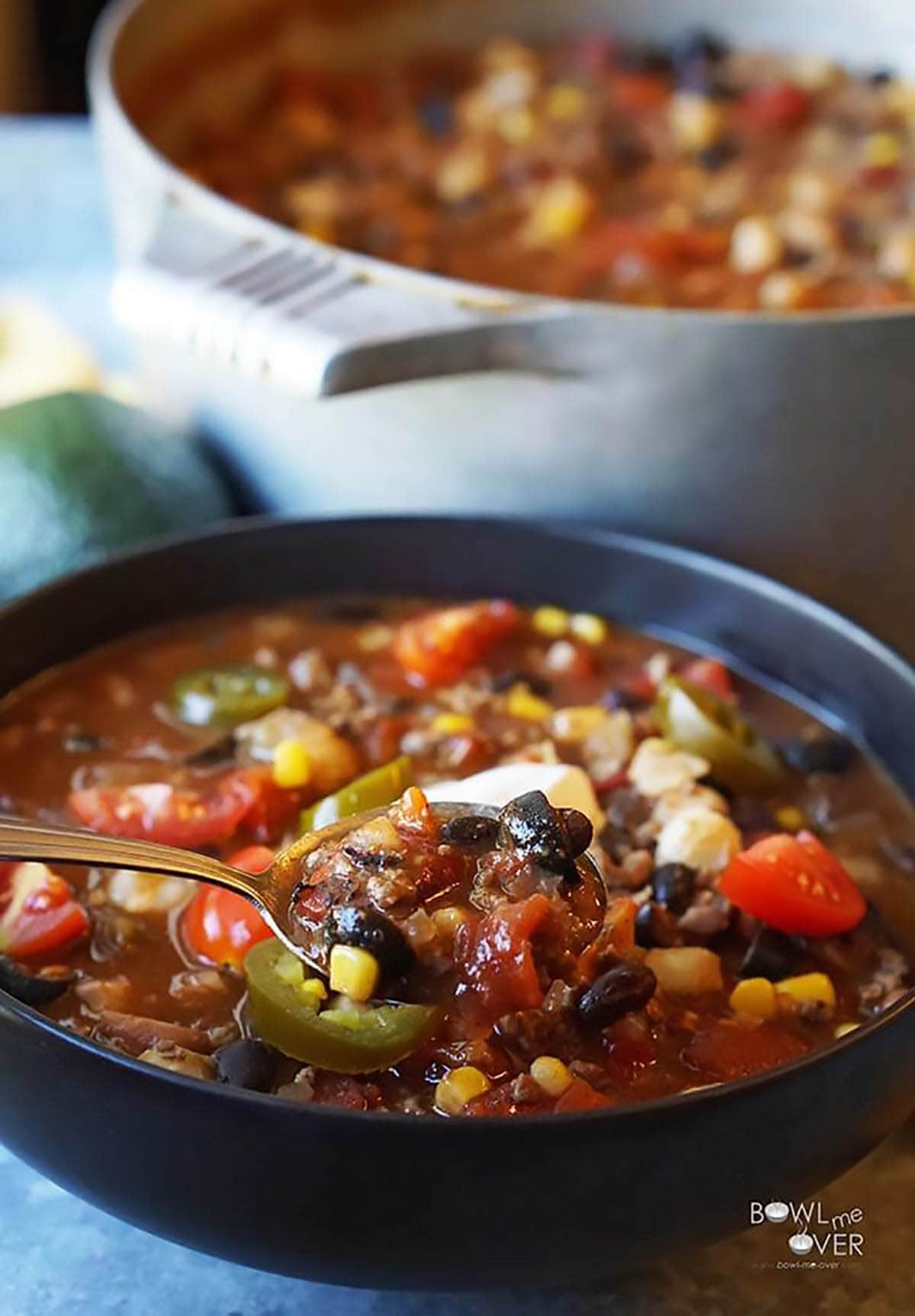 Jump to:
What sides go well with Taco Soup
Taco soup is a hearty chili-like dish with lots of Mexican flavor.
It's made in a variety of ways but usually includes ground turkey or beef, pinto beans, corn, homemade taco seasoning, and some chicken broth or water. You can even use the crockpot, like in this chicken taco soup recipe!
The best side dishes to serve with an easy taco soup recipe are made with pantry staples. You don't have to worry about cooking anything too fancy.
As long as the flavors and textures of the sides pair well with the hearty soup, your meal will be complete. It's always a good idea to balance out the Mexican spices with creamy textures or a little bit of mild flavor.
On the other hand, you can complement the flavorful soup with extra flavor and spice, if you prefer things hot!
That's the great thing about taco soup—there are so many options!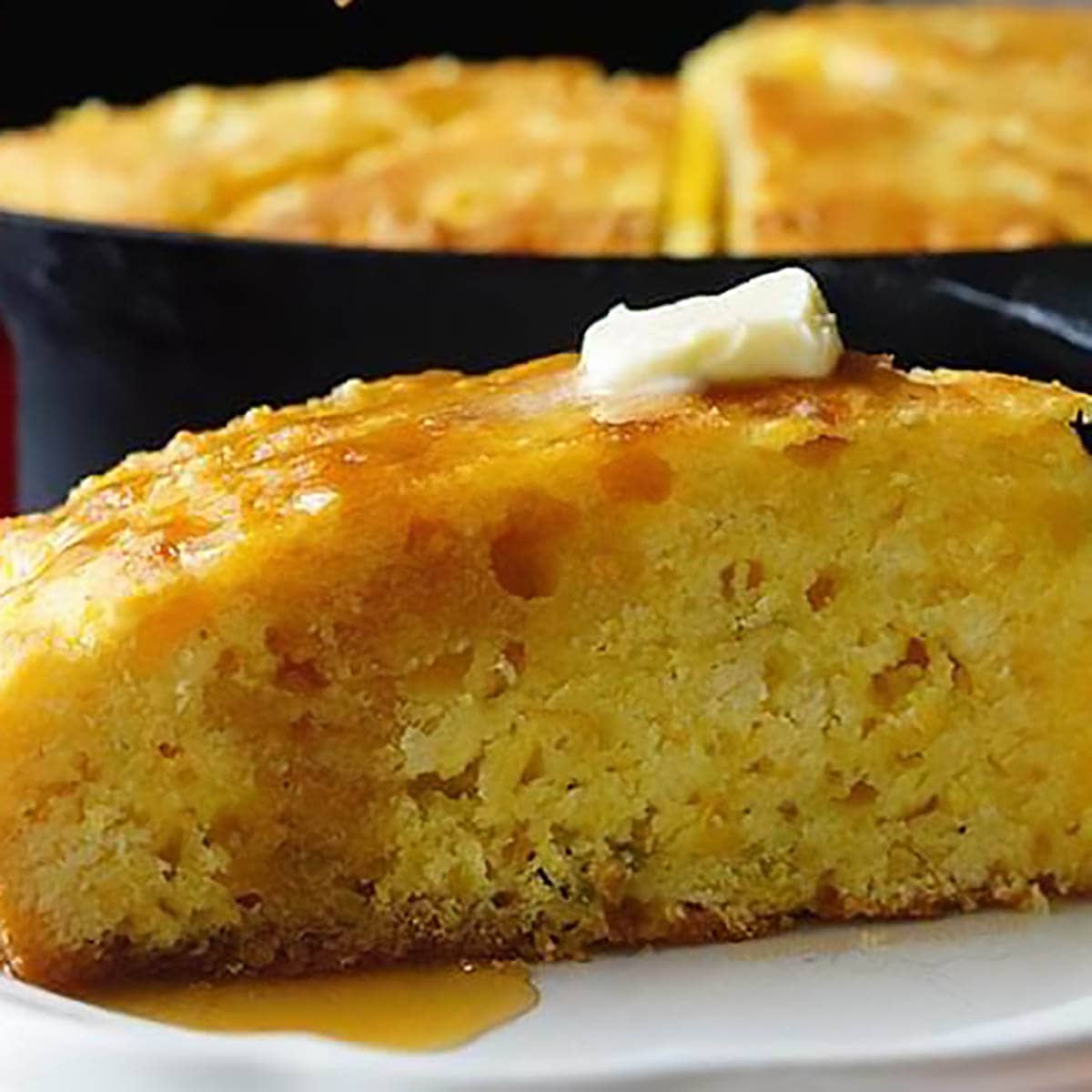 Garlic bread, cornbread, breadsticks
The best part about soft bread is using it to soak up the delicious broth—you know, instead of slurping it out of the bowl. Plus, adding carbs is the perfect way to make a meal stretch.
Crunchy salad recipes
Soup and salad go together like "taco" and "Tuesday." No matter the day of the week, you'll love how well taco soup pairs with a crunchy, fresh salad.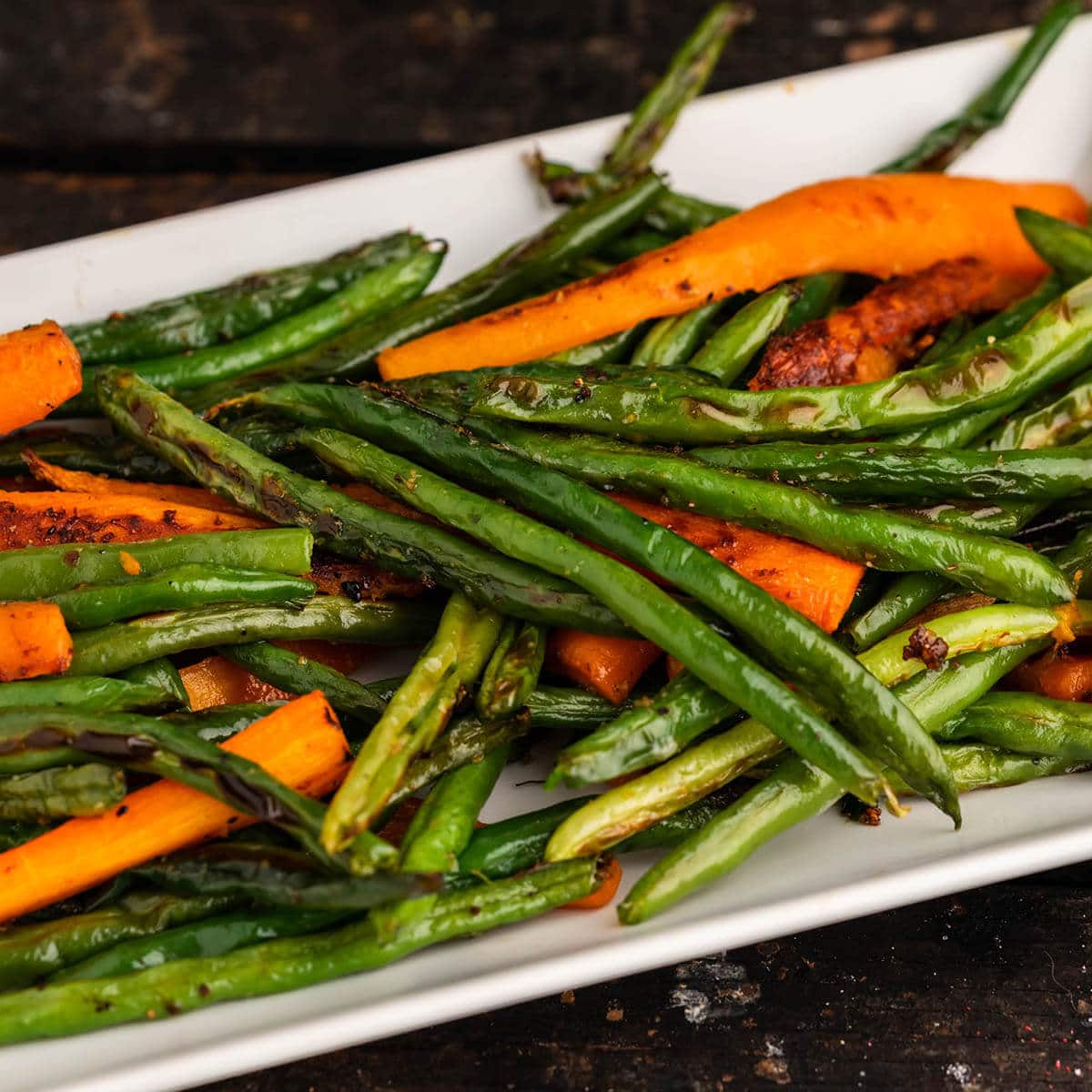 Vegetable side dishes
Serving vegetables is a great way to balance out your main course. Plus, there are so many different recipes to choose from, you'll never have to eat a boring veggie again.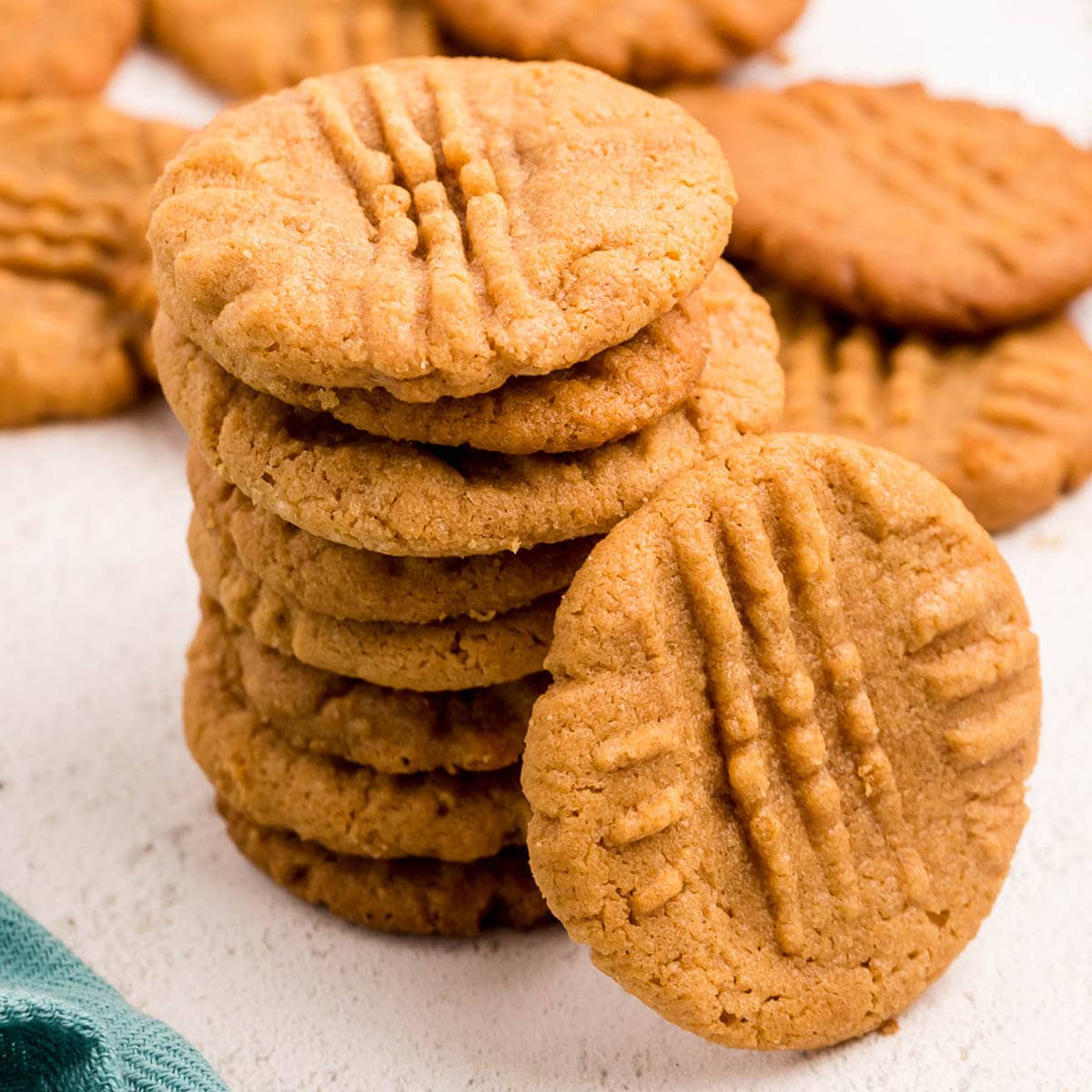 What's for dessert?
The best way to finish off a delicious soup is with a bite of sweets! Even a quick dinner deserves a little something special.
What side dishes don't go with
Mexican soup is a versatile, delicious dish, but that doesn't mean everything will pair well with it. Here are some excellent side dish recipes... to save for another meal, that is.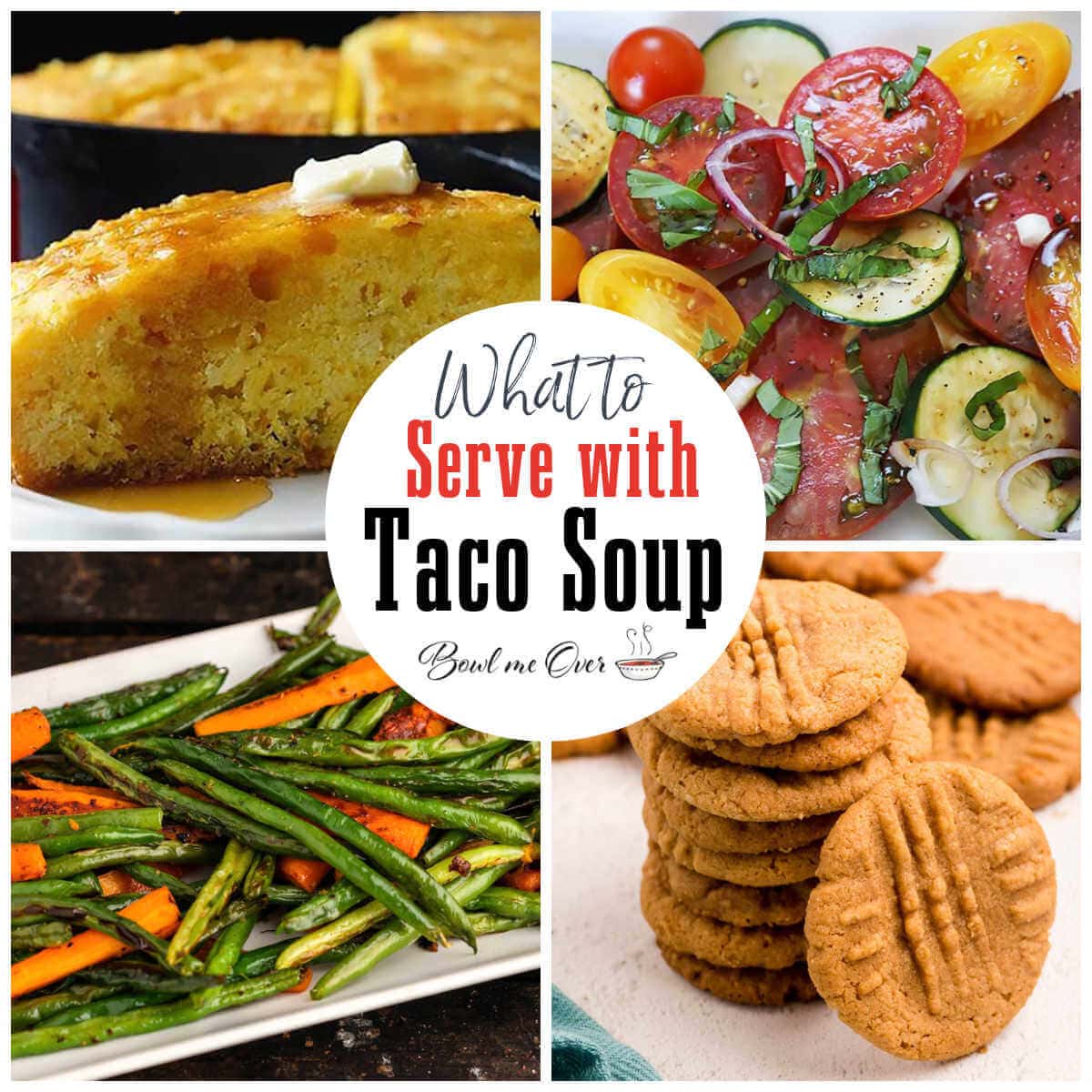 These sides are also great with...
Inspired to cook something fun? Don't stop with taco soup! The sides in this collection also taste perfect with these satisfying dinner recipes.