Here's your FREE Weekly Meal Plan 39 for September 25 - October 1st. Can you believe I'm saying October? Let's embrace fall with hearty family meals and cozy soups - don't you agree?
Let's take a deep breath and enjoy our evenings. Dinner time shouldn't be crazy! Learning to plan ahead will make all the difference in the world! I hope this week's meal plan is filled with recipes you and your family will love!
If you have any suggestions or needs, let me know. I love hearing from you! Together we can enjoy delicious affordable meals!
Jump to:
Meal planning
If you're new here...
Every week, I share a free meal plan for you to use the following week. You'll have seven main dish recipes, along with a few extras and of course dessert.
Typically the weekly meal plans are named by number of the week and date. For example, if the plan is for the first week of January, I'll name it Weekly Meal Plan 1 - Jan 3-9. Next year the plans will be updated for the corresponding dates and tasty new recipes!
Don't forget - if you have a busy day and plan on eating out, just drop a day off the menu and adjust the meal plan to fit YOUR busy life!
Prepping tips
The Ritz Cracker Chicken Casserole freezes well, up to three months.
Double the Pan Fried Vegetable Recipe, they are great for a snack or you can enjoy them with the French Onion Chicken later in the week!
White Bean Turkey Chili freezes terrific as well!
Weekly Meal Plan 39
September 25 - Ritz Cracker Chicken Casserole
September 26 - Baked French Onion Chicken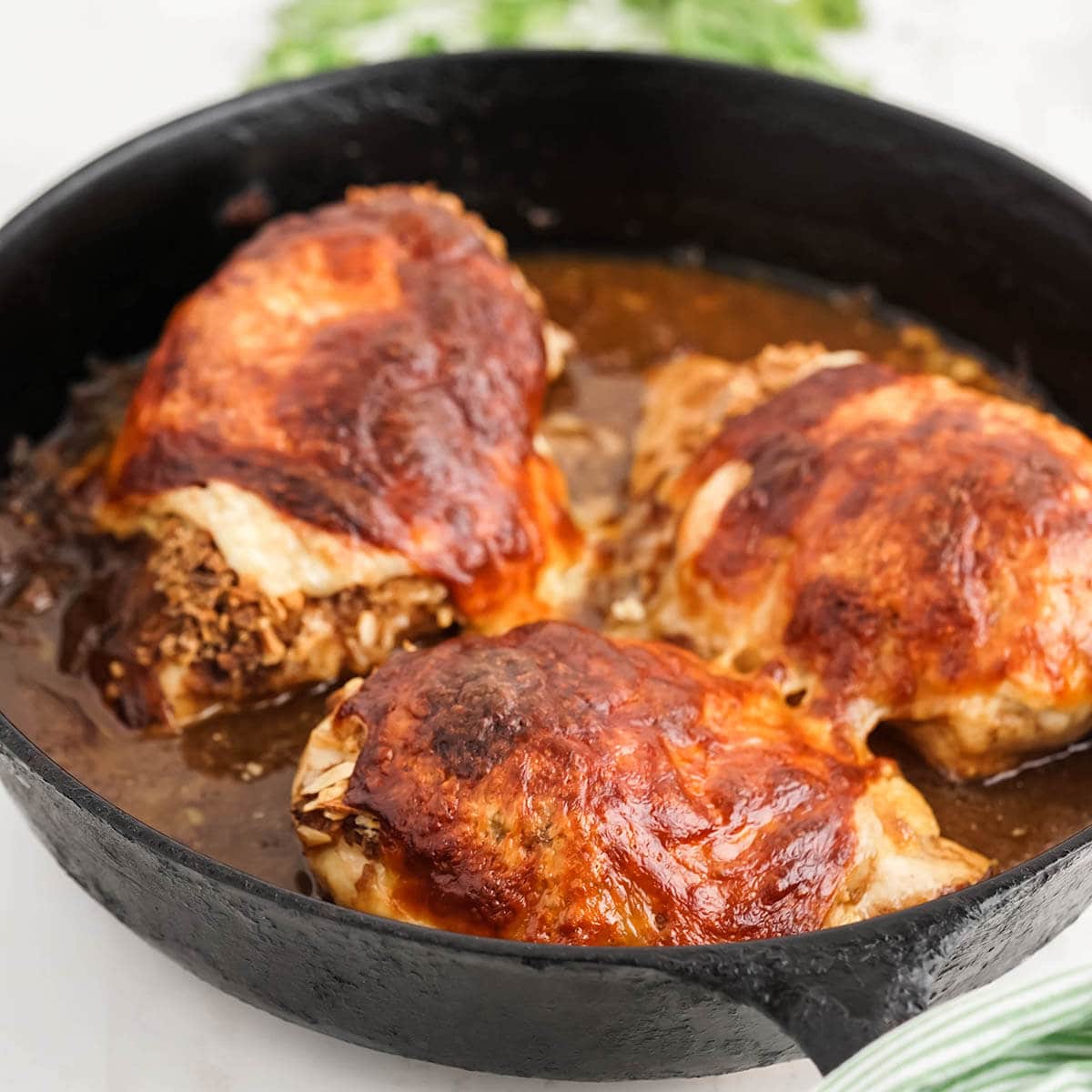 September 27 - Butternut Squash Soup Recipe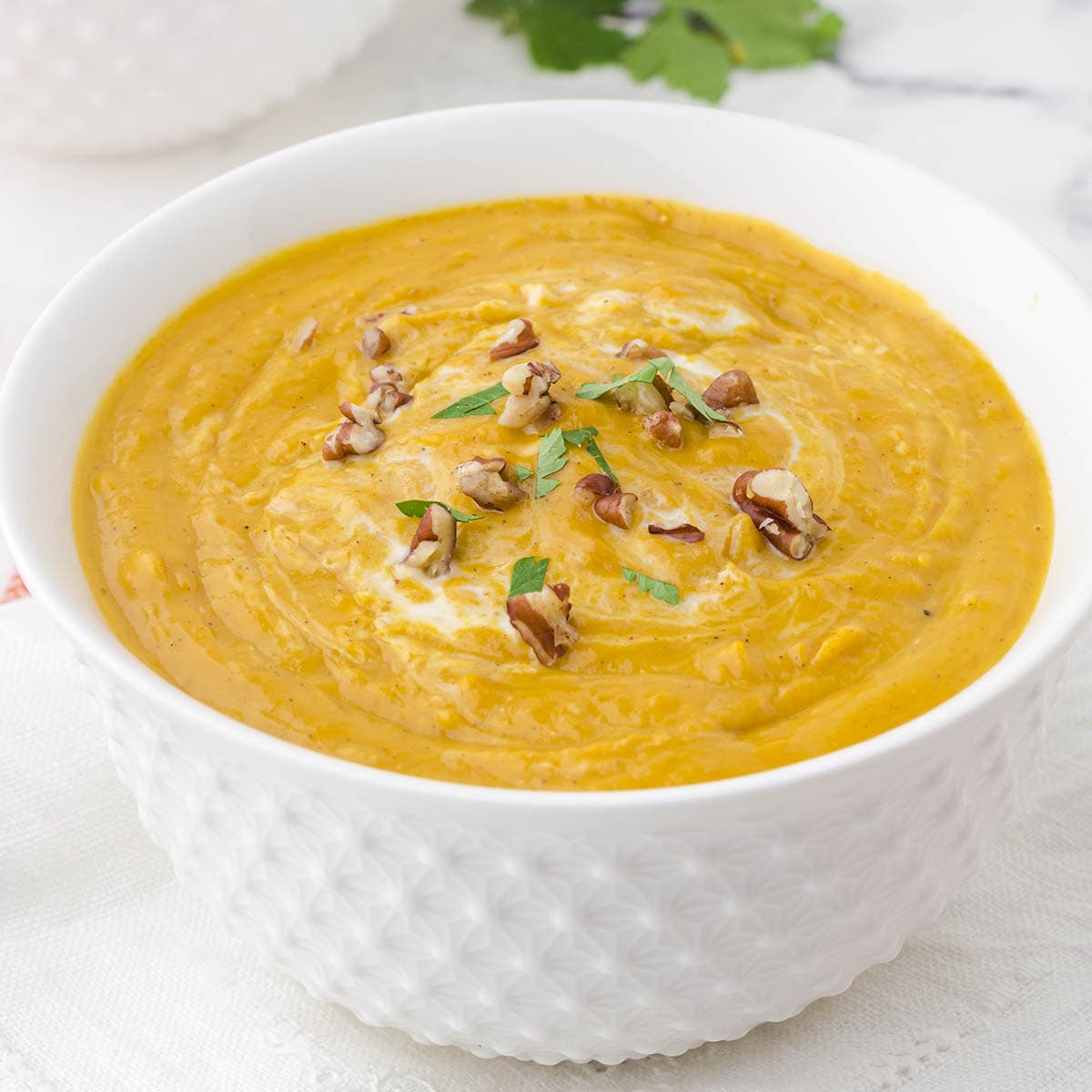 This creamy, rich and velvety Butternut Squash Soup made in the slow cooker using butternut squash, tart apples and delicious fall flavors! It's perfect for fall!
Serve leftover breadsticks or a toasted cheese sandwich alongside.
September 28 - Philly Cheesesteak Casserole
September 29 - White Bean Turkey Chili
September 30 - Lemon Garlic Pasta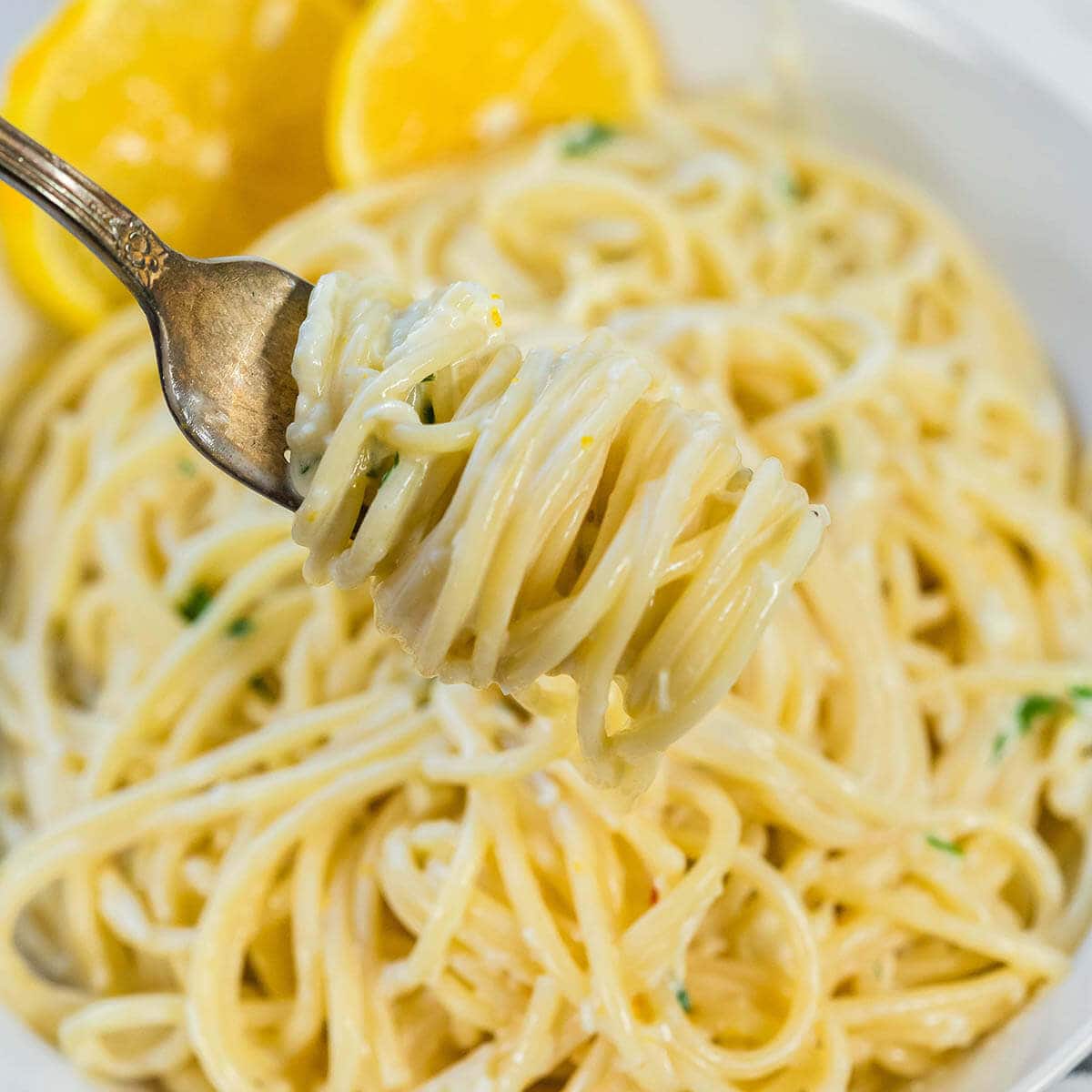 Once you make this pasta it will quickly become a regular in the meal time rotation. Lemon Garlic Pasta is a restaurant quality recipe that costs just pennies to make! Put together a quick Caesar salad and dinner will be done!
October 1 - Beef Stew with Dumplings
Easy to make Crockpot Beef Stew with Dumplings is a simple meal and hello.... DUMPLINGS! Need I say more?!!!
If you have leftovers breadsticks from Monday night? Even better, dinner's done!
Dessert - Brown Sugar Cookies
Oh my goodness, these Old Fashioned Brown Sugar Cookies are the perfect treat this week!
They are super tender, soft and sweet. The secret is every cookie is filled with jam!
Meal Planning Worksheet
Click on the link below to download a PDF of the meal planning worksheet so you can easily make notes and your grocery list for this week's recipes!
Related recipes